A Feel Good Sports Movie That Rises Above Expectations
I hate basketball. So for me to watch a show about basketball players is a big deal. Right after I started watching Rise, my son came into the room. I restarted it because I felt that this movie would be important to watch. I was right. This Disney Rise Christian Movie Review will tell you all you need to know as a parent before watching with your kids.
Disney Rise Christian Movie Review – Synopsis:
From Disney: "Audiences have never seen a story like that of the Antetokounmpos. After emigrating from Nigeria to Greece, Charles and Vera Antetokounmpo (Dayo Okeniyi and Yetide Badaki, respectively) struggled to survive and provide for their five children, while living under the daily threat of deportation. With their oldest son still in Nigeria with relatives, the couple were desperate to obtain Greek citizenship but found themselves undermined by a system that blocked them at every turn.
My Synopsis of Disney Rise:
Disney Rise is based on a true story of a family originally from Nigeria. Charles and Vera Antetokounmpo leave their son with his grandparents when they leave Nigeria looking for a better life. They eventually settle in Greece, but cannot get work papers, a visa, passport or any official documents.
As Charles and Vera continue to have children (4 more) in Greece, their children are not Greek citizens due to their laws in Greece. (In the United States, if you are living here, even illegally, your children are considered United States citizens if they are born here).
Eventually, the older sons begin to play basketball and are very good at it. The movie explores their rise to fame and the importance of family.
The four sons, Thanasis, Giannis, Kostas, and Alex, have lived their lives knowing that they can lose everything at a moment's notice. The film does a great job of showing the plight of the illegal immigrant.
Disney Rise Christian Review – What Parents Want to Know About This Movie:
Rise is based on a true story of the Antetokounmpo family. Antetokounmpo is a Nigerian surname that, according to the Yoruba people of West Africa, means "the crown has returned from overseas."
Language:
There is no foul language in this film. There are instances of bullying and racism and the word Blackie is used. Additionally, the word suck is said – "you suck."
Spiritual Content:
This family is shown praying together. Additionally, throughout the film, the brothers are shown with their hands clasped together in silent prayer. 
The phrase, "God makes no mistakes" is used.
Other mature content:
There are a few scenes that may be traumatic for children. This movie depicts poverty and illegal immigrants. At the beginning of the movie, Charles and Vera leave their oldest son in a traumatic tear-jerking scene. Later, Vera is shown "talking" to her oldest son via internet.
The entire family has learned how to navigate living in a country illegally. And this movie really tugs at your heartstrings regarding the challenges faced by illegal immigrants. If you don't find yourself rooting for this family, you probably have no heart.
Charles and Vera hide from immigration authorities in Turkey. In this scene, other people are shown being "rounded up," while they hide.
The family sells pirated "goods" on the street. When the police come around, the entire family takes off running. There is another scene that shows the two oldest boys sharing a pair of tennis shoes. 
My Viewing Recommendations:
Overall this is an inspiring film. However, at times, it is slow-moving. While the central theme is about how the family survives and their rise to fame, basketball is not highlighted as much as I thought it would be.
Furthermore, the entire film seems to highlight the sacrifice that the parents made to make a better life for their sons. This is definitely a feel-good story, however, it is slow-moving at times. I would recommend this movie for 8 and up.
Teachable moments from Disney Rise:
While this film is loosely about basketball, the overarching theme is the depths that families go through to make a better life for themselves and the difficulties they face.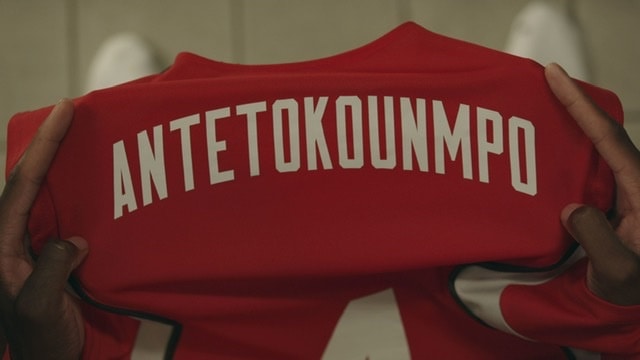 Why do countries have immigration laws? Explore the immigration laws in different countries. Plenty of people knew the Antetokounmpo family was in Greece illegally but looked the other way. What would the penalty have been in Greece and Turkey if they were caught? What is the penalty in the United States?
Words to explore: immigration, deportation, emigrate, citizenship.
Additionally, the family are victims of racism and live in poverty. Discuss these issues.
About the Movie:
Rating: PG for thematic elements and brief language
Release Date: June 24, 2022
Run Time: 1 hour, 53 mins.
Cast of Disney Rise:
Written by: Arash Amel
Director: Akin Omotoso
Executive Producer: Giannis Antetokounmpo
Producer: Bernie Goldman
Charles Antetokounmpo played by Dayo Okeniyi
Veronica Antetokounmpo played by Yetide Badaki
Manish Dayal, Taylor Nichols,
Thanasis played by Ral Agada
Giannis played by Uche Agada
Frequently Asked Questions:
Is Rise streaming on Netflix?
No, Rise is streaming on Disney+ and nowhere else at this time.
What happened to the father (Charles)?
Charles died of a heart attack in 2017 at the age of 54. He was a former professional soccer player in Nigeria. Giannis uses the hashtag – #IAmMyFathersLegacy in tribute to him.
Did the family reunite?
Yes, all the children, including Francis who was in Nigeria, and the mother and father moved to the United States when Giannis was signed to the NBA.
Are Ral Agada and Uche Agada related?
Yes. The two actors who play the Antetokounmpo brothers are actually brothers and were cast because of their resemblance to the Antetokounmpo brothers.
What is the nickname of Giannis?
Giannis is known as the "Greek Freak."
What teams do the boys play basketball for now?
Originally, the brothers played for Filathlikos in Athens.
These brothers are the first trio of brothers to become NBA champions.
Currently, Giannis and Thanasis play for the Milwaukee Bucks.
Kostas was the first brother to win an NBA title. He moved to the USA in 2013 when his brother was drafted by the Bucks. He was in high school at the time. Eventually, he won an NBA title in 2020 with the Los Angeles Lakers. He is currently playing with ASVEL Basket in the French league.
Alex is the youngest brother. He played high school basketball, and after high school went to Europe to play professional basketball.he signed with the Toronto Raptors G-League in 2021.
What religion is Giannis?
Giannis is a Christian and a member of the Greek Orthodox Church.
How tall are the Antetokounmpo brothers?
Giannis is 6'11"
Thanasis is 6'6"
Kostas is 6'10"
Alex is 6'8"
The oldest brother, Francis is 6'5"
When Giannis was named MVP what did he say?
In his speech, an emotional and tearful Giannis said, "First of all, I want to thank God for blessing me with this amazing talent. I wouldn't be in this position that I am today. Everything I do, I do it for Him. I am extremely blessed."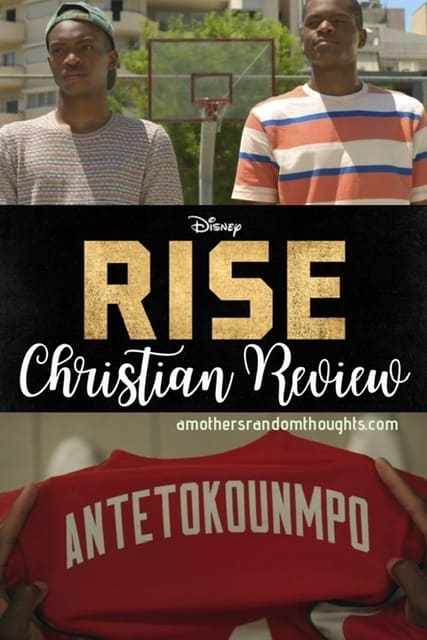 Other Faith-Based Films: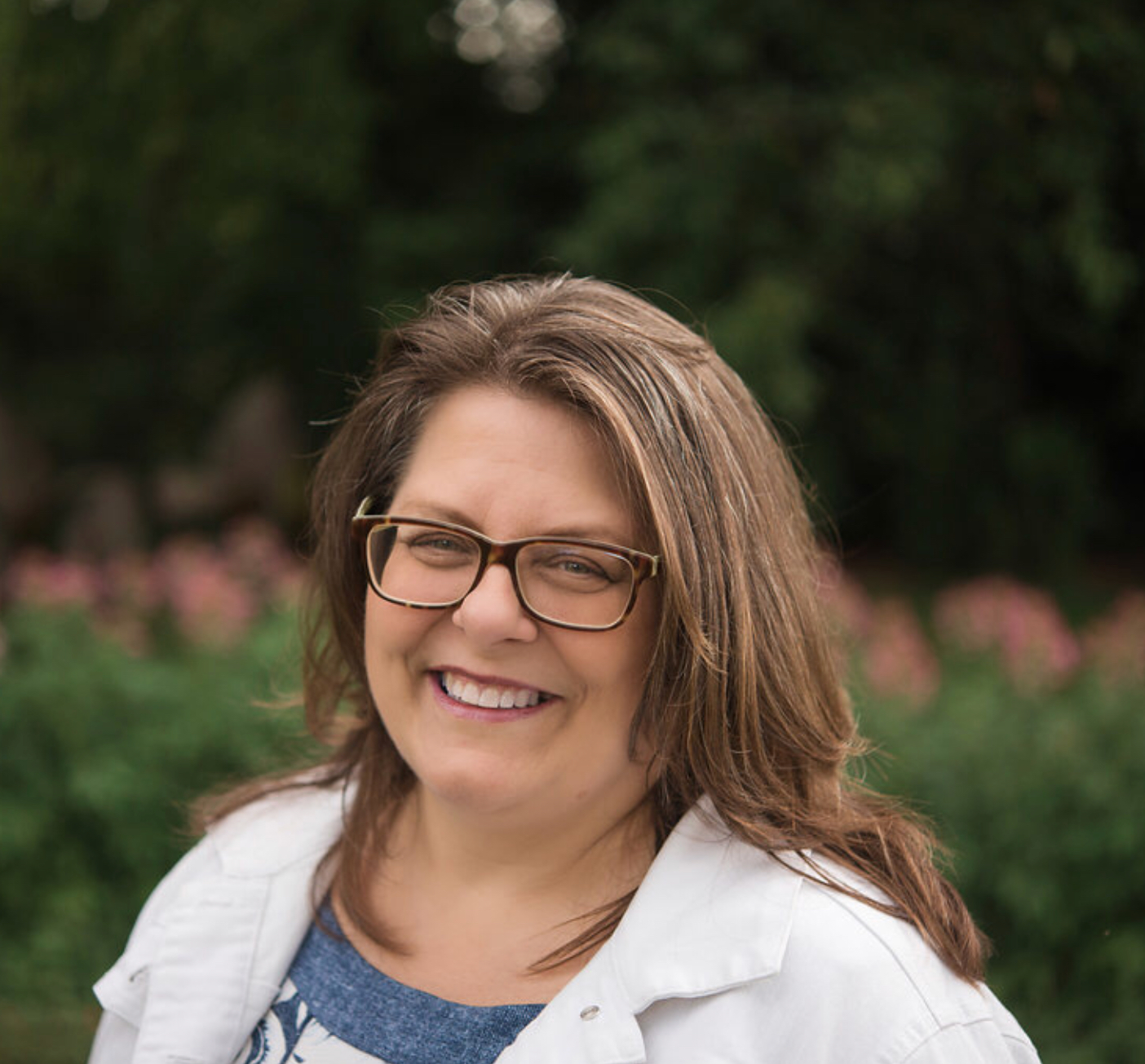 Homeschooling mom – 26 years and counting
Autism Mom
Movie reviewer/Travel blogger
Disney enthusiast