JUST A SMALL TOWN GIRL
Welcome! My name is Patty Moliterno – wife, homeschooling mom, born and raised in the Midwest. I have called Ohio home my entire life.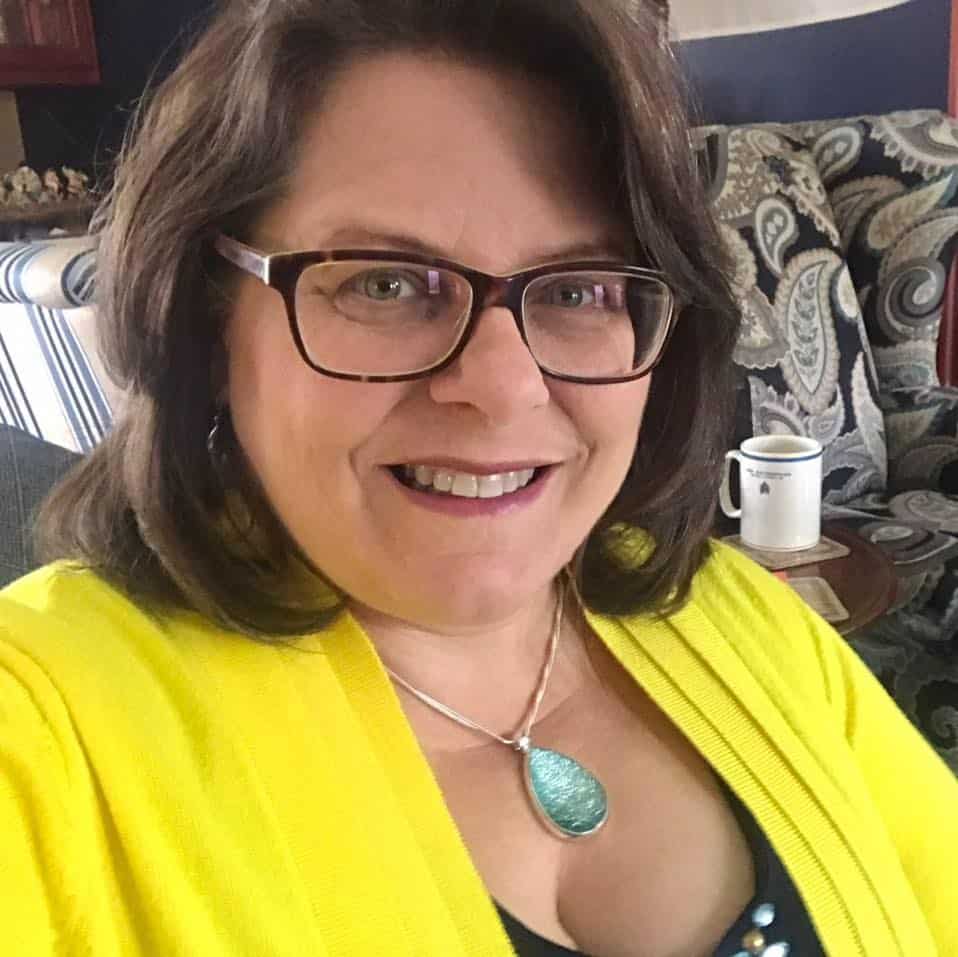 Married for 32 years; homeschooling for 23 years; 5 children ranging in age from 29 to 12, 2 daughter's-in-law, 5 granddaughters, and various farm animals. Each one of our children learn differently which presents challenges for teaching. After graduating 3 of our children, we have 2 boys left at home to teach, ages 12 and 14. Our 12 year old is autistic and fixates on Disney!
My blog's name is really what my blog is about – Random Thoughts about stuff. I originally started my blog to process my life and deal with autism. BUT, I avoided blogging about autism, and have instead focused on Disney, homeschooling, movies, and being gluten free. I love to integrate my son's love of everything Disney into our schooling. Through the years I have used so many different sources for teaching. In my heart I would love to do unschooling, but I need more than unschooling offers. Currently, I am writing a curriculum using Disney movies to teach my youngest son.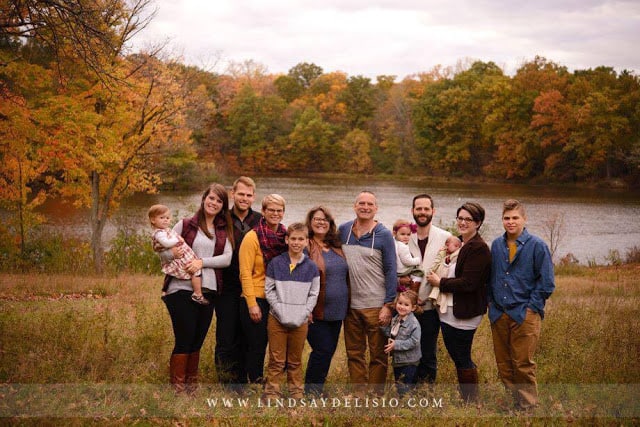 When I am not teaching my children, spending time with my husband, planning my next Disney vacation or blogging, you can find me sitting with a cup of coffee clearing my head (which quite frankly isn't often enough).
I am a child of the Most High God! I am a follower of Christ, but I am not perfect. I sin and ask for forgiveness and get back up again through the grace of God.WHO AM I?
I'm not a housewife. I married my husband, not my house! I wish my house were more orderly, but I prefer to spend time with people, not my house.

I am a real Person. I get angry. I yell at my kids. I go out of the house without combing my hair!

I can be illogical at times! I determine something is true or will happen and I fixate on that!

I am very sentimental. I cry for every Dean Martin song I hear. It reminds me of my father.

I am very thoughtful. I think of doing wonderful things for people; I seldom get around to doing them.

I can be imaginative, but it takes me awhile (usually the 11th hour) to come up with creative ideas.

I like to pretend that I am like Mary Poppins – Practically Perfect in every way. In fact, Mary Poppins is my favorite Disney movie.

I have an amazing life. My life is far from perfect, but I have been blessed with more than I ever imagined.

I am really nearsighted, like blind-as-a-bat nearsighted! As I age, I am becoming farsighted. So basically this means that I can't see far away, and I can't see close up.

My favorite non-Disney movie is It's a Wonderful Life.

Music I love – Journey, Boston, Dean Martin, and Disney Musicals




 

My MISSION is to bring happiness, hope and joy to others. I believe that no matter what your personal circumstances are, you can have a wonderful life.

"We are a participant in the Amazon Services LLC Associates Program, an affiliate advertising program designed to provide a means for us to earn fees by linking to Amazon.com and affiliated sites."