JUST A SMALL TOWN GIRL
Welcome to my world of joy and inspiration! I'm Patty Moliterno, a devoted Christian wife, and homeschooling mom hailing from the heart of the Midwest, Ohio – a place I've called home my entire life.
Above all, I am a child of the Most High God, striving to follow the path of Christ. Although, I am not perfect and falter at times, I find solace in seeking forgiveness and rising again through the grace of God.
Have you ever come across advice from someone who hasn't experienced what they preach? Well, that's not my style. I firmly believe in living what I share. My blog centers around my life, and my hope is to spread joy along the way.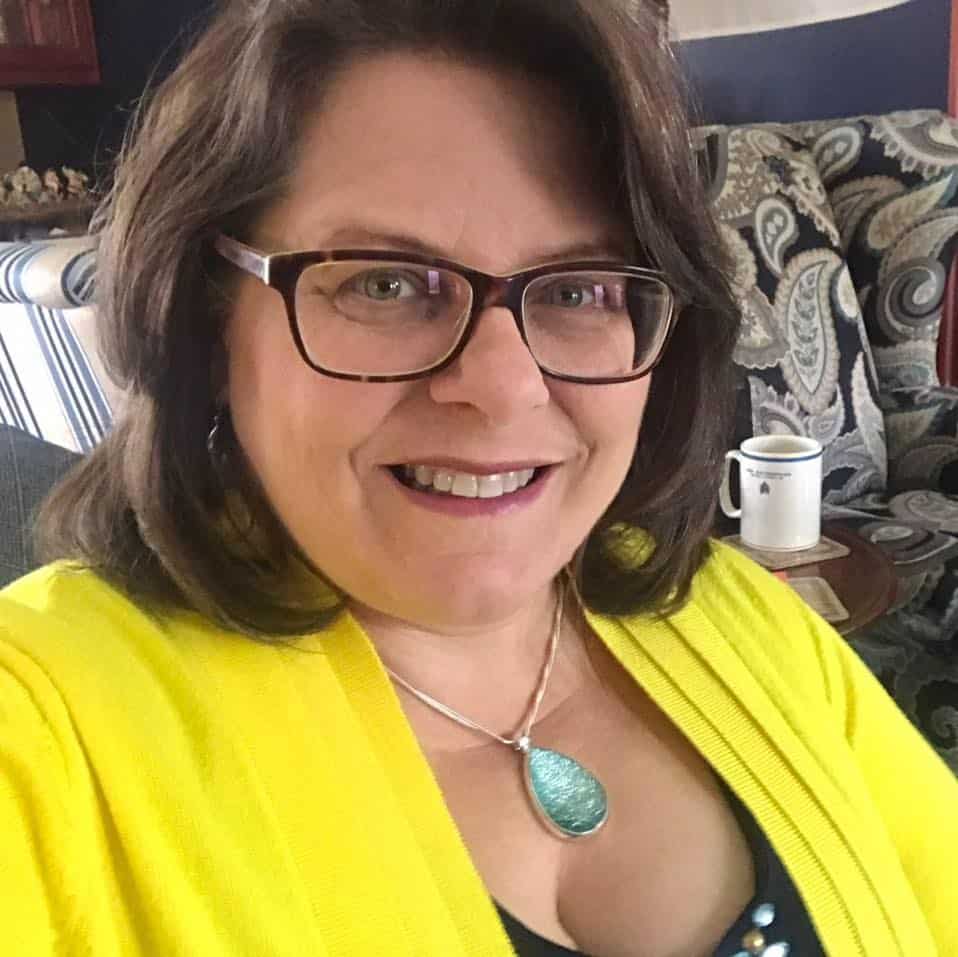 A journey of 39 years in marriage and 30 years of homeschooling has been nothing short of fulfilling. With 5 children ranging from 35 to 18, along with 2 daughters-in-law, a son-in-law, 6 granddaughters, a grandson, and a delightful array of farm animals, life is never dull. Each child learns differently, which brings its own set of challenges. While four of our children have graduated, my youngest son, who is autistic and infatuated with all things Disney, continues to inspire me in my homeschooling journey. In fact, I'm currently working on an exciting curriculum using Disney movies to teach him.
As you might have guessed from my blog's name, "A Mother's Random Thoughts," it began as a platform to process my life and navigate the world of autism. However, I soon found myself drawn to discussing Disney, homeschooling, movies, and gluten-free living. I absolutely adore incorporating my son's love for Disney into our schooling adventures. While I'm a huge advocate of unschooling, I realized I needed more, leading me to create a tailored curriculum that celebrates his passion for Disney magic.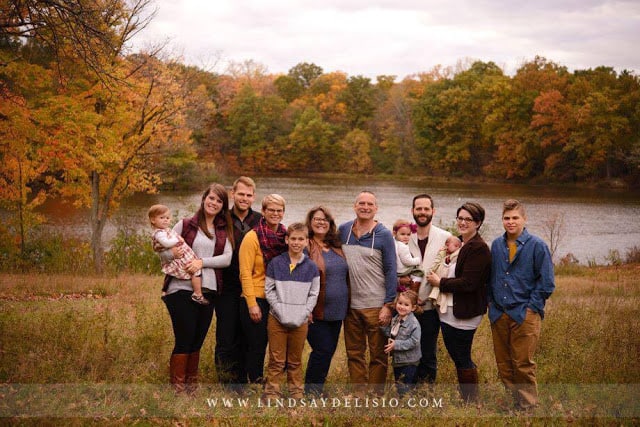 Away from teaching and blogging, you'll find me cozied up with a good book and a cup of coffee, cherishing moments of peaceful reflection (which, honestly, I wish happened more often.)
So, who am I really?
I'm not just a housewife; my true joy lies in connecting with people rather than fussing over household chores. I'm a real person — imperfect, emotional, and occasionally prone to illogical musings. But I also possess a deep sentimentality, where a Dean Martin song can bring tears to my eyes, reminding me of cherished memories with my father.
Thoughtfulness is in my nature, and I love to dream up beautiful gestures for others, though execution sometimes takes a little longer than planned. I admit my imaginative side takes time to emerge, often right at the 11th hour when creativity strikes like lightning.
Like Mary Poppins, I am to be "practically perfect in every way," her movie is my all-time favorite film. Yet, my life isn't flawless, but it's blessed in ways I never could have imagined.
Oh, and did I mention that I'm nearsighted? With age, I'm also becoming farsighted–the perfect blend of both worlds, unable to see distant horizons or close-up detail.
My MISSION is simple yet profound – to spread happiness, hope, and joy to everyone I encounter. I firmly believe that no matter what the circumstances, you can have a wonderful life.

Through my blog, I hope to inspire and uplift others, sharing the magic of faith, family, and embracing life's beautiful imperfections.
Welcome to this journey of wonder and discovery. Let's embrace the joys of life together!
"We are a participant in the Amazon Services LLC Associates Program, an affiliate advertising program designed to provide a means for us to earn fees by linking to Amazon.com and affiliated sites."