Joy-filled – Autism Advocate – Homeschooling 28 years a counting
Patty Moliterno is known for her ability to understand children and help moms grow in their confidence to parent. She is filled with enthusiasm and advocates for a loving and joy-filled approach to parenting and homeschooling.
Mom to 5 amazing children ages 35-17 and involved in the homeschool community for the last 28+ years. Additionally, she is writing a curriculum that uses Disney movies to teach in a non-traditional way.
She uses the hopelessness she felt after she found out her youngest son was autistic to help other moms see past their circumstances and uncover the joy in their lives.
Additionally after finding out that over 80% of families with a child on the autism spectrum never take a family vacation, she became determined to help families see the blessings in their circumstances with the ultimate goal in finding freedom in travel.
Her ultimate goal is to help moms see life's disappointments as great blessings!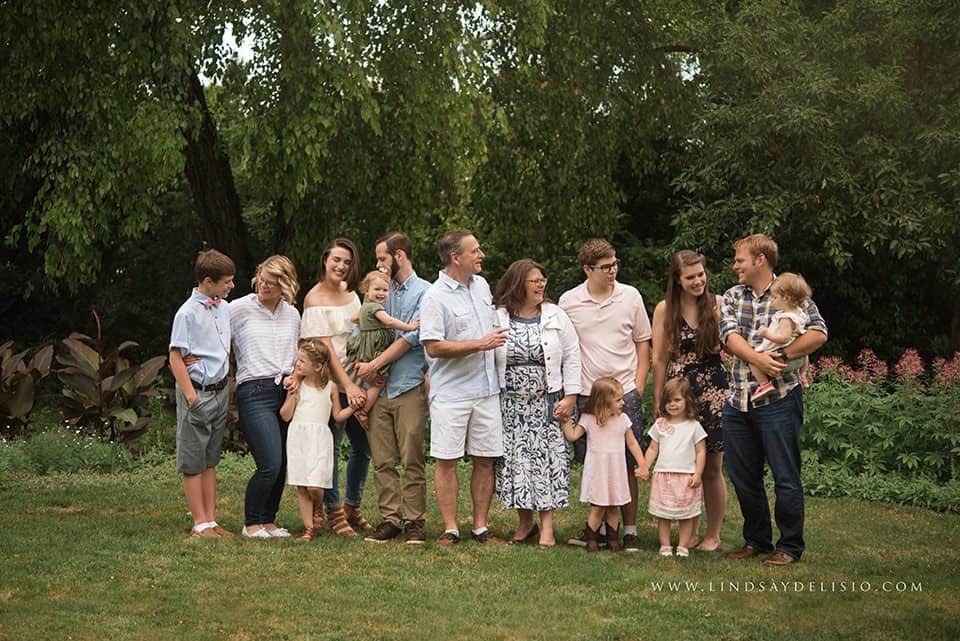 Patty has been featured on Today Parenting. She has also written for WDWFanZone and done movie reviews for Christian Answers. Additionally she has been invited as a guest host on several Disney podcasts.
She has worked with the following brands: The Walt Disney Company, Blogging Branson, The Stone Castle Hotel, Beaches Resorts, Land's End, Sound for Life, IDENTRON, VideoText Algebra, Giant Eagle, Frito-Lay,The Ohio State Fair, Goodwill of Youngstown, Moliterno Insurance, Cranberry Holistic Pet Care, Real Living Ministries, The Unleashed Healing Center, Hershey Park, The Hershey Story, The Hershey Lodge, Spinmaster, ChiTag, The Red Lion Inn, The Eric Carle Museum, Carnival Cruise Line, Sheetz, Lindsay Delisio Photography, The Eastwood Mall, The Greater Cleveland Aquarium, The Motivate Mom, Almond Breeze, Sensory TheraPlay, Hanes, Best Buy, American Tourister, and more!
Patty is a Disney mom, bibliophile, loves traveling, and meeting new people.
She was born and raised in Youngstown, Ohio, and has never lived more than 15 miles from her childhood home.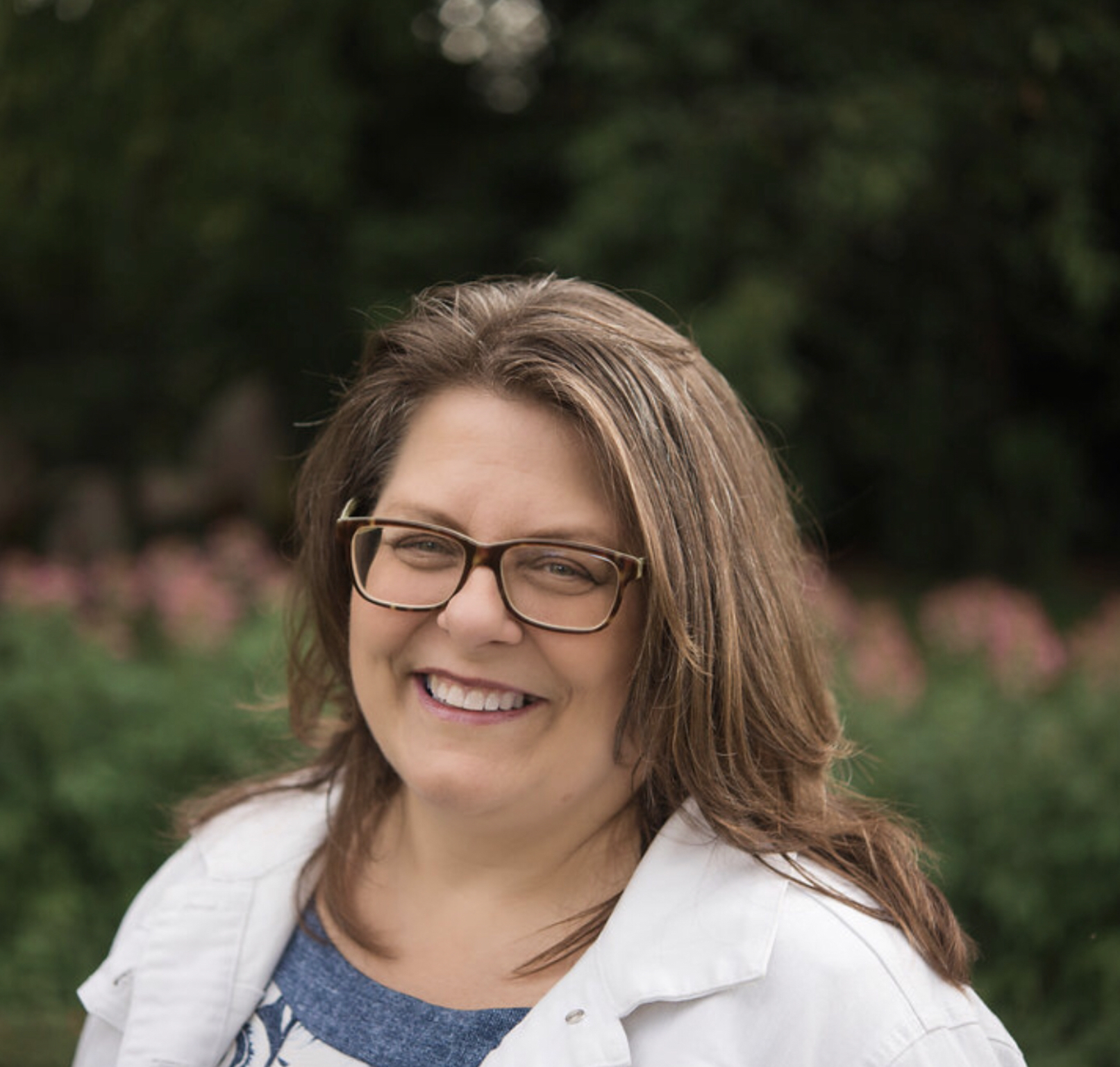 To Request a Copy of my media kit, please email [email protected]