MOVIE REVIEW:
I CAN ONLY IMAGINE
Usually I come home from a movie, sit down, and immediately write my movie review. I Can Only Imagine was different. I struggled with this movie that takes a difficult situation and makes something amazing. How does a hard life inspire a beautiful song?
While a hard life was the inspiration behind the platinum song I Can Only Imagine, I think audiences can identify with Bart's life because life is hard for most of us. As I sit here and think about my life and the people I know, not one of us lives a life pain free. Some people deal with physical pain, and some of us deal with emotional pain. And then there are some people that deal with such excruciating pain that life seems unbearable. Maybe it is the pain of losing a child, or the pain a child experiences when they lose a parent at a young age, or the pain suffered at the hands of a trusted person whether physical, verbal or sexual. In this biography great pain lead the way to great redemption.
SYNOPSIS
I Can Only Imagine is a faith-based film that brings the story of a how the multi-platinum song I Can Only Imagine came to be. The movie takes you on a journey through the life of Bart Millard (played by Jean Michael Finley), starting when he is a young boy (played by Brody Rose) around the age of 10. His life is rough, and he is physically abused by his dad played by Dennis Quaid. When his mom can no longer take the abuse, she leaves and Bart is left to deal with his father alone. Bart is a star football player in high school. After a serious injury, Bart can no longer play football and must find another elective to take. He is forced into The Glee Club where his singing talent is eventually discovered.
Eager to leave home as soon as possible after high school, Bart begins to travel with a band named Mercy Me. The band's manager, Brickell (played by Trace Adkins), sees their raw talent, but realizes there is more behind Bart's mask. 
THE GOOD
The acting of the cast of I Can Only Imagine will not leave you thinking you just watched a low budget movie. The early projections for this movie said things like, "I Can Only Imagine set to Over-Perform at the Box Office" because the mainstream media views this movie as one designed for "church-goers." But what they fail to realize is the power of the song, I Can Only Imagine, which propelled it to Triple Platinum status is not just reserved for church-goers. This song was meant for hurting people across the globe who need a savior.
This movie doesn't push religion, but uses real life scenarios to show how others have found peace. Unless you are devoid of any emotion, this movie will have you crying. It is a compelling story that shows the redemptive power of surrendering your life to Jesus. And that is the part that I had the hardest time with. Why do some of us find Jesus in those hard and painful places, and yet some never do? 
I loved the addition of Cloris Leachman even if it was a small part.
THE BAD
This movie deals with an abusive situation. There are on-screen images of abuse, off-screen scenes where you hear abuse taking place, and dialogue that talks about abuse throughout the movie. Watching this movie may be painful for some people. 
There is absolutely no obscene language in this film. And that is the beauty of a film like this. We know that most movies think they need to portray total reality in situations, and I am sure that Bart's dad used foul language, but the impact of the movie is not lessened by the omission of four letter words.
THE POWERFUL
I Can Only Imagine is a great story of forgiveness, hope and redemption. It showcases the redemptive power of Jesus Christ, and how even the lowliest of humans can be changed through the Gospel of Christ. But it also showcases how God takes a pain-filled life and uses it for His glory.
MY RECOMMENDATION
Run to see this movie. Send a clear signal to Hollywood that we are tired of the crap that they peddle. Let God's story of redemption be told over and over throughout the land. By your support of this movie, you will help bring other stories to light in this dark world.
I believe this movie would best be suited for ages 9 and up. It is rated PG, but because of the nature of the abuse Bart and his mother endure, I would recommend that small children do not see this movie. This film deals with emotional, verbal and physical abuse. In addition, Bart's mom leaves when he is young.
Early box office predictions said this film would garner $2-8 million in box office sales opening weekend. After two days those predictions were changed to $15 million for the weekend. I had attempted to see the movie several times and tickets were sold out for those showings. While most media people will be puzzled by this, I fully understand the story of redemption in my own life and eagerly looked forward to this movie. And it exceeded my expectations. 
Thanks for following along,
Patty @ A Mother's Random Thoughts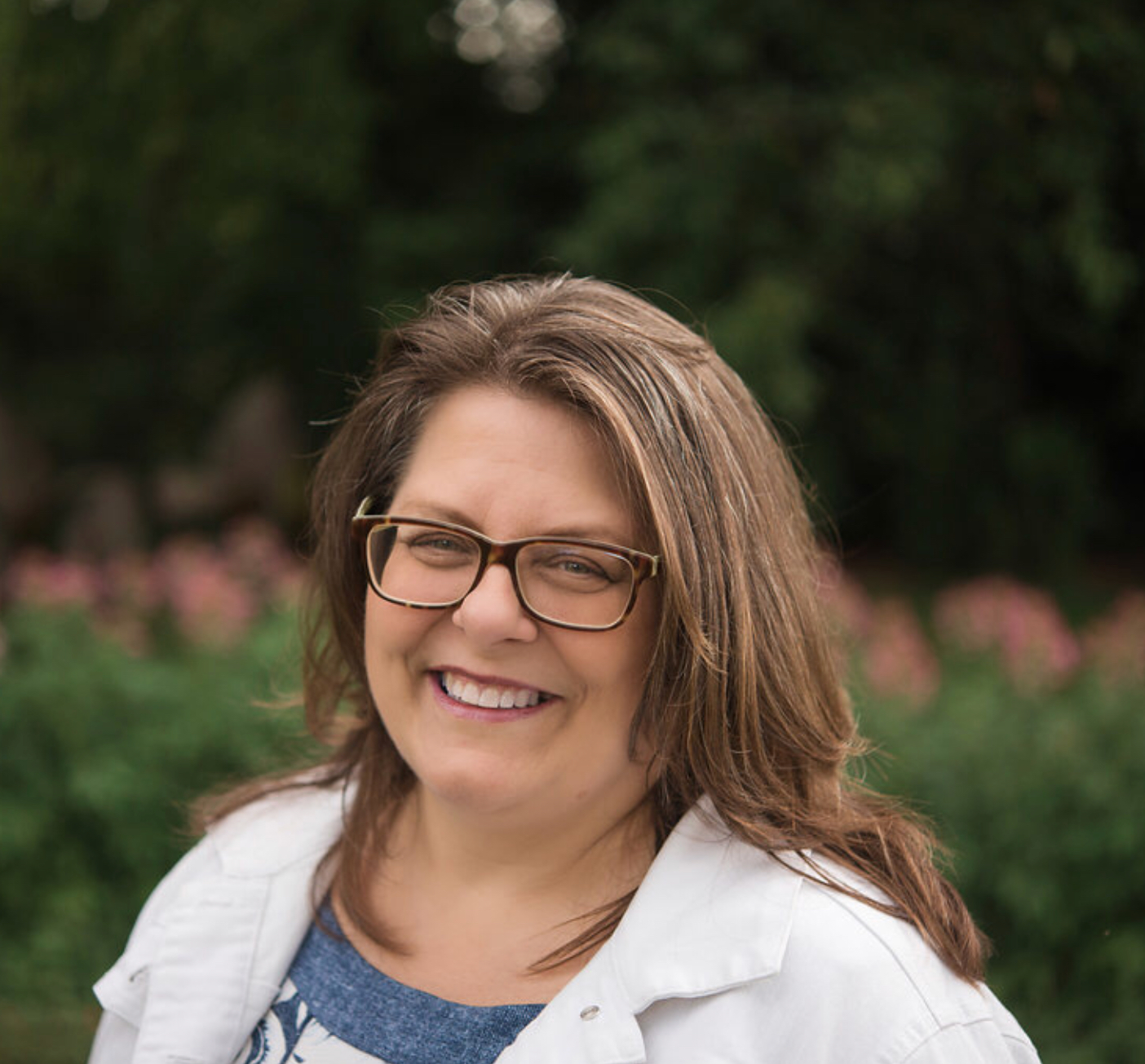 Homeschooling mom – 26 years and counting
Autism Mom
Movie reviewer/Travel blogger
Disney enthusiast