What to Do When Your Kids Say, "I'm Bored"
When it comes to raising children, there are countless things you're going to find yourself focusing on. You'll try to find them a good school or decide if you are going to homeschool. Additionally, you will plan and prepare healthy meals for them. You'll teach them right from wrong. The list goes on and on. But what do you do when your child has spare time on their hands? Rather than letting them run wild, you're going to have to come up with a range of different activities to keep them occupied. Here are just a few things that can prove beneficial all around in keeping kids occupied in their spare time.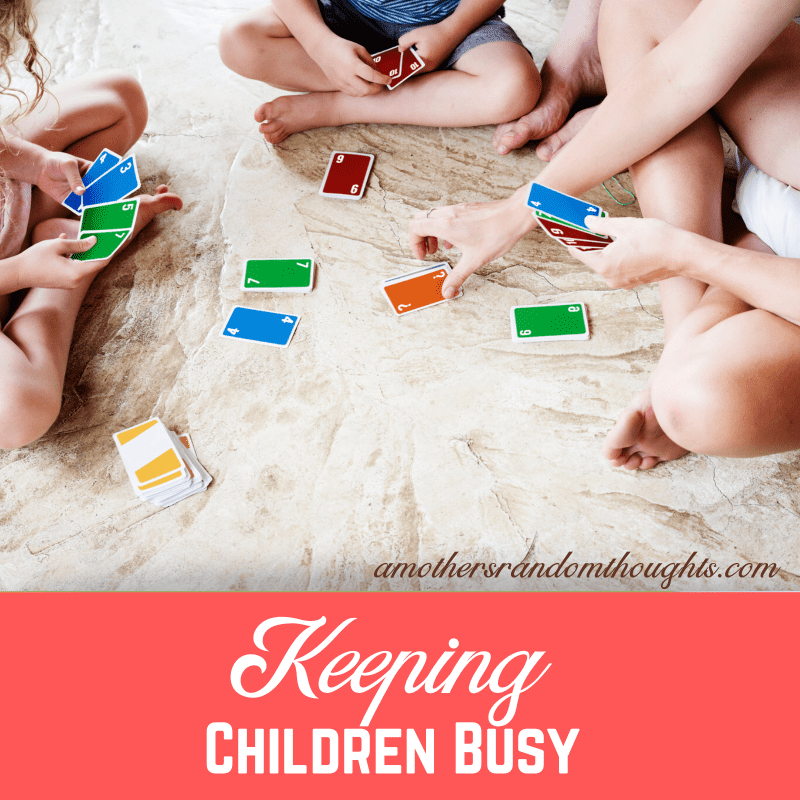 Team Sports is a Great Way to Keep Kids Occupied and Moving
Is your little one social? Do you want to teach them the importance of teamwork? Maybe you want to make sure that they're getting their recommended exercise each week? Do they have high energy levels that you want to burn off? Team sports could be a great way to help with all of these things. Many kids thoroughly enjoy team sports and look forward to them. There are countless options out there, from football to soccer, baseball, dance lessons, and more. So, let your little one try them out. It may take some trial and error, but they'll eventually find an option that works for them. One of the best things about sports is that it keeps your child away from screen time.
Many older kids think they know what they like, but encourage them to try new things. This includes sports.
Running around outside, ice hockey in an indoor rink, or shooting some hoops on a basketball court is a fun way to meet new friends and is also a great opportunity to teach kids about working together.
Gardening Keeps Little and Big Hands Busy
Now, we tend to associate gardening with the retired. But so many children love gardening too! This doesn't mean letting your little one loose with sheers, lawnmowers, weed killer, or other potentially dangerous equipment. Instead, you should introduce them to more fun activities. Try growing cress or sunflowers. These are hardy options that the majority of children will be able to grow while supervised. Just make sure that your little ones are supervised at all times and wash their hands thoroughly afterward. It will advance their education outside of school time!
Gardening is a great way to incorporate the entire family. While older children are planting or weeding, young kids can be involved in other activities. For the younger children, give them a magnifying glass while you are in the garden and have them find small creatures. Art projects outside also help to keep the young kids occupied. Give them a blank notebook and some crayons or colored pencils and have them draw what they see.
Scavenger Hunts for Fun and Learning
Scavenger hunts are excellent for all age ranges and are great for the whole family. Additionally, you can find a range of scavenger hunts online. This means you do not have to do any of the work yourself. Kids of all ages love this physical activity. For younger kids, print off a scavenger hunt that has pictures of the items they are to search for.
Scavenger hunts are great for the mall too. While you are shopping, your kids can be busy looking for the items on the list. Just make sure to keep them nearby.
A treasure hunt is also a fun activity, and you can set this up outside, in the community, or even just in your own living room.
Crafts and Other Activities
Create a craft box or activity box that you pull out just for fun activities when your kids say, "I'm bored. There is nothing to do." Place new items in the craft box on a regular basis so your kids are excited to see what new things you have given them. Examples of things to include: Paper, pencils, colored pencils, paints, glue, pipe cleaners, cardboard boxes (such as cereal boxes), rubber bands, markers, activities books or coloring books, a tennis ball or slinky, jigsaw puzzles, Legos with some printables for a Lego challenge, costumes for dress-up, and more.
Additionally, household items such as a muffin tin with buttons or gadgets to sort can be loads of fun!
Music Lessons
Many people think there is a correct age to begin music lessons, however, the right age is when your child is interested. Taking music lessons does not just occupy your child once a week during their lesson, but every day while they are practicing. Music lessons are shown to help children in other subjects such as math and reading. Music lights up parts of the brain that help your child in ways that other activities don't. Keeping kids occupied with music lessons is a win=win for both you and your child.
Baking, Cooking & Helping in the Kitchen
Baking is another activity that the majority of little ones enjoy. It's messy, it's fun and they get a sweet treat at the end – what's not to enjoy? There are plenty of basic kids baking recipes out there, or you can even get boxes for cupcakes and other cakes that already have everything measured out and ready to be poured and mixed. Make sure that you take care of anything that requires the oven, heat, or potentially dangerous equipment.
In fact, the kitchen can be such a source of learning and fun. There are plenty of resources to help. Maybe your child will be the next famous chef!
Plastic Bin of Fun
Something that many families or grandparents try is having a plastic bin with a toy or candy for special occasions. If mom is busy and the kids have worked hard all week, reward them with a special treat. Many of these items for your plastic bin of fun can be purchased at the dollar store. Picture books or a comic book will seem like a treat but will keep your child entertained. Additional great ideas include: Silly string, activity books, Grow an animal – these are those little tiny creatures that grow in water, action figures, toy cars, or candy.
Games – Board Games, Video Games, Card Games
There are countless games out there. From video games to board games, computer games, card games, and more. Why not play with your kids? They might be able to find a Word Trip cheat to keep you on your toes!
Many times small children want to play while you are playing a board game, but oftentimes they get bored. Give them a deck of cards and allow them to play War or Go Fish.
Keeping Kids Occupied With Films & Movies
Why not have a film and TV day in? The perfect time for this is while it is raining and your kids might not be able to play outside. Choose some family favorites, get a bowl of popcorn ready and snuggle up on the sofa in a blanket with them. They're bound to love this! Alternatively, if you want to get out of the house, the cinema is a great option. Many movie theaters have reduced-price tickets during early morning slots for kids' films.
These, of course, are just a few different activities. There are countless things you can do with your little ones during their spare time that will prove fun, keep them occupied, and help you to form some great memories and bonds.
For More Information: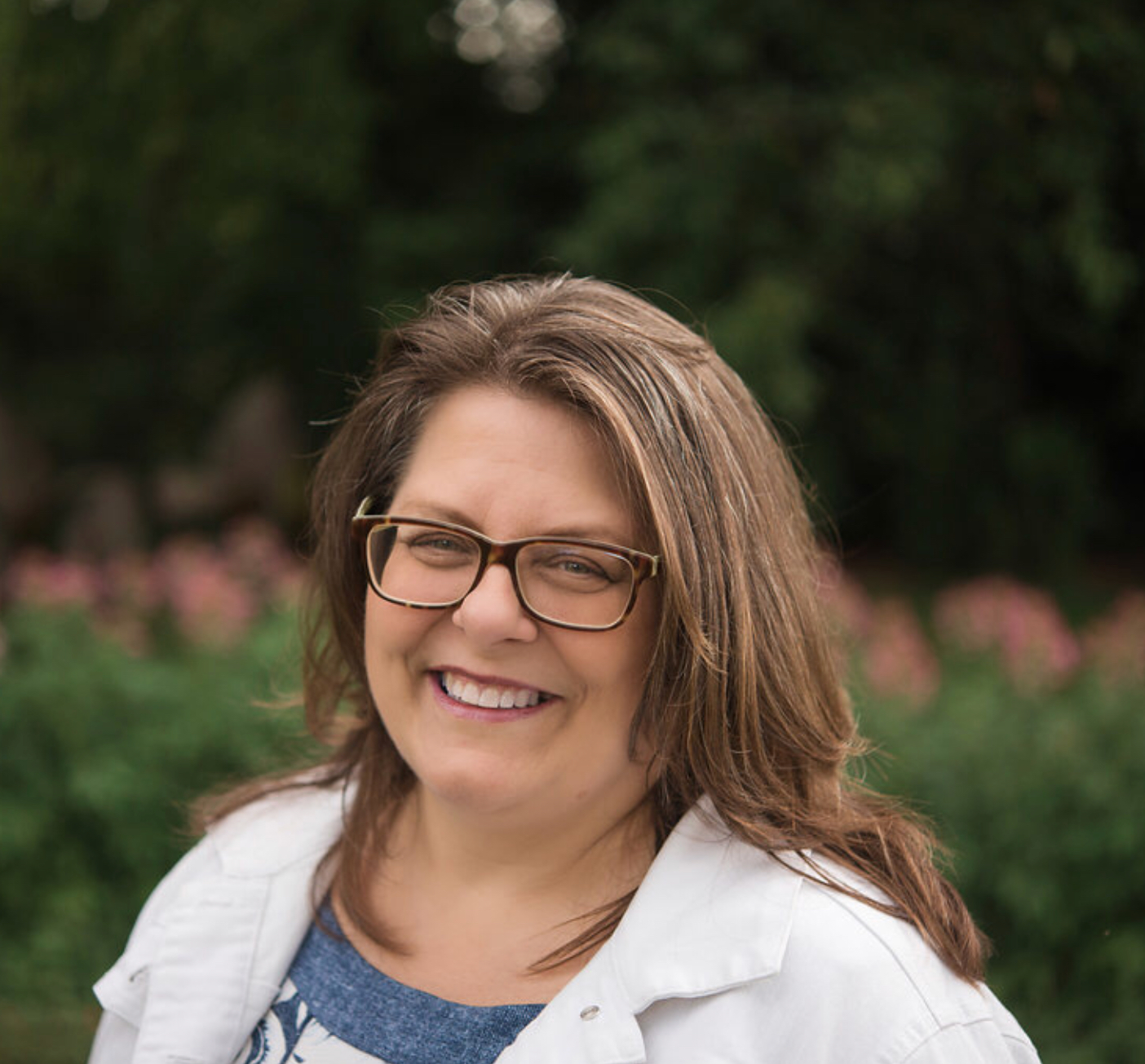 Homeschooling mom – 26 years and counting
Autism Mom
Movie reviewer/Travel blogger
Disney enthusiast