Cooking is a valuable life skill. There are many benefits to teaching your child how to cook from a young age, not just giving them the ability to make their meals when they leave home. Homeschooling in the kitchen is such a natural way to teach your children. Additionally, the skills they learn will help eventually give mom and dad some free time as the kids begin planning meals and making dinner.
There are so many advantages to adding baking and cooking to your homeschooling schedule as a staple class. The fact that they will be learning at home means you can teach them using the appliances you have at home. Being a pro in the kitchen will help your child be confident in their skills.
Teaching cooking skills can be more than practical lessons in the kitchen. They can form the basis for many topics during your school year as an integral part of the syllabus you teach.
Explore How Food is Grown and the Impact on Health
There is no denying that a diet with plenty of fruits and vegetables is healthier for you. Additionally, incorporating why this is in a lesson plan can help your children understand more about their food and how it impacts the body. Discuss minerals, vitamins, and nutrients in foods. Teach your children about calories, serving sizes, and where our food comes from.
Another great way to homeschool in the kitchen is to have a small garden. If you do not have space outdoors, have a small window garden with herbs. You can also grow a few carrots or some lettuce in small pots. This is such a fantastic way for kids to see the life cycles of plants.
Learn How Animals are Raised For Foods
Discuss how animals are farmed to make meat products. Consider getting chicks and raising them to produce eggs. If possible, raise some animals yourself or visit some small farms and see how farmers care for their herds.
Teach your children cuts of meats and recipes to prepare from those cuts. Do you know where the ham is on a hog or where bacon comes from? How about the difference between filet versus sirloin steaks?
Experiment with Different Cuisines
There are so many different cuisines and cooking styles that are used all around the world. Exploring this side of food and culture can help you learn about the world around you and the history of food in different countries. Lead this knowledge into a practical class. Not only will your child understand more about different cultures around the world, but have a better idea of foods that are eaten and methods of preparation that they may not otherwise get to try.
Recipe Creation
Creating a new twist on a traditional recipe, compiling a cookbook of looking for different ways to prepare and cook their favorite foods can be a great lesson plan from looking for spring vegetable recipes you have to try to trying out new flavors for mealtime classics from different chefs. Allow them to get creative and then enjoy sampling their creations for dinner that day.
Use Movies in Your Homeschool Kitchen
I have used Beauty and the Beast to teach my children. With this unit study, teach your children how to set the table, formal place settings (do you know what all those forks and spoons are for?), and table etiquette when eating out. Additionally, plan and create a Be Our Guest Meal fit for a Prince and Princess!
Science and Health Classes in the Kitchen
Teach your children the science of healthy eating or unhealthy eating. Children can learn the parts of the digestive system and how our food travels through the body.
Additionally, teaching your child about important health advice regarding eating a balanced diet can be the perfect addition to a nutrition class or even biology. Studying how the body responds to different foods or suffers when vital vitamins and minerals are removed from a diet can give them a better understanding of how their bodies work and what they need to stay healthy.
Combine this lesson with physical education so your children can see in a more practical way how their bodies respond to different levels of activity and how to fuel their body when leading an active life.
This post contains affiliate links. As an Amazon Affiliate, I do earn from qualifying purchases.
Combining Math and Cooking while Homeschooling in the Kitchen
The kitchen is the perfect way to teach math concepts that may be hard for children to understand concepts such as measurements (cups, pints, quarts, gallons, teaspoons, tablespoons). Additionally, fractions are so much easier to teach with foods. Cutting a pie or pizza in 4, 6, 8 pieces illustrate how you have one pie, and each piece is a part of the whole. One chocolate bar can be divided in half or fourths. Doubling or tripling recipes helps illustrate adding and multiplying fractions.
Celebrate Pi day on March 14 with making pies. Children can learn all about circles circumference, radius, area, and Pi (3.14).
Homeschooling in the kitchen can also teach real-life skills such as taking and keeping inventory of kitchen supplies, restocking when staples get low, budgeting for groceries, creating a weekly menu with needed items, and watching sales and sales cycles to buy when products are on sale.
Cooking and Baking Courses and Curriculum
While the internet is filled with cooking and baking "courses," there are plenty of resources for the homeschooler. 4-H offers great resources for everyone whether you are part of a local group or not. Courses range from cooking, baking, nutrition, canning, and even learning about how to grow
Another bonus to adding kitchen time to your homeschooling day is that you can explore a variety of foods and cuisines and be confident that your family is eating well, trying new food, and becoming self-sufficient along the way.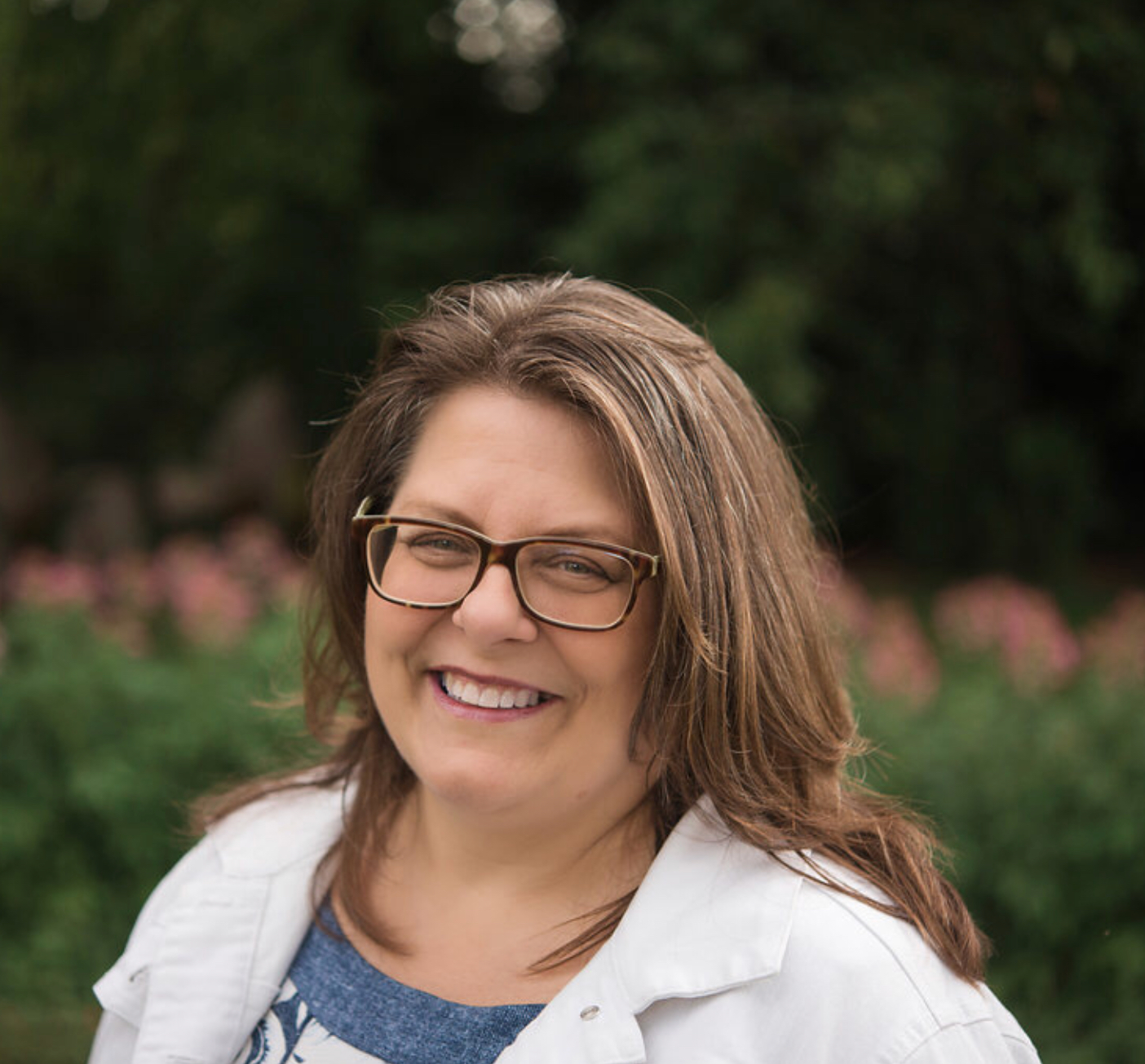 Homeschooling mom – 26 years and counting
Autism Mom
Movie reviewer/Travel blogger
Disney enthusiast