Activities for Toddlers and Preschoolers: Keeping Little Hands Busy with Books, Crafts, and

 Games
(This post contains affiliate links). As a working, homeschooling mom of five, I have been faced with the task of keeping my littlest ones occupied while I homeschooled, worked, and took phone calls. But even if you are not homeschooling, finding activities to keep your little one occupied while you make supper or take that phone call can be a bit of a challenge. Today we are going to be talking about Activities for Toddlers: Keeping Little Hands Busy. Your children will be having so much fun, they will not know that they are learning valuable skills, and you will keep your sanity too!
I have been homeschooling for 26 years. That is a lot of time spent trying to come up with activities that children love and that gets your mom seal of approval. Below are quick, easy things to do when you need to work on a subject with another child or are on the phone with a client. Because you know the moment you turn your back on the littlest one they will be throwing flour on the dog, swallowing pennies, eating Cheerios out of their diaper, and flushing tennis balls down the toilet all in a span of 3 minutes. (And all of those are things that have happened in my household!)
My Best Tips and Activities for Toddlers And Preschoolers for Keeping Kids Busy
Here are my top product and activity recommendations for homeschooling with toddlers and preschoolers. Make sure to save scrap paper that comes into your house for some of the activities below. I would save junk mail – use the backs for painting, coloring, writing letters, and more and save a couple of trees.
BUBBLE WRAP:
As a young girl, I remember my father sitting in his chair and popping bubble wrap. Save this commodity for your children. They will thank you!!! In addition to the popping with fingers or stomping on them with their feet, you can have them paint the wrap for another fun activity.
Cut out shapes (hearts, circles, squares) and paint the bubble wrap shapes. Use the shapes as stamps to create fun pictures.
BEAN BAGS TOSS:
If you do not own bean bags, you do not know what you are missing. You can make your own no-sew bean bags found here, or you can purchase pre-made ones. I have had my children play bean bag toss games into boxes, buckets, kitchen mixing bowls, and laundry baskets. Have them build towers with blocks and knock them over with the bean bags.
Many of the beanbag activities can be used for all ages.  Children and adults love to balance them on their heads and try to walk without dropping the bean bag.
Place a bean bag (target) on the floor. Stand 4-10 feet away (depending on the age of the child). Toss your bean bag and try to get it close to the target.
EGG CARTONS:
Save egg cartons for sorting activities. Paint the insides of each section a different color. Keep it to 6 or fewer colors (red, blue, green, yellow, pink, white, or black), and have them sort plastic eggs, foam pieces, scraps of paper, stickers, or buttons. Just make sure you are nearby if you have a child that puts small pieces in their mouth. These products below can be used for multiple purposes. The buttons come with strings for lacing, and the bears can be used for years for math manipulatives.
COLORING BOOKS:
With 4 boys and 1 girl, coloring wasn't a strength in our house, but on occasion, coloring kept little hands busy for a while. A well-supplied stock of coloring books, Crayola crayons, and colored pencils is essential in your homeschool anyway. Furthermore, even adults love to color, so if you have older children, just purchase books that they will love too!
KUMON ACTIVITY BOOKS to Fine Motor Skills:
These fantastic activity books allow children to draw, cut, color, and more. Your children won't even notice they are working on fine motor skills, and you will love the extra few moments that you can get things done.
CHILD SAFETY SCISSORS AND CUTTING:
I have never met a child that didn't like cutting and at times my kitchen floor was a testament to that. Little teeny-tiny scraps of paper littered my floors and were often tracked by little hands and feet into the far corners of the house. My house could have been on a poster for a confetti factory! But it kept them busy. As far as brands go, this is a personal preference and your child may need some time getting used to holding scissors. For some children, it is a skill that just seems natural. However, for many children it requires practice, but once they get the hang of it, they love using them.
RUBBER STAMPS:
I prefer to self-inking stamps, but children love any stamping activity. You can get a few individual stamps in their favorite design or an entire set to entertain multiple children. Use the scrap paper that you save just for this activity. In fact, I just purchased a rubber stamp set for my grandchildren, ages 3-6, and they are all loving them.
PAINTING WITH WATER:
Paintbrush and water on a little chalkboard. I buy little chalkboards, and let my children design their own border on the chalkboard. Then they can go to town painting with water. The water dries and the chalkboard is ready for the next creation.
WOODEN BLOCKS and LINCOLN LOGS:
I have never met a child that didn't love wooden blocks, but if you are worried about them throwing them and hurting someone or something, there are foam versions available. And my family still has the original Lincoln Log set that my husband played with as a child. All of my children played with these as well. To make a low cost version of wooden blocks, save small boxes and tape them shut. Your children can decorate the boxes with paper, stickers, and paint!
STICKERS:
You can find stickers in so many places. The doctor's office, inside magazines, in junk mail. Save all those stickers for your children. They will have so much fun sticking them on papers, creating masterpieces, and even on those clothes. Just make sure to take them off clothing before washing!
WATER DROPPERS:
I buy water droppers in bulk. The cheap, plastic, if they break you have 99 more, kind. However, there are some adorable kids ones. Fill the sink with water and let your child play with the droppers, or throw a big towel on the ground with a couple of small bowls of water and have them move the water from one bowl to the next.
Over the years, I amassed an arsenal to keep my children busy when I couldn't give one-on-one attention. I hope I have given you some great tips to help you keep your wits about you while you try to navigate life with toddlers and preschoolers in tow.
If you haven't read it yet, make sure to read 10 Tips for Homeschooling with Toddlers.
Thanks for following along!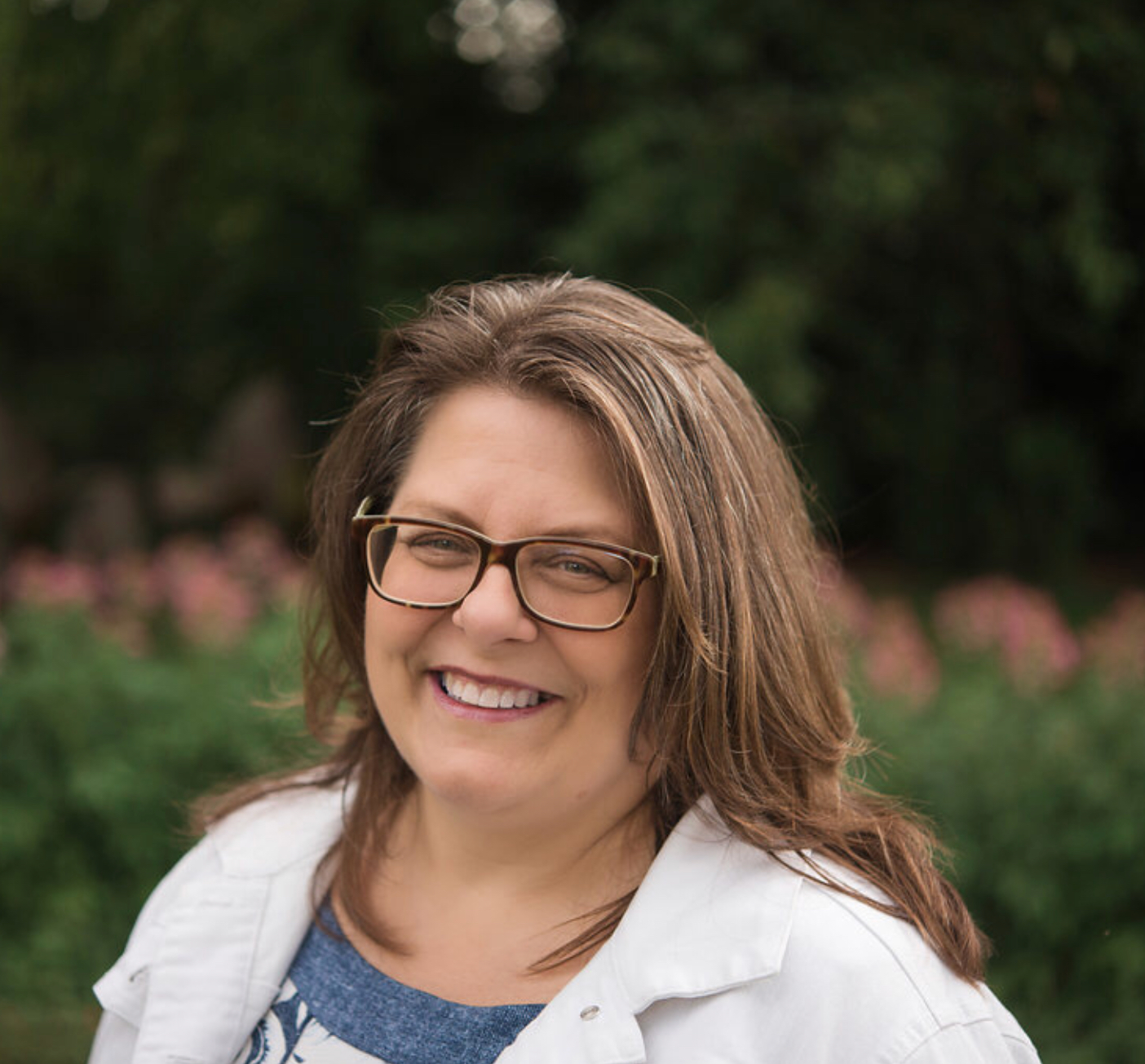 Homeschooling mom – 26 years and counting
Autism Mom
Movie reviewer/Travel blogger
Disney enthusiast