Animation at its Finest
Minno, Slingshot Productions, Sunrise Animation Studios, and Angel Studios are releasing the first episode of Young David on November 10, 2023. This Young David Christian Review gives you the info you need as a parent.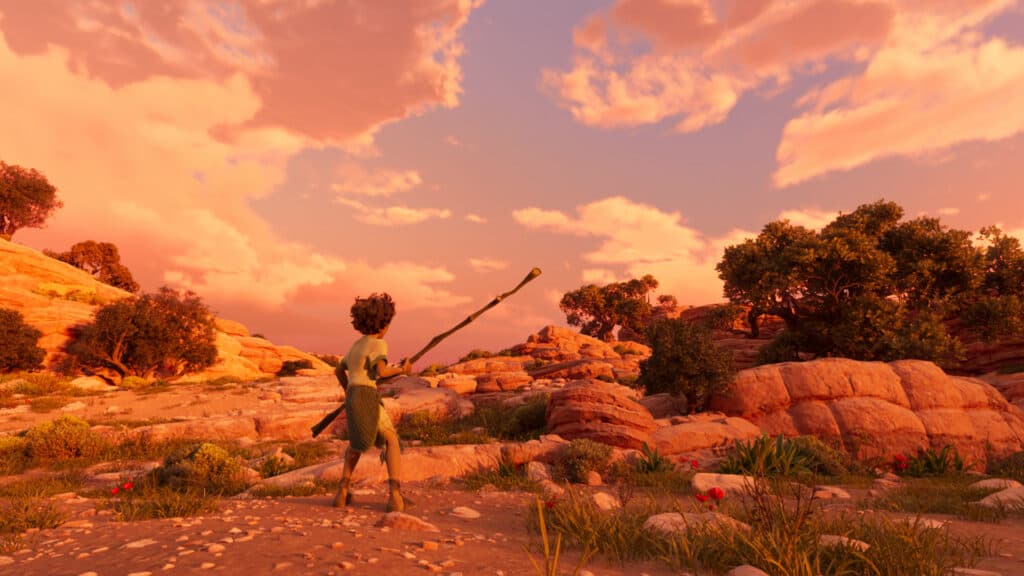 About Young David Series:
What is the Young David Series?
From the studio: "Before he became one of the greatest kings in history, David was just a young shepherd boy — with a lyre, slingshot, and sheep for friends. This is his story."
The Young David series is five animated shorts tell the story of King David when he was a young shepherd boy. This story of Young David is told through a Biblical context.
When will the series be available to watch?
The first animated episode is available to watch on November 10. One new episode will follow each month.
Who is producing the Young David Series?
Erick Goss is the co-founder of Minno, the producer of David and this series of short films.
How can I watch the Young David episodes?
You can stream Young David on the Angel Studios or Minno apps.
What is the Minno app?
This streaming service is designed for kids with parents in mind. It has all of what you love and none of what you hate. With series such as. VeggieTales, Jungle Beat, and Bibleman. Minno has a monthly fee for the ability to stream godly content for your children.
I heard about the David Movie. Is this series related?
Yes. These episodes are a precursor to the David Movie, slated for theatrical release in 2025 by Angel Studios.
These shorts are prequels to the David movie.
Watch the animated trailer below!
When will the David Movie be released?
The David Movie is expected to be released in 2025.
Who is Erick Goss?
Erick Goss is a Christian who co-founded Minno, a Christ-centered streaming service for kids.
Before he started Minno, he graduated from the Naval Academy and served as a Navy Officer. He then worked on the team responsible for launching the book platform at Amazon. Next, he collaborated with Phil Voss (VeggieTales creator), to work on "What's in the Bible with Buck Denver?" Now he is head of Minno.
When will each of the episodes be released?
November 10, 2023: "Warrior"
December 8, 2023: "King"
January 12, 2024: "Shepherd"
February 9, 2024: "Poet"
March 8, 2024: "Worshiper"
What is Warrior?
Warrior is directed by Phil Cunningham and Brent Dawes and tells the story of David as a young shepherd protecting his sheep.
Are the animated shorts suitable for children?
Absolutely! I previewed the first short and it is adorable. In fact, each animated short has a run length of five minutes. 
Other things to know about the Young David series:
First, you can download a free printable activity guide to use alongside the animated shorts.
Also, companion books will be released for each of the shorts. In fact, the first book will be released in December 2023, in time for Christmas.
My Young David Christian Review:
As a mom, I am always on the lookout for great movies, shows, and shorts that my kids and grandkids can watch without me worrying about the content. This first short fills the bill for great content, beautiful animation, and godly entertainment.
Finally, as a mom to an autistic son enamored with Disney, it has been hard to find suitable offerings that capture his interest. I am pleased to tell you that he loved the Young David Warrior short!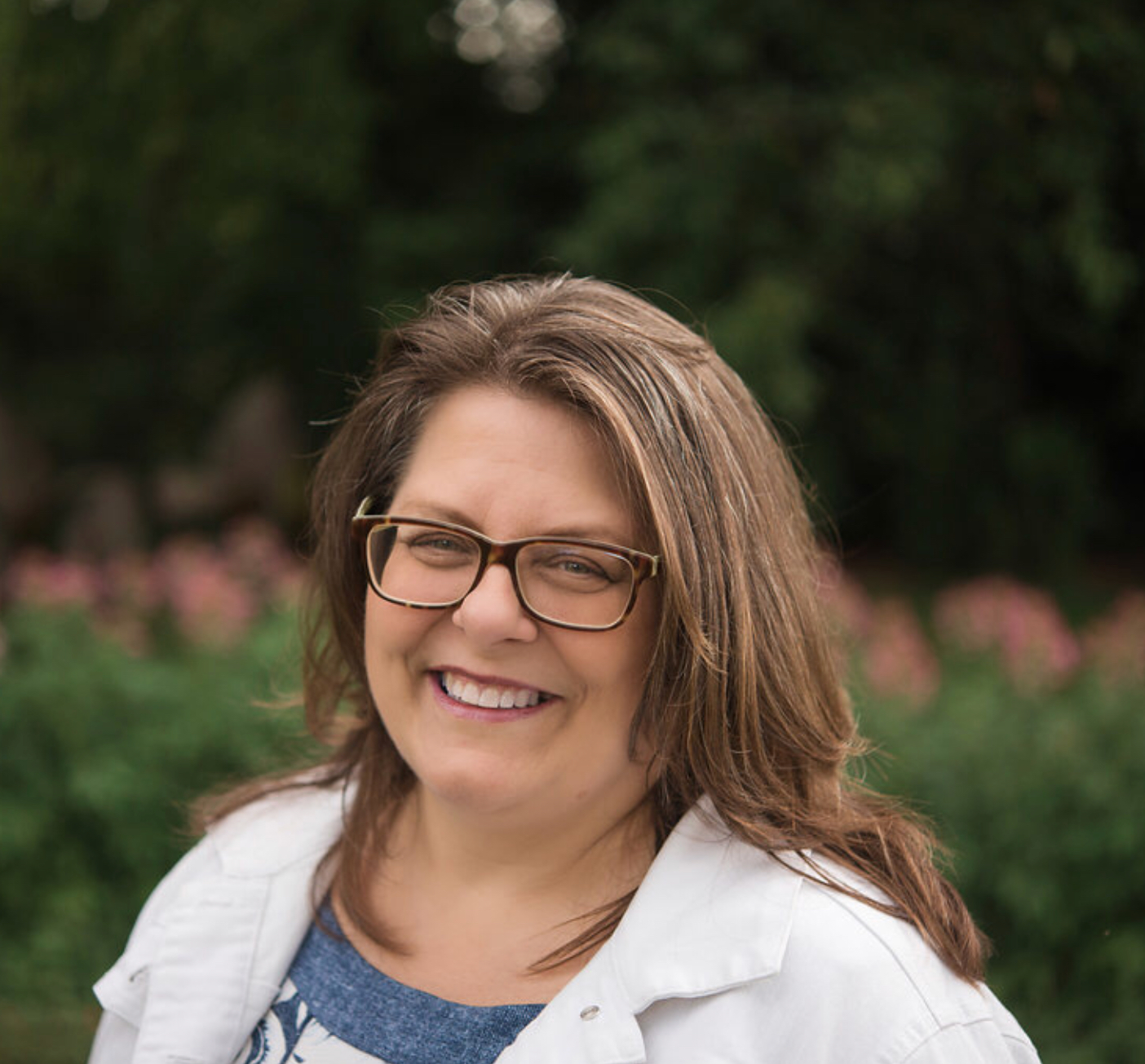 Homeschooling mom – 30 years and counting
Autism Mom
Movie reviewer/Travel blogger
Disney enthusiast