WHAT YOU NEED TO KNOW ABOUT DISNEY ON ICE BEFORE YOU GO
Disclosure: My family has been gifted tickets to see the Disney on Ice Dream Big show. However, all thoughts, opinions, and words are my own.
You came here looking for the best Disney on Ice tips (and maybe even free tickets). Before I get into that, let me tell you that I am so excited to be attending our first Disney on Ice Dream Big show. It has been years since I attended a Disney on Ice show, and my two youngest sons have never seen one. Whether you are planning on attending Disney on Ice in Youngstown at the Covelli Centre or in some other location, the following tips will prove helpful for you and your family.
Make sure to follow our page to keep up on the latest happens from A Mother's Random Thoughts! Now on to the really important items – Disney on Ice shows, tickets, and more!
WHAT SHOULD YOU WEAR FOR A DISNEY ON ICE SHOW?
While the show is indoors, it is performed on an ice rink. This means that it will be cooler than other indoor shows. Make sure to wear jackets or sweaters. I will also be sporting my gloves because I tend to be colder than other people.
Your child may want to dress as their favorite character, and that is permissible for children. However, costumes worn by guests 14 years of age or older are not permitted.
But don't despair if you are an adult. There are still options for you too! If you have never heard of Disney bounding, it may be something you want to try. While Disney bounding is not really wearing costumes, it does portray your favorite characters while wearing street clothes. Our family will be wearing clothes that capture the essence of our favorite characters from either Aladdin, Beauty and the Beast or Mickey and Minnie and gang.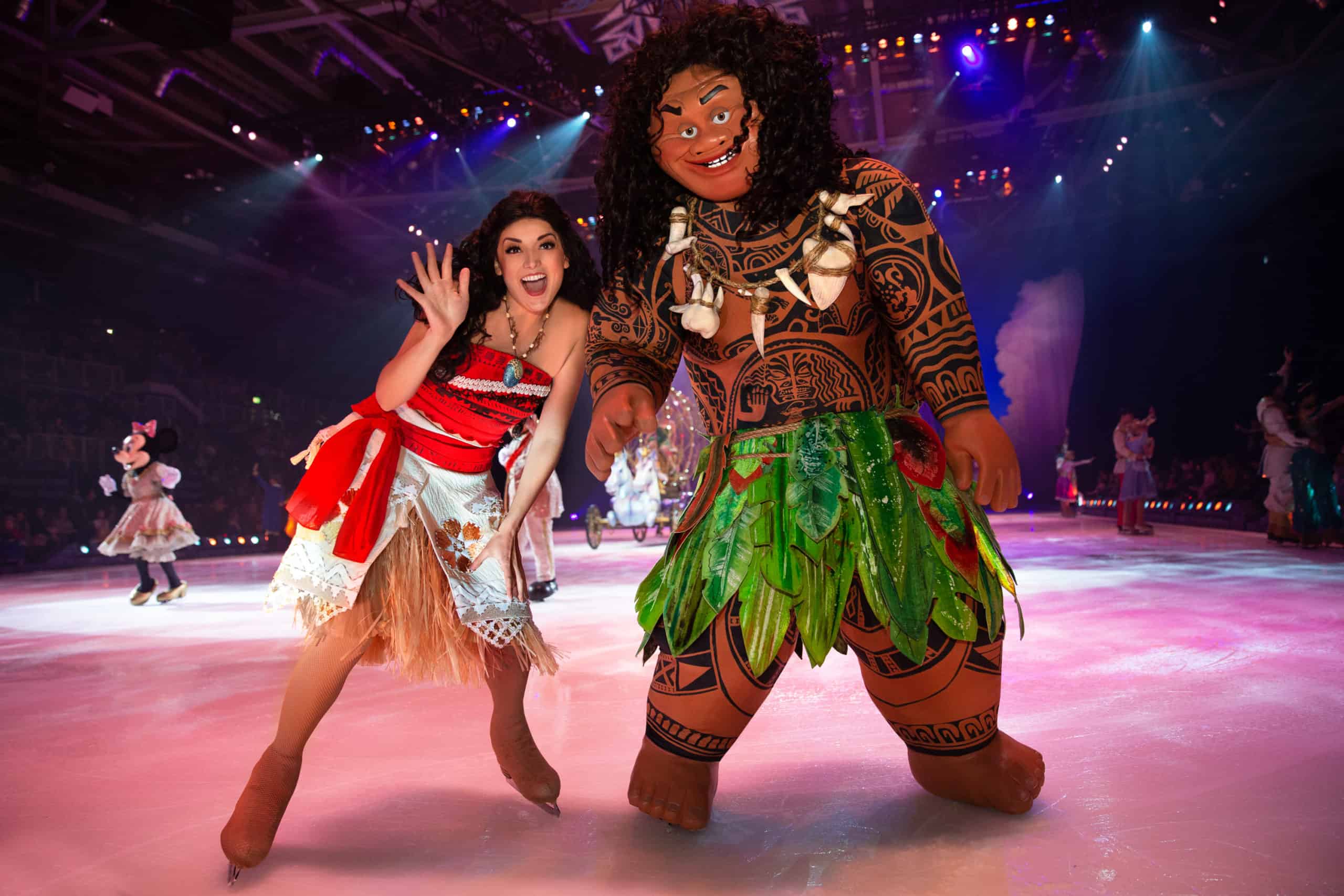 WIN TICKETS FOR DISNEY ON ICE DREAM BIG at the COVELLI CENTRE, YOUNGSTOWN
Dream Big is coming to the Covelli Centre, Youngstown, OH, on Thursday, December 26 through Sunday, December 29, 2019. The Covelli Centre is located at 229 E. Front Street, Youngstown, OH. More details on how to win tickets can be found below.
The following are the dates and times of the performances:
Thursday, December 26 at 7 pm
Friday, December 27 at 7 pm
Saturday, December 28, at 11 am, 3 pm, and 7 pm
Sunday, December 29, at 1 pm and 5 pm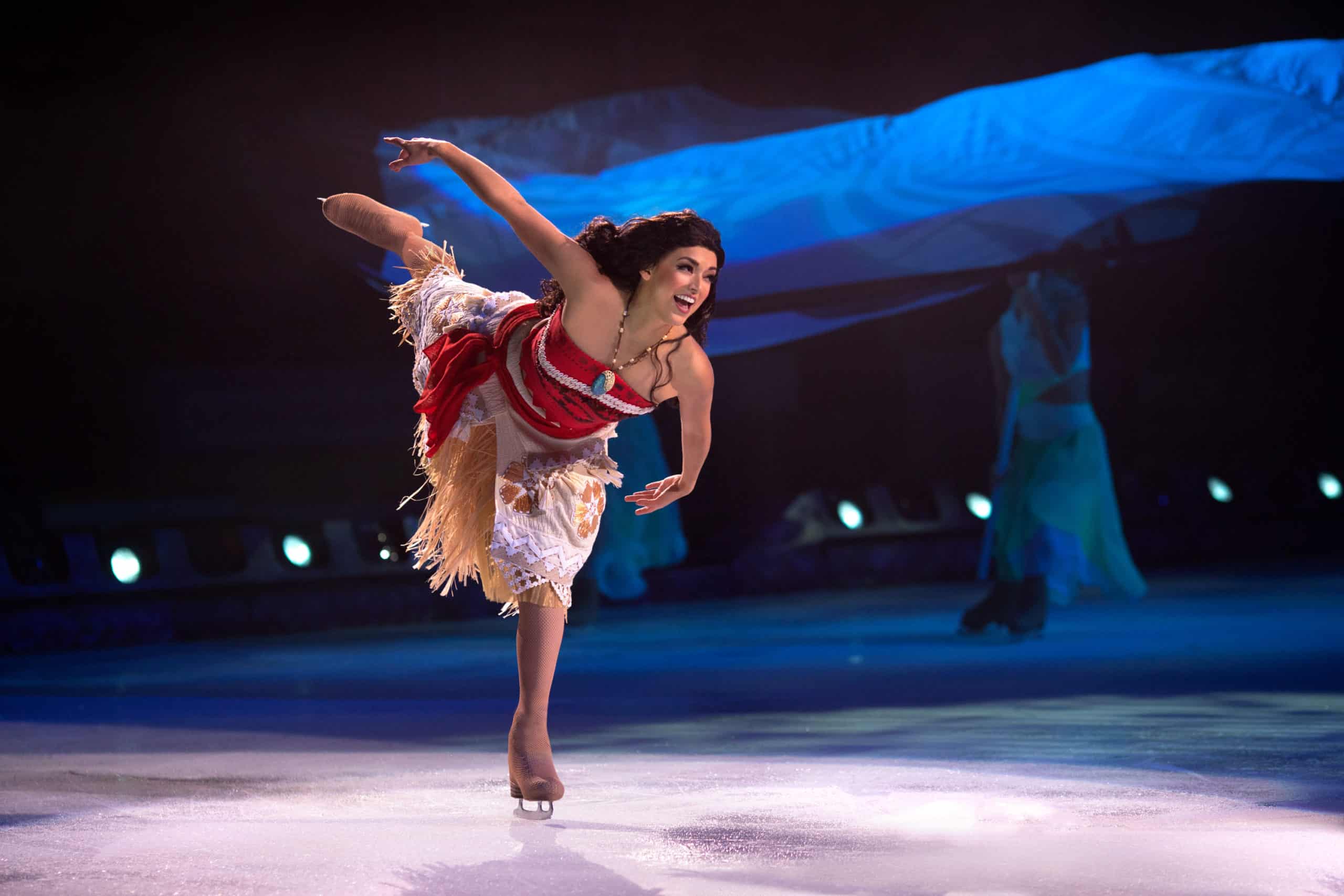 TICKETS AND SHOWS
Do you know the name of the show you are going to see? What characters will be performing in the show? Do you know how long the shows are?
The show we will be seeing is entitled Dream Big. However, there are actually five different Disney on Ice shows. And if your little ones are watching for their favorite characters, it is important to know which characters will show up on the ice.
Dream Big includes Mickey and Minnie Mouse, and characters from Coco, Moana, plus Rapunzel, Anna, Elsa and Olaf, Jasmine, Ariel, Aurora, Belle, and Cinderella. 
World's of Entertainment brings you stunts performed by Lightning McQueen, Mater and the crew of Disney/Pixar's Cars. You will experience Ariel from The Little Mermaid. Furthermore Buzz Lightyear, Woody, Jessie from Toy Story, and Anna, Elsa Olaf and Kristoff from Disney's Frozen will delight your family.
Join Mickey Mouse and his friends at Disney On Ice presents Mickey's Search Party. This new show includes skating, acrobatics, and stunts! You will see Captain Hook and Tinker Bell from Peter Pan, Miguel from Coco, Belle from Beauty and the Beast,  Elsa from Frozen, Ariel from The Little Mermaid, your favorite characters from Toy Story, and Moana.
With Road Trip Adventures you experience Mickey Mouse and friends. Plus characters from Toy Story which includes Forky, Moana, The Lion King, and Aladdin.
Celebrate Memories includes Mickey & Minnie plus characters from Frozen, Moana, Toy Story, Rapunzel, Ariel and more.
Each show lasts approximately 1 1/2-2 hours with a 15-20 minute intermission.
Purchase your tickets early to get the best seats.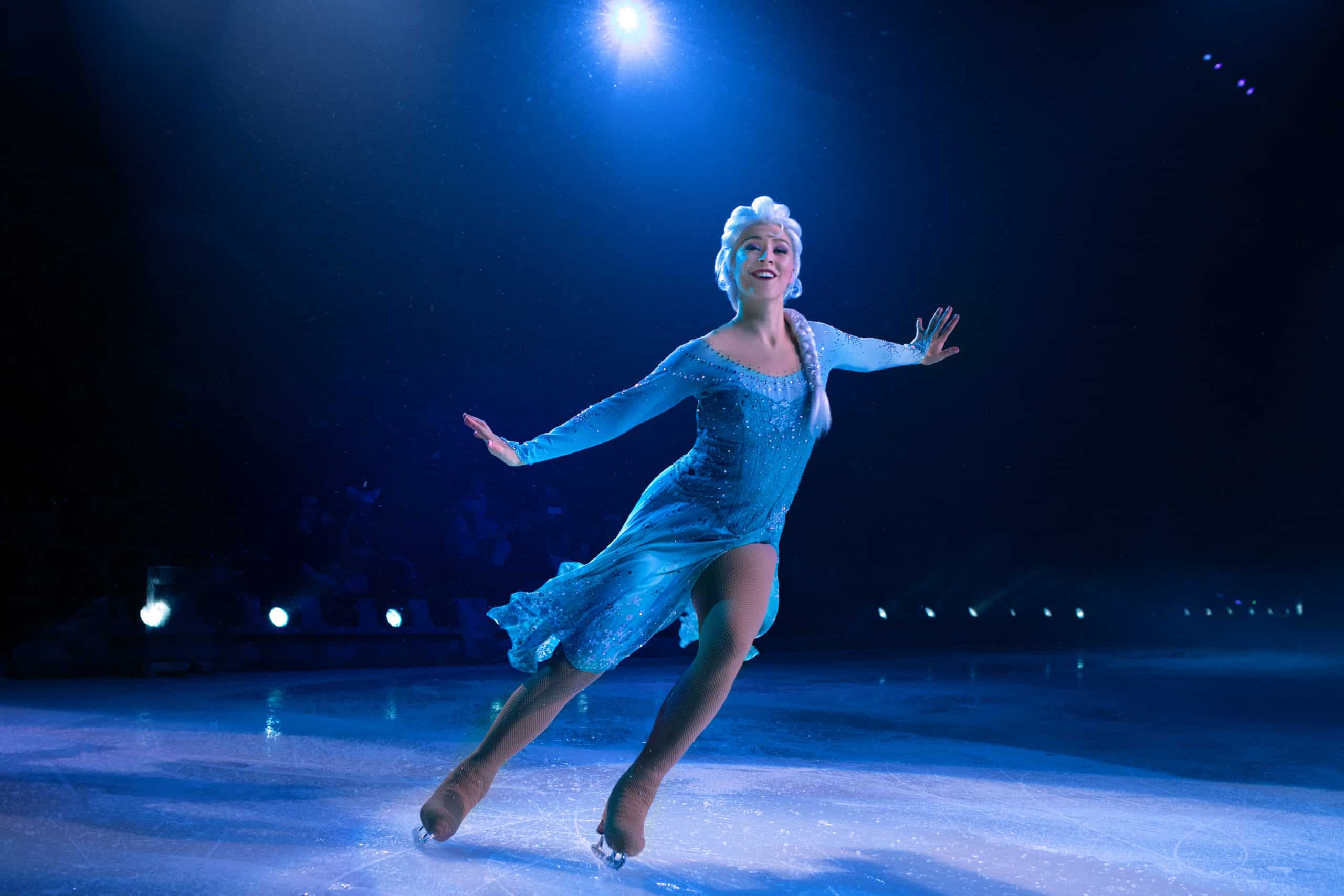 TIPS ON SOUVENIRS
This is a Disney production – of course, there will be souvenirs to purchase. And you know that your little ones will want to buy them all. Some people report that they prepurchase souvenirs online, however, please contact the venue you are visiting before doing this as each venue has its own rules regarding what you can bring into the arena. Most arena rules prohibit outside food and beverages. Read the rules before you go!
While your child may want all the souvenirs, this is an excellent time to note what they really are attracted to. Consider buying additional items to put away for Christmas, Easter baskets or birthdays.
This post contains affiliate links. As an Amazon Affiliate, I do earn from qualifying purchases.
[amazon_link asins='B0131JWNJM,B07V6TS9GQ,B07TYVP31S,B007SOMVZS,B01BVF6G7I,B075769372′ template='ProductCarousel' store='amotsrantho-20′ marketplace='US' link_id='fb0350ff-3c8a-4947-b6c2-8d205d2f1dc2′]
REMEMBER that everyone is going to the show because they want to have a good time. Everyone's children want to experience the show and see the characters. Be aware of the people around you to ensure that all have a magical time!
If you happen to see Jack-Jack and our family at the Disney on Ice show at the Covelli Center in Youngstown, make sure to say hi and get a picture with us! We love meeting our followers and friends and sharing our experiences with them.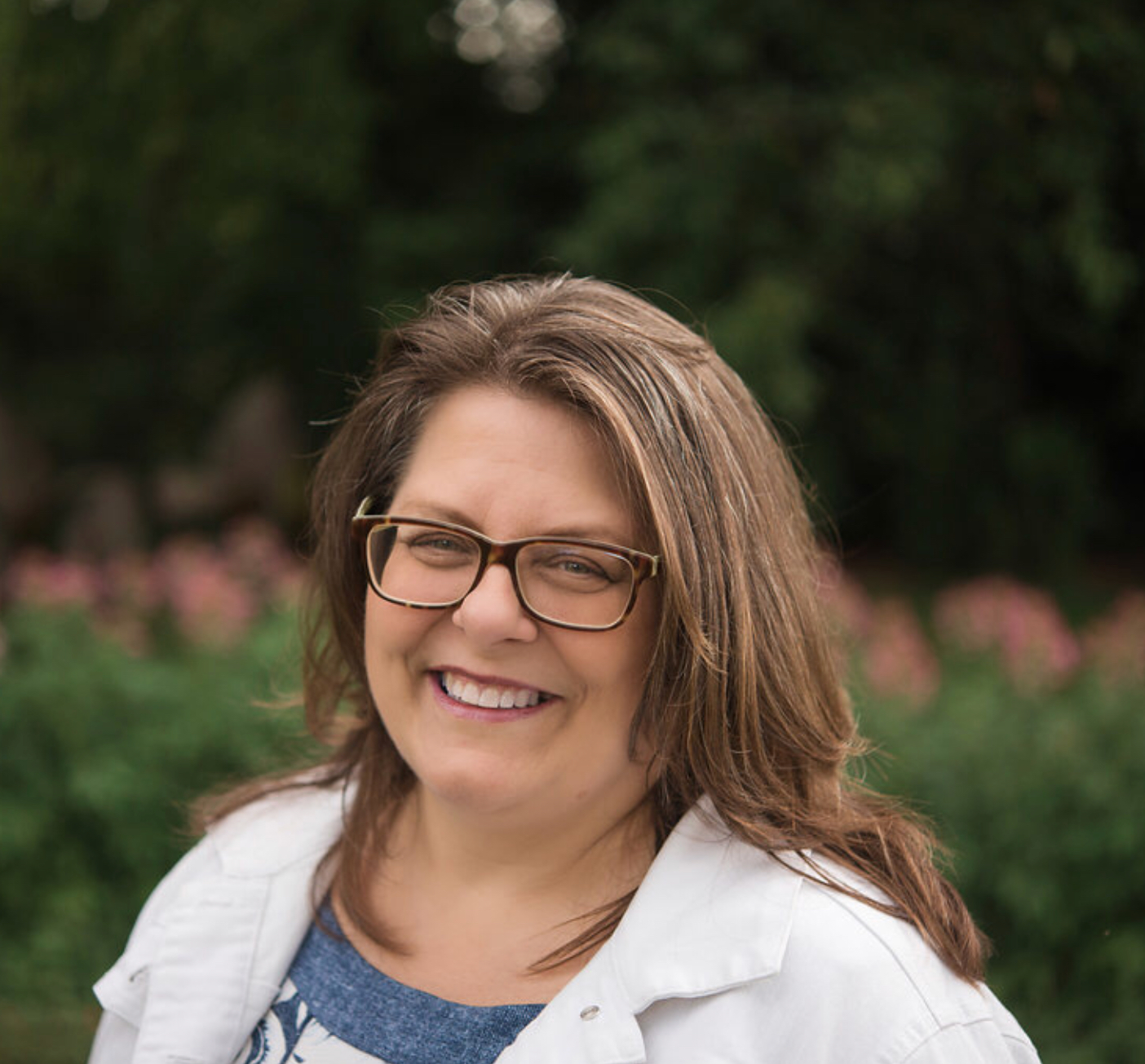 Homeschooling mom – 30 years and counting
Autism Mom
Movie reviewer/Travel blogger
Disney enthusiast