DISNEY'S POCAHONTAS LESSON PLANS FOR YEAR 1: WEEKS 13-14
ELEMENTS OF FUN LEARNING HOMESCHOOL CURRICULUM
This page has Amazon affiliate links. The following lessons are to be used with Elements of Fun Learning Curriculum, Year 1: Weeks 13-14. Use these Pocahontas Lesson Plans to inspire, teach, engage and play with your child. These plans utilize both Disney's Pocahontas movie, and Disney's Squanto: A Warrior's Tale Movie. In addition, it uses historical accounts of the real-life Pocahontas, Jamestown settlement, Squanto, the Pilgrims and the Mayflower. Before beginning, make sure to access the Book List for Weeks 13-24. This will have the books used for Pocahontas weeks 13-14. Also, make sure to see the Supply List for Weeks 13-24 to make sure you have the supplies for this unit on-hand.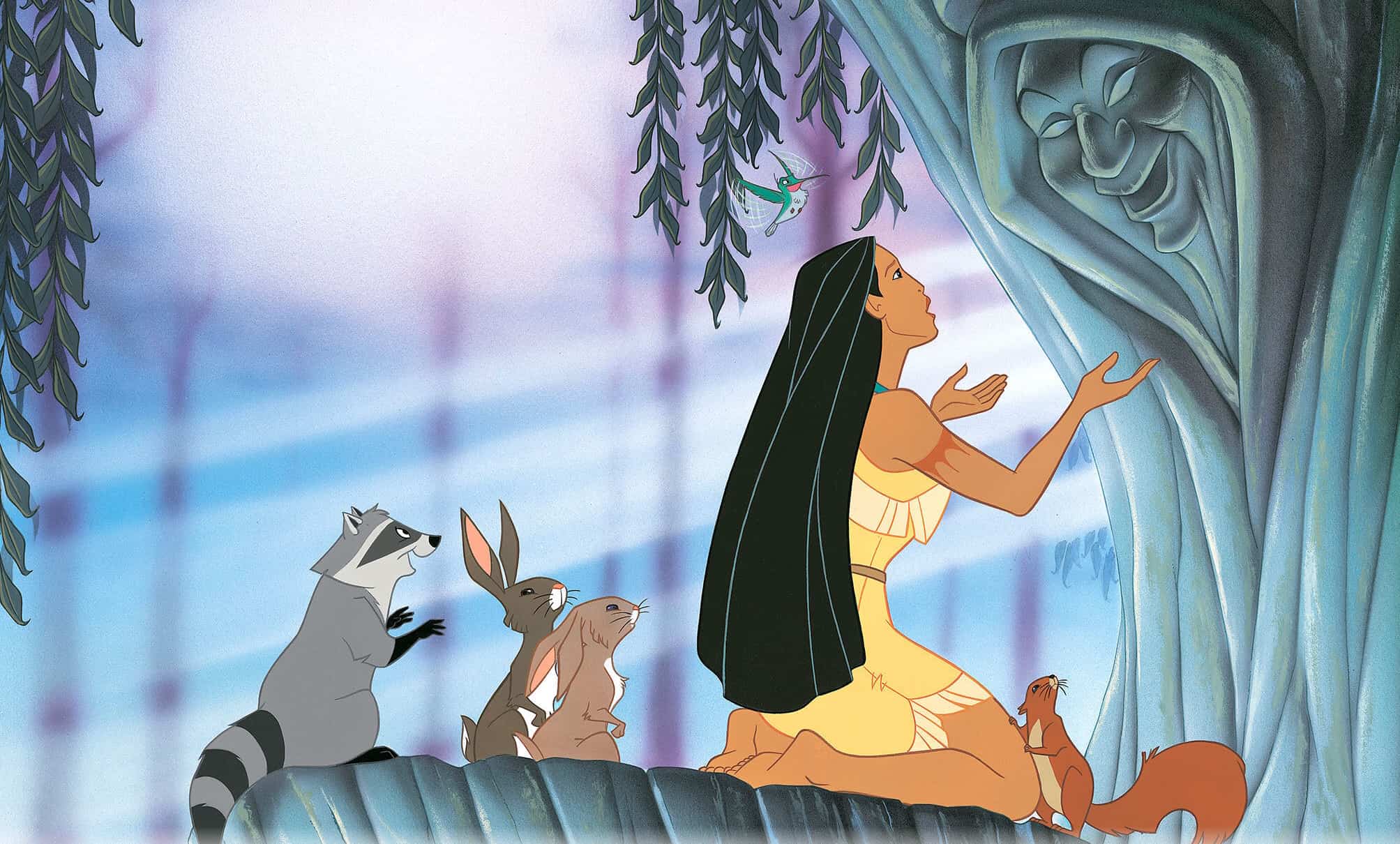 WEEK 13-14: POCAHONTAS Lesson Plans
To read Introductory Notes for Pocahontas, Click Here!
To read Introductory Notes for Squanto, Click Here!
WEEK 13:
MOVIE:

ALL LEVELS
WATCH DISNEY'S POCAHONTAS (G) Questions to ask before watching the movie: What do you know about Pocahontas? How old do you think Pocahontas was when she met John Smith? Where did Pocahontas live? When you hear the word savage what comes to mind?
OTHER MOVIES YOU MAY WANT TO WATCH THROUGHOUT THE NEXT TWO WEEKS:
DISNEY'S POCAHONTAS II: JOURNEY TO THE NEW WORLD (1998): This continuation of the Pocahontas story was direct to video production in 1998. In this sequel, Pocahontas meets John Rolfe and travels to England with him. Like the original Disney's Pocahontas, this film deviates from the original historical version.
Pocahontas: The Legend (1995):  This version is approximately 101 minutes. It has a very low rating on IMDb, but a higher rating on Amazon.
The New World – Nightmare in Jamestown: This documentary by National Geographic is 50 minutes. My family watched this. It is full of facts and it does teach a lot, however, it is quite boring. 
POCAHONTAS LESSON PLANS WEEK 1 BEGINNER
POCAHONTAS WEEK 1 INTERMEDIATE
POCAHONTAS WEEK 1 ADVANCED 
NOTES: BIBLE:

We will be studying Amos. I selected Amos 4:13 as a memory verse because I want children to understand who created the wind, the mountains, and the earth. 
BEGINNER, INTERMEDIATE, AND ADVANCED: Work on Memorizing Bible Verses – ENTIRE WEEK. Verse of the Week is Amos 4:13 He who forms the mountains, who creates the wind, and who reveals his thoughts to mankind, who turns dawn to darkness, and treads on the heights of the earth – the Lord God Almighty is his name.
Day 3: Rebecca means "join, tie, snare." Pocahontas took the name Rebecca when she became a Christian. She joined the Native Americans and the English. Discuss name meanings.
CHARACTER: Mature
Mature – Definition: Fully developed physically; full grown. Adult
Use plants and seed to illustrate undeveloped versus full grown in plants. Carrot and carrot seed; pumpkin and pumpkin seeds.
INTERMEDIATE AND ADVANCED: Define Mature: Continue writing in your Character Traits Journal. Focus on ways we can display maturity – Accepting responsibility, not irritating your siblings, walking away from an argument, owing up to your mistakes, etc.
GEOGRAPHY/HISTORY: 
Pocahontas was a Native American Princess born to Chief Powhatan in what is now known as Virginia. A group of Englishmen came and settled in the area of Jamestown in 1607.
TIMELINE: Disney's Animated Pocahontas – 1995
Pocahontas is born around 1596
Englishmen including John Smith arrive in Jamestown – 1607
John Smith is injured and returns to England – 1610
Pocahontas marries John Rolfe – 1614
Pocahontas dies – 1618
DAY 1: BEGINNER, INTERMEDIATE AND ADVANCED: Find and Identify England and Jamestown on map, atlas or globe. Look at the terrain in Jamestown, VA, and the surrounding areas. Where there any cliffs or rocky regions for Pocahontas to stand on as she does in the movie? Do the English find gold?
ADVANCED: Each day read 2-3 pages from the following article. 
CREATIVE WRITING: ALL LEVELS: 
Write a dialogue between 11-year-old Pocahontas and Captain John Smith. What do you think they really said to each other.
SCIENCE:
ALL LEVELS: 
Four elements – Earth, Wind, Water and Fire. Here is a cute activity with fire for younger children.
ADVANCED: 
Read about the four elements – Classical elements. Then download a copy of the Periodic Table. This copy may be better to zoom in. Then play Periodic Element Search. Try to find as many of these in your home and surrounding area as possible.
Watch the PBS Series The Mystery of Matter. I had to sign up for a free account to get access to them.
HEALTH/Phys. Ed:
ALL LEVELS: Study the benefits of walking barefoot. Check out this Pinterest page.
Read The Benefits of Walking Barefoot.
GAMES:
ALL LEVELS:
Before typing this, I went outside (it is below 40 degrees and walked in the dew covered grass). It is rejuvenating. This week all levels will practice walking barefoot outside. If it really is too cold to walk barefoot outside, take off your shoes and socks (I never wear them in my house), and walk barefoot in the house. Here is an article about the art of walking barefoot. As the week progresses, try finding new places to walk barefoot – a creek, the beach, moss-covered rocks (be careful). These activities help with sensory stimulation and with balance.
Additional Games: Run foot races. Read Native American games and select some to try out – The Silence Game must be a game all moms try to get their kids to play!
FOOD: 
ALL LEVELS:
Each day make a new food that the Powhatan or the settlers ate.
Day 1: Make Powhatan Cornbread and regular cornbread. Compare the two. Day 2-5: Select a Recipe from this link.
ART:
ALL LEVELS:
Painting with the Elements – Earth, Wind, Water, and Fire. Find the four elements in the movie. There are plenty of examples of each. Wind – the leaves blowing, the hummingbird flapping his wings. Water – the river, the waterfall.
Wednesday: Make Mud Paint.
Thursday:  Painting on Water is a unique technique and does require certain supplies. See here! Watch this video to prepare to paint on water.
ADVANCED:
Day 1: Watch the following video. If you think your child is ready, have them "paint with fire." Here is a description of how to paint on metal with fire.
Day 2: Paint with Wind. Make your own spin art machine.
MUSIC:
ALL LEVELS:
Listen to the soundtrack from Pocahontas. Listen to traditional Native American Music.
This video has music from the Powhawtan tribe which was the one Pocahontas was from. And here is some more traditional music.
WEEK TWO – CONTINUE ON TO PAGE 2 BELOW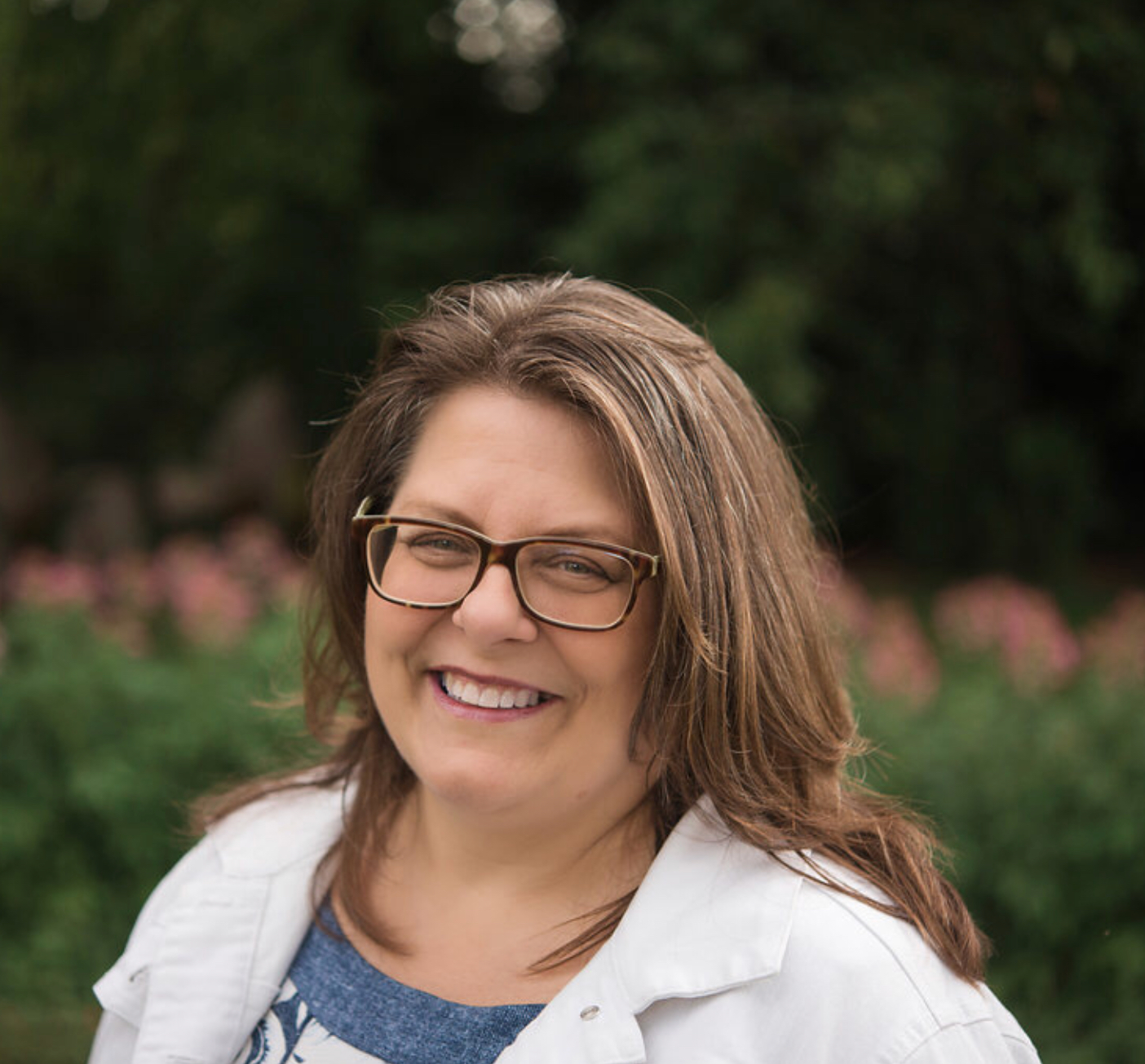 Homeschooling mom – 26 years and counting
Autism Mom
Movie reviewer/Travel blogger
Disney enthusiast