WEEK 14: Day 1-5
This week we continue to study Native Americans and in particular Squanto, the Mayflower, and the first Thanksgiving.
DISNEY'S SQUANTO: A WARRIOR'S TALE MOVIE: Watch Disney's Squanto. Ask the following questions before watching Squanto. What do you know about Squanto? Where did Squanto live? How old was Squanto? To read my Squanto movie review, click here! 
POCAHONTAS WEEK 2 BEGINNER and INTERMEDIATE
POCAHONTAS WEEK 2 ADVANCED 
BIBLE:

We will be reading Chapters of the Bible that deal with Thanksgiving. Have your child complete the template: Things to be thankful for.
BEGINNER, INTERMEDIATE, AND ADVANCED: Work on Memorizing Bible Verses. Verse of the Week is Exodus 23:16 "Also you shall observe the Feast of the Harvest of the first fruits of your labors from what you sow in the field; also the Feast of the Ingathering at the end of the year when you gather in the fruit of your labors from the field."
CHARACTER: Friend
This week we will not be talking about one character trait. Instead, we will be talking about what makes a good friend. Squanto was a friend to the pilgrims. What makes a good friend?
INTERMEDIATE AND ADVANCED: Identify the ways that we can be a friend to others. Continue writing in your Character Traits Journal. Focus on friendship. I can be a friend by. . .
Talking to the new person.
Listening to my friends when they talk. Putting down the phone or other electronics and looking someone in the eye.
Sending letters or cards to friends.
GEOGRAPHY/HISTORY:
ALL LEVELS: Days 1-5: Study the area now knows as Plymouth, MA. This is where the pilgrims first landed.
Field Trips – See Appendix for suggestions
READING/LANGUAGE ARTS:
INTERMEDIATE AND ADVANCED:
Continue reading each day. If you need more books, see the Appendix. At the end of the week write a simple book report. Title of Book, Author, Brief synopsis (what was the story about), and would you recommend this book to a friend.
SCIENCE:
ALL LEVELS:
Day 1-5: Animal tracking. Research where woodland animals live – fox, raccoon, birds, rabbits, etc.
ADVANCED:
Continue work on Periodic Table. Each day pick 1-2 experiments from the following list.
ART/MUSIC/MISCELLANEOUS:
ALL LEVELS:
Music of the Wampanoag 
Make a headdress, bead bracelet or some other type of jewelry.
Create a menu for your grand feast. 
GRAND FEAST

:
ALL LEVELS:
Create your own feasts from recipes from the following sites: https://newengland.com/today/food/special-occasions/thanksgiving/a-truly-traditional-thanksgiving-menu/ 
https://www.epicurious.com/holidays-events/the-real-story-of-the-first-thanksgiving-menu-recipes-article 
https://www.plimoth.org/learn/just-kids/recipes
Spend the week preparing for a Grand Feast. See appendix for food suggestions. Watch Beauty and the Beast as a family (or invite friends to share your excitement about this unit you just finished.).
For more Thanksgiving Crafts for Kids, check out this post.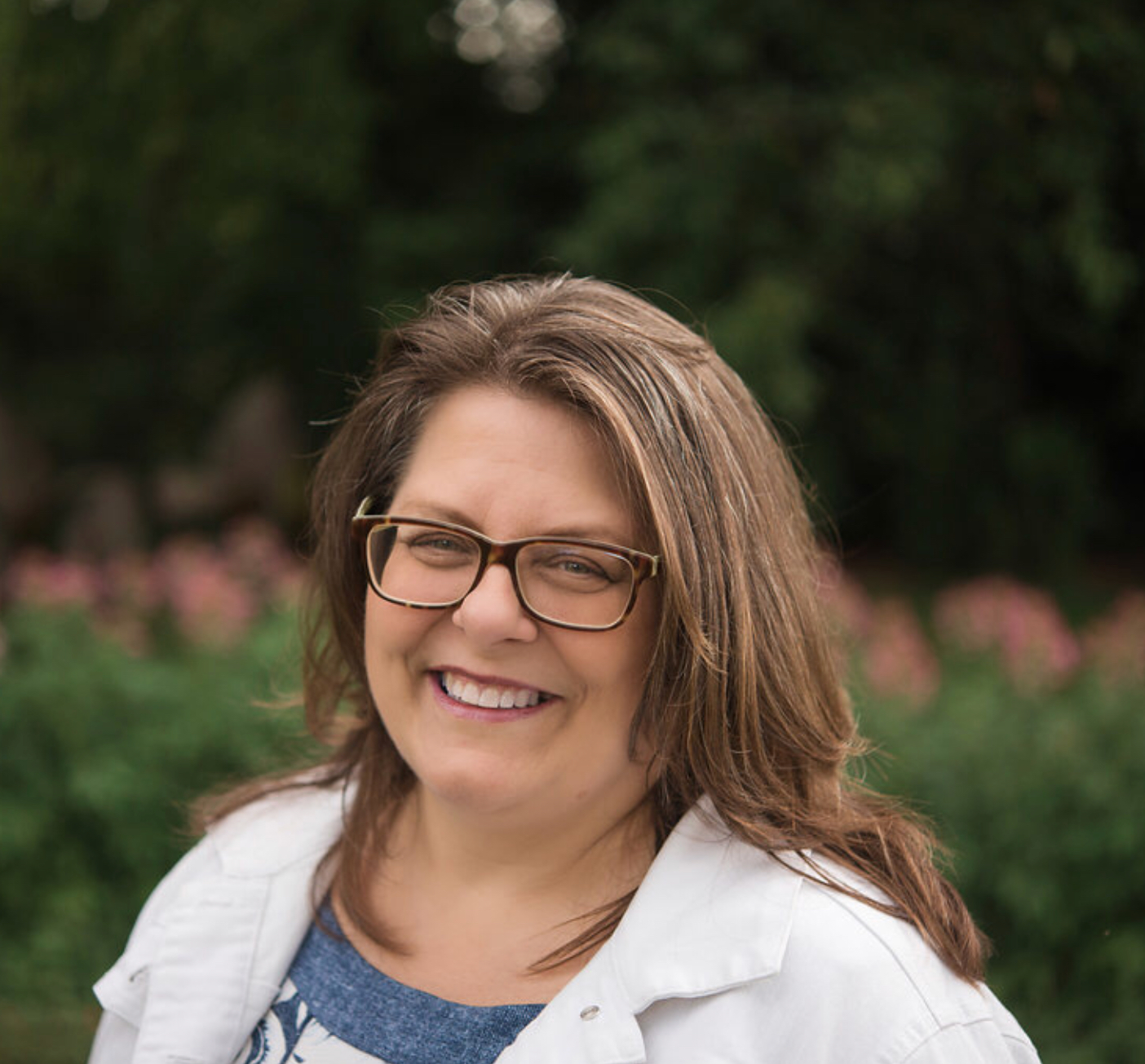 Homeschooling mom – 26 years and counting
Autism Mom
Movie reviewer/Travel blogger
Disney enthusiast