Penguins Homeschool Unit Study
Teaching with DisneyNature Penguins
Disclaimer: This post contains affiliate links.
Who doesn't love penguins? You would have to be completely heartless to not fall in love with those waddling birds. When my family saw the Disneynature Penguins film we were expecting a documentary (and I kept saying there are plenty of penguin documentaries out there already). However, we were surprised to find out that it is a docu-comedy! And of course, since we homeschool, we needed to do a Penguins Homeschool Unit Study
I decided to put together a quick Unit Study on penguins, pulling together some of the best resources. Disneynature has these wonderful Activity Guides that by themselves are a complete study, but I also have searched the interwebs finding the best activities and crafts to bring you a more complete penguin unit study.
DISNEYNATURE PENGUINS HOMESCHOOL UNIT STUDY EDUCATOR'S GUIDE AND ACTIVITY BOOKLET
So go ahead and download the Educator's Guide and the Activity Booklet. And while you are at it, make sure to follow me on Facebook, Twitter, and Instagram, as well as bookmark this page. I share lots of helpful information for families that are homeschooling. I do movie reviews. Plus I add in plenty of resources about travel and autism. (Sometimes I even add a recipe or two).
MOVIE RESOURCES FOR A COMPLETE PENGUIN UNIT STUDY:
Mr. Popper's Penguins
(I recommend this book below): This movie stars Jim Carrey and highlights Emperor Penguins. When this movie originally came out, I was doing movie reviews for another website.
DisneyNature Penguins
This is more of a docu-comedy. It does remind me more of Walt Disney's nature shows back in the 1950s. It is well worth seeing.
March of the Penguins (2005)
This documentary follows Emperor Penguins. It is a true documentary and is a little slower moving, but full of information. We originally watched this when it came out at the theater and it was too slow moving for the littlest ones in our group.
Penguins: Spy in the Huddle (2013)
Documentary series produced by the BBC. Animatronic cameras disguised as penguins follow 3 different penguin species for nearly a year.
Meet the Penguins (2017)
This television series aired on Animal Planet with 8 episodes.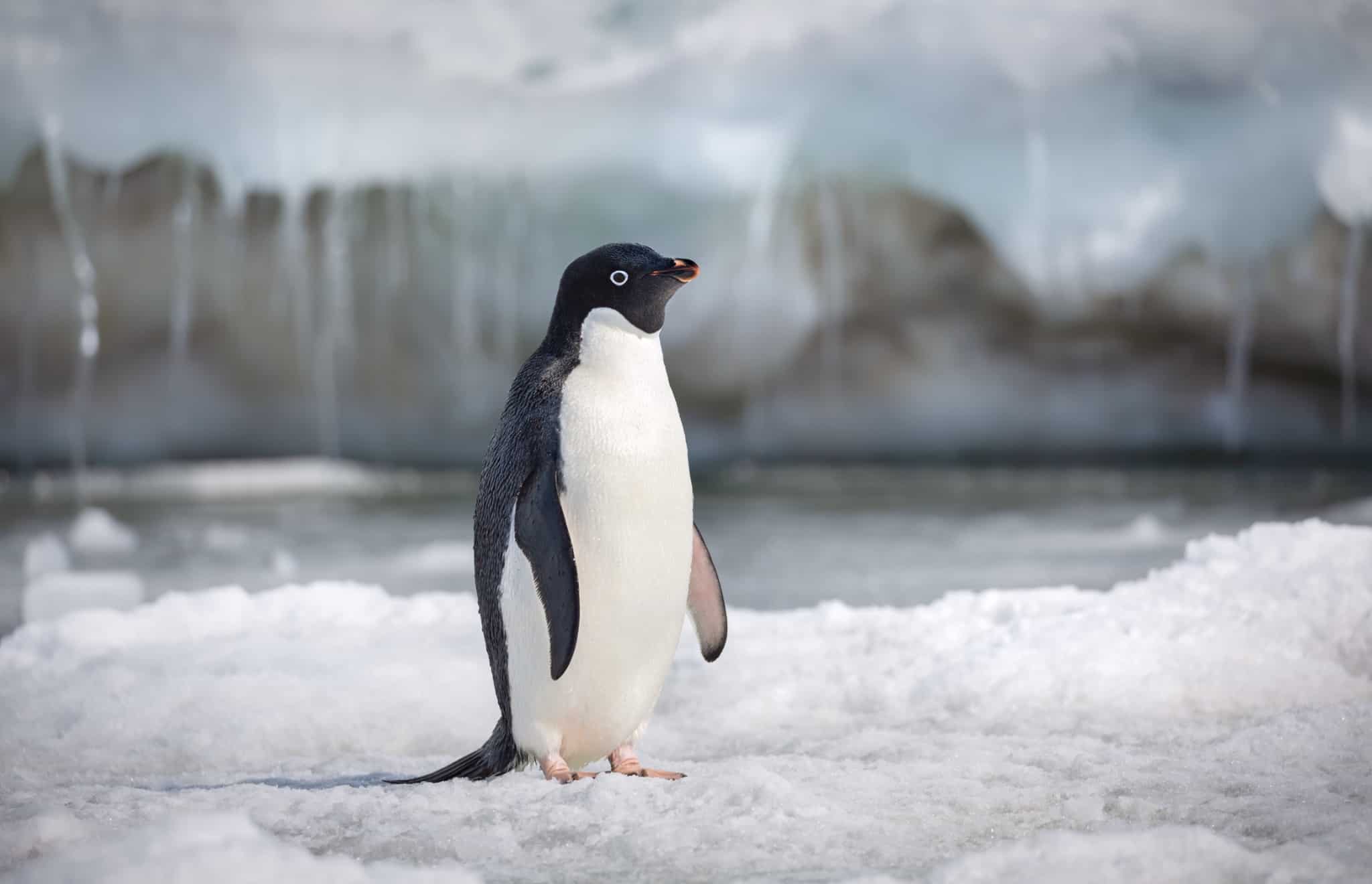 BOOKS ABOUT PENGUINS AND THERE HABITAT:
Mr. Popper's Penguins by Florence and Richard Atwater (1938)
This book was the first book that I read on my own years ago. I have read it to all my children. It is a classic that you will not regret reading to your children.
[amazon_link asins='0316058432,1426304269,1548496200,B074MGQGLZ' template='ProductCarousel' store='amotsrantho-20′ marketplace='US' link_id='e13f36d1-9a6d-4a96-a784-4421e61312be']
National Geographic Readers Penguins 
National Geographic has leveled readers, and there appear to be two different options available for ages 5-8 (which I have read to my children), and Hello Penguin which is listed as a pre-reader.
Live Science: Penguins Facts
This website offers interesting facts about penguins such as where they live, what the eat, and mating habits.
SNACKS & TREATS
These adorable treats are sure to excite children young and old.
Rice Penguins, Banana Penguins, Olive Penguins
Follow my Pinterest Board for more fun ideas.
MORE PENGUIN ACTIVITIES
Word Search FREE!
Additionally, my Pinterest Board has loads of fun Penguin Activities to complete your study!
Make sure to subscribe to my newsletter to continue to get access to more unit studies, curriculum and more.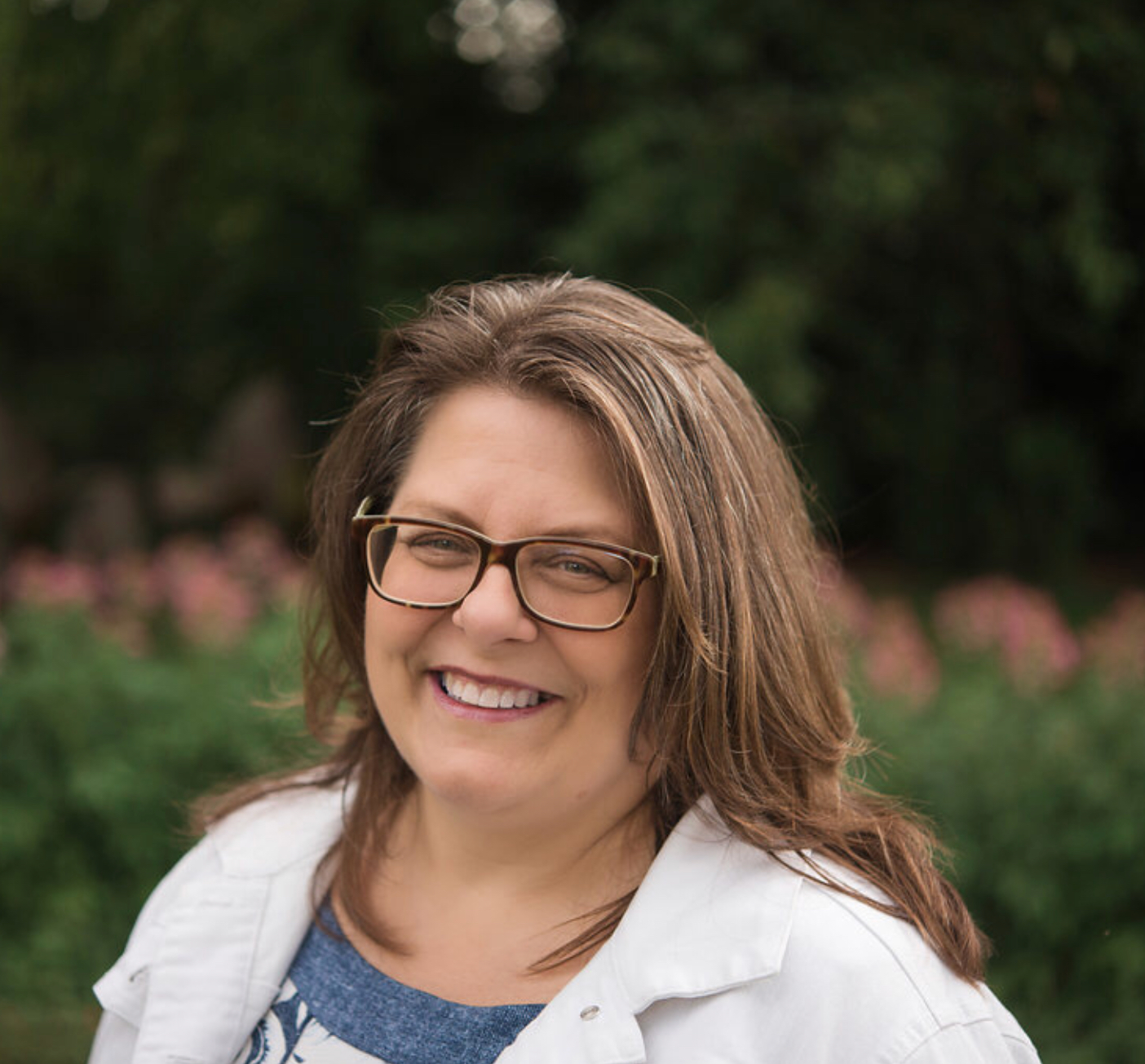 Homeschooling mom – 26 years and counting
Autism Mom
Movie reviewer/Travel blogger
Disney enthusiast