Orlando has been a top family vacation destination for decades. People flock to visit the area's incredible theme parks and water parks each year. But what about families with kids that have autism? The loud noises and bustling crowds can make it challenging for them to feel safe, and they quickly become overwhelmed. This blog will help you navigate the many attractions in the area to find the ones most suitable for your wonderful family. These are the top autism friendly attractions in Orlando Florida.
Autism Friendly Attractions in Orlando Florida
Theme Parks
If there's one thing everyone knows Orlando's for, it's theme parks. Disney World and Universal Studios put this city on the map and are fantastic options. Parents of children with autism should call ahead and ask for accommodations ahead of time. If you're working with a travel agency, they can help you reserve these accommodations.
Furthermore, traveling with a child with autism can be overwhelming, but following sage advice from others who are experts in autism travel can put you at a great advantage. Watching videos and getting a feel for the land is essential before you go. Visit family-friendly YouTube Channels such as WDWPov and let your child experience the rides beforehand.
These parks have quiet areas with less noise and crowds, and you can receive a special pass for shorter wait times so that your child doesn't have to wait in long lines. Disney has an amazing Disability Access Service that will help your child enjoy the park and make it magical. Use these tools to plan your unforgettable Disney World and Universal Studios vacation.
Museums
Orlando has a lot of highly-rated museums that are perfect for families, especially if you have a child with autism. The Orlando Science Center is a great place to start, as it's a hands-on science museum where children can explore and learn about the world around them.
WonderWorks is another iconic museum in Orlando that's a can't-miss attraction. They offer sensory-friendly days that make it less overwhelming for children and adults with autism. The limited stimulation means your kid can enjoy the museum with ease.
Eco-Tours
If you're looking for some outdoor activities that are quieter and more relaxed, guided eco-tours are a great option. Central Florida Outdoor Adventures is an excellent choice as they offer private tours that can accommodate the needs of your child with autism. You can enjoy a wildlife tour or take a sunset tour to relax after a long day. They also have kayak and paddleboat rentals for those who want to explore the area more independently.
Parks and Gardens
Orlando has many beautiful parks and gardens perfect for a relaxing day outdoors. The Harry P. Leu Gardens is one such place where families can stroll through the gardens and admire the stunning flowers, butterflies, and birds while enjoying the tranquil atmosphere.
Orlando is a great vacation spot for those with children on the autism spectrum. As you can see, there are plenty of autism-friendly things to do in Orlando, Florida, and there are places to visit that cater to your child's needs. Whether you're interested in theme parks, museums, eco-tours, or parks and gardens, Orlando has something to offer you and your family. So, what are you waiting for? Book your tickets and see how autism-friendly this city truly is.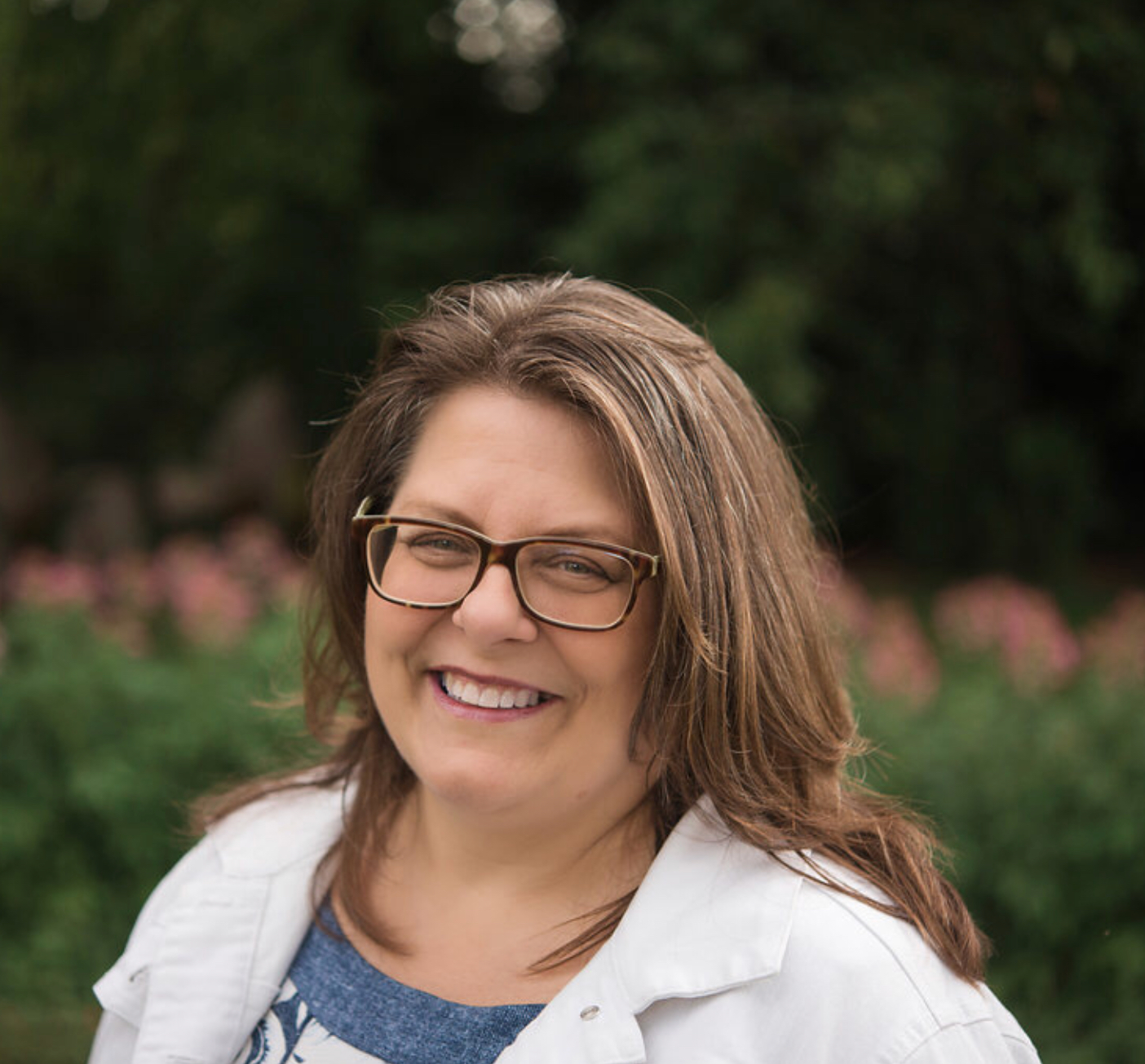 Homeschooling mom – 30 years and counting
Autism Mom
Movie reviewer/Travel blogger
Disney enthusiast