Easy and Inexpensive Toys for 2-Year-Olds
It seems easy to find a toy that a toddler would love. That is until you go to the store or surf online only to realize there are approximately eight billion items to choose from. Rather than sift through the massive pool of toys, we're here to narrow down the list with the best kinds of toys for growing toddlers.
Keeping toddlers busy is essential if you are homeschooling other children. Finding just the right combination of fun and engagement goes a long way toward you getting to accomplish other tasks throughout the day.
I look back on my life and realize I have been buying great toys for toddlers for a long time. When I count my children, nieces, nephews, and grandchildren, I have learned what toys to get and what to avoid. ( And who doesn't want to be the cool aunt or uncle buying the best gifts?)
Something to be aware of is that young children often haven't developed social skills and don't want to share their toys. One question to ask yourself is: "Do I want to share all my toys with anyone who shows up at my house?" The answer is probably no. Allow children to put things away and not share if they are not ready.
For a list of toys, visit AMAZON!
Toys to Avoid during the Toddler Years
It is no secret around her that I do movie reviews and love to incorporate movie time into our daily lives. While I greatly advocate using movies to teach, you will want to avoid screen time with your toddler as much as possible. Studies show that less screen time means a healthier mind and body for young children.
You will want to avoid toys that have small parts. Toddlers love to put things in their mouths and there is just too much of a choking hazard. Toys such as Polly Pockets, Legos, or Marble toys save for when your child is a little older.
Bath toys that have water trapped inside and grow mold and bacteria.
Additionally, toys with magnets that can be dislodged. Many children have swallowed the magnets, which can be very hazardous.
Avoid toys with cords and strings that can pose a strangulation risk.
Latex balloons – children have swallowed the balloons, which can become lodged and molded to their airway and are next to impossible to remove once lodged.
Check the U.S. Consumer Product Safety Commission website for the latest toy recalls (and everything else in your house).
What's the Problem?
Toddlers seem to learn something new about the world each day. Because of their newfound knowledge, they might jump at the chance to solve some puzzle. It doesn't necessarily have to be a puzzle, per se, but anything that requires thought to find a solution. Additionally, wooden puzzles are a great way to develop fine motor and problem-solving skills.
Something as simple as dropping an item into a designated slot—i.e., a coin in a piggy bank—can positively affect their brain. And when they find the brainpower to do it correctly, their jubilation afterward is worth the temper tantrums.
Other toys include:
Shape sorter toys
Building Toys such as wooden blocks or giant building blocks (Duplo)
Wire Bead Maze
Melissa & Doug toys
Matching games
King and Queen of the Castle
Your child's imagination will blossom as they surpass the "terrible two" era of terror. At this time, they will begin to create a world of their own, where they are the center of the universe. Imagining themselves as royalty or a world-class athlete may cause them to find an interest in crowns or sports uniforms.
Find playthings that will encourage your youngster to create and act things out. Children engaging in pretend play are likelier to become proficient readers, writers, and esteemed thinkers.
Big chunky doll houses are always fun in the toddler years.
Snap Back To Reality
As fun as playing make-believe can be, many toddlers enjoy the everyday things that can challenge them. Your kiddo might get a kick from preparing a meal, washing dishes, or doing yard work.
Considering you don't want your child to be around a hot oven or sharp cutting tools, getting a play kitchen, play food, and childproof utensils might tickle their fancy. And there isn't a parent in the world who won't get a kick out of their little one trying to mow the lawn. It may even bring a tear to their eye.
One of my favorite toys in this category (which makes a great gift) is cutting wooden fruits and vegetables. Buy a great quality set, and you will have this toy in your collection to pass down to your grandkids! (I do)
On the Go
In the same realm, using their imagination and mixing in a dose of reality are activities that get them on the move. Any ball should spur their interest if it's not hard enough to hurt them. A small basketball hoop seems an age-old classic every child has had. After all, who wouldn't posterize their parents with a wicked slam dunk?
If you don't want to invest in a basketball hoop that may or may not get used, we had an inexpensive one attached to a child-height mirror. They love looking at themselves while they score points!
Besides sports, they may enjoy digging in a sandbox or trying their luck on a tricycle. Any idea they enjoy is beneficial if it's healthy and safe.
Other ideas in this category include:
Little Tikes toys: cars and ride-ons
Tunnels
Boxes
Sandbox
Gas pump – this one was a favorite for one little boy in my life. My father had a gas station, and I worked at the station in high school. We would visit Granpa at the gas station on a regular basis. It was always a great time for my kids to see their grandfather work.
Cutting, Coloring, Painting – Oh My!
Toddler scissors are an excellent investment. Not all toddlers like to cut or want to hold the scissors, but if they don't, other options are available to improve fine motor skills and hand-eye coordination. Sometimes, their little hands are ready for cutting, but they will love coloring (with thick, chunky crayons) or fingerprinting. Keeping little hands busy will go a long way to helping them acquire new skills, but to keep them from getting into items they shouldn't be touch.
Other ideas in this category include:
Sidewalk chalk
Magnetic drawing board
White board with dry erase markers
Boogie Boards
Board Games
While you wouldn't play traditional board games with toddlers, there are some versions of "board games" that are interactive. For example, we had a DVD Candyland Game that was played in the living room. Elephun has children catching butterflies that shoot out the elephants nose. Lucky Duck is a carnival-like game where you pick up ducks out of the "water" to match the numbers. The best part of Lucky Duck is that this version doesn't have the water.
Fun Bath Toys for Bathing
Children seem to love water, but some kids go through a period where they are certain they will end up going down the drain with the water. Each child reacts to bathtime in different ways. Make bath fun and exciting with a variety of bath toys.
Bath Toy Fun includes:
Bubbles
Bath crayons
Swimming wind-up toys
Floating toys
Books
While a book doesn't seem like a perfect toy, there are so many board books that are interactive. For example, you can find books that have indestructible pages, books that are scratch and sniff, books that have levers, slides, and pop-up books. Be aware that some of these books are more fragile and should be kept up and away unless you are right there with them.
Outdoor Toys
Outdoor toys are great for developing gross motor skills. Toys for outdoor use include slides, swings, and water tables. However, some people use these in the house, too. Companies such as Little Tikes and Step 2 have great toys for the outdoors in addition to their pretend kitchens. These toys for outdoor play include:
Another great outdoor toy is a dump truck.
Do not forget bubble machines and bubble wands. These are genuinely top toys for toddlers.
Noise Making Toys
Noise-making toys are so fun for kids. These include musical toys such as drums, cymbals, maracas, piano, xylophones, kazoos, and bells. This also includes toys such as groan tubes.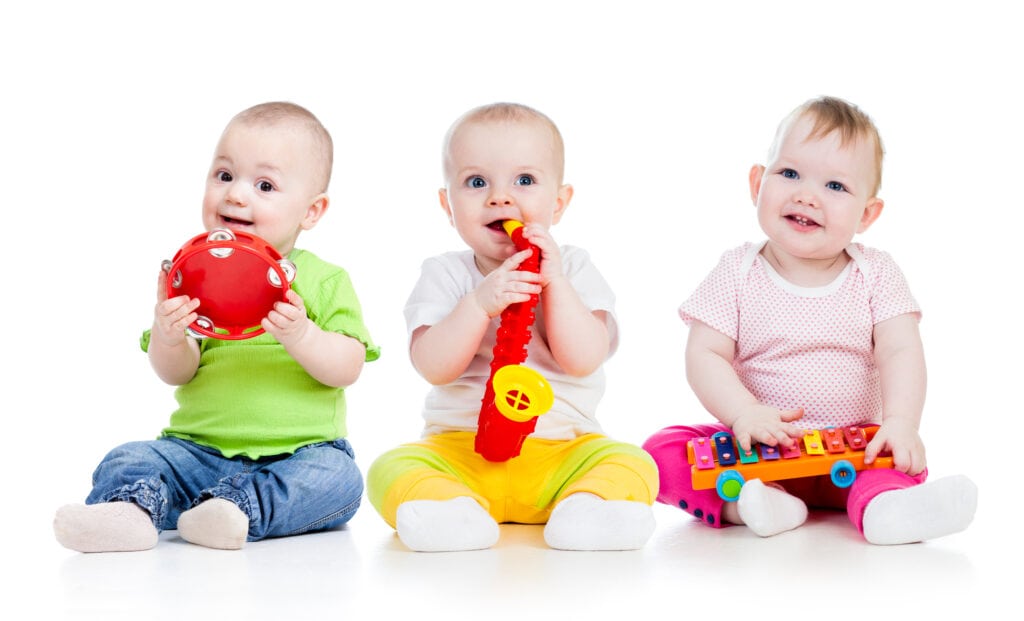 Open-Ended Toys
What are open-ended play toys. These toys can be played with in a variety of ways. There is no one way to play with them and no winner or loser. Each time they play with them, they play different games or try new things. They include toys such as:
Animal figures
Play silks
Play-Doh (There is a simple solution to playing with this substance and not having it all over your house).
Teeter Popper or Wobble Board
Never Grow Up
The last idea for an excellent toy for your toddler is to get one that stays with them for multiple years and phases of their life. Something like stuffed animals, trains, or a baby doll fall into this category. All you need is to learn how to wash and care for your child's lovey, and they will have an immaculate stuffed friend with them until they graduate high school.
Opting for one of the best toddler toys for a growing child should entertain them for at least a little while.
One final tip for you – don't forget about your own pots and pans, wooden spoons, and measuring cups. Children love to imitate what they see adults do. If they get to use the same pots and pans that you are cooking with, it will undoubtedly make their day.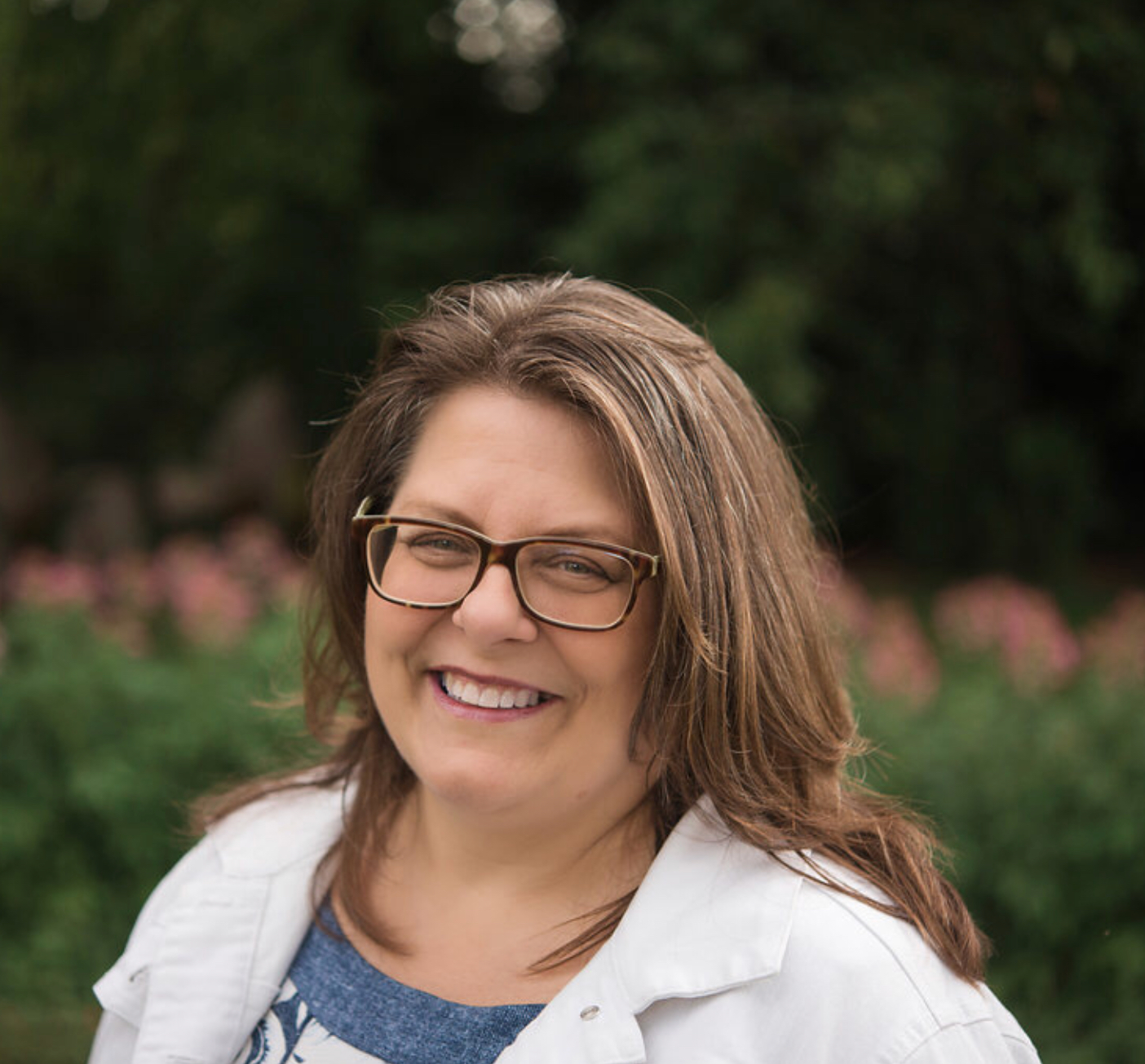 Homeschooling mom – 30 years and counting
Autism Mom
Movie reviewer/Travel blogger
Disney enthusiast