Page Per Month, Two Pages Per Month, Blank Templates and More!
Each year, I post printable yearly calendars for you. It is a time we start planning for the new year. And the first thing we need to do is get a calendar. Each year I create calendar templates. So while I will give my calendar templates, I am also giving you the best of the internet 2022 FREE Calendars to you.
The best part of all of this is that I am giving you several options as a free download. We have monthly blank calendars, one page per month, two pages per month, and more! These 12-month calendars are good for your personal use only! Do not sell or distribute. Not for commercial use. If you can share this post anywhere – Pinterest, Instagram, Facebook, or Twitter that will help me out tremendously.
FREE PRINTABLE CALENDAR TEMPLATES
8 1/2″ X 11″ Paper Size Landscape Printable Monthly Calendar Template
This template is for January 2022 – December 2022. It is for landscape orientation on 8 1/2″ X 11″ paper. I printed one month to show you how awesome this one is! If you just want a calendar to print out without having to customize it, this one is for you. It can also be printed on larger paper if you want to have a legal size. 
Last year I took this calendar and sent it to Staples. I had it spiral bound. They will put a cover on it. You can either send a custom photo for the front cover or customize it after it is printed. I personally choose to customize our calendars with stickers and special days after it is printed.
I use this calendar for my son in our homeschool, it is also great for a school calendar for the kids who aren't homeschooled. Binding their own calendar and putting all the important school dates along with the important holidays your family celebrates helps kids begin to understand the months and seasons.
Two Pages per Month Calendar – Vertical Calendar
This free calendar is great for a binder. Two pages per month lead to a larger area to record information. Furthermore, this is a cute calendar. I just love the monthly theme colors!
One Page per Year Calendar
Here is a template for January 2022 – December 2022 – all 12 months on one single page. This is great to print out and put in front of homeschool binders to be able to see at a quick glance the dates for the entire year.
Additionally, this calendar is pretty. Print it out on cardstock and hang it as a wall calendar. You have the whole year at a glance close to where you work.
Other Options for Print-at-Home Calendars
In fact the site, Print-A-Calendar.com is so awesome they have many different options including 6 months on a page, 4 months on a page, and 2 months on a page. They even have one month with side notes.
Another awesome site, Calendar-12.com allows you to customize your calendar – yearly, monthly, weekly. You can make minor changes to the color scheme, add in federal holidays, and the monthly calendar even prints with the next month's calendar on the top.
Monthly Blank Calendar Template to Make Your Own 2022 Calendar
However, my dilemma is that I actually need a blank one so my son and I can work on filling in the months and days. We work on this together as a school/learning activity. I buy stickers and let him fill in the important dates. So I print out these blank Calendars, but they still have the days of the week on them. This way he can just put a month sticker on each one, and we fill in the dates. Get the BLANK TEMPLATE HERE! 
If you appreciate these free printables, share this post. These free printable calendar pages are useful in so many situations. Make sure to watch for the 2023 calendar.
If you need to see a past calendar from a previous year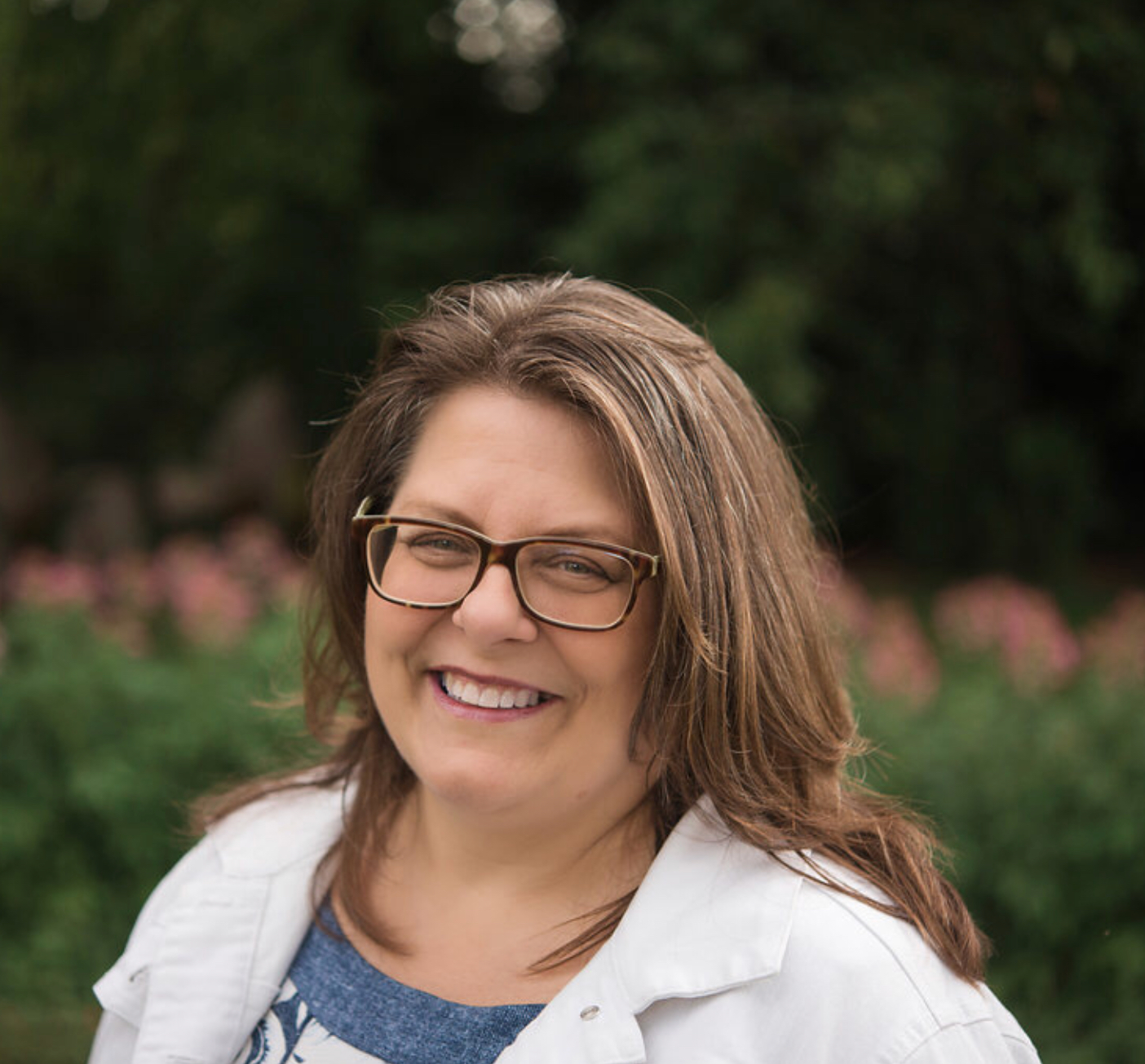 Homeschooling mom – 26 years and counting
Autism Mom
Movie reviewer/Travel blogger
Disney enthusiast