DISNEY'S A CHRISTMAS CAROL LESSON PLANS FOR YEAR 1:
WEEKS 15-16
ELEMENTS OF FUN LEARNING HOMESCHOOL CURRICULUM
This page has Amazon affiliate links. The following lessons are to be used with Elements of Fun Learning Curriculum, Year 1: Weeks 15-16. Use these A Christmas Carol Lesson Plans to inspire, teach, engage and play with your child. These plans utilize Disney's A Christmas Carol (2009) movie, Disney's Mickey's Christmas Carol, and the Muppets Christmas Carol. In addition, we use Charles Dickens A Christmas Carol and children's versions. Before beginning, make sure to access the Book List for Weeks 13-24. This will have the books used for weeks 15-16. Also, make sure to see the Supply List for Weeks 13-24 to make sure you have the supplies for this unit on-hand.
WEEK 15-16: A CHRISTMAS CAROL
To read Introductory Notes for Disney's Christmas Carol, Click Here!
WEEK 15:
MOVIE:

ALL LEVELS
WATCH DISNEY'S A CHRISTMAS CAROL (PG) (2009) OR MUPPETS CHRISTMAS CAROL ( (G) Questions to ask before watching the movie: Have you seen A Christmas Carol before? What do you know about the story? The movie and book are set in 1843. What do you think Christmas was like back then? What kind of gifts do you think people received?
OTHER MOVIES YOU MAY WANT TO WATCH THROUGHOUT THE NEXT TWO WEEKS:
DISNEY'S Mickey's Christmas Carol REVIEW HERE (G) (1983): This version of A Christmas Carol uses the friendly characters your children know and love such as Mickey, Minnie, Donald to portray the characters from A Christmas Carol.
Scrooged (1988): This modernized version is a comedy adaptation with Bill Murray playing a TV producer who is haunted by the ghosts of Christmas. This version was set in a modern setting.
How the Grinch Stole Christmas (1966): This story of a character that is so unloving he goes about on Christmas Eve and steals everything. His redemption comes when the townspeople still celebrate Christmas without presents and toys.
A CHRISTMAS CAROL WEEK 1 BEGINNER, INTERMEDIATE AND ADVANCED (All Will follow the same lesson plan)
NOTES: BIBLE:

We will be studying Proverbs. I selected Proverbs 1:19 because it talks about what happens to the greedy man. Work on the character trait of generosity (see below).
BEGINNER, INTERMEDIATE, AND ADVANCED:
Work on Memorizing Bible Verses – ENTIRE WEEK. Verse of the Week is Proverbs 1:19 Such are the ways of everyone who is greedy for unjust gain; it takes away the life of its possessors.
CHARACTER: Generous
Generous – Definition:
(of a person) showing a readiness to give more of something such as money or time, than is strictly necessary.
See lesson outline – additional ideas include: Sorting through closets and toys and selecting items to give to families in need. Participating in a food drive. Volunteering for the Salvation Army to ring the bell at one of their red bucket locations. Shopping for a family less fortunate. Sponsor a child through Compassion or another organization.
INTERMEDIATE AND ADVANCED: Define Generous: Continue writing in your Character Traits Journal. Focus on ways we can display generosity – Giving your time, talents and money on all occasions, not just when it is convenient or when you have extra.
GEOGRAPHY/HISTORY:
A Christmas Carol was written by Charles Dickens in 1843. The setting is London during the Victorian Era.
TIMELINE: Disney's A Christmas Carol – 2009
Disney's Mickey's Christmas Carol – 1983
Charles Dickens writes A Christmas Carol 1843
The first Christmas Tree in London – 1800's https://www.historytoday.com/alison-barnes/first-christmas-tree
BEGINNER, INTERMEDIATE AND ADVANCED:
Plan to go Christmas Caroling next week. Go with a group or with your own family. We will be working on Christmas Songs this week.
The following is taken from an article Christmas traditions in the 1840s from the website by Theresa Hupp: "Though the tradition of caroling is old, many of the Christmas carols we sing today did not exist in the late 1840s. Those that were sung in this time period (with their year of origin) included Angels from the Realms of Glory(1816), Bring a Torch, Jeanette, Isabelle or Un Flambeau, Jeannette, Isabelle (1553), Deck the Halls (1500s), The First Noel (1600, possibly earlier), God Rest Ye Merry Gentlemen(1833), Good Christian Men Rejoice (1837), The Holly and the Ivy (1600, possibly earlier), Joy to the World (1839), O Christmas Tree (1824), O Come All Ye Faithful or Adeste Fideles (1200s), O Come, O Come Emmanuel (1100s), Sing We Now of Christmas or Noël Nouvelet (1400s), Twelve Days of Christmas (1780), We Wish You a Merry Christmas (1500s), and While Shepherds Watched Their Flocks (1700).
But imagine caroling without Angels We Have Heard on High (1862), Good King Wenceslas (1853), Hark! The Herald Angels Sing (1855), Jingle Bells (1857), Silent Night (1859), We Three Kings (1863), and What Child Is This? (1865)."
Monday: Candy Canes: History of the Candy Cane.
HAND PULLED CANDY CANES AT DISNEYLAND:
CHRISTMAS TREE: Christmas Tree in England HERE
CHRISTMAS IN THE VICTORIAN ERA History HERE!
CHRISTMAS CRACKERS: Make Christmas Crackers Found HERE!
Explain the history of the Christmas Cracker FOUND HERE! This site also has a link to some bad (as in corny) Christmas jokes you can add to the crackers. Tom Smith – the original inventor of the Christmas Cracker – started the Tom Smith Cracker Company which is still in business today.
LANGUAGE ARTS AND CREATIVE WRITING: ALL LEVELS

:
The discussion will be on past, present, and future. If you haven't taught tenses, this would be a good time to talk about them. Here is a beginner video
Another activity: Past, Present and Future can be found in the activity sheets. Before Watching the Movie: Have your child write something that happened in their life in the past, something happening now (present), and something they think will happen. At the end of the week, have them fill in the 2nd part. For younger children, write for them or have them draw pictures.
Write a short story that is a continuation of A Christmas Carol, but 1 year later. Has Scrooge really changed or was it just a temporary change?
SCIENCE:
ALL LEVELS:
Monday: Candy Cane Experiment HERE!
Tuesday: Perform a Christmas tree light experiment FOUND HERE! For older children, ideas with lighting include setting up a light show on the outside of the house (or in the house). 1835 James Bowman Lindsay invents the incandescent light bulb. While many people credit Thomas Edison, it wouldn't be until later that Edison invents the light bulb that lasts longer and becomes more mainstream.
Wednesday: The following are all Britsh or Scottish Inventions:
1839 Pedal Bicycle: This History of the Bicycle is fascinating and shows the 1839 version.
1841 The Electric Clock by Alexander Bain.
1853 Alexander Wood Hypodermic Needle. This invention literally saved people's lives and meant that pain medication could be administered and paved the way for advanced treatments.
CHRISTMAS INVENTIONS: The History of the Christmas Tree Light. Electric Lights wouldn't be invented until 1882.
Thursday: Pine Needle Hardiness Experiment FOUND Here!
Pine Needle Infused Tea HERE!
ADVANCED:
Select one invention and conduct experiments of your own.
HEALTH/Phys. Ed:
ALL LEVELS:
Study the diseases caused by poor nutrition. What disease did Tiny Tim have? This LIVE SCIENCE article discusses Tiny Tim and possible diseases. Here is another doctor who theorizes what the illness could have been.
FIRE SAFETY with CHRISTMAS TREES: Watch this Video and do experiment found in the science section.
GAMES:
ALL LEVELS:
Dickens' talks of parlor games. Play some of the games:
Forfeits
Blindman's Bluff
How, When and Where
Yes and No
Christmas Carol Printable Game
Learn how to play marbles or jump rope.
FOOD:
ALL LEVELS:
Each day this week we will make a food item, cookie or candy to enjoy next week. Next week is our feast.
Day 1: Make homemade Candy Canes: RECIPE Here!
Day 2-5: Work on Preparing the feast for next week. Will you set a formal table? Does silver need polishing? Tablecloth and napkins? Centerpieces? Read the following blogs. Bread down the preparations over days. Day 1: Read over the recipes and select the menu. Day 2: Look at each recipe. Take stock of items in your house, and write down the ingredients needed. Day 3: Determine when each food item needs to be prepared. Can pies be prepared ahead of time?
A DICKENS OF A DINNER HERE
FEAST LIKE SCROOGE ON CHRISTMAS DAY HERE!
Figgy Pudding RECIPE
Day 3: Homemade sugarplums Recipe HERE
ART:
ALL LEVELS:
Christmas Crafts – VICTORIAN Christmas Cards, Crackers, Wrapping Paper, Wreaths, Kissing Balls and More
MUSIC:
ALL LEVELS:
Listen to the songs that would have been played during Dickens' time. Here are a few with some history lesson thrown in.
WEEK TWO – CONTINUE ON TO PAGE 2 BELOW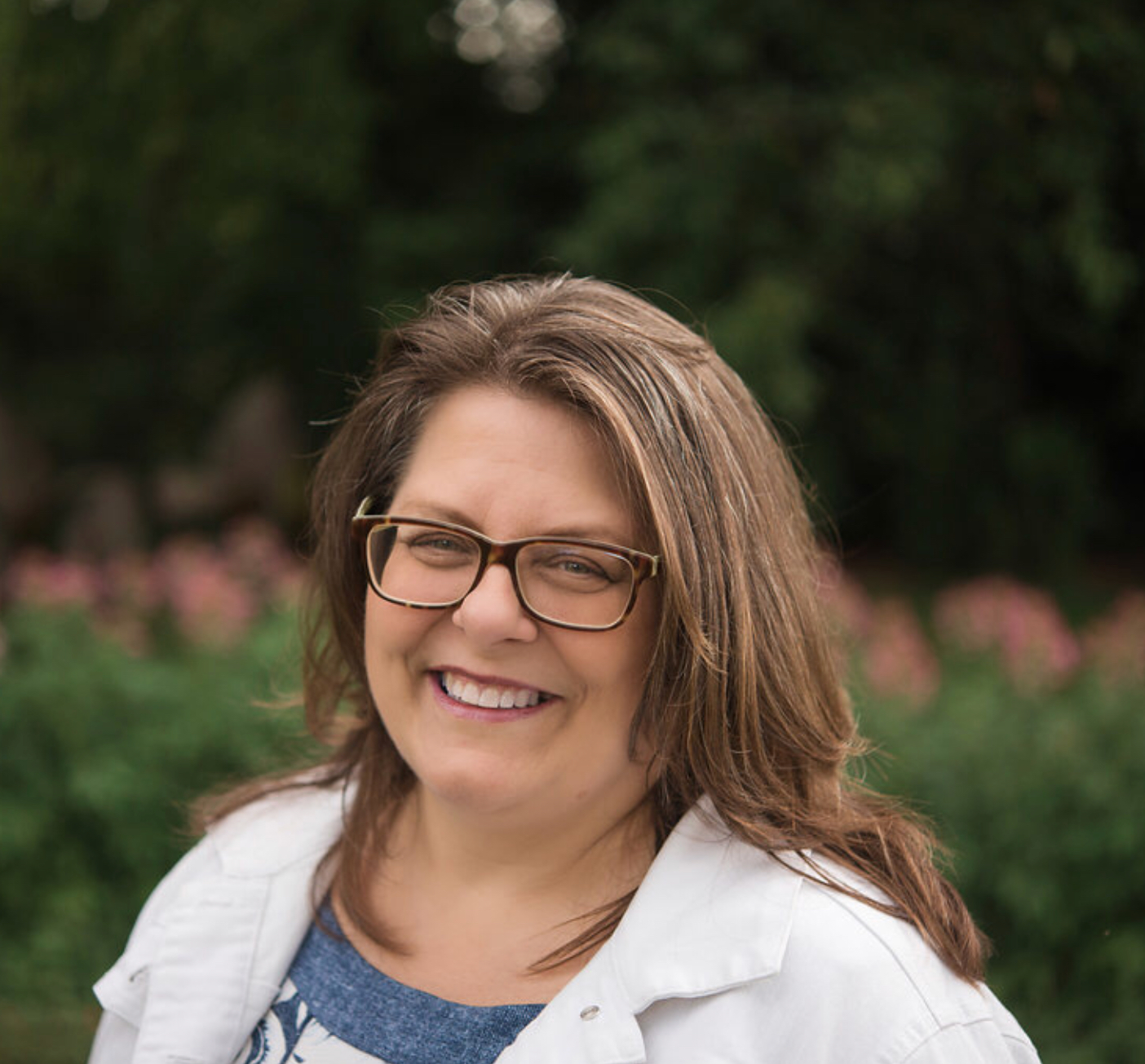 Homeschooling mom – 30 years and counting
Autism Mom
Movie reviewer/Travel blogger
Disney enthusiast