Entertainment in Branson, Missouri:
Branson's IMAX Entertainment Complex
You came to this site to find out about entertainment in Branson. What is there to do? Especially on a rainy day. Well…You came to the right place. Not only is the Branson IMAX Entertainment Complex a great place to visit, but there is something for everyone there.
Disclaimer: I was invited to a media event as part of #BloggingBranson sponsored by The Stone Castle Hotel & Conference Center. My tickets to Branson's IMAX Entertainment Complex were provided to me. All thoughts, opinions, and ideas are my own!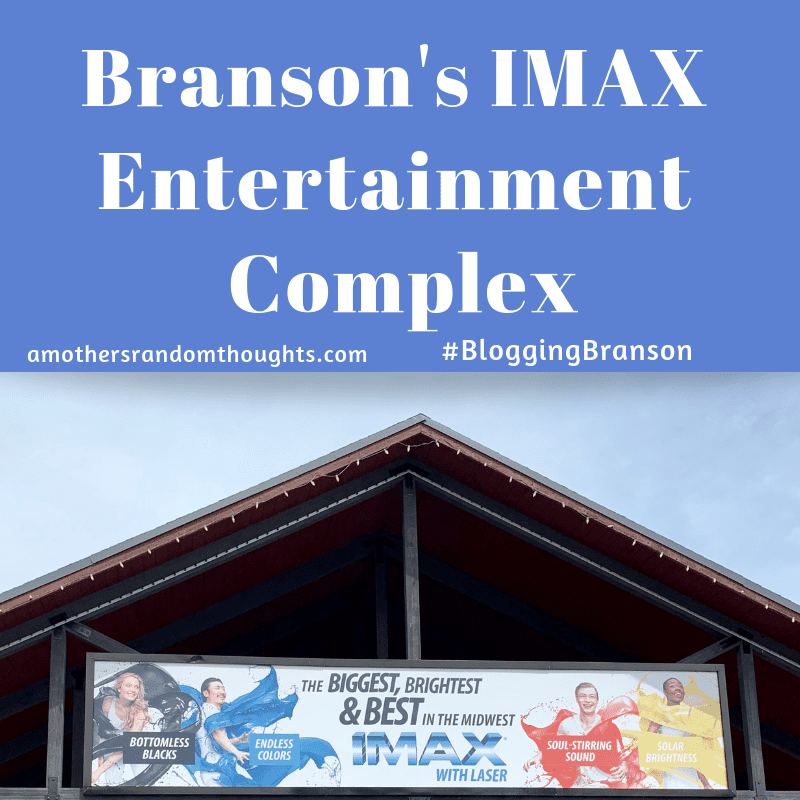 Do you want to have the very best in movie watching experiences? Have you ever been to an IMAX Theater before? My bet is that it was inside a museum or science center, or maybe even a stand-alone theater. The Branson's IMAX Entertainment Complex is different than any IMAX I have ever been too. Think shopping, dining, movie, and fun all in one location.
Now even though I think this theater is awesome, make sure to read on to find out why experts recommend this movie going experience. When I was invited to Blogging Branson, I was intrigued by Branson's Entertainment Complex. Their website bills it as "a one-stop in Branson for a great time!" With live-shows, the latest movies, good food, and shopping, it is a great destination for the entire family.
SHOPPING at the Entertainment Complex:
A variety of stores call the IMAX Entertainment Complex home. The Shadow Box has collectibles such as Willow Tree Angels and Heartwood Creek. Excellent gift store to find items for friends, or family members. As Seen on TV is another delightful store to find items that you have always wanted to order, but this gives you the opportunity to see them in person. The Ozark Mountain Time Clock Shop had an item that I wanted – Triple Chime Tripod Floor Clock. They have clocks to fit in with everyone's decor. But my absolute favorite store was the Tuning Element store. This intrigued me and I wish I would have had more time to check this out.
There were other stores that I wish I could have spent more time in such as the Legacy & Legend Gifts that have IMAX film items such as posters, limited edition prints, souvenirs, CDs, DVDs, videos and more. There are a quilt store, toys, and games, and more!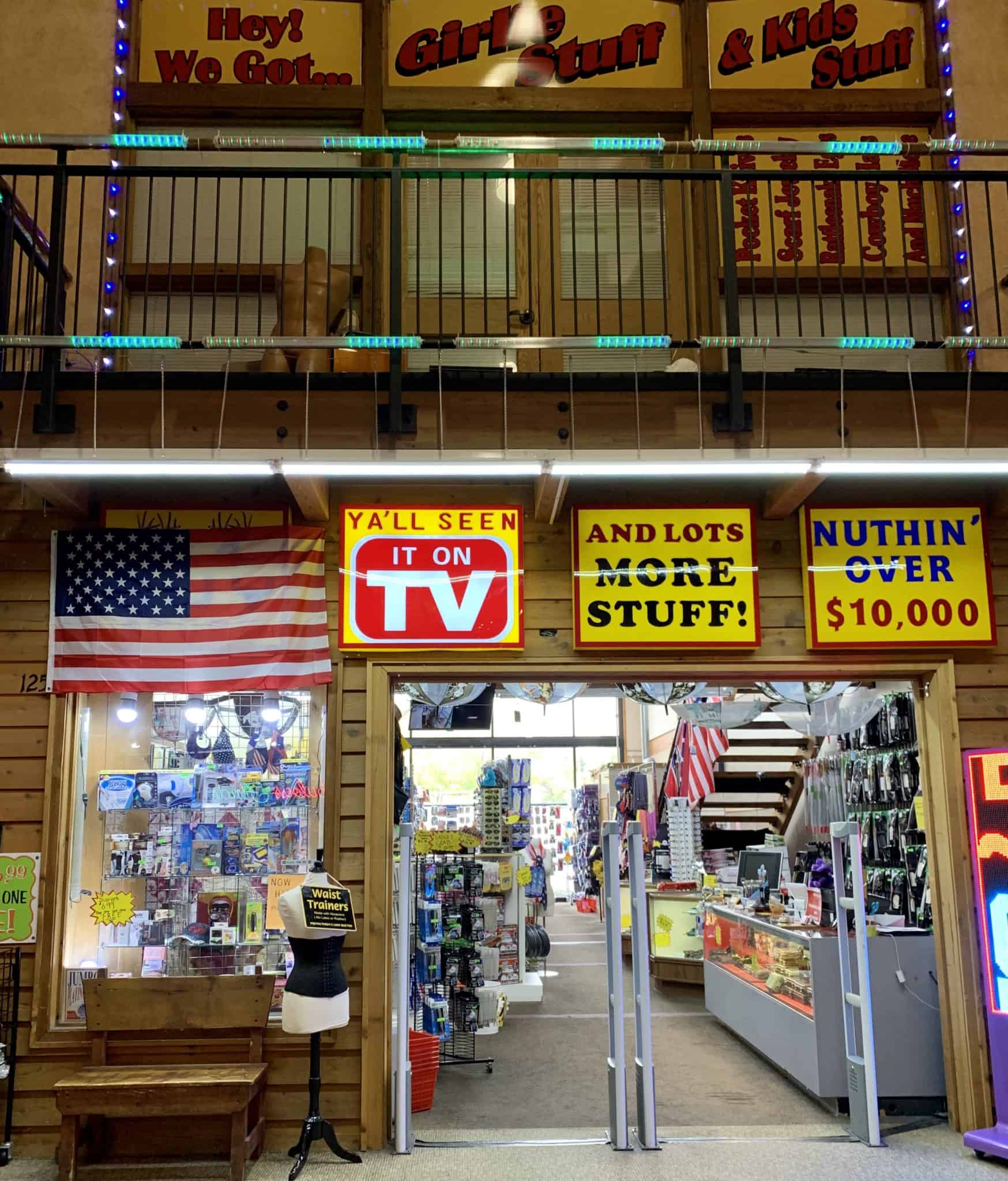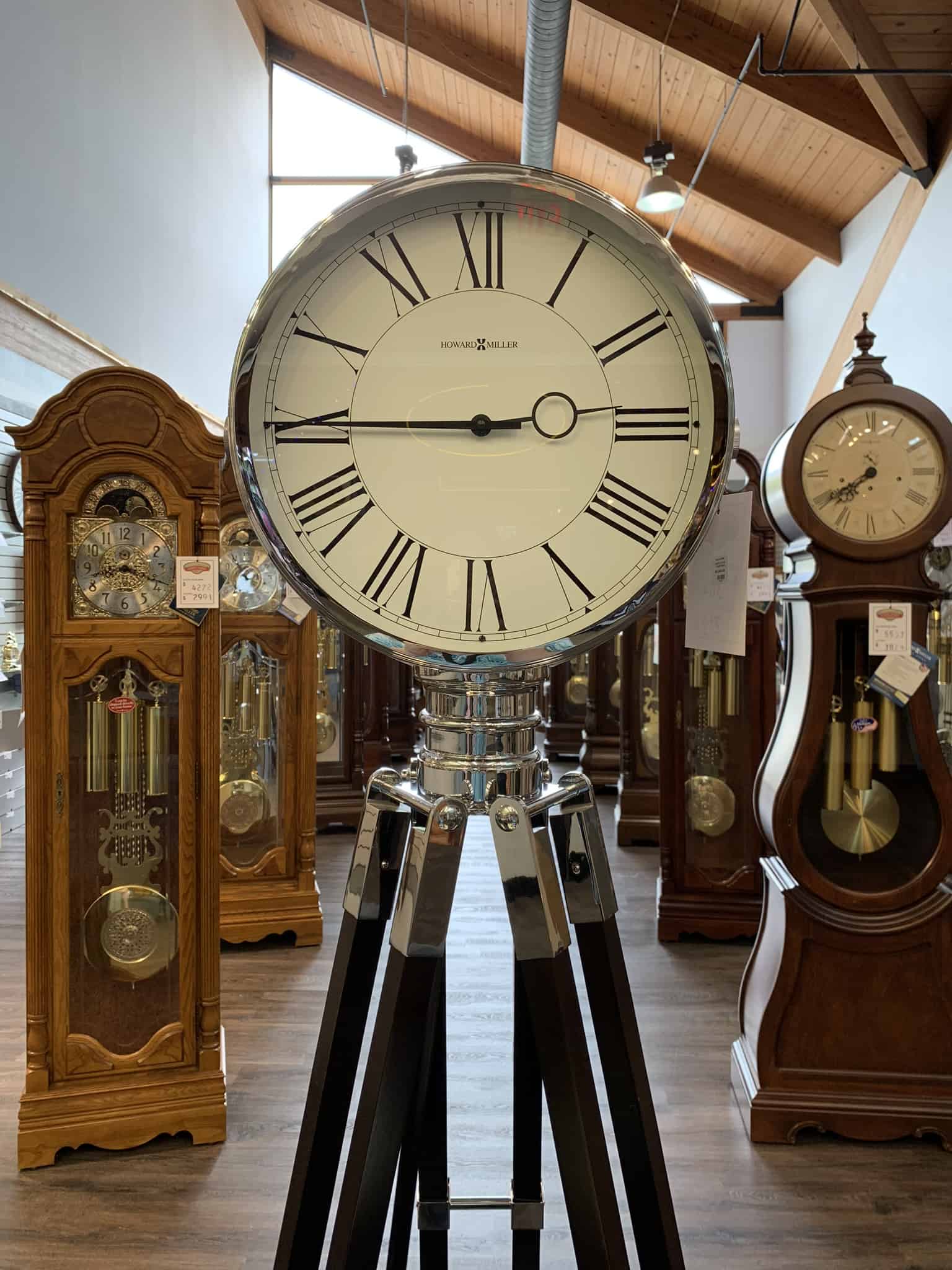 DINING at Branson's Imax Entertainment Complex:
McFarlain's Restaurant is inspired by the IMAX adventure Ozarks Legacy & Legend. It is a full-service restaurant that has Ozark cuisine, homemade pies, and great atmosphere. Although I didn't get to enjoy a dinner here, I did get to sit and have a cup of coffee which I thoroughly enjoyed.
Additional dining includes an ice cream shop, popcorn, drinks, and snacks for the show, and delicious fudge.
SHOWS AND ENTERTAINMENT:
IMAX Laser Theater is hailed by experts as the "gold-standard" for watching movies. The Branson theater is one of a few dozen in the country with this technology. The screen is 6 stories tall and measures 83 feet wide. IMAX with laser gives you stunning images and heart-pounding audio for an immersive experience. This newer technology pushes the boundaries to deliver sharper images, a brighter and more vivid experience, a level of depth that draws you into the movie, and richer colors. This theater offers you the sharpest quality a theater can currently offer.
Additionally, there is:
VIP reserved seating
Newest Hollywood Hits
And unique IMAX films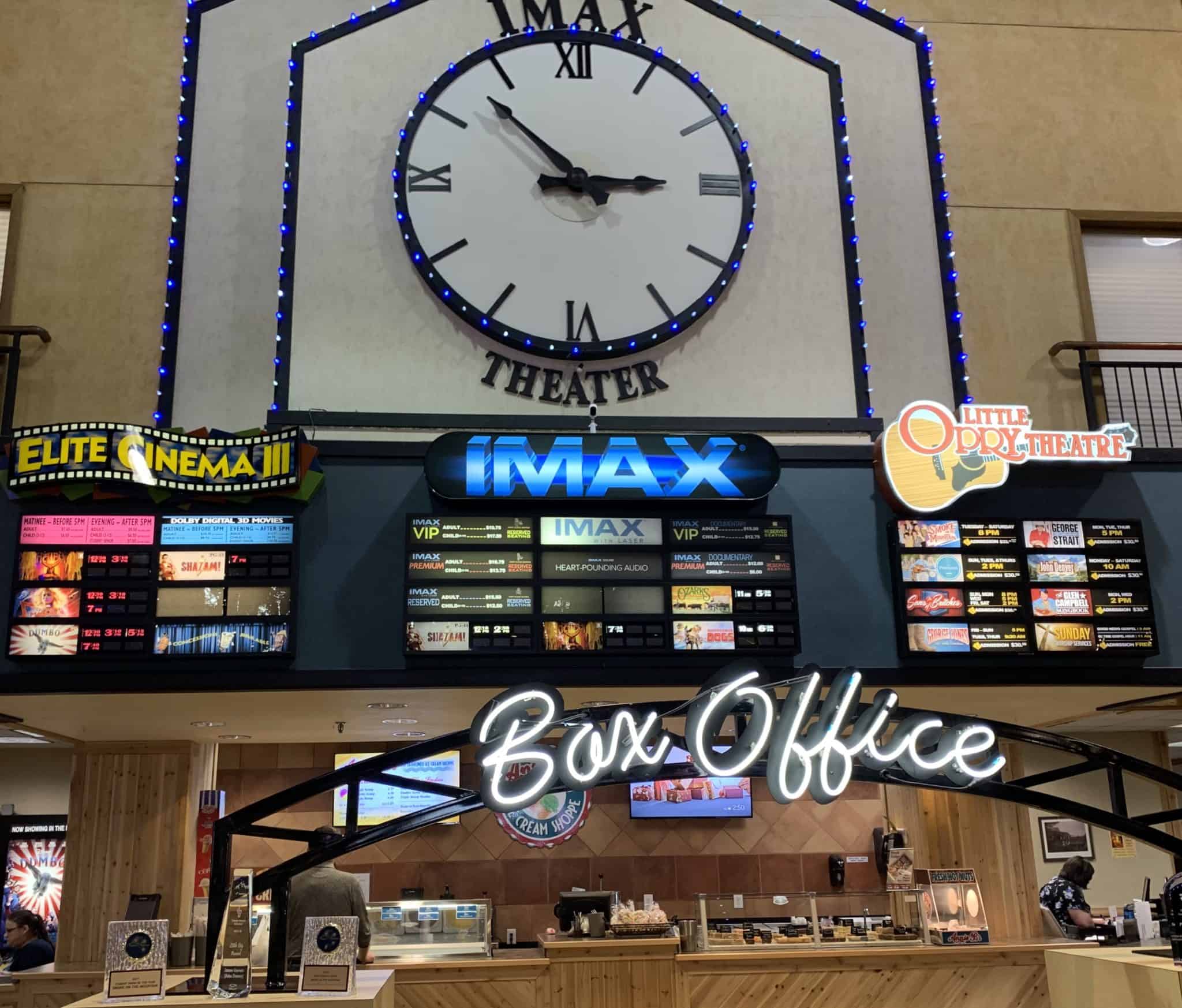 Little Opry Theater offers Live theater with local talent featuring shows such as A Tribute to John Denver, The Glen Campbell Songbook, George Strait Tribute, Sons of Britches, and more.
The Branson IMAX Entertainment Complex is perfect to visit on a rainy day or when you just want to get out of the heat and relax a little after a long day.
On the day we visited Branson's IMAX Complex, we saw ShazamShazam. I had already seen it in a regular movie theater, but on the IMAX screen it was amazing!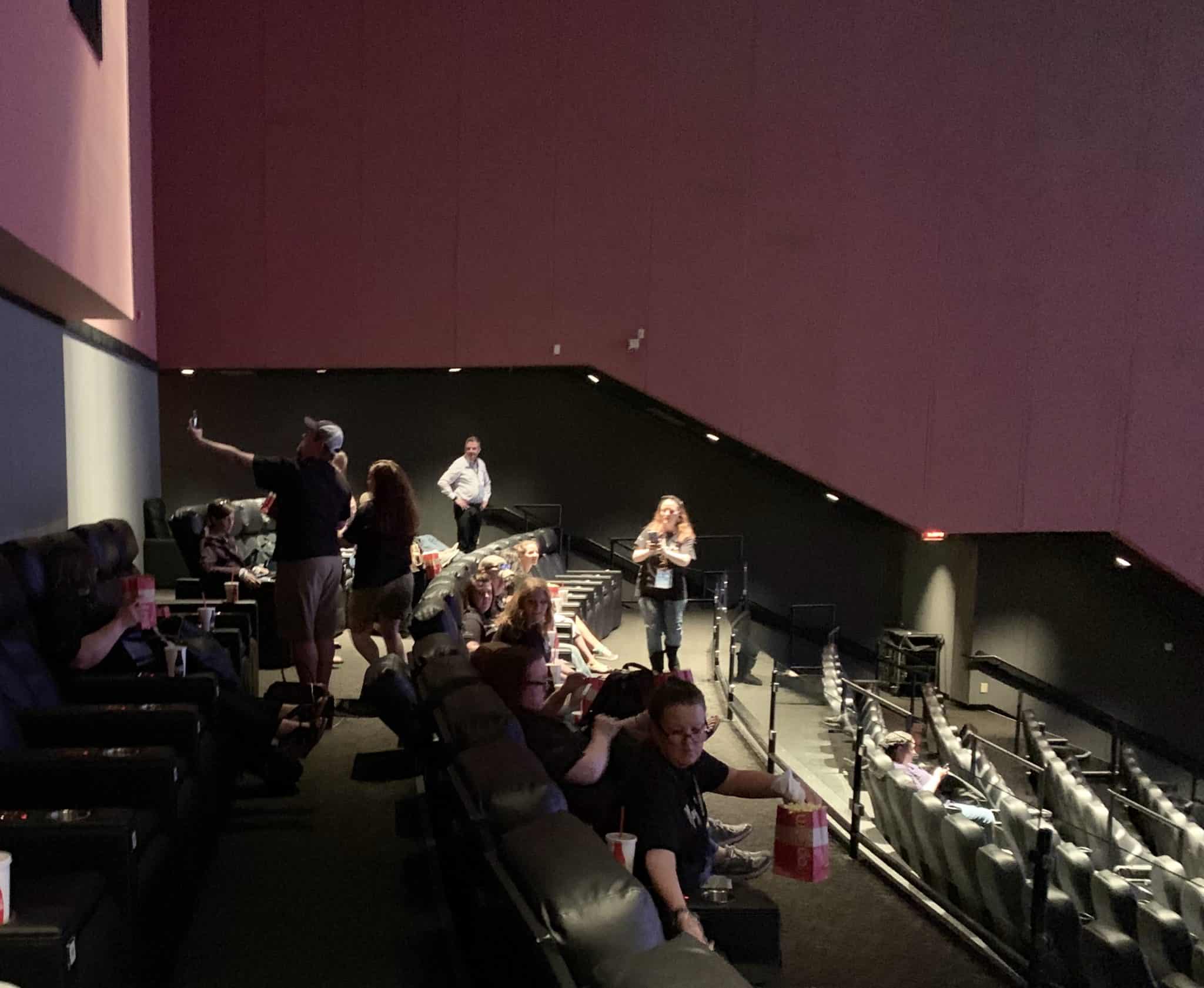 Branson IMAX Entertainment Complex is located at:
3562 Shepherd of the Hills Expressway
Branson, MO
417-335-4832
Website: Branson IMAX Entertainment Complex
Other Branson Attractions and Restaurants:
Clay Cooper's Country Express at the Clay Cooper Theater
Dolly Parton's Stampede Dinner Attraction
Fall Creek Steakhouse
Florentina's Ristorante Italiano
Branson Titanic Museum
Are you looking for a place to stay while in Branson? Check out The Stone Castle Hotel & Conference Center.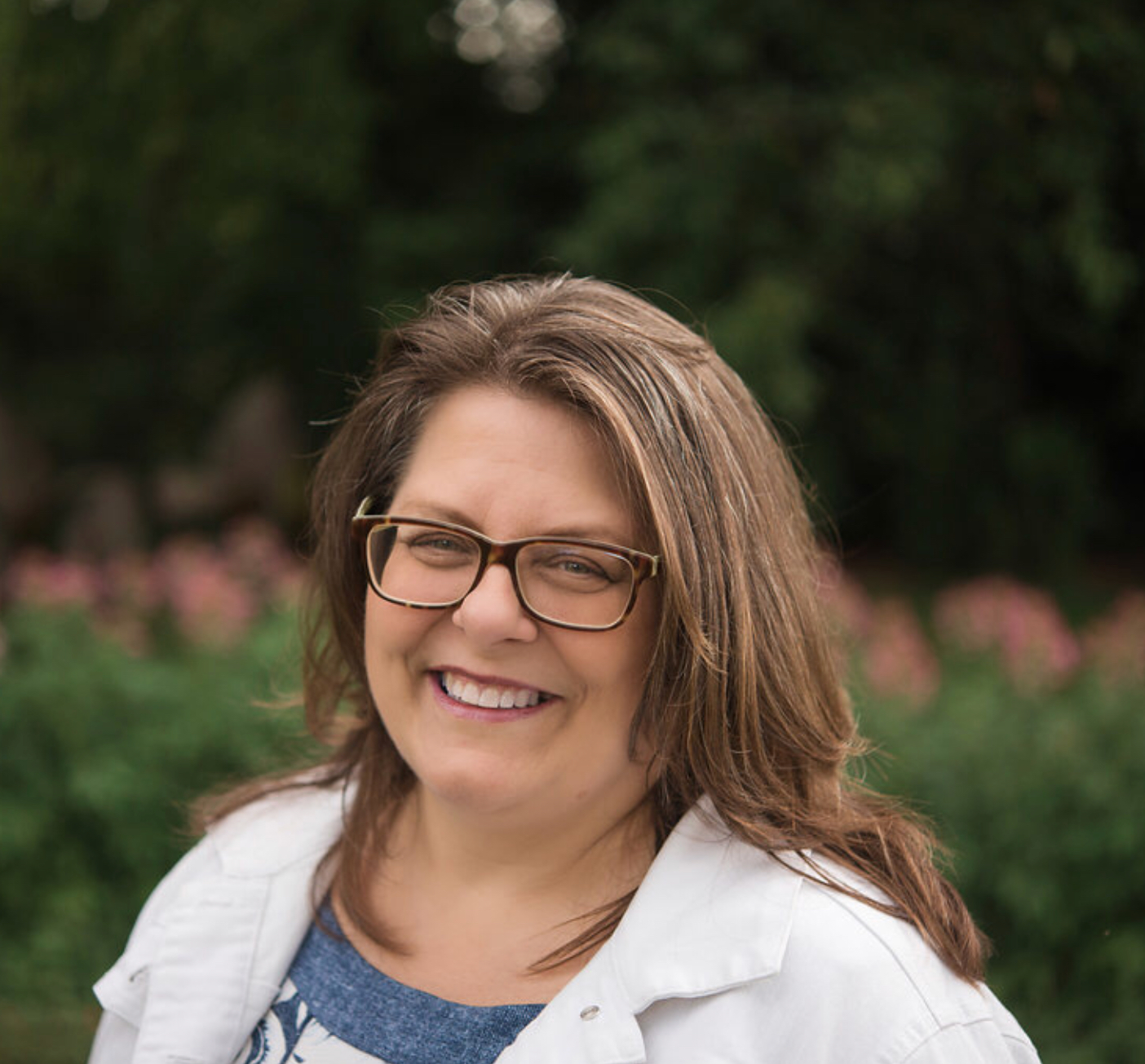 Homeschooling mom – 26 years and counting
Autism Mom
Movie reviewer/Travel blogger
Disney enthusiast