Holiday and Christmas Classic Story Books to Read to Children
I love Christmas. Everything about it makes me smile. And one of my favorite things is reading Christmas Books to my kids. So I have compiled a list of the Best Christmas Books to Read to Kids. Some on this list make me smile, and some make me cry EVERY.TIME.I.READ.THEM!
BEST CHRISTMAS BOOKS TO READ TO KIDS
How the Grinch Stole Christmas by Dr. Seuss
This wonderful book has been made into several movies and plays. It is a classic Christmas book with a moral lesson – Christmas is not about toys and gifts, but about love, redemption, and finding joy in relationships.
The Polar Express by Chris Van Allsburg
The Polar Express is a book that teaches us about magic and wonder. In this book, a young boy has stopped believing in Santa, but his nighttime ride aboard The Polar Express changes his life and the other passengers too! Each one of them has their tickets punched with words – Learn, Depend, Lead and Believe. These words are what each of the children needs.
This post contains affiliate links. As an Amazon Affiliate, I do earn from qualifying purchases.
Jesus Calling: The Story of Christmas by Sarah Young
This story starts at the beginning – creation and shows how Jesus has always been present and God has always had a plan for Christmas. Bible verses and beautiful illustrations tell the Christmas story.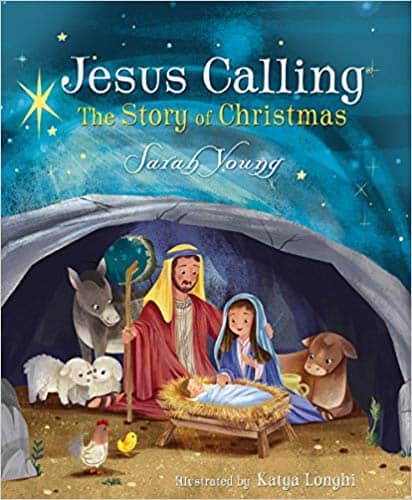 The Story of the Orchestra: The Nutcracker by Katy Flint
This special edition of The Nutcracker has music from Tchaikovsky's ballet. Press the note on each page and hear the delightful music that both young and old enjoy. Christmas isn't complete without a rendition of The Nutcracker.
'Twas The Night Before Christmas by Clement C. Moore
The original story was first published in 1823 and has entertained generations with St. Nicholas' antics of coming down the chimney. This is a cherished story. The version below is the classic story illustrated by Charles Santore. This is an edition you will want to own.
Dream Snow by Eric Carle
A farmer goes to sleep on Christmas Eve and dreams of snow. When he awakens he finds that it has snowed. He puts on his red suit and goes out to give his animals gifts.
Rudolph the Red-Nosed Reindeer by Robert May
You have watched the show, now read the book that inspired the most famous reindeer of all. This book was originally written in 1939. This is a great story to talk about bullying and that our differences can be our strengths.
Olive the Other Reindeer by Vivian Walsh
Olive is a dog that thinks she must be a reindeer when she hears the classic line, "Olive the other reindeer." This silly story is a delight!
Mouse's Christmas Gift by Mindy Baker
A tiny church mouse must find a way to bring the Christmas spirit to his town. The Christmas Eve service is canceled because the Parson is sick. Mouse prepares the nativity set and lights a candle in the window for the villagers. Even the smallest creature can make a difference.
Reindolphins: A Christmas Tale by Kevin Brougher
This is the newest release on my list of classics. Santa must find other animals to help deliver gifts while his reindeer are sick. A delightful children's book is sure to entertain.
The Littlest Angel by Charles Tazewell
This is one of those stories that I read each year and cry. The littlest angel is a small boy who is always getting into trouble in heaven. When Christ is born, the little angel presents his best to the babe. Will his humble offering be acceptable to God?
More of the Best Christmas Books for Kids
The Jolly Christmas Postman
This book is one of my all-time favorites. It is by Janet & Allan Ahlberg. The Jolly Postman delivers letters to each of the people along his route. Each page has a delightful surprise letter. This interactive book was first published in 1991. I have read this book to all of my children, and I probably need to buy a new copy for my grandkids!
How to Catch An Elf
It's Christmas Eve and an elf is loose in your house. Great for ages 4-10. Another delightful colorful book!
Little Red Sleigh
The Little Red Sleigh has a dream to one day become Santa's sleigh! She is too small and too little. Can she achieve her dream with a little help from her friends?
Christmas Love Letters from God
This book includes 7 stories beginning with Isaiah's prophecy and ending with the story of the 3 wise men.
Did all of your favorites make my list? Let me know if I have missed one that you love! And check out my recommendations for books to read with a cup of Hot Chocolate HERE!
Check out Vera's Santa Bruce book review HERE!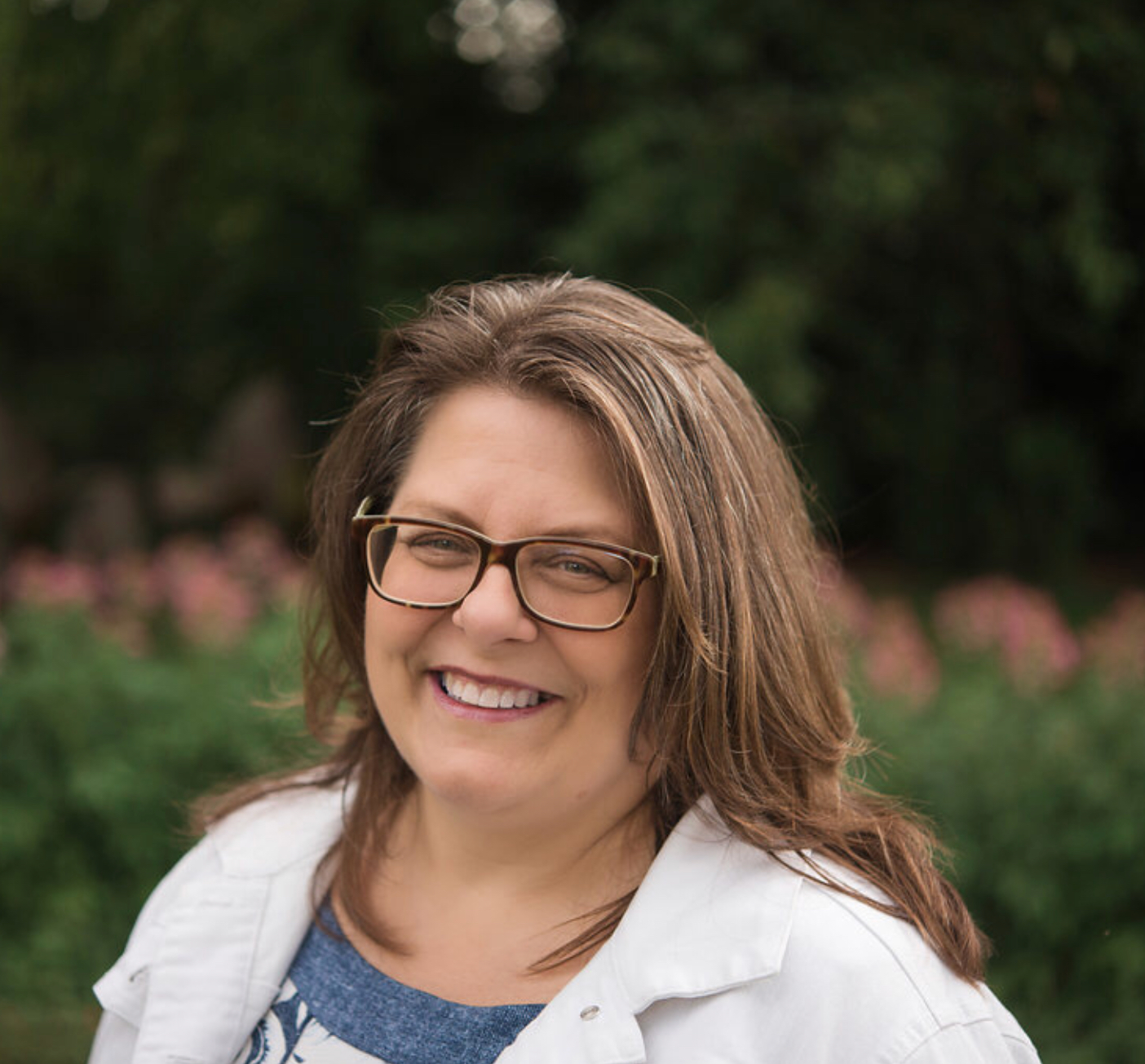 Homeschooling mom – 26 years and counting
Autism Mom
Movie reviewer/Travel blogger
Disney enthusiast