In December 2013 I decided to give my husband a gift of monthly dates. I presented the first one to him in a plain envelope for Christmas with the date for January 2014. His birthday falls in January, so I fervently worked at planning the next 11 dates to give as a birthday present. I planned a date to the Symphony, a Billy Joel concert, a weekend away, and simple ones such as dinner and window shopping at Best Buy.
My husband became ill after our first date in January, but we were still able to keep the symphony and the Billy Joel date, but the weekend away was cancelled. By May, our regular babysitter had taken a different full time job, and our monthly dates slipped away. We still went out, but my carefully crafted plan was never executed.
When I first saw the book 52 Uncommon Dates by Randy Southern, I was intrigued. I am too tired to plan dates, but going to the same restaurant and doing the same things year after year has become, in a word, BORING! We have been married for 30 years, have 5 children and a grandchild. When we go out on a "date," we discuss the same things – children and work. I think it's time for a change!
When I received my copy of the book, I eagerly dove in. The introduction was written by Gary Chapman. I really like Dr. Chapman. So when I saw that he wrote the introduction, I was pleased. Gary states, "The word uncommon means unusual. I can assure you that many of the dates Randy suggests are unusual. They are not things you would likely come up with on your own, but once you try them, you will be glad you did." I was hooked.
And then I turned the page. The First Date listed is "The First Time for Everything Date." I so desperately want to try something different. Maybe a cooking class or an art class together. Anything to break out of the boredom that has set in – dinner at Outback and shopping! Randy uses Scripture to set the tone for the date, and then he sets the scene. For this first date, he gives you ideas to Make It Happen. There are also questions to ask before you end your date to discuss the experience.
Randy brings something special into the dating process. He reminds you to pray before your date, and finally there are Scripture verses to encourage you to Dig Deeper as a couple.
I LIKE THIS BOOK! Some of his "uncommon" dates are weird, but I am so up for weird. Have you ever considered a date to The Cemetery, Apple Picking, or a Garage Sale Date? Randy brings a newness and freshness to the dating process that is lacking in many "dating your spouse" books. My husband and I had a "First Time for Everything Date," and tried a new restaurant. We enjoyed ourselves and found that we also talked about new things.
Finding new things to talk about isn't always easy after 30 years of marriage. Just yesterday he told a story from his childhood that I had never heard before, so I am sure that we have plenty to find out about each other on our 52 Uncommon Dates!
DISCLAIMER: I received a copy of this book from the publisher for the purpose of this review.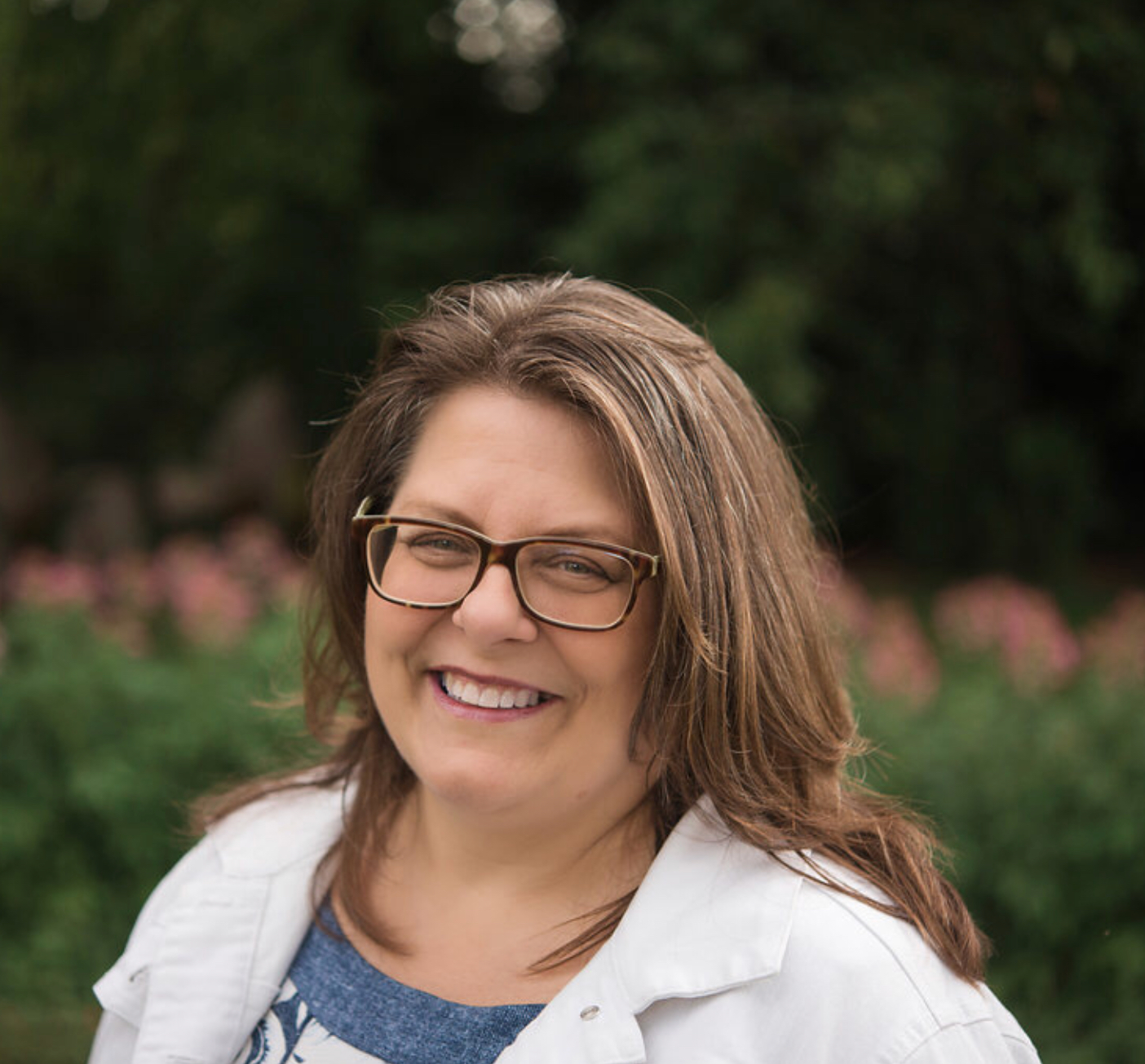 Homeschooling mom – 26 years and counting
Autism Mom
Movie reviewer/Travel blogger
Disney enthusiast