As a participant in the Disney Social Media Moms Celebration, I was honored to be among the first public audience to screen Finding Dory. I was thrilled that we saw the first 33 minutes of the show. In that short time span, I managed to laugh, cry and be so enraptured that that time went by way too quickly. And I do not want to give away any of the movie, but it did get me thinking about Dory and her history.


If you recall we meet Dory for the first time in Finding Nemo. Finding Nemo is all about a clown fish named Marlin and his only son, Nemo. Nemo is taken by a diver, and Marlin sets off to find him. Along the way he meets Dory. At first Dory seems odd, but we soon learn that Dory suffers from short-term memory loss.

According to NeuroPsyFi The Science Behind Movies, 
"Dory completely forgets who Marlin is and why he has been following her and it quickly becomes apparent that Dory suffers from anterograde amnesia, or a problem in learning new information." 

At the end of Finding Nemo, we see Dory happy with her newfound family, Nemo, Marlin and their friends. During their journey Dory tells Marlin, "I remember things better with you. . .And I look at you, and. . .I'm home. . .I don't want that to go away. I don't want to forget"

In Finding Dory, she begins to remember more about her family and goes on a quest to find out who she is and where she came from. This got really emotional for me. Watching the first 33 minutes of Finding Dory, all I could think of is "Dory is a parent's worst nightmare."

You see my son Jack-Jack is autistic. And he has trouble remembering things, but just like Dory (who can remember P. Sherman, 42 Wallaby Way, Sydney), Jack-Jack remembers some things, but not others. Jack-Jack can remember dialogue for entire movies, but can't remember people's names. 

I often wonder that if he was lost or taken, would he remember us? I watched the first 33 minutes with thoughts like, "What if Jack-Jack gets lost? Will he remember us? Will he be able to find us?" I know these type of thoughts plague every mother, but with a special needs child many times those thoughts don't go away as the child grows. And we have all seen too many news clips of parents looking for a lost child; it is a parent's fear.

It is difficult to watch someone you love suffer from any illness or disease, but it is especially difficult when you are the parent. Watching your children struggle or suffer is something that pulls your heartstrings way too tight. While Dory is on a quest to find her family, I can't help but wonder how her momma felt all those years. Where her mom and dad out looking for her? What happened to them? Did she have siblings? I don't know if any of these questions are answered in the movie, and I am certainly anxious to find out!



We help Jack-Jack remember dates and times by using a calendar. He wakes up every morning and crosses yesterday off. All important dates go on the calendar such as birthdays, holidays, vacations, and MOVIE RELEASES. He asked me to write Finding Dory on the calendar weeks ago. Every day he tells us how many more days until the movie comes out. While I was so thrilled to watch those first 33 minutes, I can't wait to watch the entire movie with my family on June 17. I am anxious to find out more about Dory. I hope you join me there!

Disclosure: I attended the Disney Social Media Moms Celebration and received discounted rates and tickets to events and attractions including the pre-release viewing of the first 33 minutes of Finding Dory. All thoughts, opinions, and sentiment are my own. 
The good folks at Disney have provided the following Activity Pack for us! This 17 page Activity Pack has information about all the sea life found in the movie!
FINDING DORY ACTIVITY PACK
(click on photo)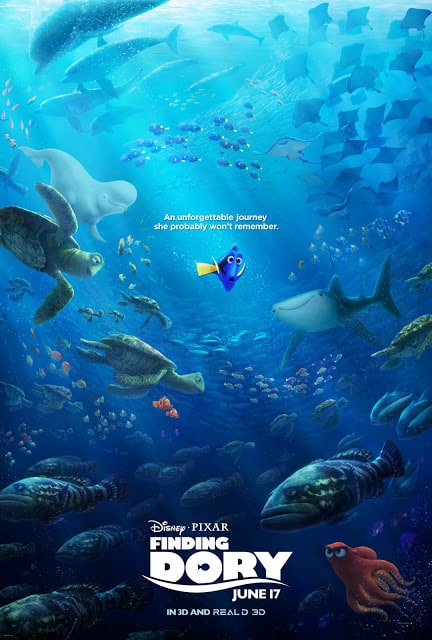 Finding Dory Maze
(click on photo)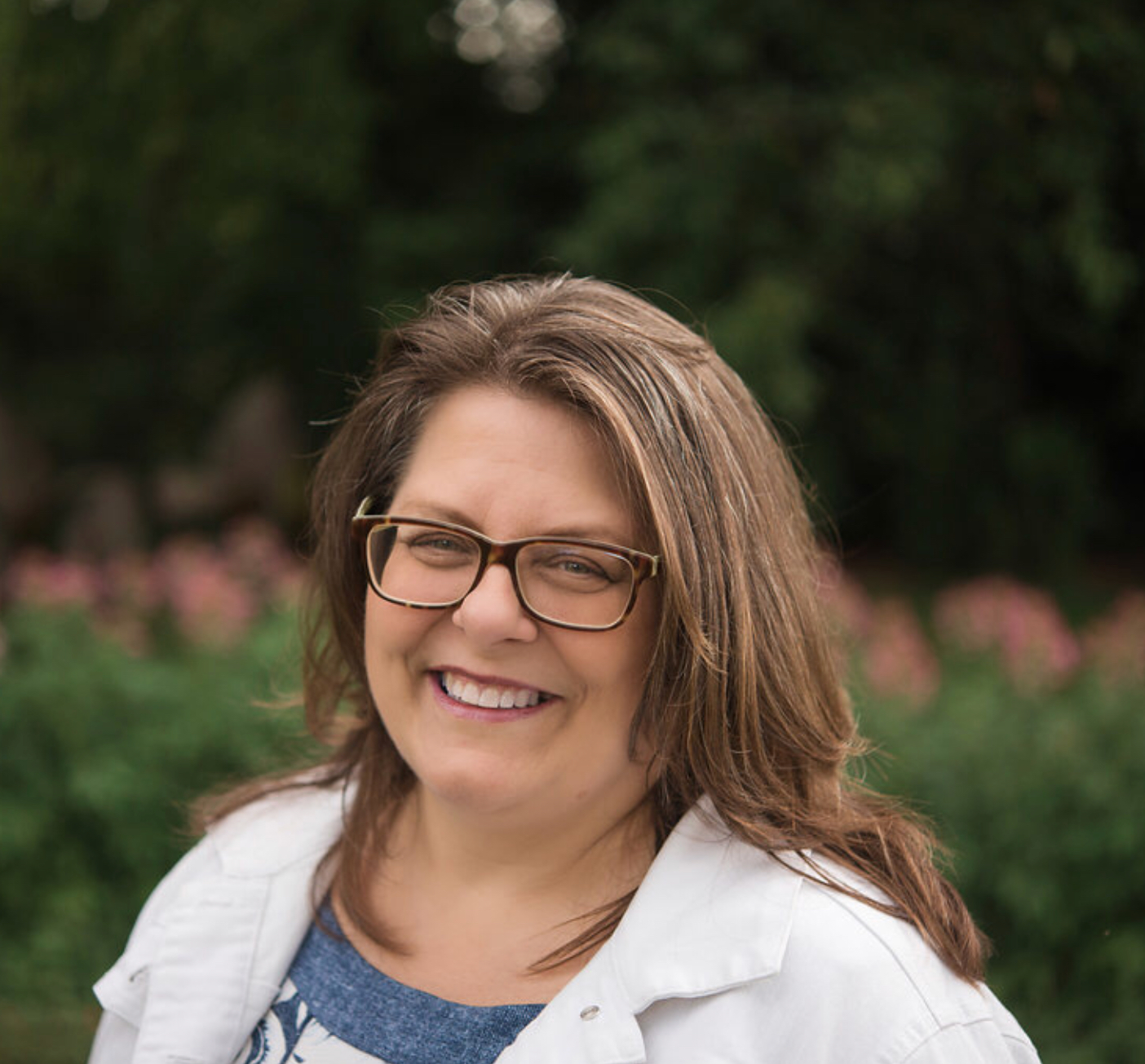 Homeschooling mom – 26 years and counting
Autism Mom
Movie reviewer/Travel blogger
Disney enthusiast