Wholesome Weekly Movie Camp with Activities, Snacks, Movies, and Discussion Questions for the Entire Family.
Plus Enter to Win a 6 Month Subscription to PureFlix
Disclosure: Many thanks to Pure Flix for providing this product/product information for review. Opinions are 100% my own and NOT influenced by monetary compensation. I did receive a sample of the product in exchange for this review and post.
Have you been thinking about trying out a Pure Flix membership but aren't sure? In a recent poll, I found that many people subscribe to multiple subscription services and oftentimes subscribe for just one show. This is the time to subscribe and check out the Summer Movie Camp for the Family.
However, many of the subscription services carry shows that we don't want in our household. If you are anything like me, you care about the content your family is watching, and you want to ensure that the content honors your Christian values and the kid-friendly movies entertain your children. You can strengthen your faith and family with Pure Flix.
Grow closer to your family this summer with Pure Flix Family Camp! Join us for 6 weeks (including a bonus 7th week) of family activities, including games, movie nights, devotionals, and discussion questions proposed for you in the guide.
PureFlix Summer Movie Camp
With the Pure Flix Summer Movie Family Camp, you can have great summertime experiences with your kids without much effort. These simple and fun "camps" give you an outline and suggestions you need to pull off a great evening with the family.
The Pure Flix Family Camp Guide gives you a movie suggestion, ideas for activities, devotional, Bible activity, and discussion questions. You can even use this family camp guide as a homeschool enrichment for summer learning and fun!
What Type of Activities are Included:
Paint a picture
Camp outdoors (or indoors) and make S'mores
Create an outdoor drive-in movie theater in your backyard
Celebrate Christmas in July
Have a game night
Make and eat yummy snacks
Play Bible Trivia
Plan a cruise night
Have a Dance Party
And More!
Pure Flix Family Summer Movie Camp Line Up:
Week 1: Stream and Paint
Paint a fantastic picture and watch the movie Switched: Tired of being bullied, Cassandra prays that her nemesis will have to walk a day in her shoes. When her prayer is answered in an unexpected way, the girls get "switched."
Week 2: Camp Night
Have an indoor (or outdoor camp out) and watch Bernie the Dolphin: A brother and sister find themselves on a difficult and lesson-filled journey after befriending a dolphin and his family in Florida. The siblings embark on an adventure to uncover a secret plot that could hurt the dolphins' home — and they must stop the bad guys before it's too late.
Week 3: Backyard Drive-In Movie
Watch Courting Mom and Dad in your backyard. Create a big-screen experience in your own yard and invite the neighbors over! Synopsis: When siblings Isabel, Andrew, and Ruby Lambert find out that their parents, Brent and Sarah, are planning to divorce, they employ the help of an eccentric personal injury attorney in a last-ditch effort to save the marriage.
Week 4: Christmas in July
Celebrate a summertime Christmas and watch Operation Christmas List. Synopsis: Barney finds himself on a mission to get the gift of his dreams, so he comes up with a plan to sneak into a local toy store with his friends to make his dreams a reality — but as things go entirely haywire, he learns valuable lessons about what really matters.
Week 5: Host a Game Night
After playing games, watch Hachi: A Dog's Tale is the touching true story of a hard-hearted college professor who takes an abandoned dog home.
Week 6: Epic Snacks
Eat yummy delicious snacks while watching Beyond the Mask. This film is about a former British mercenary who discovers the power of forgiveness as he becomes the man he was always meant to be.
Bonus Week: Bible Trivia with the movie, Sweet Inspirations.
WHY PURE FLIX:
"The eye is the lamp of the body. If your eyes are healthy, your whole body will be full of light. But if your eyes are unhealthy, your whole body will be full of darkness. If then the light within you is darkness, how great is that darkness!"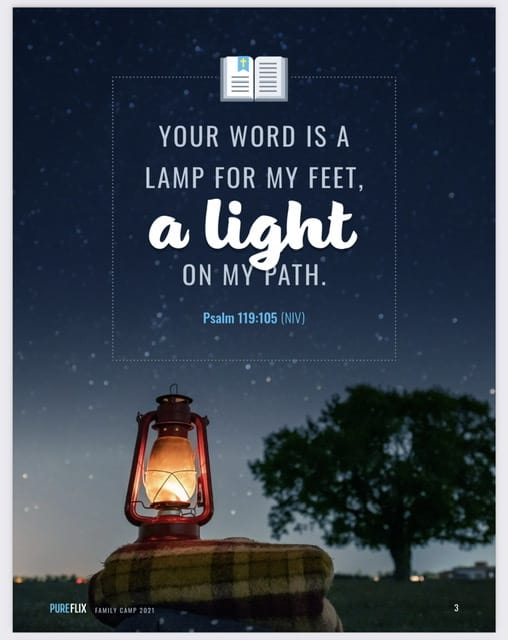 Do you care what your children watch? I do. I want them to have quality content that avoids evil. When I sit down to watch television, I want to be entertained, but I want that entertainment to be honoring to God. However, much of what is on mainstream channels fails to do that.
Oftentimes, I feel like the frog in the boiling water.
How many times has the following happened to you? You begin to watch a series that seems wholesome or without "yucky" content. And slowly, very slowly, as the series progresses, the content changes to include more words, actions, and scenes that make you cringe just a little. By the time you get to the end of season 2 or 3 of the series, you realize that you have watched pure garbage, but you are so invested into the characters that you just have to know what happens.
With Pure Flix, that will not happen!
WHAT WE ARE LOVING ABOUT PURE FLIX
I have been on the fence about Pure Flix. While I wanted to subscribe, I kept thinking there would not be enough content that interested me. Boy was I wrong.
First, Jack-Jack loves, loves, loves The Pond. Years ago, we owned all the DVD's. I lent some out, and then found out I had lent out Jack-Jack's favorite one. You guessed it – I never got it back. Jack-Jack is loving watching The Pond.
Additionally, we are watching Veggie Tales.
There are comedies, dramas, series, and even classics such as Beverly Hillbillies, Three Stooges, Dick Van Dyke, Bonanza, Pure Flix originals, stand-up comedy, and so much more!
Snap photos and share on social media using the hashtag #PureFlixFamilyCamp.
DID YOU KNOW?
Pure Flix has the largest collection God-honoring content anywhere.
Join Pure Flix today, participate in their fun family camp, and enter (via Rafflecopter below) to win a free 6-month subscription! And make sure to download the FREE Family Summer Movie Camp Guide.
Not sure if you want to subscribe to Pure Flix. Sign Up for the free trial offer today!
Make sure to follow me on Instagram to watch what my family is doing with our summer movie camp nights.
Additional Ideas to Enhance Your Summer Movie Camp:
Print or make movie tickets and collect them at the door. Use the tickets to invite grandma & grandpa, neighbors, or friends.
Purchase popcorn boxes, candy, and soft drinks, and allow your children to "buy their own" snacks. Have them earn money throughout the week so they can purchase their snacks.
a Rafflecopter giveaway
#PureFlixFamilyCamp #PureFlixFamilyCampMIN #MomentumInfluencerNetwork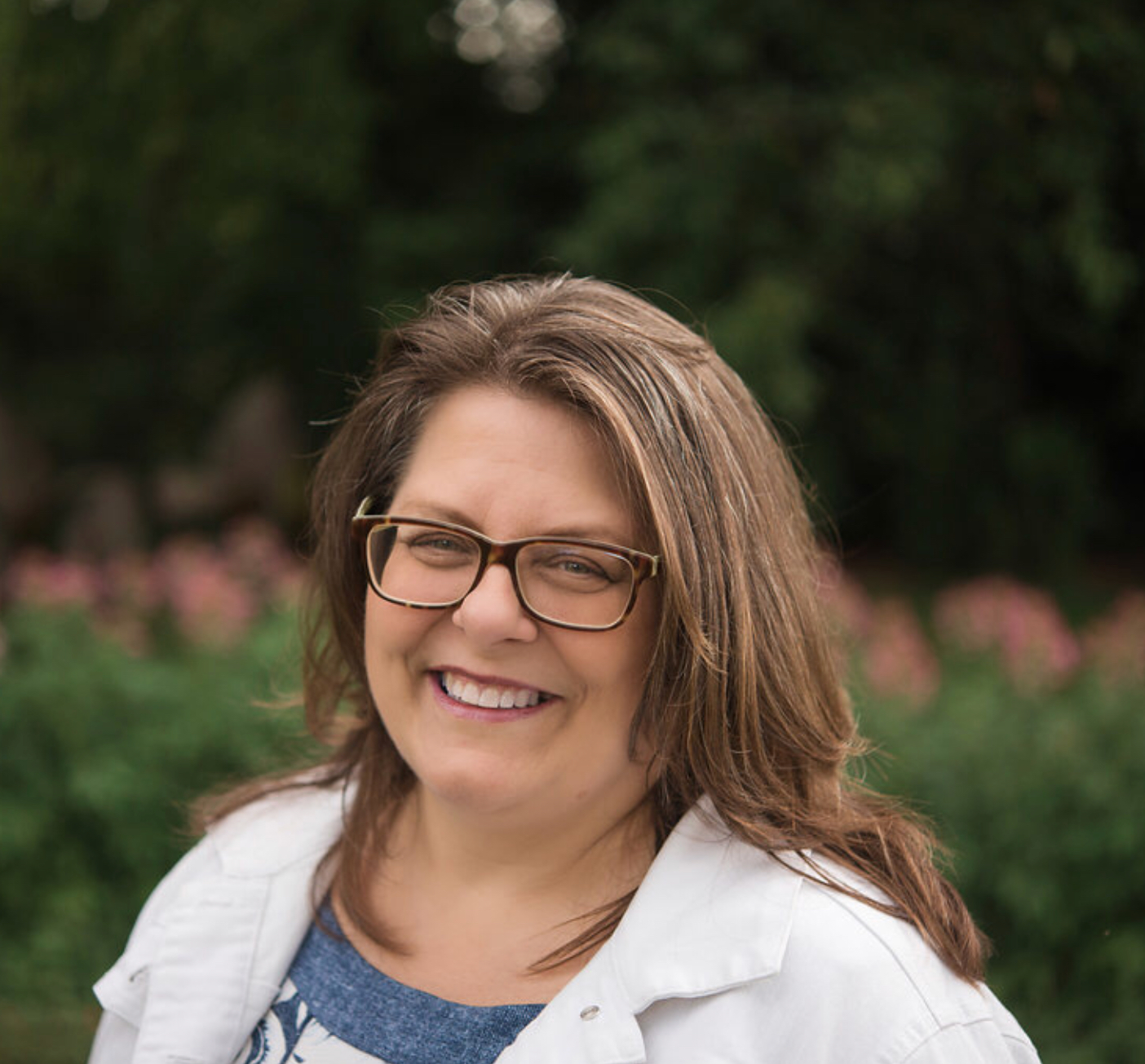 Homeschooling mom – 26 years and counting
Autism Mom
Movie reviewer/Travel blogger
Disney enthusiast