Disclaimer: I received a FREE copy of this product as a member of the HOMESCHOOL REVIEW CREW in exchange for my honest review. All thoughts and opinions are my own, and I was not required to write a positive review, nor was I compensated in any other way. Additionally, this review does include affiliate links.
What is Let's Go Geography? Would I recommend it? What does my child think of this curriculum? And why should you listen to me anyway? You came here to find out more about this geography curriculum and my honest recommendation. So here is my homeschool curriculum Review of Let's Go Geography Year 2.
But first, I am a homeschooling momma with 26 years of experience. I have been blogging for 5 years and do everything from curriculum reviews, movie reviews, recipes, crafts, and parenting. I am a mom, just like you! So come along and find out what I think about Let's Go Geography!
What is Let's Go Geography? Homeschool Curriculum Review Advantages
Let's Go Geography is a Homeschool Geography Curriculum
It was developed by a homeschool mom
It includes activities for all learning styles – watch, read, write, color, listen and create options available.
Currently 2 years of visiting countries around the world with the 3rd year in production. We are having so much fun reviewing Let's Go Geography Year 2.
Allows you and your child to explore 28-30 countries each year – Learn culture, maps, flags and more.
Can be used as a stand-alone geography course. However, I am using it as part of a larger unit study that I am doing. Instead of looking for all the resources that I need, I can simply insert this as geography.
Flexible and modifiable. Do one activity or do them all.
While there is a schedule, you are free to jump around and study the countries when you want/need to. Work at your own pace. Take a week per lesson (or a day). However, with my son, I am spreading out the lessons so each lesson takes us 2-3 weeks. Do what works for your family!
Handy printable Scope & Sequence
Includes Dewey Decimal numbers so you can go to the library to get additional resources if wanted/needed for your child.
Affordable – one low price for an entire year of the geography curriculum. And you are given two years to download the lessons. Or pay just slightly more for Lifetime Access! This is the most affordable Geography Curriculum I have found!
Let's Go Geography has thought of everything! There is even an option is to purchase individual units, and to purchase lifetime access for co-ops. This would be a great resource for co-op classes and makes teaching a group easy!
Teach grades K-5 with one curriculum. However, I am using this with my older son who is autistic. He is loving it, and it is challenging for him.
Let's Go Geography – Additional Thoughts
There are a couple of things to consider with Let's Go Geography.
Computer access is needed. Furthermore, you will need to be able to watch the short videos on some device.
A printer is needed for this curriculum. There is not an option to purchase the printables from the company. If you have multiple children you are teaching, printing will be an added expense to consider.
Jack-Jack (my son with autism) usually is not engaged when it comes to geography. He is really enjoying this, and as you can see he was sitting, gluing, coloring and loving the videos.
My Ultimate Let's Go Geography Curriculum Review:
Not only would I recommend Let's Go Geography, but I also can say that I adore this program. After homeschooling over 26 years, I have grown weary of many traditional curriculum packages. This program is a breath of fresh air and offers exactly what is needed to keep children engaged and wanting to learn. This is the best homeschool curriculum for geography for the elementary grades that I have come across in all my years! I do not give this title lightly!
Not only am I happy to recommend it Let's Go Geography, but I also loved it so much that I signed up to be an affiliate. That means if you purchase through my link (Just Click on the Banner), I get a percentage of the sales.
BE SURE TO VISIT the Crew Blog (via the big banner below) to read more reviews for Let's Go Geography. THANKS!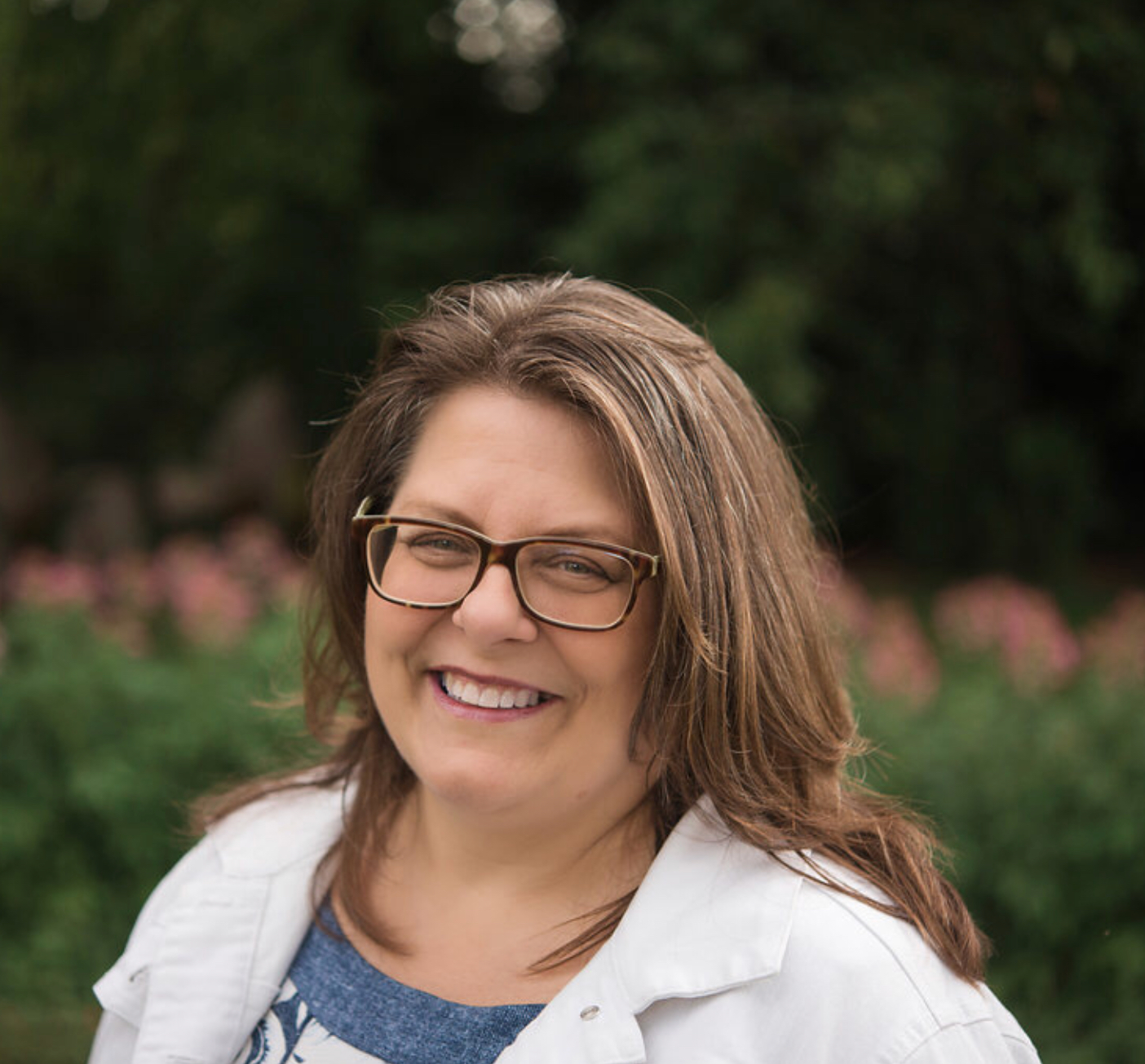 Homeschooling mom – 26 years and counting
Autism Mom
Movie reviewer/Travel blogger
Disney enthusiast