James Cameron has a formula – Titanic meets Avatar
Water has no beginning and no end. The sea connects all things. This is the way of water. In this Avatar: The Way of Water Christian Movie Review, I give you the information you need before viewing this movie with your children.
First, this is a long-awaited sequel. It is an intense movie and fully deserves a PG-13 rating. Since we have waited so long for this movie, we expect it to be a masterpiece. While the movie has some visually stunning visuals, scenery, and amazing underwater sequences, it also has extreme violence, fighting, and death. Can Avatar: The Way of Water live up to the hype of the last 16 years?
Finally, to know how I conduct reviews, you can read my movie review guidelines.
Some flashing light sequences or patterns may affect photosensitive viewers.
Christian Movie Review of Avatar: The Way of Water
Studio Synopsis:
"Avatar: The Way of Water" reaches new heights and explores undiscovered depths as James Cameron returns to the world of Pandora in this emotionally-packed action adventure. Set more than a decade after events of the first film, this breathtaking movie launches the story of the Sully family (Jake, Neytiri, and the Sully kids), the trouble that follows them, the lengths they go to keep each other safe, the battles they fight to stay alive, and the tragedies they endure.
My Synopsis:
The last time we saw the Na'vi was sixteen years ago, in the previous film Avatar 1. The Sky People have left Pandora. Now the Sky People are back. Because of this, the Sully family cannot continue to stay with the Omatikaya clan in the forest.
Sully, Neytiri (Zoe Saldana), and their family go to the Metkayina Clan, the Reef People, to seek asylum. However, Jake Sully soon learns that the only way to protect his family is to face their biggest threat head-on.
AVATAR: The Way of Water Christian Review – What Parents Want to Know
Language:
One use of the f-word, Additionally, B-tch, son of a b-tch, h-ll, a$s, a$shole, dumba$s, sh-t, d-mn, buttholes, "well I'll be d-mned," dipsh-t, g-dd-mn, batsh-t, holy sh-t, b-stards, and d-mnit are some of the language used in this movie. Obviously, the foul language in this film is extensive.
Additionally, there is some crude language. For example, one character calls another "penis face."
Violence:
When the "Sky People" return, there are flames from the ships which burn the vegetation. Animals run. Ominous music plays as the machinery destroys the land.
The Na'vi destroy a train; there is a crash with a fiery explosion.
Children are kidnapped. One of them bites a kidnapper.
Villages are burned down, and villagers are tased.
Additionally, there are multiple explosions, and a man has his arm ripped off.
Furthermore, there are intense scenes of hand-to-hand combat.
Spiritual Content:
For our sins in our past life, we have been brought back in the form of our enemy.
A person calls their enemy a demon. Another Na'vi claims the children have "demon blood," and the term "demon ship" is used.
There is a discussion about Eywa's heartbeat. Eywa is the deity.
Cove of the ancestors – the most sacred place. The spirit tree.
"What does the Great Mother want from me?" "Oh, Great mother, help us."
Furthermore, a reference is made about an animal being more spiritual than us.
Someone says, "She was my spirit sister," in regards to an animal that is killed.
Adult Content:
Among young Na'vi, there are discussions about who someone's father is, "Who do you think knocked her up?"
A person flipped another person off.
Deception:
A group of teens trick another teen into going to a dangerous area and leave him there.
Positive Content:
This is visually an amazing movie. The creatures that were designed make this film great. The majesty of the Tulkun (whale-like creature), the underwater scenes, and the Sully family make the 3 hours, 15 minutes worth watching.
Furthermore, with the addition of the Reef people, these new characters add more excitement to this latest film.
Christian Review of Avatar: Way of Water
My Viewing Recommendations:
First, this is an intense movie with significant language, violence, and the death of a central character. It thoroughly deserves a PG-13 rating. At 3 hours 15 minutes, it is much too long for most children (and adults).
Next, this movie is similar to the first Avatar movie with the same type of fighting and good guys versus bad guys theme. In addition, because this movie features water, apparently, James Cameron's Avatar threw in some Titanic elements for good measure. 
Finally, because of the movie's content, I recommend 14 and up. Be aware that more sensitive young adults may have a more challenging time with this movie's overall violence and killing.
About the Movie AVATAR: The Way of Water
Rating: PG-13
Release Date: December 16, 2022
Running time: 3 hours, 15 minutes
Genre: Science Fiction, Fantasy
Studio: 20th Century Studios
Director: James Cameron
Written by: James Cameron, Rick Jaffa, Amanda Silver
Produced by: James Cameron, Jon Landau
Edited by: Stephen Rivkin, David Brunner, John Refoua, James Cameron
Music by: Simon Frangien
Produced by: TSG Entertainment II, Lightstorm Entertainment.
Distributed by: 20th Century Studios
The Cast of Avatar: The Way of Water
Sam Worthington is Corporal Jake Sully
Zoe Saldaña as Neytiri
Sigourney Weaver as Kiri
Sigourney Weaver as Dr Grace Augustine
Stephen Lang as Colonel Miles Quaritch
Kate Winslet as Ronal
Michelle Yeoh as Dr. Karina Mogue
Cliff Curtis as Tonowari
Britain Dalton as Lo'ak
Oona Chaplin as Varangian
Jack Champion as Miles Spider Socorro
Bailey Bass as Tsireya
Jamie Flatters as Neteyam
Filip Geljo as Aonung
Jeremey Irwin as young Neteyam
Edie Falco as General Ardmore
Alicia Vela-Bailey as Zdinarsik
CCH Pounder as Mo'at
Duane Evans, Jr. As Rotxo
Joel David Moore as Norm Spellman
Matt Gerald as Recom Wainfleet
Jermaine Clement as Dr. Ian Gavin
Wes Studi as Eytukan
Brendan Cowell as Captain Mick Scoresby
Trinity Jo-Li Bliss as Tuk
Giovanni Ribisi as Parker Selfridge
Dileep Rao as Dr. Max Patel
Frequently Asked Questions:
Where can I watch Avatar: The Way of Water?
Avatar: The Way of Water is streaming on Disney+. Additionally, this movie can be rented or purchased on Amazon Prime and other pay for streaming platforms.
Is Avatar: Way of Water streaming on Disney+?
Yes, Avatar: Way of Water is streaming on Disney+.
Will AVATAR: The Way of Water stream on Peacock?
No. Avatar: The Way of Water will not stream on Peacock as it is a Disney movie.
How much did it cost to produce Avatar 2: The Way of Water?
The budget is listed as $350 million
Did Avatar: The Way of Water win any awards?
It won an Academy Award for Best Visual Effects.
Who is Spider's father?
Spider's father is Quaritch. Paz Socorro was Spider's mother. He was born in 2154 in the first human colony in Pandora (Hell's Gate). Spider was introduced in a comic book.
What is the highest-grossing film of all time?
The first Avatar is the highest-grossing film of all time.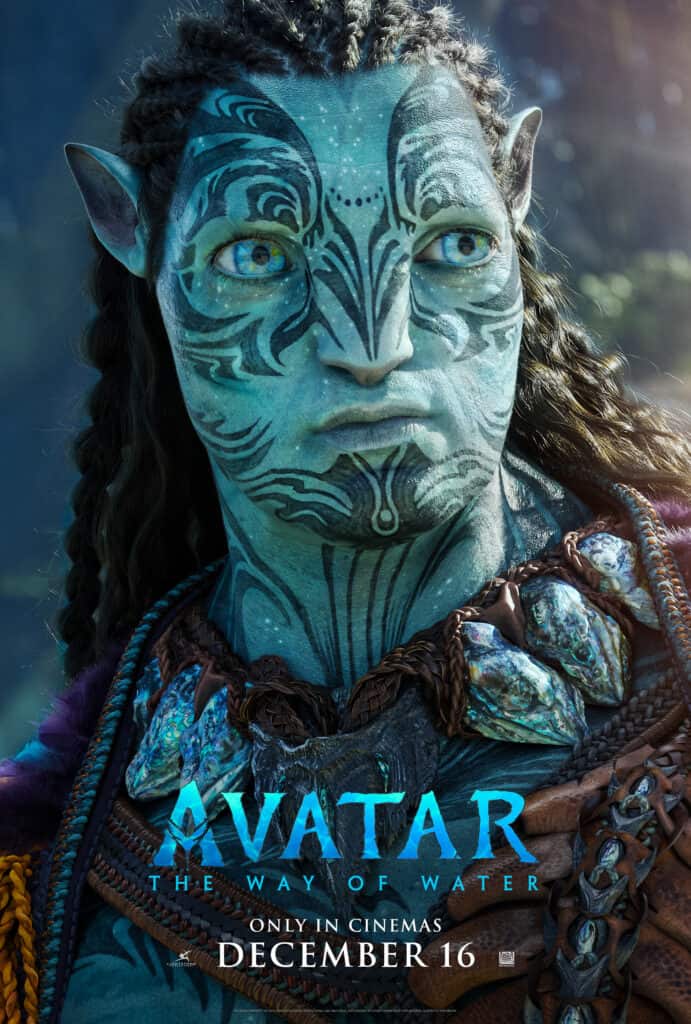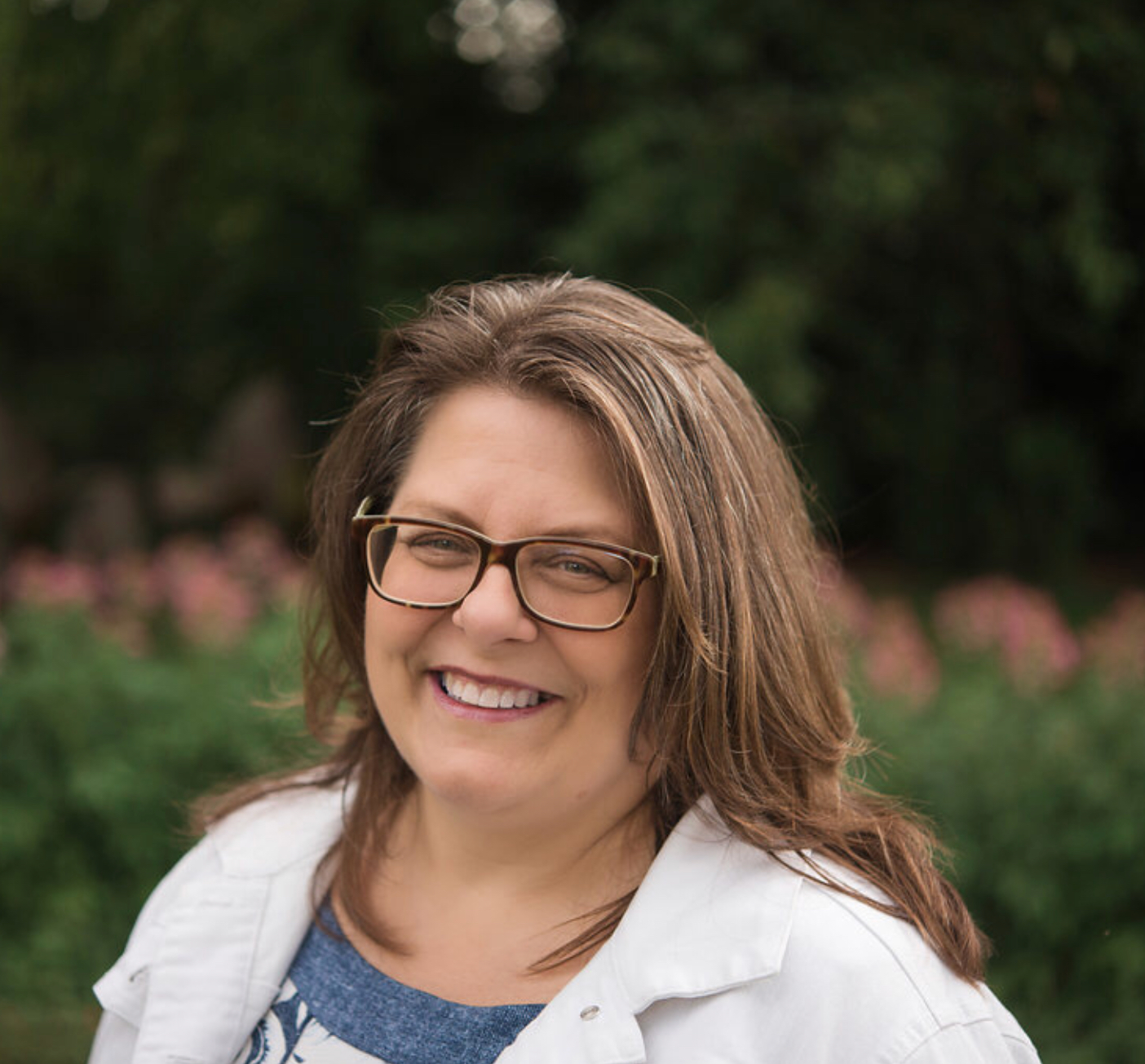 Homeschooling mom – 26 years and counting
Autism Mom
Movie reviewer/Travel blogger
Disney enthusiast