Traveling is the best way to experience new cultures, meet new people, and relax away from the responsibilities of modern life. If you're a keen traveler you'll probably be interested in a few tools that can improve your traveling experiences. From learning the lingo to getting organized, you need to check out these 5 travel apps. They have got lots in store to aid you in your adventures!
1 . TripIt
When you're getting organized for a traveling trip, TripIt is the app you need. With the help of this application, you can design itineraries and store your vital documents. When you make a reservation, such as flights, luggage storage, or a hotel, simply forward these details to TripIt. The app provides a personalized schedule, helping you to stay organized. Using TripIt you can access maps for airport terminals, and read safety scores for the neighborhoods you are traveling to.
TripIt really helps keep your organized. The biggest problem I have with travel is making sure I have all my important information at my fingertips. TripIt eliminates that worry for you!
2. Memrise
Memrise is an app to help you learn new languages. The app includes video clips from native speakers, teaching you the lingo with fun exercises. There are plenty of languages that you can choose from, including Chinese, Japanese, Spanish, French, Dutch, and more. Using the app you can practice games, listening skills, and review your progress. Memrise will help you to work on your pronunciation, and access your sessions on the go. When you're travelling to a brand new country, learning the basics of the language can help you to feel at ease.
Having a language app is such a game changer when you are traveling to another area. No more flipping through a pocket dictionary to figure out how to say, "Where is the bathroom?"
3. Roadside America
Some of my favorite trips have been exploring the United States by car. However, the task can seem daunting. If you are heading off on an American road trip you will want an app that can help you get organized.
Roadside America provides info about various roadside attractions. There are also photographs, info reports, and maps. With the help of the app, you can have yourself a real fun roadside adventure.
A few of the activities include Route 66 sights, theme parks, and natural wonders. With Roadside America you can get road trip advice, share tips, and more. Whether you're exploring hidden gems in Connecticut or exploring California, the app has lots of ideas to offer. For more info on Westport Connecticut , check out John Joyce.
4. Meetup
Traveling is an amazing way to meet new people and make connections. It can be a bit scary to go out of your comfort zone, and yet also pretty exciting. Meetup is a platform where you can join groups, these groups often have different themes whether it's languages, yoga, art, or socials. Once you've joined you can attend in-person meet-ups.
If in person meetups are out of your comfort zone, there have virtual meetups throughout the pandemic.
5 . Packpoint
Packpoint can help you to pack the perfect suitcase for your trip. The first step is to type in your trip details, and then the app gives you info about what you should bring. PackPoint bases its suggestions on the trip duration, the destination, and the weather. You can also tell PackPoint the sorts of activities you'll be doing, to get even more accurate packing info.
With super cool apps like these you can plan your trip and improve your traveling experiences. Whether it's a family vacation or a solo trip across the world, you won't regret getting organized!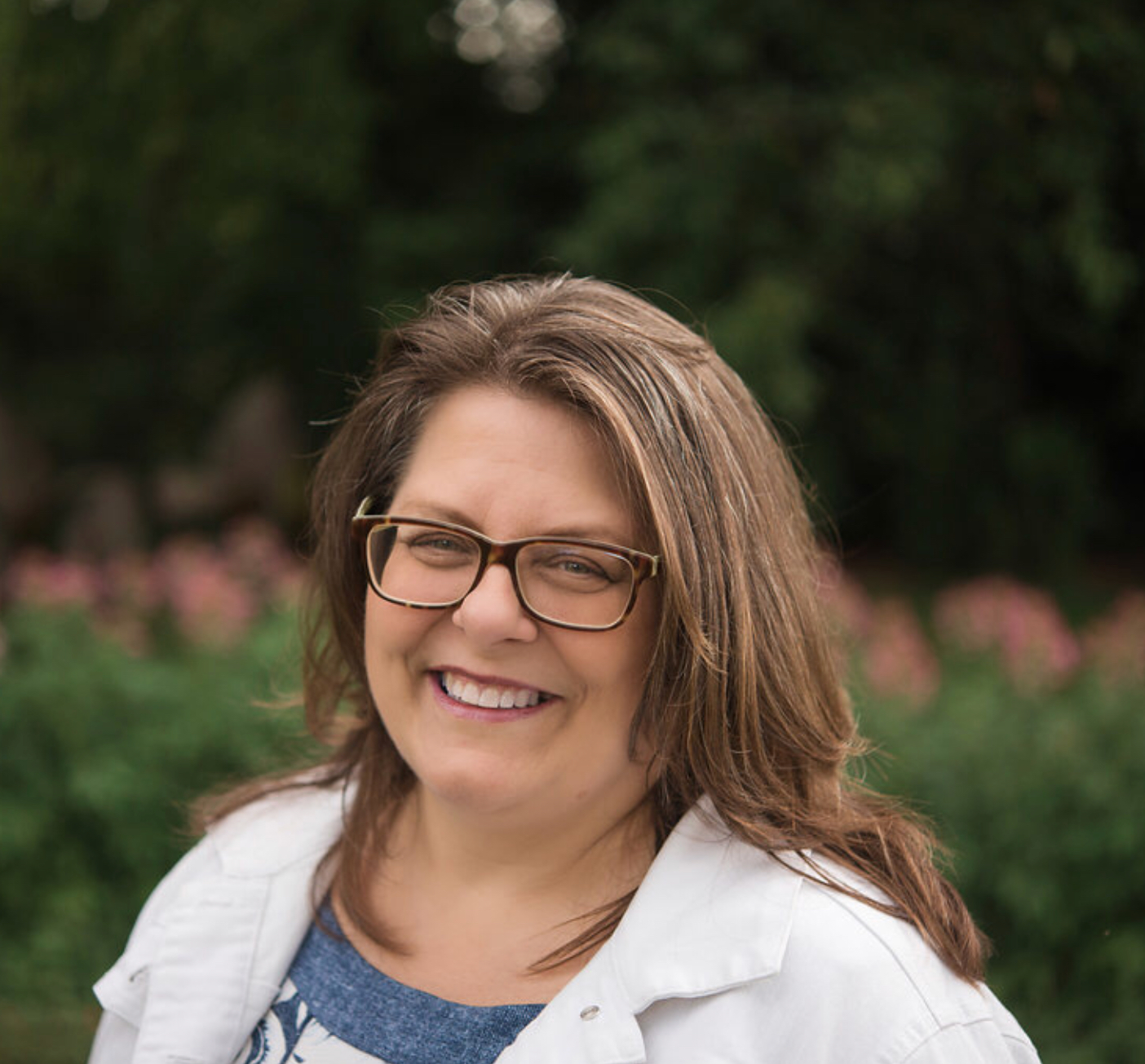 Homeschooling mom – 26 years and counting
Autism Mom
Movie reviewer/Travel blogger
Disney enthusiast