This post contains affiliate links. As an Amazon Affiliate, I do earn from qualifying purchases.
Think back to when you were in high school. Do you remember taking tests to help you determine what you wanted to be when you grew up? For many of us, those tests only confused us more. Strawberry farmer was not what I was thinking, but apparently, the test was. Thank goodness they have changed those tests, but even with "new and improved" tests, our kids remain confused about the direction of their lives. Marcus, my 17-year-old, is narrowing things down. I am helping him by providing courses in various disciplines. So when I had the chance to review the Economics Online Course Bundle by Boundary Stone, I thought this might be just what he needs at this time. Not only will I tell you about this Basic Economics course, I will also give you the reasons why you need homeschool economics curriculum for your high schooler.
What is a Boundary Stone?
"Cursed is the man who moves their neighbor's boundary stone."Deuteronomy 27:17 NIV
First, in case you don't know, let me tell you about the words, "Boundary Stone." A boundary stone is a stone marking a boundary, sometimes giving information such as the initials of the local authority in whose jurisdiction the boundary is in. We actually have some boundary stones locally that I have pointed out to my son. Additionally, there is a city close to us that still has street name markers that look like boundary stones.
Do you know anyone who has had property taken by eminent domain? The government or public utility comes in and takes property oftentimes destroying other property in the process and with no regard to the current use of the property. They want your house – move. Maybe they want the property you farm – too bad. They want the property where your livelihood is – give it up.
Interestingly, the company Boundary Stone currently offers two courses: Basic American Government and Basic Economics. These courses are essential to teach high school students the basis for our government and how a natural law approach to money and property should work. This is just one reason you need a homeschool economics curriculum.
What is Boundary Stone's Economics Online Course Bundle?
This basic economics course was designed for high school students by Dr. Paul Cleveland. Dr. Cleveland has been a professor of economics and finance for over 35 years. He and his wife homeschooled their two children who are now graduated.
While the course is designed to be taken over one semester, when you purchase Basic Economics you will get 12 months of online access. This allows you to take longer if needed. You also received a hardback textbook entitled Basic Economics, a PDF teacher's guide, and a mini-course on budgeting.
Furthermore, there are daily online assignments that will keep your student on track to finish in 18 weeks. Each lesson has a short video or two, and a reading assignment. There are Chapter Quizzes and 4 tests that make up this course.
Additionally, there are required textbooks which include:
Basic Economics: A Natural Law Approach to Economics 4th Edition by Clarence Carson and Paul Cleveland.
Whatever Happened to Penny Candy by Richard Maybury which we have used in our household.
The Law by Frederic Bastiat.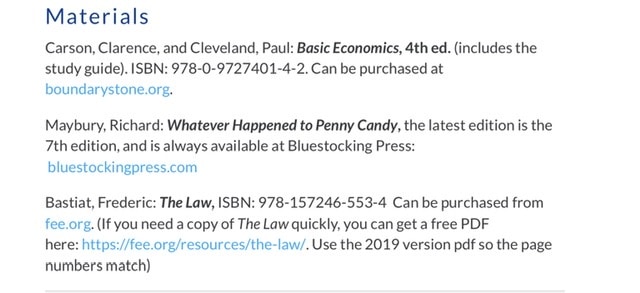 How We Used Boundary Stone Basic Economics for our Homeschool Economics Curriculum
Marcus has used this course for the past 2 months. This course is fulfilling a history requirement for high school. This is another reason you need a homeschool economics course.
Our son is working through the daily course assignments independently. But, when Marcus takes a quiz, I receive and update via email with the quiz score. As you can see Marcus is doing very well.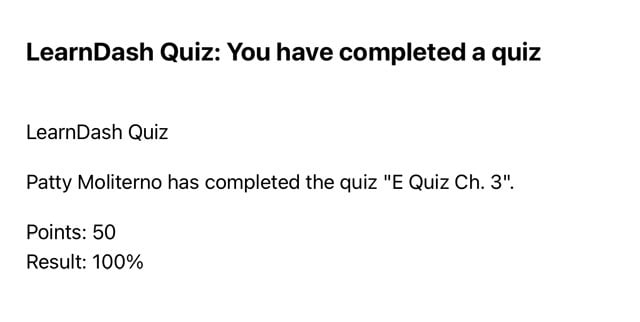 With this course, you also get access to a Budget Mini Course which can be worked alongside the main course. However, we have decided to wait until Marcus is finished with the Basic Economics course to complete the mini-course. The budgeting course is another fine reason you need this homeschool economics curriculum.
My Final Recommendations for Boundary Stone For Your Homeschool Economics Curriculum
This is a thorough homeschool economics curriculum course surrounding a subject that many people know very little about. Because of the limited knowledge we have found ourselves in quite a predicament. Teachers instruct our children based on faulty knowledge repeating the cycle. As less and less of our children are raised to fully understand the purpose of government, where our laws come from, and how we are to govern ourselves, we move further from the true meaning of government and how to handle society's problems.
"Life, liberty, and property do not exist because men have made laws. On the contrary, it was the fact that life, liberty, and property existed beforehand that caused men to make laws in the first place." – Frederic Bastiat, The Law
You see, before we can have a just government, we need to have a people that understand where the power to create laws comes from, and before we have a people that understand that, we need to raise up that generation.
For these reasons, not only do I recommend this homeschool economics curriculum, but I think if you are trying to raise moral children who will someday vote, run for public office, and raise another generation of godly children, this course is necessary.
Read other reviewers thoughts on Basic Economics by Boundary Stone from other Homeschool Review Crew Members.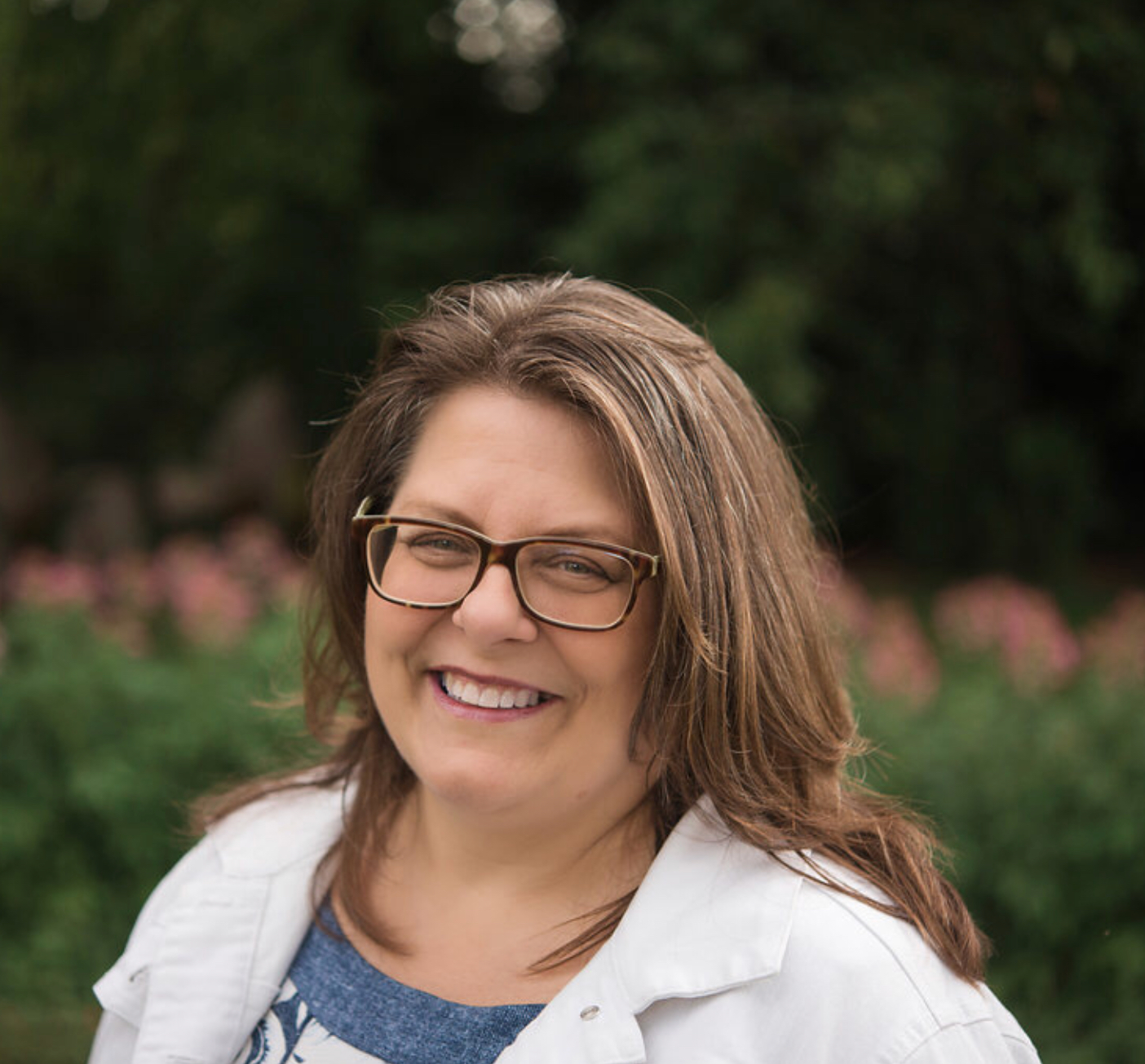 Homeschooling mom – 26 years and counting
Autism Mom
Movie reviewer/Travel blogger
Disney enthusiast