Toy Story 4 Movie Activity Sheets and Coloring Pages
Are you a fan of the Disney/Pixar Toy Story movie trilogy? I personally love it, and so when I heard they were coming out with Toy Story 4, I was excited. My autistic son, Jack-Jack has been obsessed with Toy Story since he was little. He owns all the toys and even has the clapping monkey from Toy Story 3. As a true Disney fan, I am over here preparing for all things Toy Story. Let me introduce you to Disney's Toy Story 4 Movie Activity Sheets to help fill our hearts with Disney!
When Jack-Jack saw the trailer for Toy Story 4, he wanted to make a Forky. So I purchased everything I needed including 100 sporks, and we set out to make Forky. Well, we ended up making several and Jack-Jack does play with them.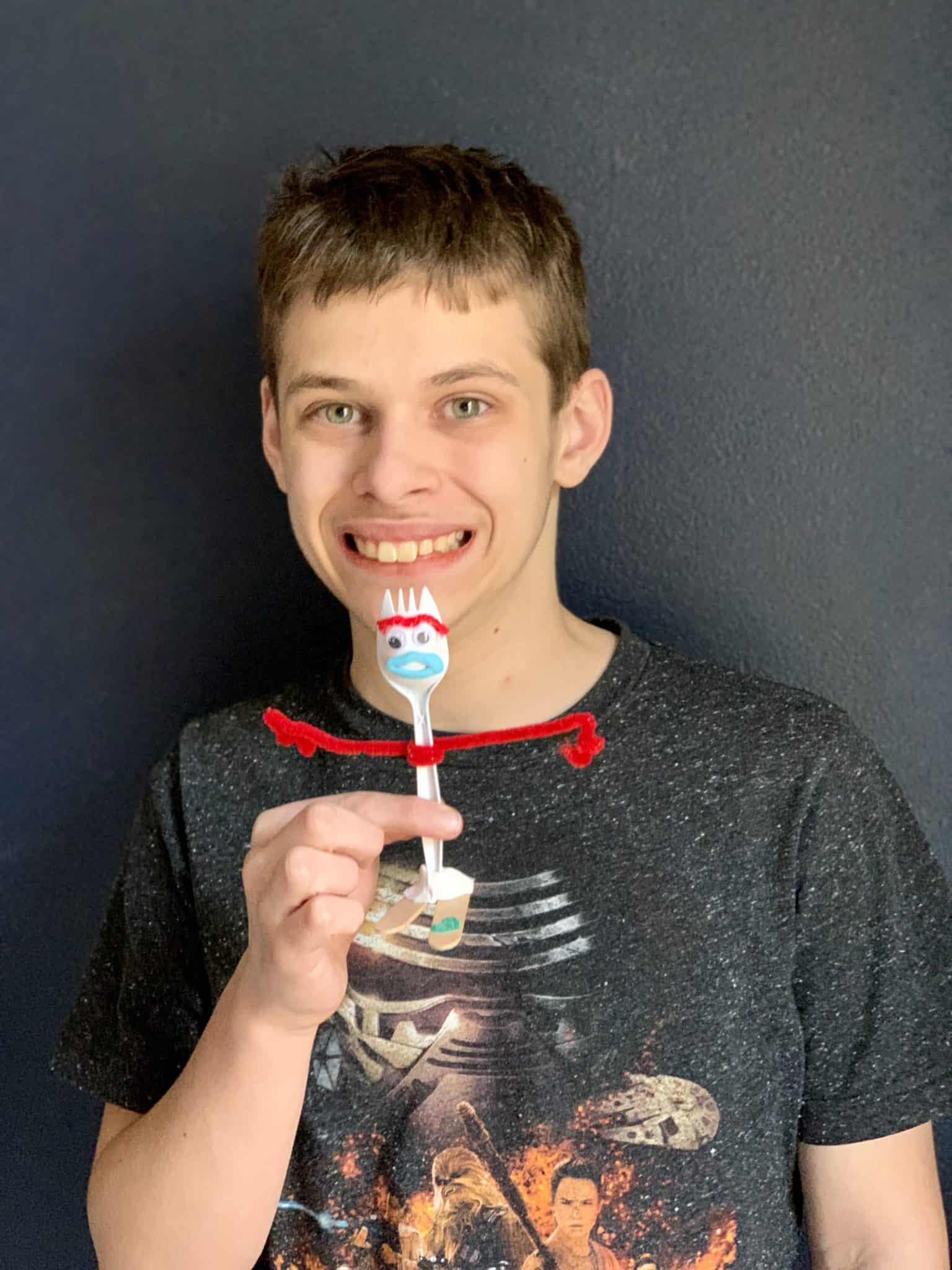 As an avid Toy Story fan, I am sharing with you Activity Sheets and where you can find Toy Story rides and characters in Walt Disney World.
TOY STORY 4 MOVIE ACTIVITY SHEETS and COLORING PAGES:
This downloadable activity pack comes to you compliments of Disney. It has mazes, coloring sheets, and more. This is an excellent resource for you to use with your children. The following is a very small example of the types of activities you can expect from this downloadable packet.
THEME PARK:
WALT DISNEY WORLD RESORT:
Within WDW Resort, there are several places to encounter Toy Story attractions and characters. In fact, Toy Story has an entire land in Hollywood Studios. Within the land are awesome attractions such as Slinky Dog Dash – a fun and exciting roller coaster made from the body of Slinky Dog.
You will also encounter Toy Story Midway Mania. This ride has been in Hollywood Studios since 2008 and is a midway carnival ride. The riders wear 3D glasses and go through a series of "carnival" games to compete for the top score. There is pie throwing, plate breaking, breaking balloons with darts, ring toss, and suction darts. This is a favorite attraction of young and old alike.
Another attraction is the Alien Swirling Saucers. This is "teacups" meet outer space. Wonderful theming and cute but short ride.
In Tomorrowland at Walt Disney World's Magic Kingdom, ride Buzz Lightyear's Space Ranger Spin. This is another favorite with all ages. In fact, you can meet Buzz in the Magic Kingdom near his ride.
Additionally, Buzz, Woody, and Jessie can all be found in Toy Story Land in Hollywood Studios. And Green Army men are roaming the area, playing games and interacting with guests.
TOY STORY 4 COLORING AND ACTIVITY SHEETS:
There is a whole activity pack full of coloring sheets with all your favorite Toy Story 4 characters including Buzz Lightyear, Woody, Bo-Peep, Little Green Aliens, Rex, Jessie, and new characters. There are additional activity pages and even recipes. Plus make sure to print off the Road Trip Bingo Cards for fun in your automobile.

Are you excited to see Toy Story 4? Pass the time by printing these awesome (CLICK HERE) Toy Story 4 Movie Activity Sheets and Coloring Pages! And make sure to check out my review of Toy Story 4.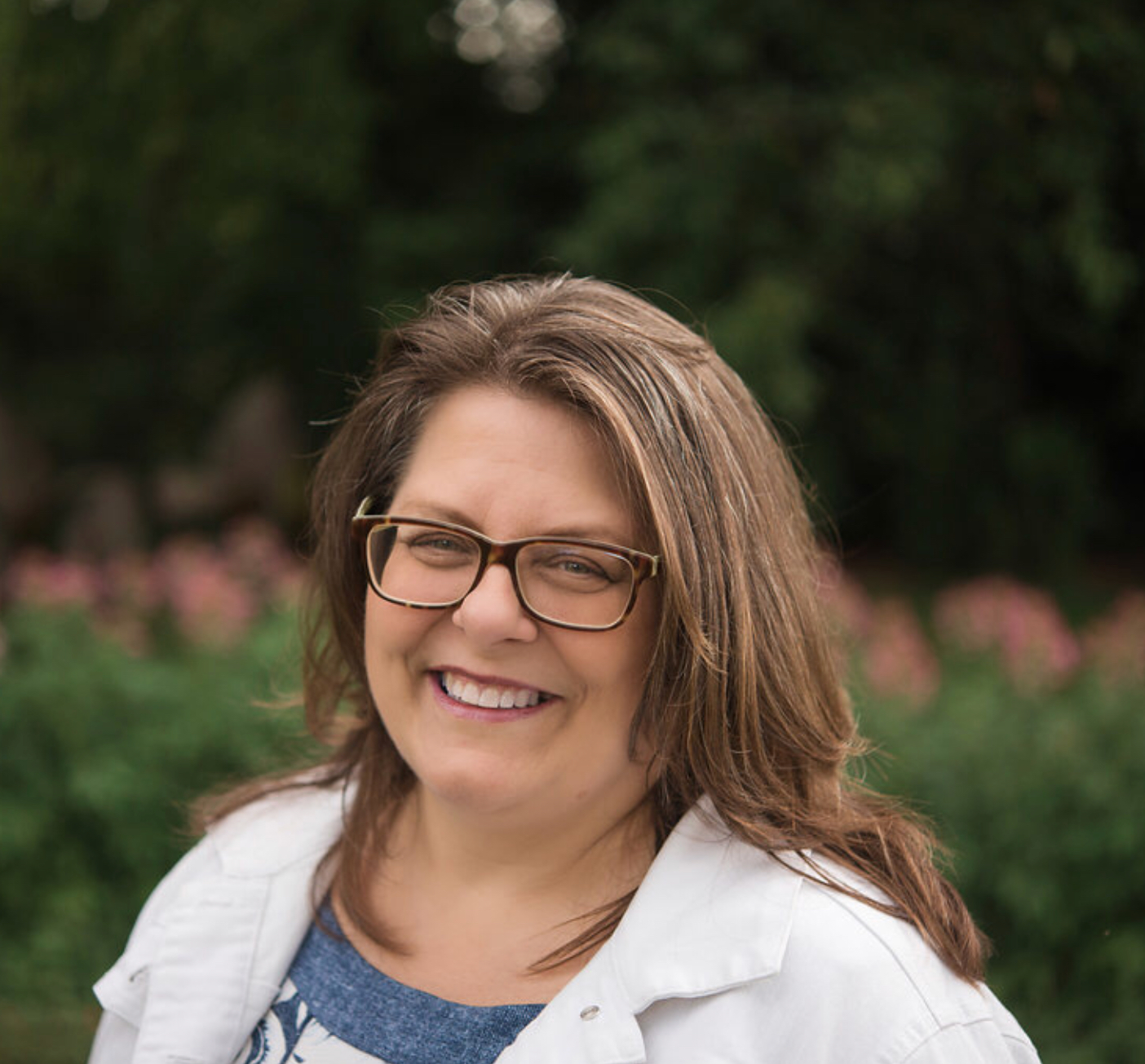 Homeschooling mom – 26 years and counting
Autism Mom
Movie reviewer/Travel blogger
Disney enthusiast