Things to Do In Branson: Titanic Museum Attraction
"How Do You Pay Respect To Those Who Lost Their Lives Aboard the Titanic?"
While in Branson, MO, my husband and I had the pleasure of attending an after-hours event at the Titanic Museum Attraction. When we arrived, we were told that we could not take pictures once inside the museum. In fact, we put our phones away. We were given a ticket with the name of a person and some facts about our person who boarded the Titanic in 1912. Then we were told that at the end of our tour we could find whether our person lived or died.
Disclaimer: I was invited to a media event as part of #BloggingBranson sponsored by The Stone Castle Hotel & Conference Center. My tickets to Branson's Titanic Museum Attraction were provided to me. All thoughts, opinions, and ideas are my own!
Titanic Museum Attraction is More than Artifacts
I could show you photos and tell you stories about the artifacts in the Titanic Museum Attraction. I could tell you about the awesome Murder Mystery our group experienced. However, none of these facts would prepare you for the Titanic Attraction. You see, this is more than just a museum, and it is more than just history. It is a deeply spiritual experience.
I am a firm believer that God ordains a time and place for everything. The day we walked aboard the Titanic Museum Attraction was no coincidence. We visited on April 15, 2019. It was the 107th anniversary of the sinking of the great ship.
Stories of the Passengers Aboard the Titanic
The Titanic Museum Attraction believes the best way to pay respect to those who lost their lives is to simply tell their stories. In fact, our Captain for the evening performed that task in such a reverent manner. While aboard, I felt such a connection to the past and to the souls that lost their lives on April 15, 1912. Captain Jim gave us a real sense of what occurred, who the people were, and what their lives were like. Each and every stop we made through our tour of the ship, we were reminded that this was not about a bunch of artifacts, but about people like you and me.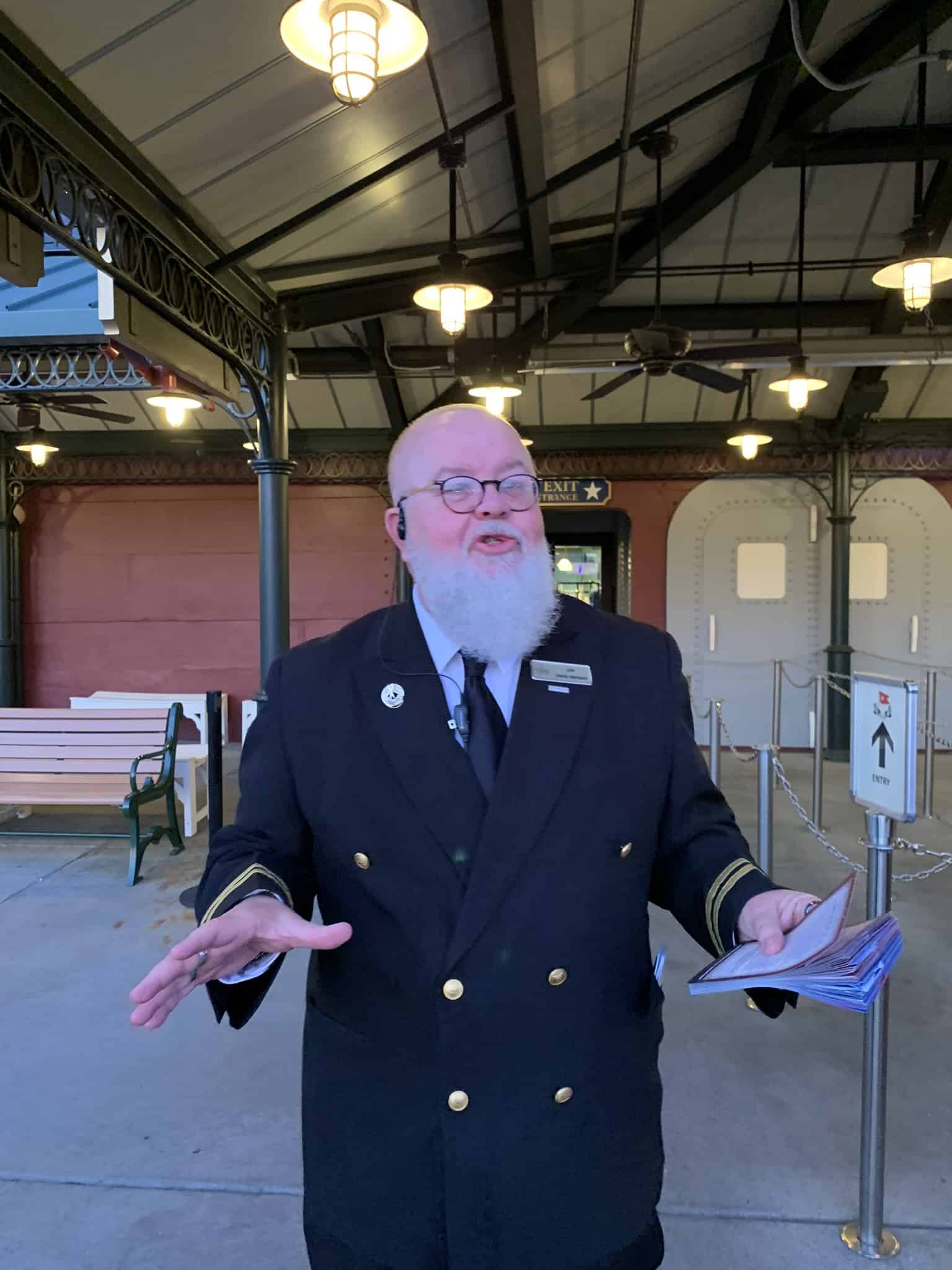 My very favorite stop was along the wall with the names and photos of the ministers/clergy that were on-board. There were 3 classes of passengers aboard the ship – First Class, Second Class, and Third Class. Five Protestant Ministers and three Catholic Priests sailed on that historic ship. All sailed in second class, and all gave up their lives so others could live.
I had an overwhelming spiritual connection to these men. While I am not a minister, I have been called by God to spread the Good News of salvation in Jesus Christ. One minister's story will inspire you to do just that.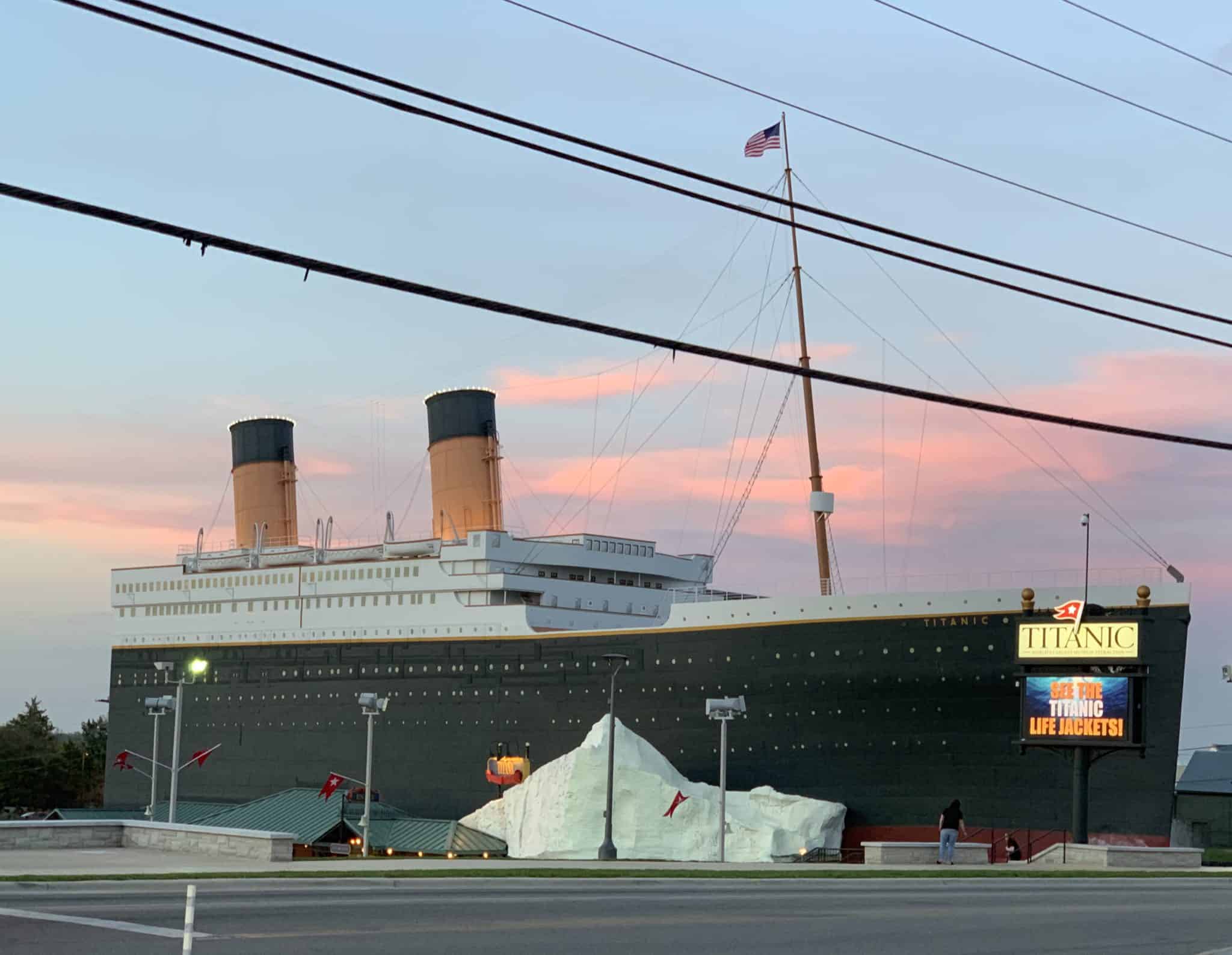 Who Was Lost and Who Was Saved Aboard the Titanic?
The Reverend John Harper was traveling with his sister and 6-year-old daughter. It is known that they were traveling to America for Harper to preach at Moody Church. Harper gave up his place in a lifeboat. Additionally, he gave away his life jacket. But what makes him a spiritual giant is even while in the bitterly cold water (28 degrees), he continued to urge those unsaved souls to "Believe on the Lord Jesus Christ and you will be saved." As a result of his last hours of evangelism, others were saved. But his story didn't end there. Others lived to tell his tale, and that story is retold over and over. In fact, hearing the story of Harper renewed in me my sense of purpose.
What about our tickets and the person on them – I was first class, I lived, got married, eventually died. However, I do not know the ultimate fate of that person. The name boards at the end of the tour tell us that there were only 2 classes of persons on the ship:
KNOWN TO BE SAVED
KNOWN TO BE LOST
But we know that the boards don't adequately tell the story. In fact, we know there were some that lost their lives that night that were actually saved and went on to their eternal reward, and there were some that lived, that never did see salvation. My question for you is: Which class are you traveling?
Find out more about the Titanic Museum Attraction:
BRANSON TITANIC MUSEUM ATTRACTION
3235 W 76 Country Blvd.
Branson, MO 65616
800-381-7670
Website: http://www.titanicbranson.com/
Other Branson Attractions and Restaurants:
Branson's Imax Entertainment Complex
Clay Cooper's Country Express at the Clay Cooper Theater
Dolly Parton's Stampede Dinner Attraction
Fall Creek Steakhouse
Florentina's Ristorante Italiano
Hughes Music Show at the Hughes Brothers Theater.
If you looking for a place to stay while in Branson? My review of the Stone Castle Hotel can be found here! Also, check out The Stone Castle Hotel & Conference Center.
Photos Courtesy of the Titanic Museum Attraction: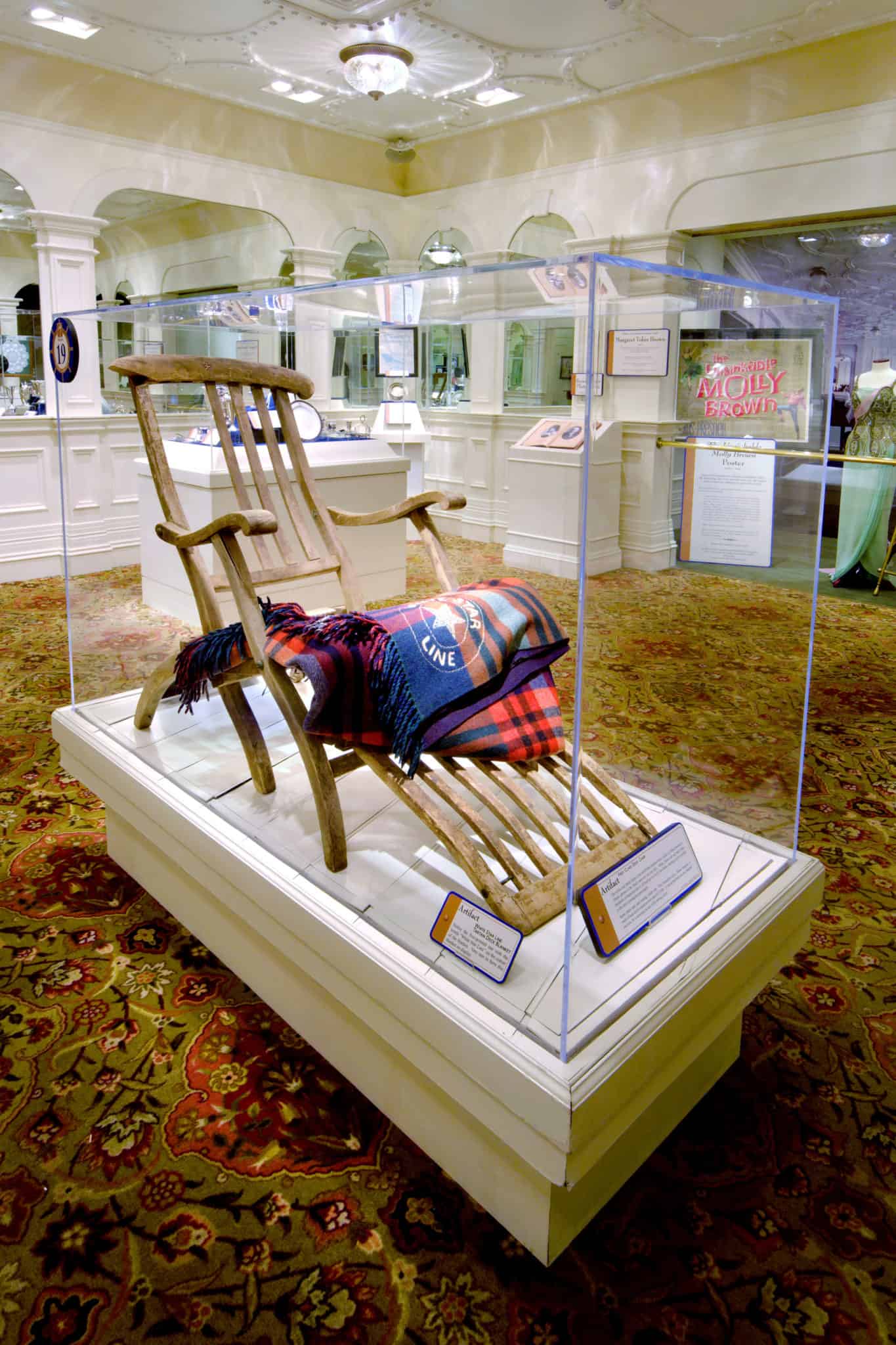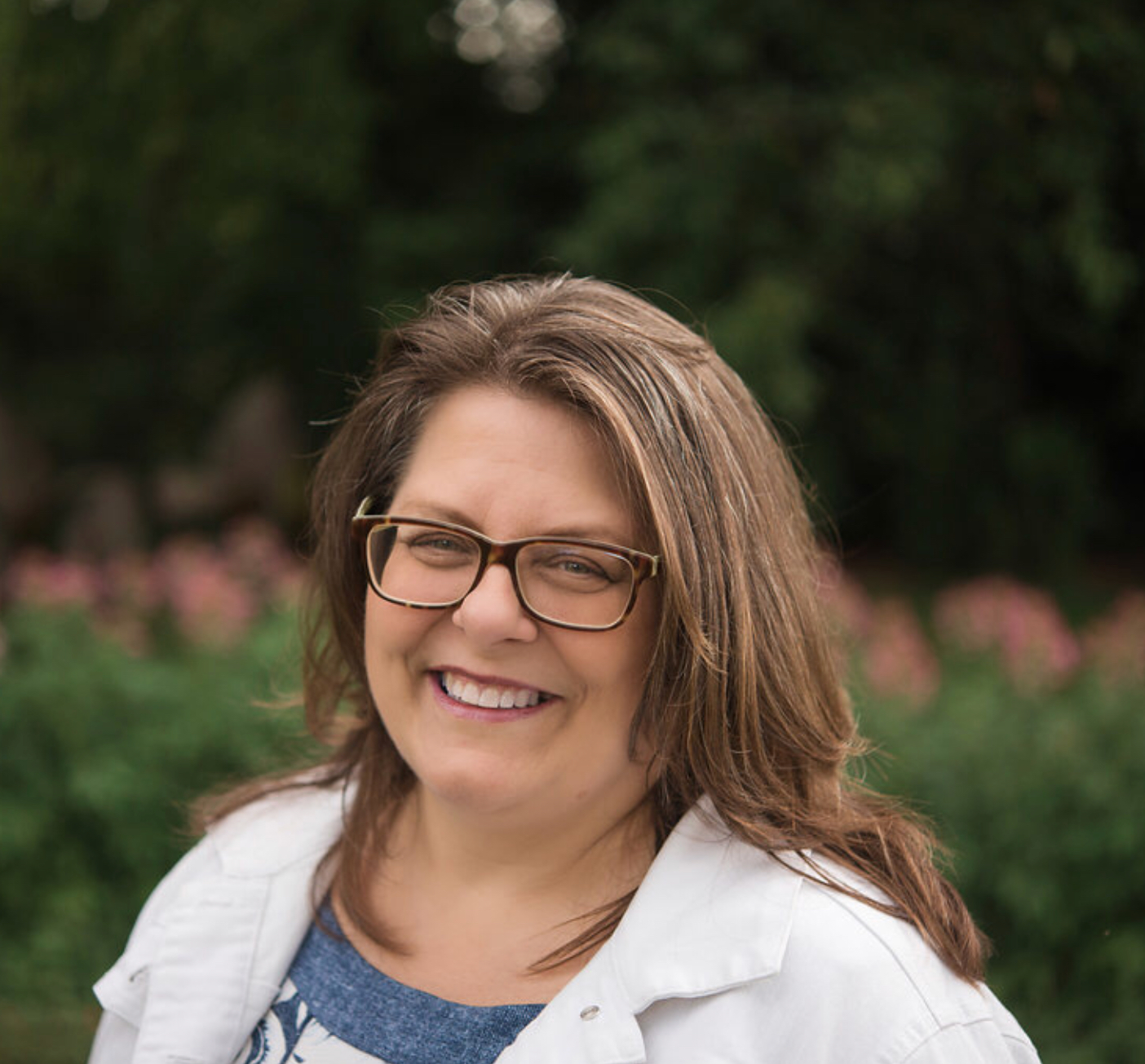 Homeschooling mom – 26 years and counting
Autism Mom
Movie reviewer/Travel blogger
Disney enthusiast