When I think of Christmas movies, I generally remember the good and forget the bad. But there have been some movies that are so bad that I cannot forget them. They are permanently embedded in my mind. This is my list of  the bad Christmas movies.
FRED CLAUS
(2007) Starring Vince Vaughn – This is probably one of the worst movies I have ever seen. I still recall the trauma of watching the movie, but the actual details I have blocked out of my memory. I know that Fred is Santa's brother who is a repo man in Chicago. I saw this movie in 2007 at a theater. I left the movie theater thinking that major portions of my brain had been sucked out. I feel that undergoing electrical shock therapy would have been a better use of my time. In fact, this movie was so bad that I had completely forgotten that I did a movie review years ago. You can see my original review
here
.
Rotten Tomatoes
 critic rating is 21% with audience approval at 45%, and in 2008, Time Magazine ranked it as one of the Top 10 Worst Christmas movies ever.
THE GRINCH 
(2000) Starring Jim Carrey – As lovable as the 1966 Dr. Seuss animated version of How the Grinch Stole Christmas is, this version fails to hit the mark. It is over-the-top stupid and fails to tug at your heart strings. In the 1966 version, Cindy Lou is adorable and makes you want to pick her up and take her home. The original Grinch is mean, but Jim Carrey's version makes him a pervert, and as a parent, I was cringing in my seat watching it. There are moments as a parent that I think, "Will my children grow up hating me because of what I let them watch?" This was one of those occasions. It was also one of the moments I have wondered why Hollywood tried to mess with a classic.
THE POLAR EXPRESS
(2004) Starring Tom Hanks – Sure, I have watched this movie every Christmas, and I also read the book every year. The storyline centers around the 1950's. A little boy witnesses a train heading for the North Pole on Christmas Eve, and the conductor let's him board. After an extensive journey, the little boy meets Santa at the North Pole. Santa gives him a bell that only rings for those who believe.
Our family has taken a train ride on "The Polar Express" complete with hot chocolate, chocolate chip cookies, and a visit from Santa. Unfortunately, the train ride was as disappointing as the movie, but I watch this movie each year because I have a son who happens to love it. I have tried to like it, and I do enjoy the book. However, every time I watch it, I wonder about the creepy man on the top of the train, and the equally creepy passengers on the train. If this movie was live-action, it may have been better. I know that people love this movie, but I would never call it a classic. After my son grows up, I don't think he will be asking to watch it every Christmas. Although, I do wonder if my grandchildren will want to watch it. Perhaps the DVD can be conveniently "lost" before that happens.
JACK FROST (1998) Starring Michael Keaton – This movie brings Frosty the Snowman to a new level. While we all know that Frosty is nothing more than a children's cartoon, Jack Frost is killed in a car accident and is reincarnated as a snowman. Imagine your children thinking they can come back to life as a snowman. Wouldn't that be a scary thought? Not only does the movie scare children about losing their parent, but maybe their parent will come back to life while they are playing in the snow!
There are dozens of awful Christmas movies. You probably have watched some bad Christmas movies yourself. But maybe you like some of the movies that I hate and hate some of the movies I like. Comment below and let the dialogue begin!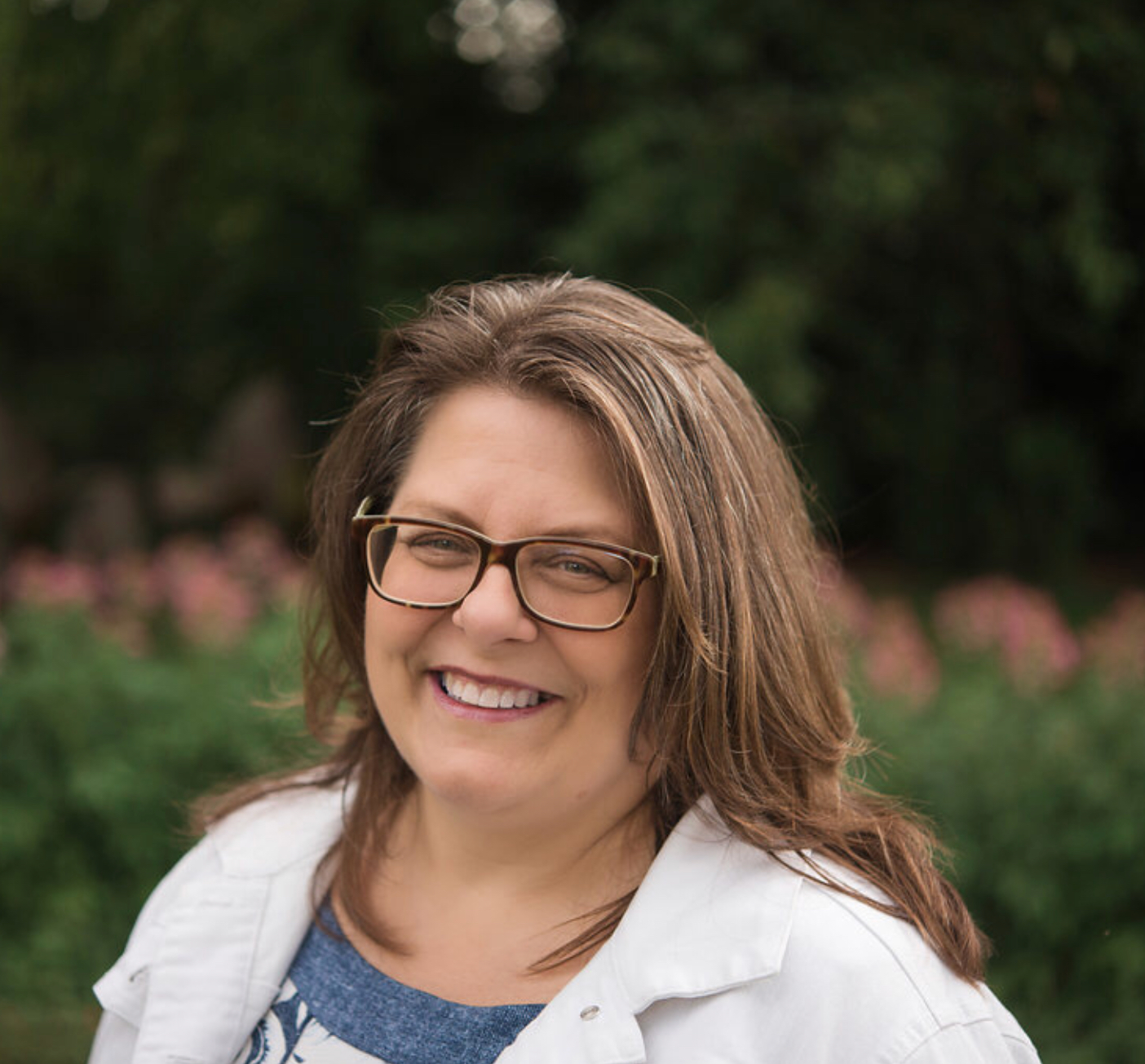 Homeschooling mom – 26 years and counting
Autism Mom
Movie reviewer/Travel blogger
Disney enthusiast