My family was able to visit The Franklin Institute in Philadelphia (keep reading to find the current schedule for the Science Behind Pixar Exhibit) and while there explored the special traveling exhibit The Science Behind Pixar:


The Science Behind Pixar Exhibit
WHAT IS THE SCIENCE BEHIND PIXAR EXHIBIT:
Not only is this exhibit unique, but it was developed by Boston's Museum of Science in collaboration with Pixar Animation Studios. The exhibit encompasses approximately 14,000 sq. feet and demonstrates the technology that is used to tell the stories that Pixar does like nobody else.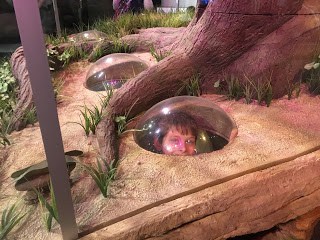 It is important for children to realize that Pixar uses science, technology, engineering, math and art to produce some of the best films ever produced. With classics ranging from Inside Out, Finding Nemo, Toy Story, and Monsters, Inc. Pixar clearly is the leader in animated films. Even if your child is not interested in filmmaking, it becomes evident that more and more jobs of the future will require skill sets that utilize STEAM (Science, Technology, Engineering, Art, and Math).
At least one of my children thought that modeling meant striking a stunning pose!
With this in mind you will be allowing your children to learn in a fun and playful way. The Science Behind Pixar exhibit gives you a look at the process used to create films. There are eight steps to the Pixar Pipeline: Modeling, Rigging, Surfaces, Sets and Cameras, Animation, Simulation, Lighting, and Rendering. Each of these areas have three "play" areas in the exhibit: Screen-based activities, physical interactive (hands-on), and video stories. 
Family Photo with Dory
However, this exhibit is not just about learning. The hands-on activities are fun for kids (and adults) of all ages. As a result, your child will not even realize they are learning. And the knowledge attained is phenomenal. But most importantly to me, the memories made are priceless.
Dash learning about Stop Motion Animation!
MY RECOMMENDATIONS:
What did I like best about the Science Behind Pixar Exhibit? Watching my children play and learn in a stimulating environment with characters they already love.
Jack-Jack in front of a life-size Wall-E
Did I find the ticket price worth it? Yes! and if given the opportunity, I would visit again. I feel that after a few months of watching movies and pondering the exhibit, I would learn at a different level the next time, and so would my children.
Jack-Jack exploring The Incredibles Frame-by-Frame. What Pixar doesn't know is that Jack-Jack already does this every day at home. He has successfully mastered the remote and rewatches the scenes over and over!
In conclusion, when it comes to animation, the creative work of artists, engineers, scientists, mathematicians, and computer experts all come together to form an outstanding product. This is truly a lesson we should all aim for – no person in the chain of a supply chain is more or less important; they all play a role in creating and serving the world. And this exhibit makes for an awesome experience for all.
WHERE IS THE
SCIENCE BEHIND PIXAR EXHIBIT:
Plus the SCHEDULE:
Open Now Through April 5, 2020
Now Through February 24, 2020
In the event you don't find yourself in these cities, keep checking back. I will update the schedule when the next cities are released.
SEE MORE EDUCATIONAL FIELD TRIPS: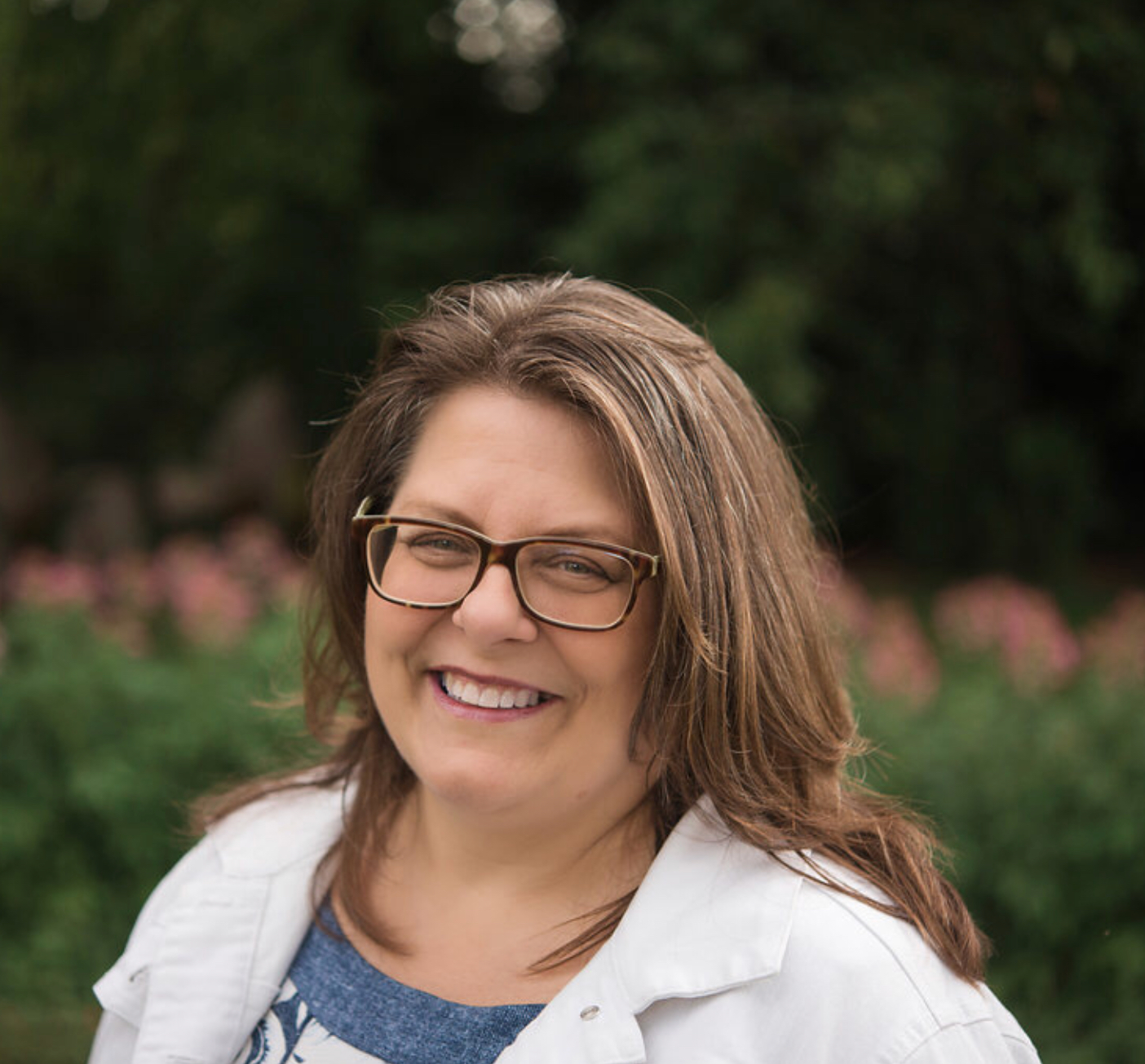 Homeschooling mom – 26 years and counting
Autism Mom
Movie reviewer/Travel blogger
Disney enthusiast