The Best of the Best Gluten Free Recipes
When I was forced to go gluten free years ago, I thought I would have to give up so many delicious foods, but as time went on, I found new foods that I absolutely love. Additionally, I have created recipes of old foods that are yummy, delicious, and worth making. In an effort to reduce time in the kitchen, I have created recipes that my entire family will say are the best gluten free recipes out there. Furthermore, these recipes have fooled friends and family into thinking they weren't gluten free.
The Best Gluten Free Dessert Recipes:
Find out what beignets are and a brief history of beignets. This gluten-free recipe is yummy and delicious and will have you wanting more!
This recipe can be made with regular all-purpose flour or with King Arthur Gluten-Free Measure for Measure Flour and both recipes come out tasting delicious.
My husband (who doesn't have to be gluten-free) says this is the best chocolate cake he has ever eaten. It is moist, has a great texture, and is truly amazing!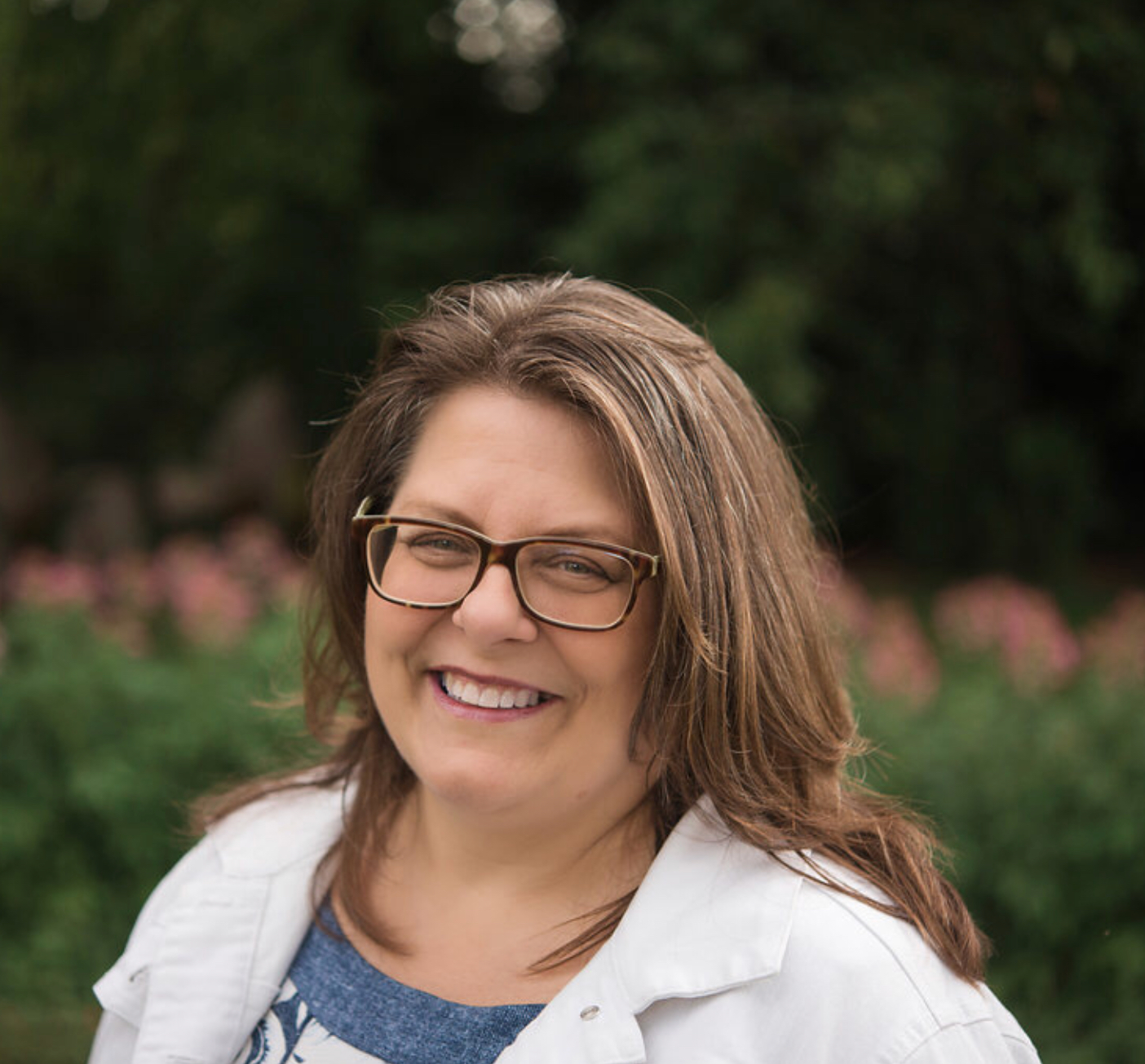 Homeschooling mom – 26 years and counting
Autism Mom
Movie reviewer/Travel blogger
Disney enthusiast