This post contains affiliate links. As an Amazon Affiliate, I do earn from qualifying purchases.
How old were you when you learned ALL your math facts? Be honest! Were there a few that you had/still have trouble with? I will share my deep secret about how old I was before I knew all my math facts. In fact, as a homeschool mom teaching math facts can be one of the hardest obstacles to overcome. Even if your child understands the concept, not knowing their math facts makes completing higher math such a challenge for both mom and child! I was given access to Page a Day Math with the Math Squad for review purposes. Here are my thoughts on using this product to teach math fluency. Furthermore, since I used the Multiplication Starter Kit, I will focus my review on that product.
What is Page a Day Math?
Page a Day Math is a math system aimed at teaching math facts easily. It is designed to be used with your regular math curriculum. Additionally, it can be used with all math curriculum as a supplement to enhance the learning of math facts. It was developed to equip your child with knowledge and fluency of math facts including addition, subtraction, multiplication, and division even if you struggle with math facts yourself.
Products from Page a Day Math to teach Math Fluency
The following products can be purchased from Page a Day Math to help teach math fluency:
Pre-K Math Starter Kit
Addition Starter Kit
Subtraction Starter Kit
Multiplication Starter Kit
Division Starter Kit
ABOUT PAGE A DAY MATH KITS:
Purchase kits either with physical books and digital downloads or just digital-only.
Each math kit comes with:
10-13 books plus math and handwriting bonuses
Kits are consumable and to be used with one child, however, the digital downloads can be printed multiple times.
Plus each kit comes with the following to download:
Flash cards that correspond to each of the kits to further solidify math fluency.
Assessments: These help you to understand where you need to begin with your child.
Progress Tracker: Each kit comes with an adorable sheet that can help your and your child track the progress in a fun way.
Handwriting Books: Great extra resource to teach handwriting
Additional Information: Books can be purchased in kits or individual.
Which Products I Received
I received downloadable kits: Multiplication Starter Kit, Division Starter Kit, and I Can Write in Cursive. Even though I loved math and even took Calculus in college, I struggled with math facts. I was in 7th grade and still struggled with 8 + 6. But I still couldn't remember a few multiplication tables until much later. I promise I will share that with you too.
We have used the Multiplication Starter Kit and the I Can Write in Cursive
How We Used Page a Day Math
My son absolutely hates writing, however, he did reluctantly work with Page a Day Multiplication to work on his multiplication facts. He is autistic and works much slower than a neurotypical child, so each lesson took 2-3 days. 
Furthermore, we used the I Can Write in Cursive. I printed out the letters of his name for him to work on. The beauty of this downloadable product is that if he needs additional work with the same letter or math facts, I can reprint a page. 
My Thoughts on Using Page a Day Math to Teach Math Fluency
Shockingly, I was in my 2nd year of high school Algebra before I could immediately answer (without second-guessing myself) the problem 8 X 7. While it is common for people to struggle with math fluency and facts, it doesn't have to be that way.
Since Page a Day Math is designed to be used one day at a time – one page a day, we modified it to fit our family. This is a beautifully made program. I loved the characters and colors. We will continue to work with Math a Day Multiplication for further math fluency in our daily homeschool journey.
Check out what others are saying about Page a Day Math. Don't just take my word for it! BE SURE TO VISIT the Crew Blog (via the big banner below) to read more reviews.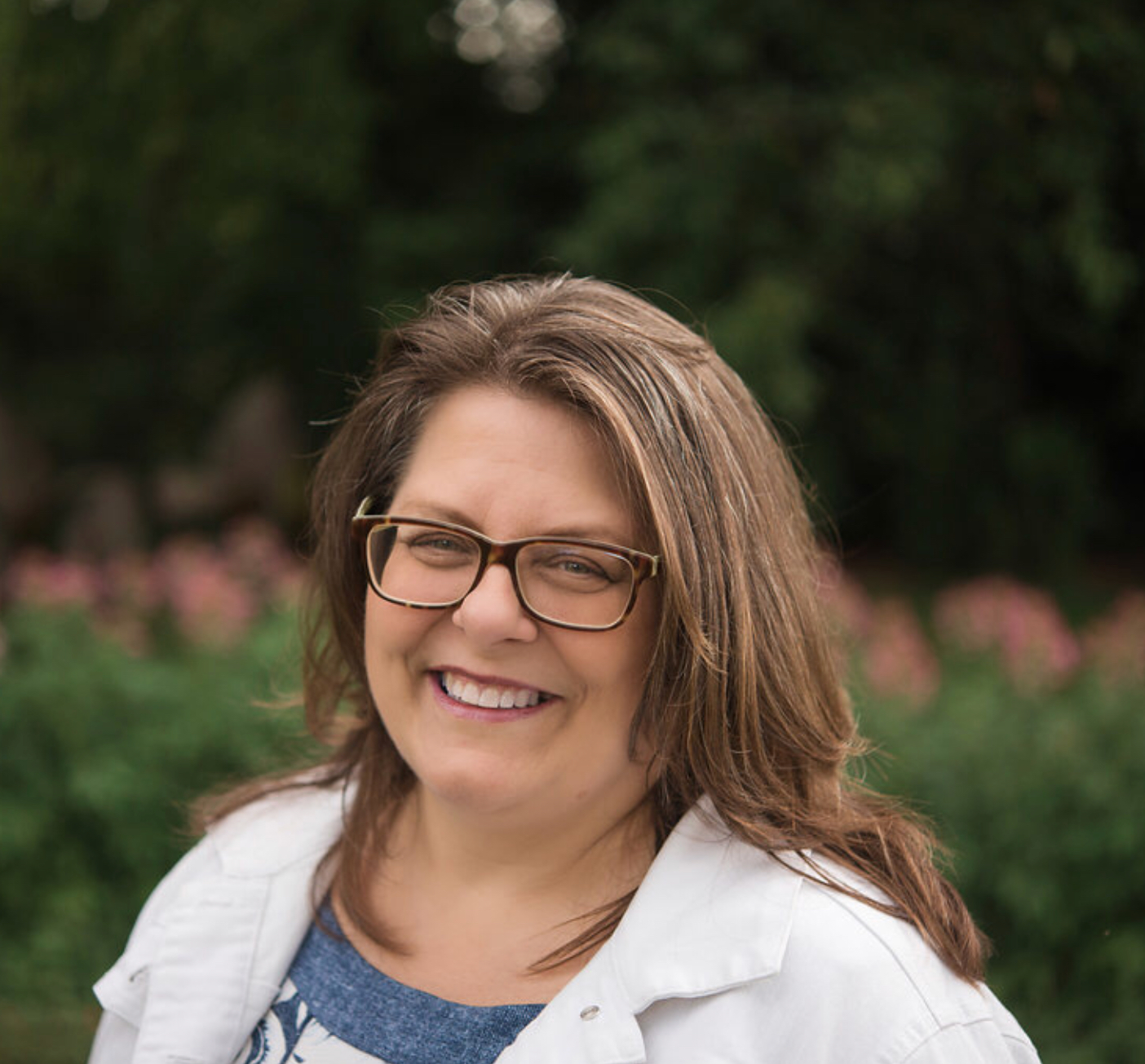 Homeschooling mom – 26 years and counting
Autism Mom
Movie reviewer/Travel blogger
Disney enthusiast