An Apple TV+ Christmas Carol Retelling
No one has ever said, "I want to watch another version of A Christmas Carol." However, this classic tale is told with a twist. We hear from the Ghost of Christmas Present (Will Ferrell) as he examines the mistakes he made on earth. Currently, his project is Clint Briggs (Ryan Reynolds), and the two of them go on an introspective journey. This Spirited Christian Movie Review will tell you what you need to know about the content of this movie before watching it with your family.
In the traditional Charles Dicken's Christmas Carol, the ghosts visit Scrooge on Christmas Eve and give him a chance to change his life. Furthermore, the movie explores the question, "Is long-term change possible?"
Spirited Christian Movie Review – Synopsis:
The Ghost of Christmas Present picks a person to be visited by the three spirits. While Ghost of Christmas Present tries to redeem Clint Briggs, he finds that he has met his match. When Briggs forces Christmas Present to examine his own life, he explores the question of whether people can really change. And will Christmas Present be able to have a new future?
Synopsis from Studio:
"Each Christmas Eve, the Ghost of Christmas Present (Will Ferrell) selects one dark soul to be reformed by a visit from three spirits. But this season, he picked the wrong Scrooge. Clint Briggs (Ryan Reynolds) turns the tables on his ghostly host until Present finds himself reexamining his own past, present and future. For the first time, "A Christmas Carol" is told from the perspective of the ghosts in this hilarious musical twist on the classic Dickens tale. From Director Sean Anders ("Daddy's Home," "Instant Family"), written by Sean Anders and John Morris, with original songs by Oscar winners Benj Pasek and Justin Paul ("La La Land") and production numbers choreographed by Chloe Arnold ("The Late Late Show with James Corden"), this modern retelling is a sweet and spicy holiday treat."

What Parents Want to Know – Spirited Christian Movie Review:
Language:
This movie has a PG-13 rating, and between Will Ferrell and Ryan Reynolds, there is no shortage of foul language. In fact, the following language is just some of the items you will want to watch out for: several "oh my g-d," h-ll, d-ck (male body part), b-tch, Bullsh-t, a-s, d-mnit, wh-re, prick, "diddled your wife," "kiss my dickens," crap, b-stard, more.
Additionally, there are other phrases, "holding hands was 3rd base," "slap your head off," "your accent blows," "F-U," "busting my balls," and "god I miss drinking.
Violence:
There are numerous instances of violence, including a bar fight, a brawl in the street, people falling down steps, being pushed down steps, someone being hit in the head with a ball, another person being hit by a bus, and a man being thrown on the ceiling.
In the beginning scene, a woman is haunted by ghosts, and she is in a cemetery. Then the ground opens up and swallows her.
Adult Themes:
There is plenty of drinking throughout the movie.
Additionally, in one dance scene has some women dancing in skimpy outfits. While the dance is fast-paced ,you don't see the outfits up close.
The finger is given.
Spiritual content:
A reference is made to a "virgin birth."
Remember, this is A Christmas Carol spinoff. There are ghosts – Christmas past, Christmas present, and Christmas Yet-to-Come. One of them appears as the grim reaper, and all you see are bony fingers. When the Ghost is shown, it is very creepy and ugly.
There is talk about the "soul that we redeemed."
A man walks through a ghost.
Viewing Recommendations for Spirited Christmas Movie Review:
First, the musical score in this movie is fantastic. However, due to the excessive language, this movie should not be viewed by children. The music is great, the script is A+, and it has a great message. Finally, if the language does not bother you, you will most likely enjoy this holiday movie.
Cast:
Will Ferrell is Ghost of Christmas Present
Ryan Reynolds is Clint Briggs
Octavia Spencer is Kimberly
Sunita Mani is Ghost of Christmas Past
Patrick Page is Marley
Loren G. Woods is Ghost of Yet to Come
Tracy Morgan (voice) Ghost of Yet-to-Come
Joe Tippett is Owen
Marlow Barkley is Wren
Aimee Carreras is Nora
Andre Anders is Carrier
Jen Tullock is Wendy
Adams Grupper is Mr. Bryan
Jimmy Fallon as himself
Director: Sean Anders
Writers: Sean Anders
Producers:
Sean Anders
George Dewey
Jessica Elbaum
Executive Producers:
Diana Pokorny
Justin Paul
Rating: PG-13
Runtime: 2 hrs, 7 mins
Release Date: November 18, 2022
Songs in Spirited:
That Christmas Morning Feelin
Present's Lament
Bringin' Back Christmas
The View from Here
The Story of Your Life (Marley's Haunt)
Good Afternoon
The Story of Your Life (Clint's Pitch)
Unredeemable
The View From Here (Riverwalk)
Do A Little Good
Finally, the last scene does a reprise: That Christmas Morning Feelin' (Curtain Call)
Frequently Asked Questions:
Is good afternoon an insult? Was it ever an insult?
In the movie, "good afternoon" is considered an insult in the 1800s. Basically, it means "f- you." However, in real life, it has never been considered an insult.
Where was Spirited filmed?
This modern musical based on "A Christmas Carol" was filmed entirely in Massachusetts from July through October 2021.
Where can I watch Spirited starring Ryan Reynolds and Will Ferrell?
Spirited is streaming on Apple TV+. It is an Apple Original. Apple TV+ offers a one-week free trial.
Read the history of A Christmas Carol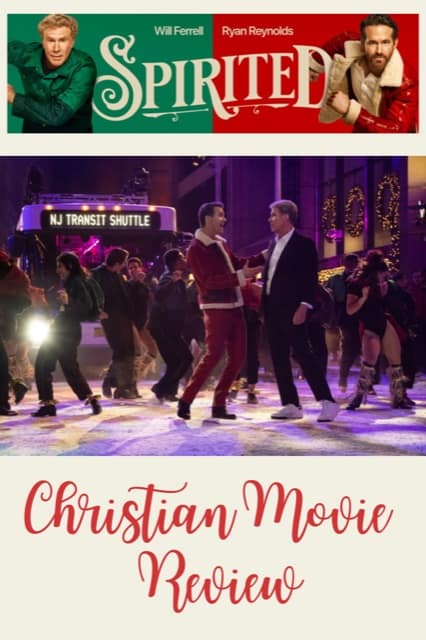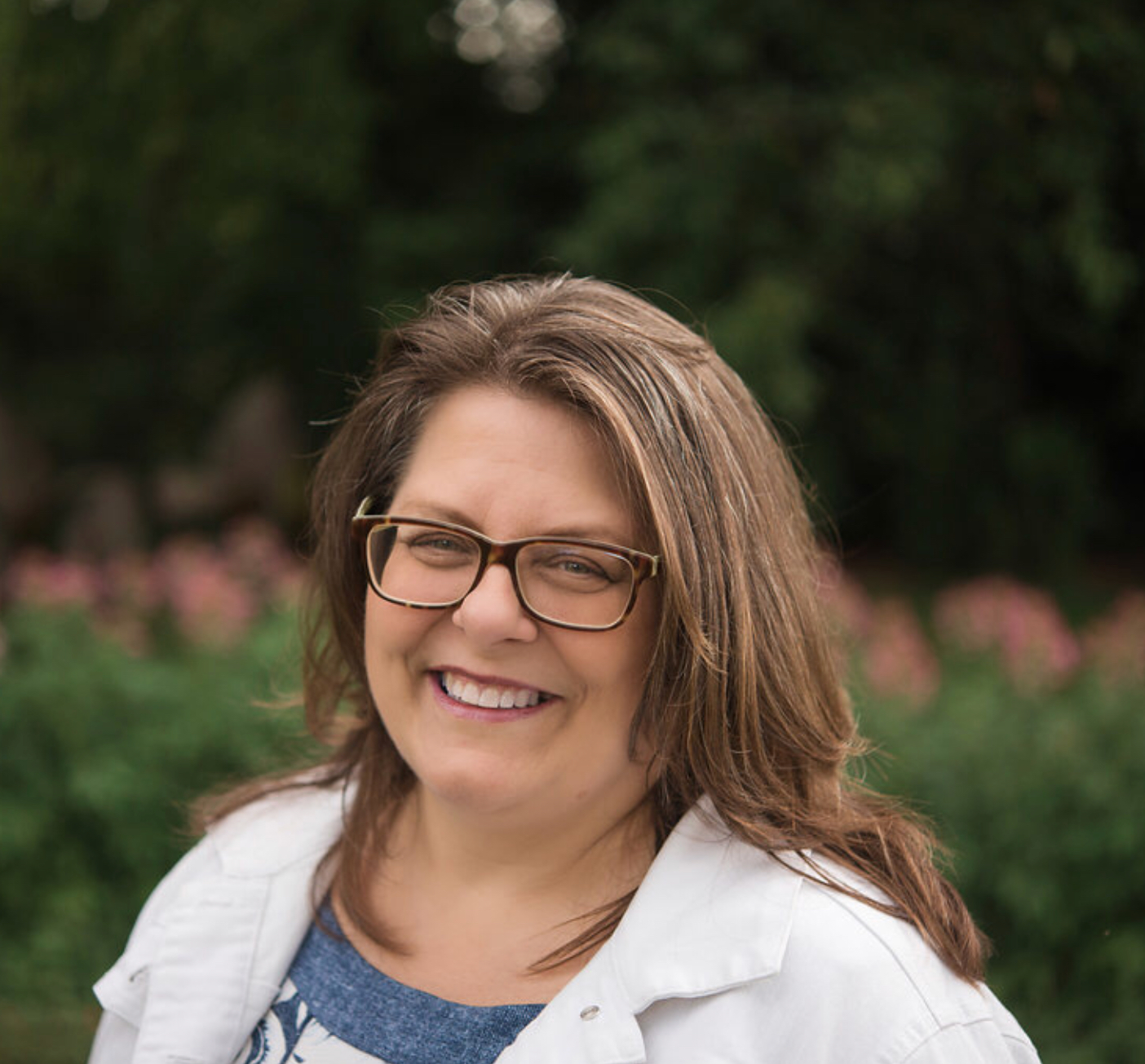 Homeschooling mom – 30 years and counting
Autism Mom
Movie reviewer/Travel blogger
Disney enthusiast