Is A Constant Reliance on Technology, Social Media and Smart Devices Inevitable?
"Ron's Gone Wrong" is a 20th Century Studios release rated PG for rude material, mature thematic elements, and strong language. Running time: 107 minutes. In this Ron's Gone Wrong Christian Movie Review, I will give you the low-down on this made-for-children movie. 
Release Date: October 22, 2021
Let's face it, middle school is difficult and as much as I would like to say it hasn't changed, it has. With the advent of social media, our kids are exposed to and almost required to stay connected via social media. While I haven't succumbed to the pressure of "I have to have a phone and social media accounts," my children have been homeschooled. 
While everyone wants to be good at something, nobody wants to be good at not fitting in or being at the bottom of the "popularity scale." I remember not having anything that was "in style." There were no Baracuta jackets in my household. Going to a private school with uniforms meant I didn't have to worry about cool shirts or skirts, but there were still the shoes, socks, jackets, sweaters, bookbags, and purses that signaled "rich or poor." 
This post contains affiliate links. As an Amazon Affiliate, I do earn from qualifying purchases.
As much as we want to pretend it doesn't matter, it matters. It isn't until later in life that you begin to understand that all of us have felt "different" or "odd" at some point in our lives. Even the high school cheerleader has suffered some sort of embarrassment, the feeling of being left out, or rejection.
How often do we, as adults, think that "I am not good enough," or "nobody will come if I have a party?" How much more pressure is it for our children when they are faced with a number of likes on social media? 
Ron's Gone Wrong addresses all those issues.
Ron's Gone Wrong: Christian Movie Review: Synopsis
This story takes us into the world of Barney, an 11-year-old boy, who has no friends. While everyone in his class has a B*Bot (Bubble Bot), a techy robot with an algorithm for friendship, Barney does not. His family is different. He lives with his grandma who is Bulgarian and his widowed father. She speaks broken English and makes foods that are different than Barney's classmates. Ron has chicken feet for lunch. How much different can he get?
But, Ron longs to be included in the games at recess and in the talk surrounding the B*Bots. Ron wants friends. But when he gets his own B-bot for a birthday present life doesn't get any easier for Ron. His B*Bot is odd. Ron hasn't come fully loaded and ready to go.
Ron's Gone Wrong Christian Movie Review: Things Parents May Want to Know
The Good:
The overall message of this movie is that real friendship is possible in spite of our reliance on devices. This movie shows the damage social media and technology use can cause even in the lives of the most popular. It also shows how you can be "on the top" one day, and defriended and on the bottom the next. 
Language:
Little overall bad language, but the use of the sucks, dead meat, freakin', and poop. Children refer to hell, and "Oh my g-d" is said.
Violence:
School bullying is frequently shown. There was also hitting and punching in schoolyard fighting.
A B*bot is sent to the crusher to be destroyed.
There is a reference to the apocalypse.
Other Content:
A poster is seen on a school locker that says, "We are inclusive. Are You?" and there is a rainbow heart on the poster.
Barney's grandma (Donka) who escaped from communist Bulgaria is quite a character. In fact, she raises goats and chickens and prepares lots of cultural food. At one point she says Barney's uncle "was possessed, but I think it might have been a nut allergy." She also makes a reference to fixing her own hernia with a bread knife and vodka.
There is a very quick scene with an evil clown.
A toy unicorn "poops" slime. A girl is "pooped" out of a machine. The word poop is used often.
The film's antagonist, Andrew Morris, is a tech giant. He is also white, middle-aged, and only cares about profits. Can we stop slamming white middle-aged men? They have been considered safe to pick on, but at some point it gets old.
I may have shed a few tears during some tender moments. Expect to have your heartstrings tugged a little!
My Viewing Recommendations for Ron's Gone Wrong Christian Movie Review
My family enjoyed this movie – even my 18-year-old son. I would say this movie is suitable for ages 7-8 and up. There was a girl next to me in the movie theater around 4 or 5, and she kept getting up and walking around. Additionally, much of the content about friendship and addictions to technology will be over the heads of the littlest ones.
Furthermore, while this movie has a message about social media and the dangers of tech companies "spying on us," that message will probably be lost on the target audience. Most children in that age range do not have the life experiences to understand the dangers of friending strangers and social media addictions. 
Overall, it is a feel-good movie about friendship. 
Teachable Moments:
Sometimes what we wish for isn't exactly what we get, but sometimes what we get is exactly what we need.
Have you ever prayed for something, and didn't quite get what you prayed for? Later you realize that what you got is better than what you prayed for. This is the overarching message of Ron's Gone Wrong. Barney wants a B*Bot, but his B*Bot isn't like the other ones. However, the B-bot that Barney gets is not only what he needs, but it is also what others need too. 
Another thought to consider: sometimes we are so focused on ourselves that we can't see that others act the way they do because of their insecurities. Furthermore, social connections in real life are important. It is wonderful to be connected to people across the country who have similar interests, but the best connections should be with the people in your house, school, and neighborhood.
Barney's father is a super nerdy widower who works from home selling wholesale trinkets. He devotes long hours to provide a better life for his family. However, in the process of doing so, he has sacrificed his relationship with his son.
Another area of discussion surrounds how tech companies market to young kids and teens. Do we have to buy into what they are selling? Is having hundreds of friends online or having thousands of views worth sacrificing your relationship with the people around you?
Additional Information:
20th Century Studios and Locksmith Animation teamed up for  "Ron's Gone Wrong." This is the "story of Barney, a socially awkward middle-schooler, and Ron, his new walking, talking, digitally connected device, which is supposed to be his "Best Friend out of the Box." Ron's hilarious malfunctions, set against the backdrop of the social media age, launch them into an action-packed journey in which boy and robot come to terms with the wonderful messiness of true friendship. "Ron's Gone Wrong" features the voices of Zach Galifianakis ("A Wrinkle in Time"), Jack Dylan Grazer ("Shazam!"), Olivia Colman ("The Crown"), Ed Helms ("The Office"), Justice Smith ("Jurassic World: Fallen Kingdom"), Rob Delaney ("Deadpool 2"), Kylie Cantrall ("Gabby Duran and the Unsittables"), Ricardo Hurtado ("The Goldbergs"), Marcus Scribner ("Black-ish"), Thomas Barbusca ("Chad")."
When Will Ron's Gone Wrong be released on Blu-Ray/Dvd?
The estimated release date is January 7, 2022.
Other Movie Reviews: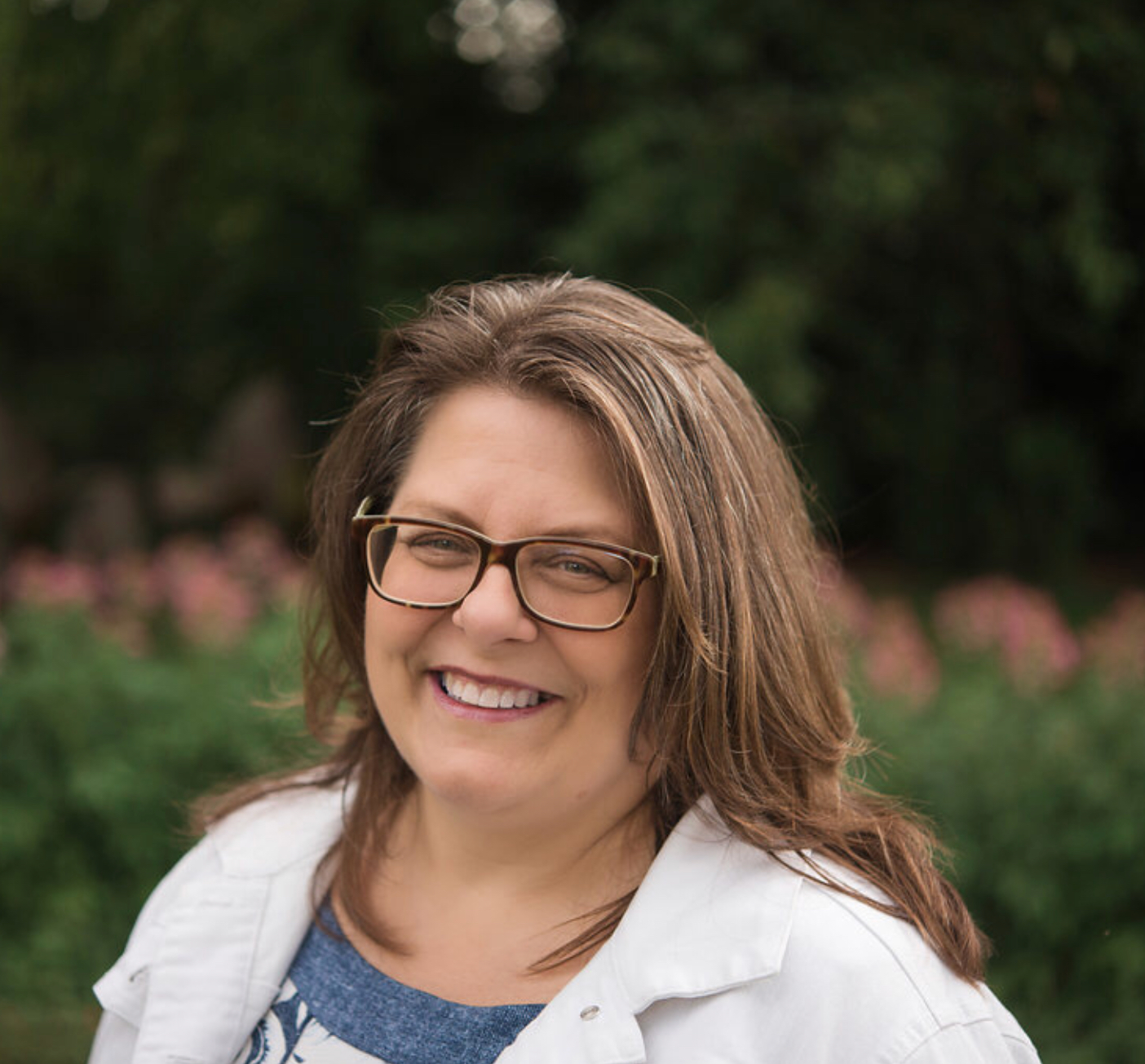 Homeschooling mom – 26 years and counting
Autism Mom
Movie reviewer/Travel blogger
Disney enthusiast