This post contains affiliate links. As an Amazon Affiliate, I do earn from qualifying purchases.
I was given a year's access to NatureGlo's eScience MathArt & Science Course Bundle to review by NatureGlo's eScience. These courses are designed for the eclectic or unschooling families. The course designer, Gloria, begins with an introductory video explaining these science unit studies and the best way to use them. We are going to begin a journey into the world around us in a gentle and loving approach.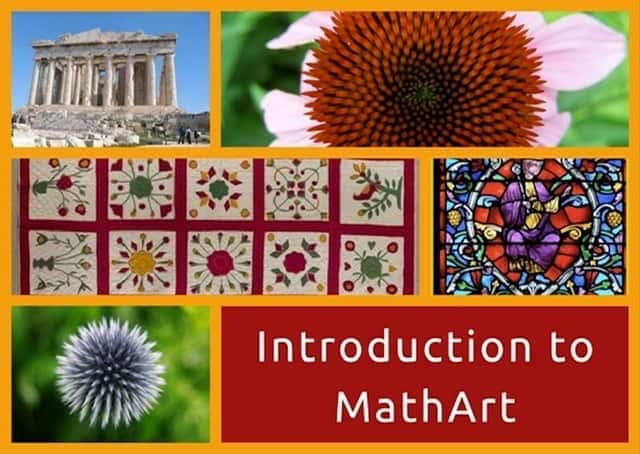 What is NatureGlo's eScience MathArt & Science Course Bundle?
This is a series of online video courses with corresponding activities all decided to learn about the world around you. This encompasses not only science, but math and art too. Your NatureGlo Dashboard shows you everything you need to access these unit studies.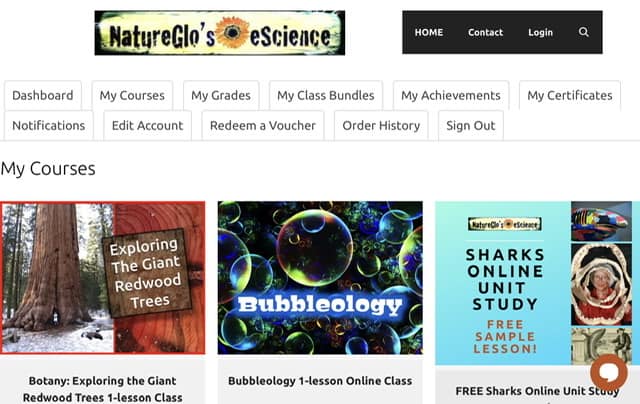 The MathArt and Science Course bundle includes units such as Bubbleology, Exploring the Giant Redwoods, Sharks, Fibonacci Numbers, Intro to Rockhounding, Marine Biology, and more.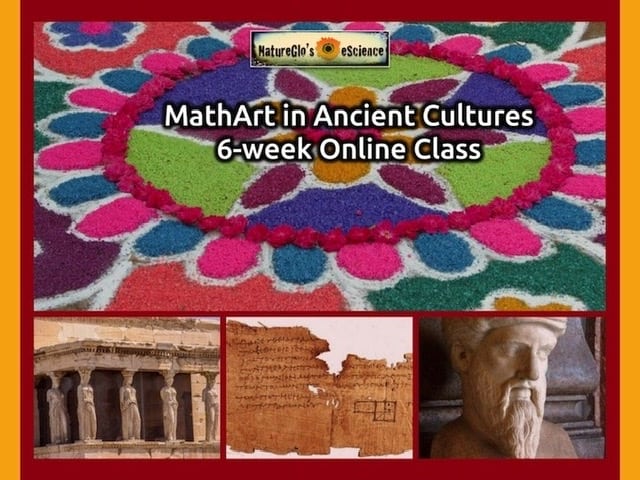 Course bundle is packed with learning, hands on fun and activities.
This Bundle is designed for ages 10 and up and is self-paced. In the introductory video, Gloria tells us that she teaches from a neutral worldview. 
How We Used NatureGlo's eScience in our Homeschool
Because I was using this with my autistic son who has serious learning blocks, I took it at a slower pace. We used the science unit study Bubbleology first as a gradual introduction because that is something that he never gets tired of talking about and doing.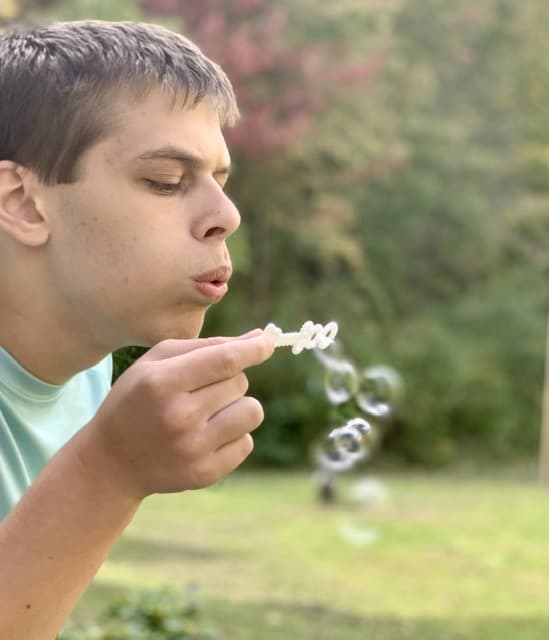 I then moved onto the NatureGlo's MathArt & Science Courses Roadmap. This gives you the ability to move systemically through the unit studies and build on what you learned.  While you are free to do any course at any time through the dashboard, following the Roadmap gives you an outline.
Patterns & Shapes in Nature has you exploring the world around you looking for shapes and designs in the natural world from hexagons, stars, waves, spirals, fractals, spheres, circles, and more. The world really is designed in a way that you begin to see how glorious it is.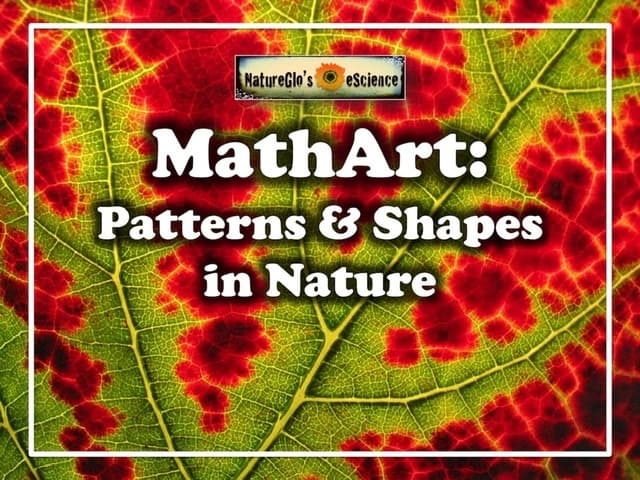 My boys went on a Nature Walk to look for patterns in nature!
In Math Connections in the Real World, we learned about The Golden Ratio and Fibonacci Numbers. Personally, I loved this unit, but it appears to have gone over Jack-Jack's head. However, I know that he is absorbing information even when he can't repeat back what he has learned.
My Overall Thoughts about NatureGlo's eScience Unit Study Bundle
Overall, this was not a great fit for my son. Most of the videos my son had trouble sitting through. While we watched the pre-recorded videos, they were previously done live with student participants. Gloria asked them questions and we heard their answers. We do consider ourselves eclectic homeschoolers. While some students may do well with that type of format, Jack-Jack usually does not. 
Additionally, I have to work through courses much slower with him, and sometimes we have to rewatch or redo work to cement it in his memory bank. He really did enjoy the extra hands-on work.
While I prefer curriculum and teaching from a Christian worldview, I personally believe that nothing has a neutral view. God designed the world in all its splendor, and if you believe in the Creator, you will see His majesty all around you. As we explore nature, our family marvels at His spectacular design in everything.
While my review is from a very specific viewpoint, I encourage you to read other reviews from the Homeschool Review Crew via the graphic below. You can read other experiences with this product.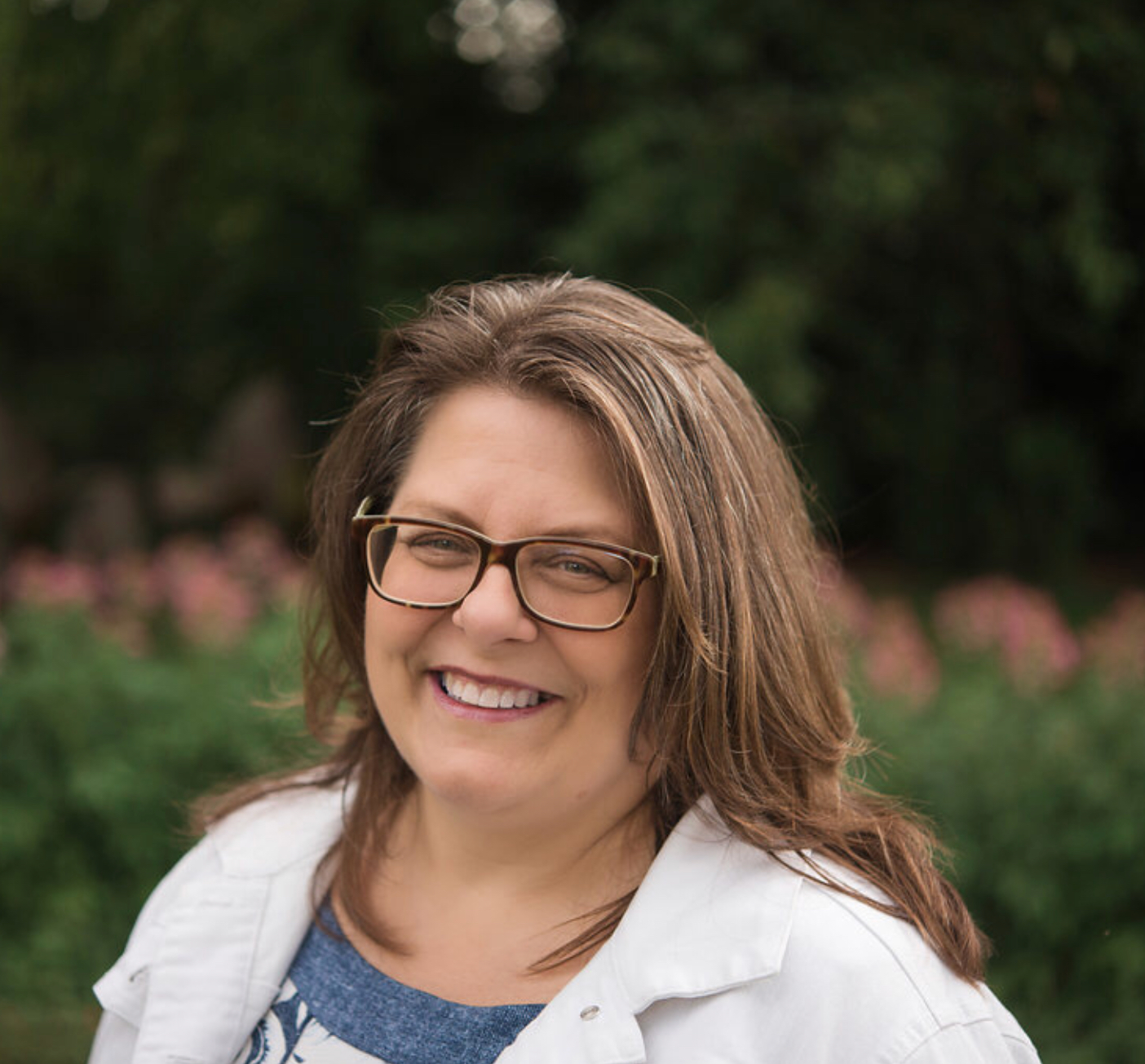 Homeschooling mom – 26 years and counting
Autism Mom
Movie reviewer/Travel blogger
Disney enthusiast