Joyful Encouragement for Motherhood
Autism, Homeschooling and Entertainment
Welcome to A Mother's Random Thoughts: This is my little corner of the internet. I started this site to encourage others to look for the joy in everyday life. Additionally, it is my prayer that you are blessed by your visit here today and are filled with inspiration to live with Christ at the forefront of everyday life. Look around and find encouragement through movie reviews, my homeschooling content, and autism posts.
Recent Blog Posts
A Charming Film Starring Zachary Levi as Teddy A film that highlights the Christmas spirit…
Teaching Your Children with the added bonus of socialization! Starting a homeschool co-op can be…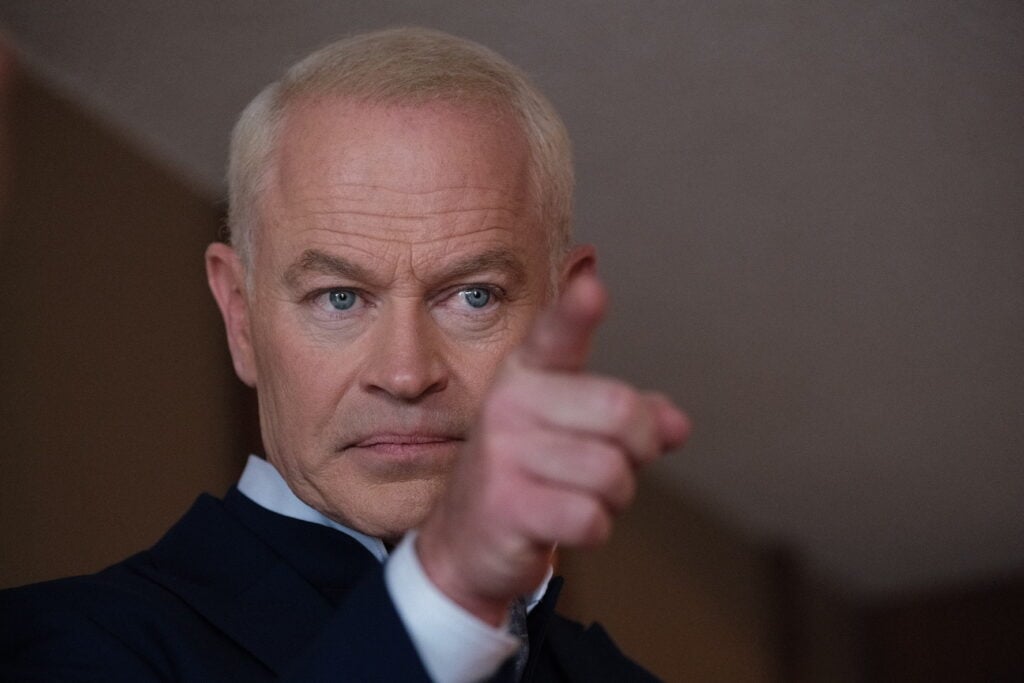 Lost in a World of Darkness What would you do if you found yourself in…
A Mother's Random Thoughts on Movies
Offering movie reviews for Christian parents
These movie reviews have all the information parents need to know to make informed viewing decisions regarding movies and shows. With 35 years of parenting and almost 20 years reviewing movies, these reviews are expertly done to help you navigate the world while striving to raise Christian children. Done by a mom for a mom.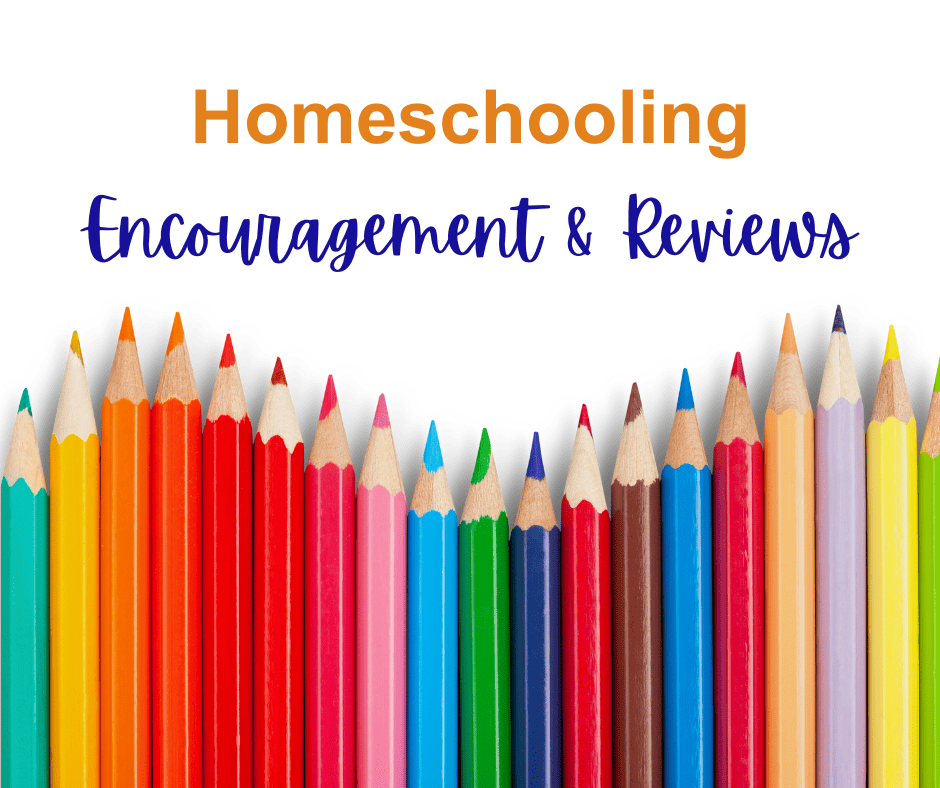 A Mother's Random Thoughts on Homeschooling
Our family has been homeschooling for over 30 years. Additionally, while I am still homeschooling, my adult children are homeschooling their children. I rarely advised other moms until my oldest graduated from college. At that point, I could successfully say homeschooling works. Read the latest product reviews and encouragement for moms.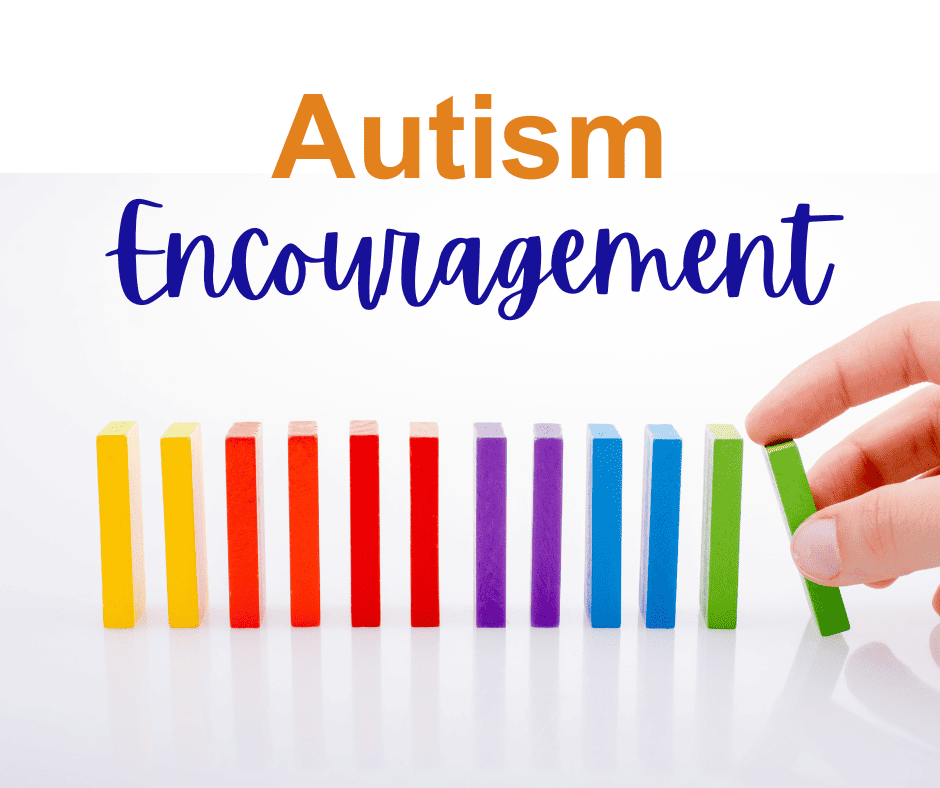 A Mother's Random Thoughts on Autism
My youngest son is autistic. Online, we call him Jack-Jack. JJ did not talk until he was 5-6 years old, and then we progress was slow. While we have been homeschooling him, there have been significant learning challenges. He is now 18, and we continue to teach him at home. We are seeing tremendous progress in the last couple of years and are dedicated to homeschooling until he either, 1) graduates or 2) isn't progressing anymore.
Furthermore, we offer encouragement and joy-filled posts as we navigate autism. Additionally, we encourage others to look for the joy in the everyday moments.
One last thing: if you have found value here and want to help, share some content on social media or purchase an item on Amazon through my affiliate links.
Sign up for the encouragement and joy!