Sometimes life is confusing. I know it is for me, and I can't imagine what it is like to be a 17-year-old boy in today's society. Marcus' junior year will be challenging, but I have homeschooled for the last 27 years and am confident in our eclectic choices for this year. However, each year, I focus on the year in front of me and not the years I have already completed. This is our 11th Grade Homeschool Curriculum Year.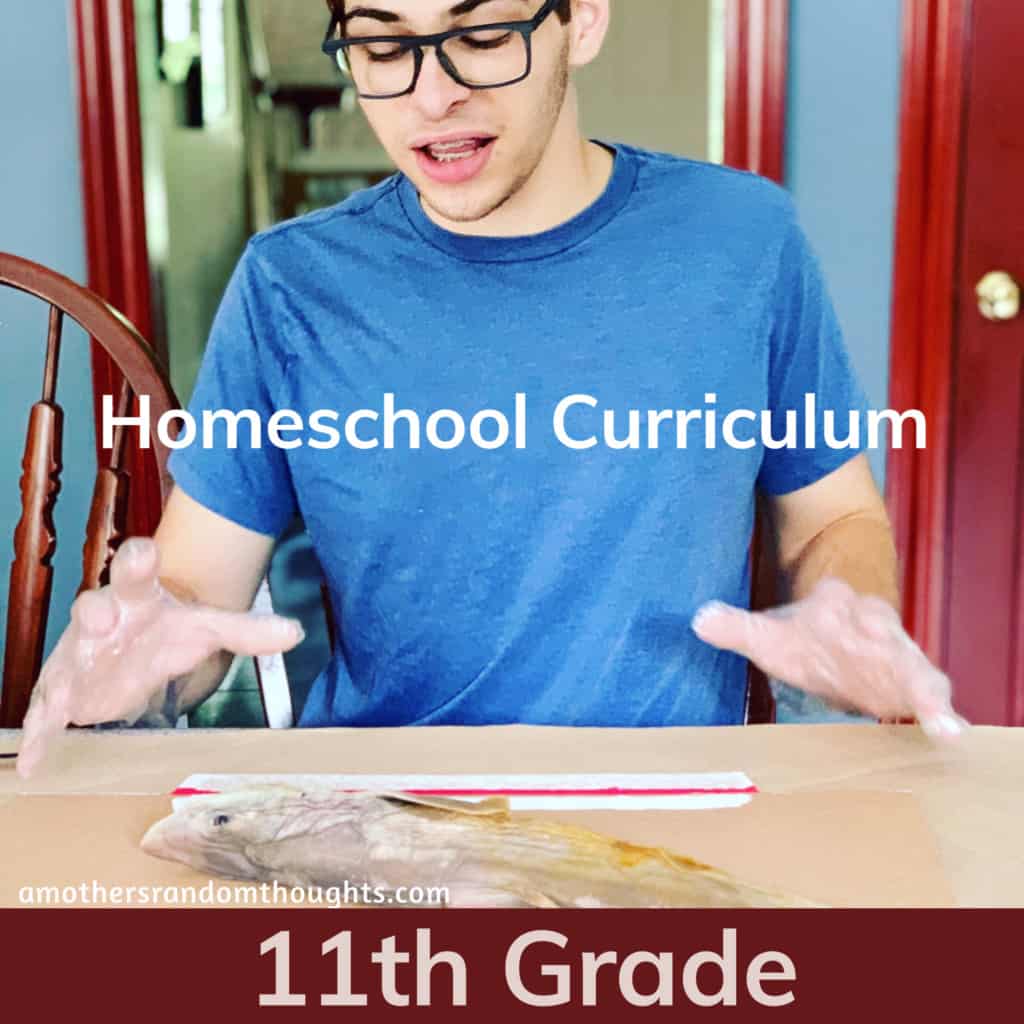 Our 11th Grade Curriculum Choices Helping to Mold Our Son
Recently, I was watching The Rookie with Dennis Quaid. It is about a man who was a washed-up pitcher and was teaching and coaching. He makes a promise to his team that if they win the playoffs, he will try out for the Tampa Bay Devil Rays.
His father has never supported his pitcher, and he now has a family. While Morris is trying to decide what to do, his father offers these words, "It's ok to think about what you want to do, until it's time to start doing what you were meant to do." Meaning that Morris should support his family and move on.
My son is struggling with what he wants to do and what he should be doing. He can't figure out either. And sometimes he thinks he knows what he wants, but doesn't think it will amount to anything.
However, my faith in Jesus Christ compels me to believe that what my son was meant to do can be the same as what he wants to do. That is my struggle with selecting 11th-grade curriculum. I am trying to help my son determine what he wants and was meant to do. We are doing this through a lot of prayer and seeking God.
However, until that time, I am selecting curriculum based on what I believe God wants at this current moment.
This post contains affiliate links. As an Amazon Affiliate, I do earn from qualifying purchases.
Here is the rundown for our 11th Grade Homeschool Curriculum
Math:
(CTCMath has options for Kindergarten through Calculus and you can access all of them for each student.)
Marcus should have done Geometry last year, but I have never run my homeschool on what a student should be doing. Make sure to read my detailed review of CTCMath.
Science:
Simply Coding – Beginning Computer Coding
Simply Coding is new to me, and so I will have a review coming in the next couple of months, but what I have seen so far is intriguing.
Additionally, do not think that you are forced to take all the traditional classes that most schools offer. My daughter took Anatomy and Physiology of Dairy Goats because that is what she was interested in.
English:
Institute for Excellence in Writing
Institute for Excellence in Writing is a complete writing program. They have multiple levels. Most people love this writing program and I have never read a bad thing about it. Marcus has already begun to use this. Out of all his subjects, writing is his least favorite. Therefore, we are using a lower level, but be sure to start your child at the level that helps them the most.
History:
American History
American History: SchoolhouseTeachers.Com Drive Thru American History. We have done various aspects of American History, but I wanted to give Marcus one last overview. I thought Drive Thru History in SchoolhouseTeachers.Com would be just what I needed. Coupled with a few literature books, we will be good to go.
Economics:
Uncle Eric Books: Personal, Career & Financial Security; Money Mystery; Clipper Ship Strategy
If you have never tried out Uncle Eric books, you definitely need to check them out. These books are entertaining and more than informative. The have received awards from both Practical Homeschooling and Teach Them Diligently. They are written by Richard J. Maybury for young and old. These books use letters to tell stories.
Foreign Language:
Japanese Duo-Lingo
Elective: ART
We used Artistic Pursuit years ago with some of my older children, but I have never used a high school level before. This year we are using High School Book One, The Elements of Art and Composition.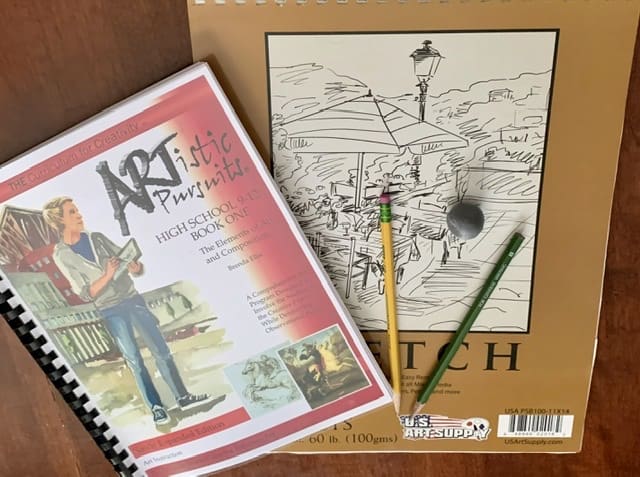 Music:
Piano
Continuing Piano Lessons. I have also considered adding voice lessons.
Bible:
Through the Bible in a Year
Through the Bible in One Year. This is actually taking longer than a year to get through, but that is okay. I would rather have Marcus absorb what he is reading and not just rush through it.
So there you have our eleventh grade year. Let me know what youa re using below.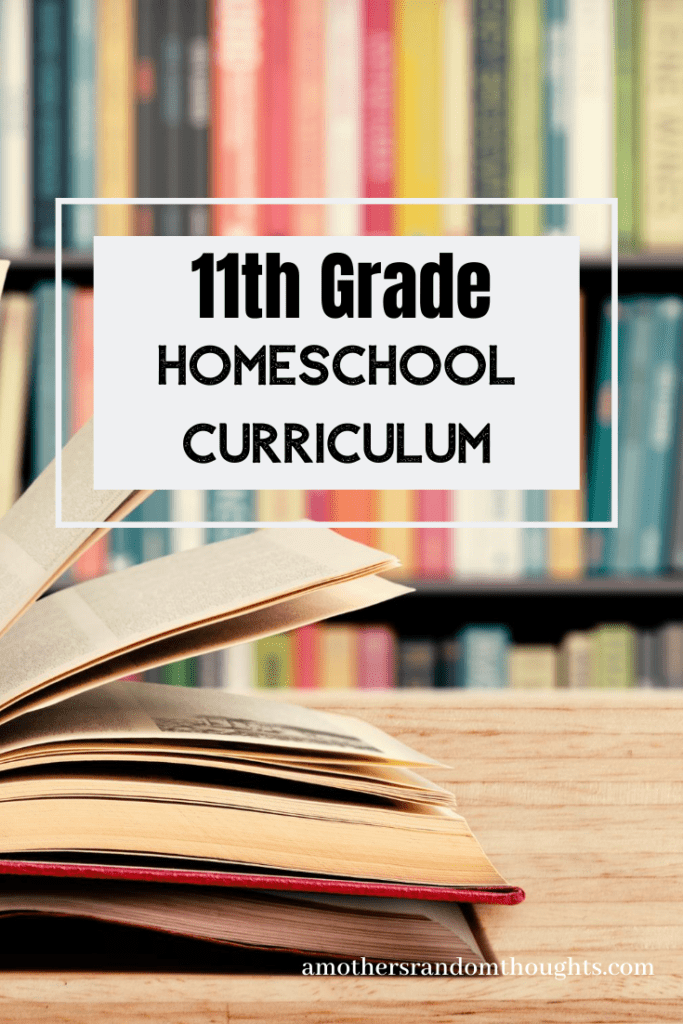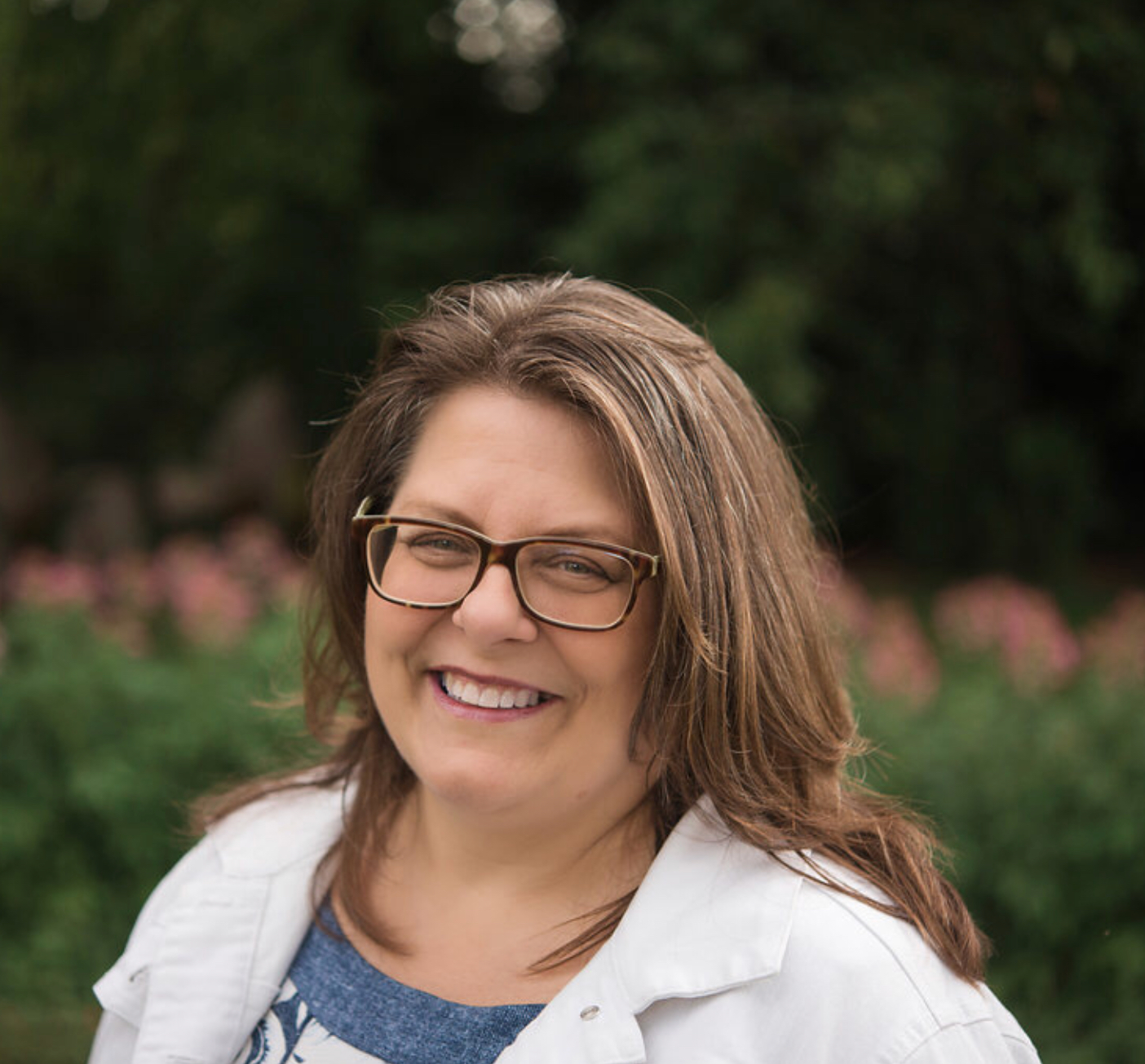 Homeschooling mom – 26 years and counting
Autism Mom
Movie reviewer/Travel blogger
Disney enthusiast