Making children's nutrition a priority is vital for most mothers. When we think about the foods our children consume, we want to ensure that they are wholesome and healthy. Too much sugar can lead to childhood obesity and fatty foods can lead to problems later down the line, such as diabetes. In order to ensure you're meeting your goals for your kids' health, you may want to follow some simple tips. Healthy, tasty food doesn't need to be difficult to create. And creating a healthy lifestyle now will help your children to learn to make those same choices when they are grown.
Photo: Unsplash
Set the examples yourself for a healthy lifestyle
The best way to teach children is through personal examples. Children watch us in certain situations and then copy us. Therefore, if we want the children to start eating healthier, the change starts with us. If they see their parents eating carrots and hummus for a lunch snack, the chances are they will want to change also. However, if they constantly see poor nutrition at home, this is the route they will want to take too.
Use healthier raw products
It is possible to start using better-for-you raw material gradually without making any huge changes. For example, buying sweets from natural ingredients only and choosing cereals without a large amount of sugar in them – all contribute to a healthy lifestyle. If you want to cook something simple, such as air fryer frozen chicken wings, add some fresh veggies or salad bits into the mix. This way, you can make the dinner balanced and still tasty!
Don't have too many sugary treats in the house
Sweet drinks are full of sugar and processed flavors, void of any vitamins, minerals and beneficial nutrients. Kids should have these types of drinks very sparingly, if at all. Children don't do the shopping themselves, therefore, the foods we place in the cupboards are what they will reach for. Of course, every child needs a little treat. Chocolate bars or a packet of crisps every now and again will not harm them. However, keep it to a minimum. You can also choose to bake healthy alternatives such as vegan cookies or banana bread. These healthier options can be added into the diet with ease.
Photo: Unsplash
Eat at the Table as a Family
Once upon a time, families used to eat together. As television and sports took over the dinner hour, families drifted from the table into the family room and minivan. Dinner became TV trays and fast food. And most meals on the go tend to be unhealthy. However, you can have a healthy dinner routine with planning and perseverance. Additionally, the routine of "dinner time" is great for kids's routines. In the absence of orderly meals children may snack all day, or vice versa -they may forget to eat. Children can become more involved with dinnertime, such as helping to set the table or helping with preparation. Once they become a part of the healthy lifestyle, they will adapt to it well. Letting them eat food in front of the TV or in their rooms is often a mistake, because it contributes to poor digestion and obesity.
Staying fit and active
Naturally, fitness and activity coincide with healthy eating. When you combine the two, you have healthy, happy kids. Oftentimes, children don't have enough exercise in their routines. Participating in additional sports groups or weekend activities, will assist children who struggle with their weight. Childhood obesity is on the rise, so it is essential you encourage movement in your quest for a healthy lifestyle.
Make it a family affair! Again, making exercise a part of the family routine, will encourage children to follow by example. Cycling, swimming and hiking can be fun things to do in a team and also stimulate their minds. When children spend quality time with their families, they often do better in school, and become more social. They crave attention, so incorporating some sporting activities into the mix could be the best option! Why not look at tennis in the local area, playing football in the park, taking your bikes to the coast, or even just a dance class in the back garden. The possibilities are endless and you won't regret them.
Don't Become a Statistic
A 2012 study published in the prestigious New England Journal of Medicine found that 82% of children who were obese in childhood continued to suffer from obesity in adulthood. The study also found that people who are obese from childhood are 5.4 times more likely to develop type 2 diabetes, 2.7 times more likely to develop hypertension, and 1.7 times more likely to develop atherosclerosis. So, by following the healthy lifestyle tips above for diet and fitness, you can avoid this and become a health-conscious family on a great journey into the future!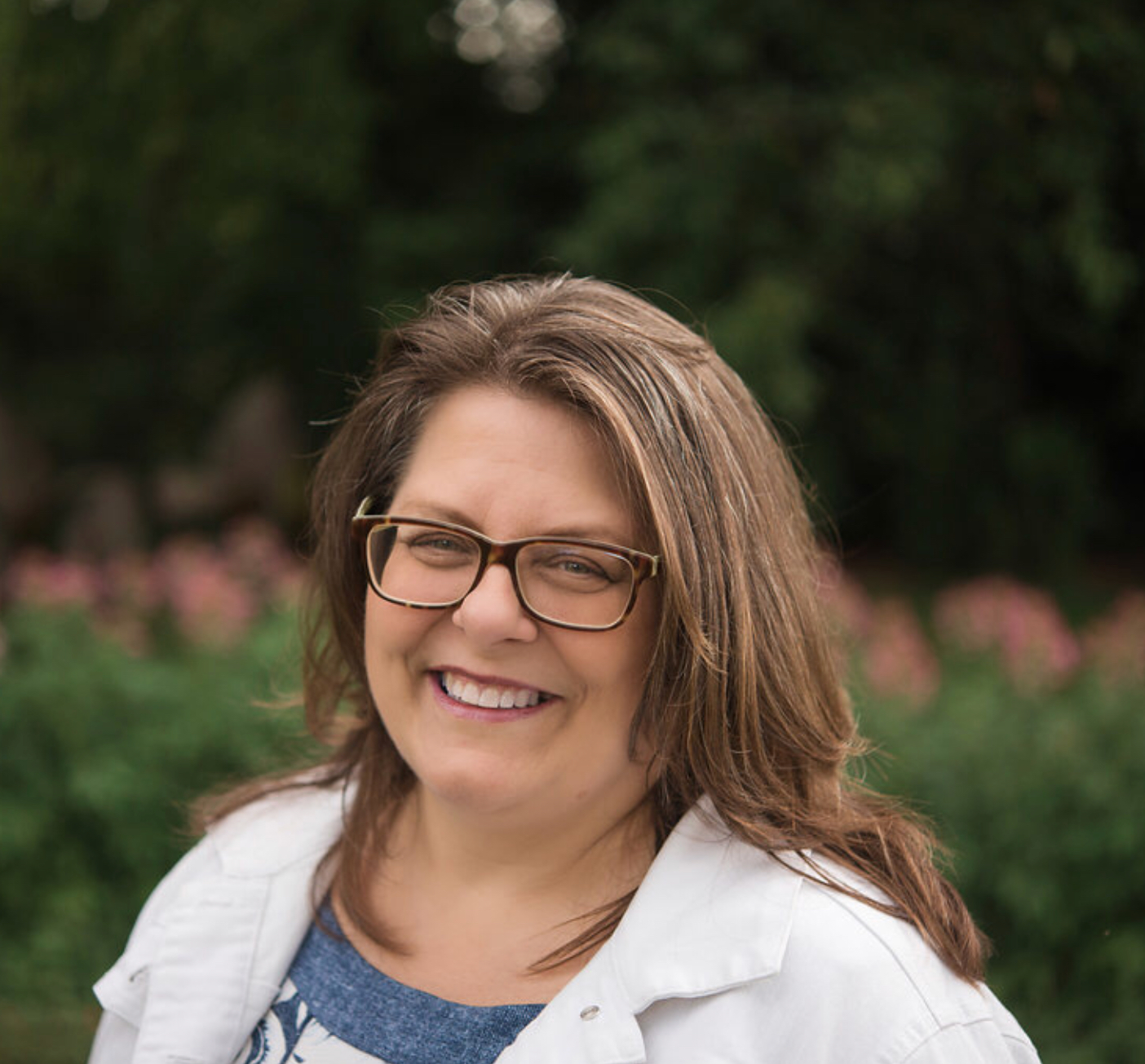 Homeschooling mom – 26 years and counting
Autism Mom
Movie reviewer/Travel blogger
Disney enthusiast