Is Lyle the Crocodile Family Friendly Entertainment?
When I first saw the preview for Lyle, Lyle, Crocodile, I was really excited. The movie is based on the books written by Bernard Waber. I had read these books to my children, and they are some of my favorite books. (Fun Fact about me: I love children's picture books). So, of course, our family saw this movie on opening day. Here is my review of Lyle, Lyle Crocodile Christian Movie Review.
If you want information about how I do reviews, you can see my Christian Movie Review Guidelines HERE!
LYLE, LYLE CROCODILE CHRISTIAN MOVIE REVIEW
Synopsis from the Studio:
"Based on the best-selling book series by Bernard Waber, Lyle, Lyle, Crocodile, starring Academy Award® winner Javier Bardem, Constance Wu, and Shawn Mendes, is a live-action/CGI musical comedy that brings this beloved character to a new, global audience.
When the Primm family (Wu, Scoot McNairy, Winslow Fegley) moves to New York City, their young son Josh struggles to adapt to his new school and new friends. All of that changes when he discovers Lyle – a singing crocodile (Mendes) who loves baths, caviar and great music – living in the attic of his new home. The two become fast friends, but when Lyle's existence is threatened by evil neighbor Mr. Grumps (Brett Gelman), the Primms must band together with Lyle's charismatic owner, Hector P. Valenti (Bardem), to show the world that family can come from the most unexpected places and there's nothing wrong with a big singing crocodile with an even bigger personality."
My Short Synopsis:
Lyle, Lyle, Crocodile starts when Lyle is a young crocodile. While he doesn't talk, he does have a mighty singing voice. While Hector sees Lyle as his ticket to fame, it doesn't pan out the way he thinks, and Hector leaves to find fame on the open road.
By the time Josh Primm finds Lyle, he is an adult crocodile. The two become fast friends, and each learns lessons from the other.
LYLE, LYLE, CROCODILE Christian Movie Review: The Content:
The Good:
This is an adorable movie that the entire family will love. The music is fantastic, and there are plenty of moments that will make you smile. Additionally, I loved the catchy, original songs. This is a great musical in an era where musicals are few and far between.
What Parents May Want to Know:
The CGI is wonky at times, especially with the cat. However, it did not bother me, and I thought it added to the cat's personality.
Language:
There are instances of "Oh my G-d." Otherwise, the language is pretty clean. There are brief instances of name-calling and bullying with words like weirdo.
Sexual:
A man is shown in the shower. It is a brief scene, and while you do see his chest, it mainly focuses on his head and hair.
Violence:
A crocodile attempts to attack a man, and it is a brief scary moment.
There is a scene where a person almost gets hit crossing the road.
Lyle is surrounded by police and animal control, and he is tranquilized.
Spiritual:
A person says, "Miracles do happen."
Other Content:
There is a scary scene in an attic. A boy is lying in bed and hears noises in the attic. He climbs a set of steps, which are dark and look scary. This scene is suspenseful but could be scary to some children.
There are issues with animal abandonment. These theme is played throughout the movie.
Alcohol is seen in glasses.
Burping and farting are present in this movie. Also a cat uses a litter box.
Lyle swallows a cat and later regurgitates it.
A mom feels sad about a child growing up.
Lyle and Josh go dumpster diving at dumpsters behind restaurants to get food.
There is plenty of lying, hiding, and even running from the police.
The use of smart phones and social media is shown.
There is a spoiler at the end of this review. You may want to read the spoiler.
Teachable Moments:
Lyle has the ability to see people's passion and what is lacking in their life. He helps people find the joy they are missing. It reminded me of Holy Spirit and how God places people and things in our lives to help us find our calling and passion.
Are there people or circumstances in your life that are trying to get you to see what you should do or what you are passionate about?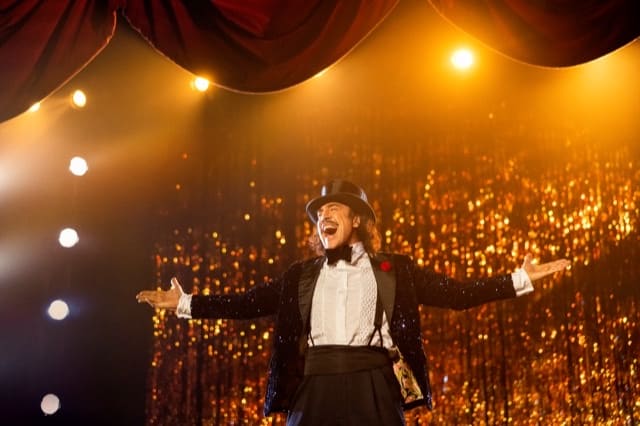 Lyle, Lyle, Crocodile Christian Movie Review:
My Recommendation:
This is a great family movie, and I would recommend it for 5 and up just due to the length of the movie. While many young children won't sit through a movie of this length, it is certainly entertaining and funny. I do believe in a home setting, the youngest of children will love this movie.
Rating: PG for mild peril and thematic elements
Release date: October 7, 2022
Runtime: 1 hour and 46 minutes
Cast of Lyle, Lyle, Crocodile:
Lyle: Shawn Mendes
Hector P. Valenti: Javier Braden
Mrs. Primm: Constance Wu
Josh Primm: Winslow Fegley
Mr. Primm: Scoot McNairy
Mr. Grumps: Brett German
The Judge: Sal Viscuso
Show Security Guard: Mac Wells
Kara Delany: Lyric Hurd
Directed by: Will Speck and Josh Gordon
Screenplay by: Will Davies
Produced by Hutch Parker, Will Speck and Josh Gordon.
Executive Producer: Kevin K. Vafi, Dan Wilson, Robert J. Dohrmann, Benj Pasek, Justin Paul, Tarak Ben Ammar and Andy Mitchell.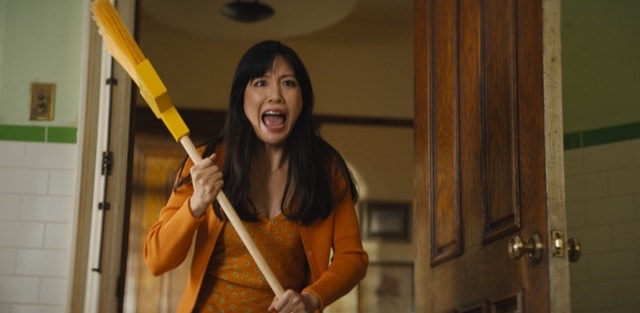 Frequently Asked Questions:
Which book is Lyle, Lyle, Crocodile based on?
It is based on the book of the same name and its prequel, The House on East 88th Street, by Bernard Waber.
Have there been other adaptations of Lyle, Lyle, Crocodile?
There was an animated musical film by HBO that aired in November 1987 which was a part of HBO Storybook Musicals.
Did Bernard Waber write other books?
Waber was the author of 33 books. Titles include: Do You See A Mouse?, Evie and Margie, An Anteater Named Arthur, and a Lion Named Shirley Williamson. However, he is best known for his Lyle series, which he began in 1962.
Is Bernard Waber still alive?
No. Waber died in May 2013 from kidney failure. He was 91.
What is the order of the Lyle books?
The House on East 88th Street
Lyle, Lyle, Crocodile
Lyle and the Birthday Party
Lovable Lyle
Lyle Finds His Mother
Funny, Funny Lyle
Lyle at the Office
Lyle at Christmas
Lyle, Lyle, Crocodile: Lyle Walks the Dogs
Who sings in Lyle, Lyle, Crocodile?
Shawn Mendes performs the original songs sung by Lyle. Javier Braden and Constance Wu also sing. These songs were written by the songwriting team (Benj Pasek and Justin Paul) from The Greatest Showman. Additionally, Mendez, Ari Afsar, Emily Gardner Xu Hall, Mark Sonnenblick, and Joriah Kwamé joined the songwriters in writing.
The best Lyle, Lyle, Crocodile quotes from the book HERE!
Is the Lyle the Crocodile merchandise?
I could not find any at this point. This is one of the biggest mistakes other studios (outside of Disney) make when it comes to children's movies.
Where can I watch Lyle, Lyle, Crocodile?
It is currently in movie theaters.
Where Will Lyle, Lyle, Crocodile stream? Will it be on Netflix? Will it be on Disney+?
When Lyle, Lyle, Crocodile begins streaming, it will most likely be on Netflix due to a five year deal that Sony signed with Netflix. However, it will probably also appear on Disney+ at some time because of a deal Disney made with Sony.
This post contains affiliate links. As an Amazon Affiliate, I do earn a small commission from qualifying purchases.
SPOILER:
We find out that Josh's mom is actually his stepmom and that his mom died when he was 2.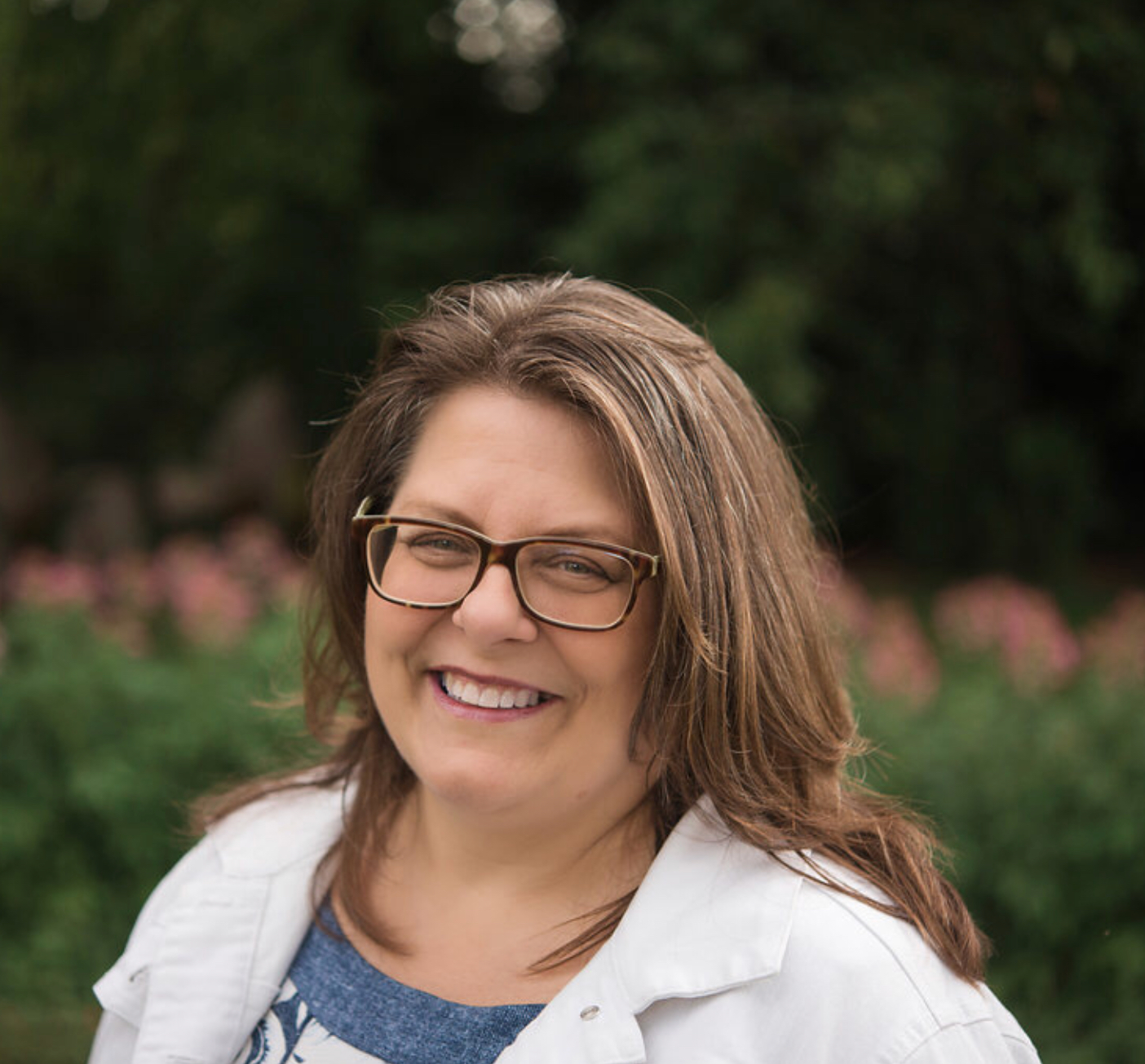 Homeschooling mom – 26 years and counting
Autism Mom
Movie reviewer/Travel blogger
Disney enthusiast