Disclaimer: I have agreed to receive a 3 month subscription to Sensory TheraPlay in exchange for my thoughts on this service/product.
Did you ever buy a toy, bring it home, and weeks later think, "I should buy a boxload of those?" These are the feelings I am having with the items in the Sensory TheraPlay Boxes. Two weeks ago, I posted the May subscription box. Every day I am finding these toys being played with – pulled, pushed, twisted, and more. And this is from all members of my household.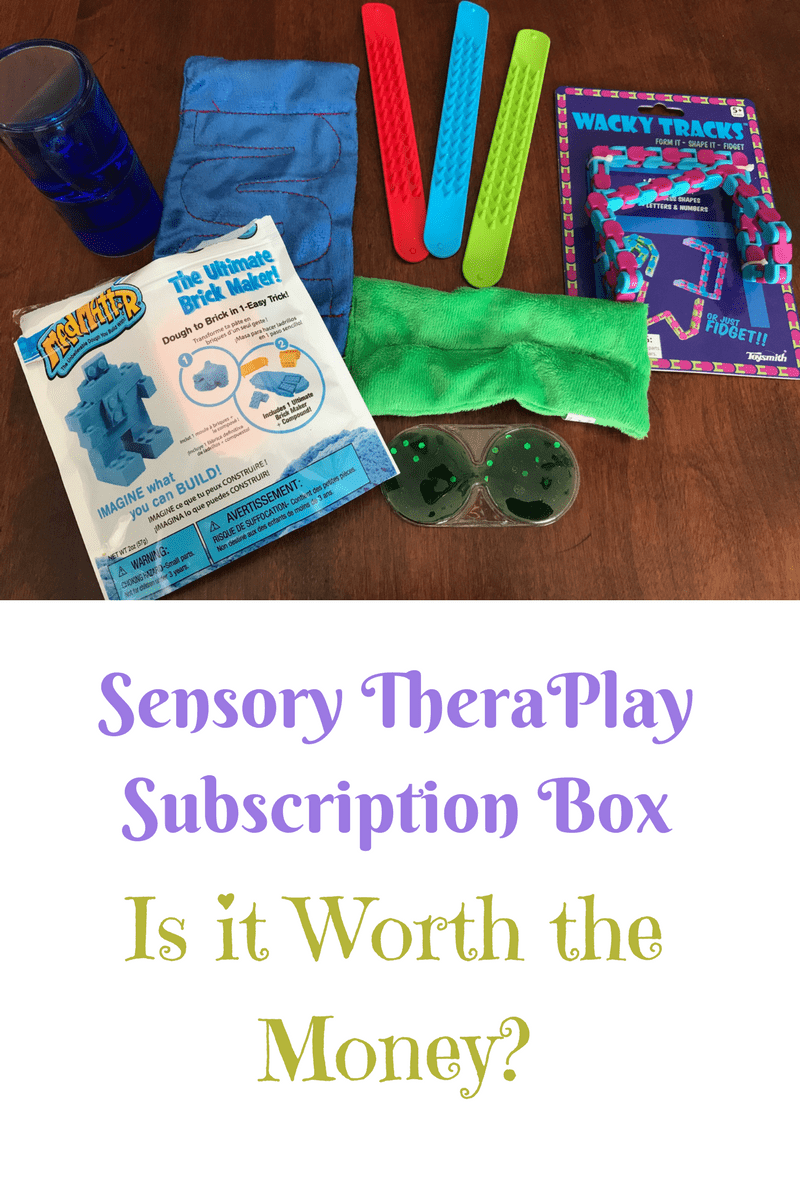 Since I am all about encouraging children to play, these subscription boxes are right up my alley. We are loving everything we touch, but is it worth the money? 
If you have just joined me, I have 5 children ranging in age from 29-12. My youngest is autistic. I also have 5 granddaughters from 4 years old to 2 months. Sensory TheraPlay Box is a subscription box service. The company is owned by an occupational therapist who has 2 daughters. Along her journeys she came up with this concept and includes the following in the boxes:
Favorites in the "therapy world" that therapists use
"Tried and true" goodies that have had positive feedback from parents over the years
Everyday toys that you would see in a toy store that have developmental and sensory benefits.
And most importantly…the KIDS' favorite toys! There are always those items that kids gravitate to or just love to play with.
The following thoughts are about the June Sensory TheraPlay Subscription box:
Everything in this box will be played with in my house.
These toys are for a wide range of ages.
These are toys/sensory devices that I would be buying if I came across them when we are out and about.
And I have a favorite new item.
The box has the following toys:
WACKY TRACKS: This snake-like fidget toy bends in different directions and makes a clicking noise as each link is moved. Wear it, bend it, use it for making letters, numbers and more.
SPIKY SLAP BRACELETS: This box has 3 of these bracelets. All three have been spoken for in my household. These are soft rubbery slap bracelets with a twist. They have soft spikes for an added sensory experience.
BUSY FINGERS MARBLE MAZE KIT: There are two soft plush mazes filled with pellets and one marble. Move the marbles through the maze and around the pellets. This is a silent toy that will be put in my purse for play at church.
ABILITATIONS SQUASH IT: The perfect toy for finger manipulation. This small plastic toy has 2 different colored non-toxic fluids inside. It can put easily put in a pocket or purse. Hold it vertically to watch the colors swirl or push on it and the liquid is propelled through the hour glass figure.
OOZE TUBE: This tube has goo that slowly drips and bubbles from the top to the bottom. When it is done, turn it over to watch the goo go back the other way.
MY FAVORITE IN THIS BOX: MAD MATTR BRICK MAKER: This soft squishy molding material is awesome on its own, but it has a little mold that enables you to make your own "lego" like bricks that can actually be used to build with.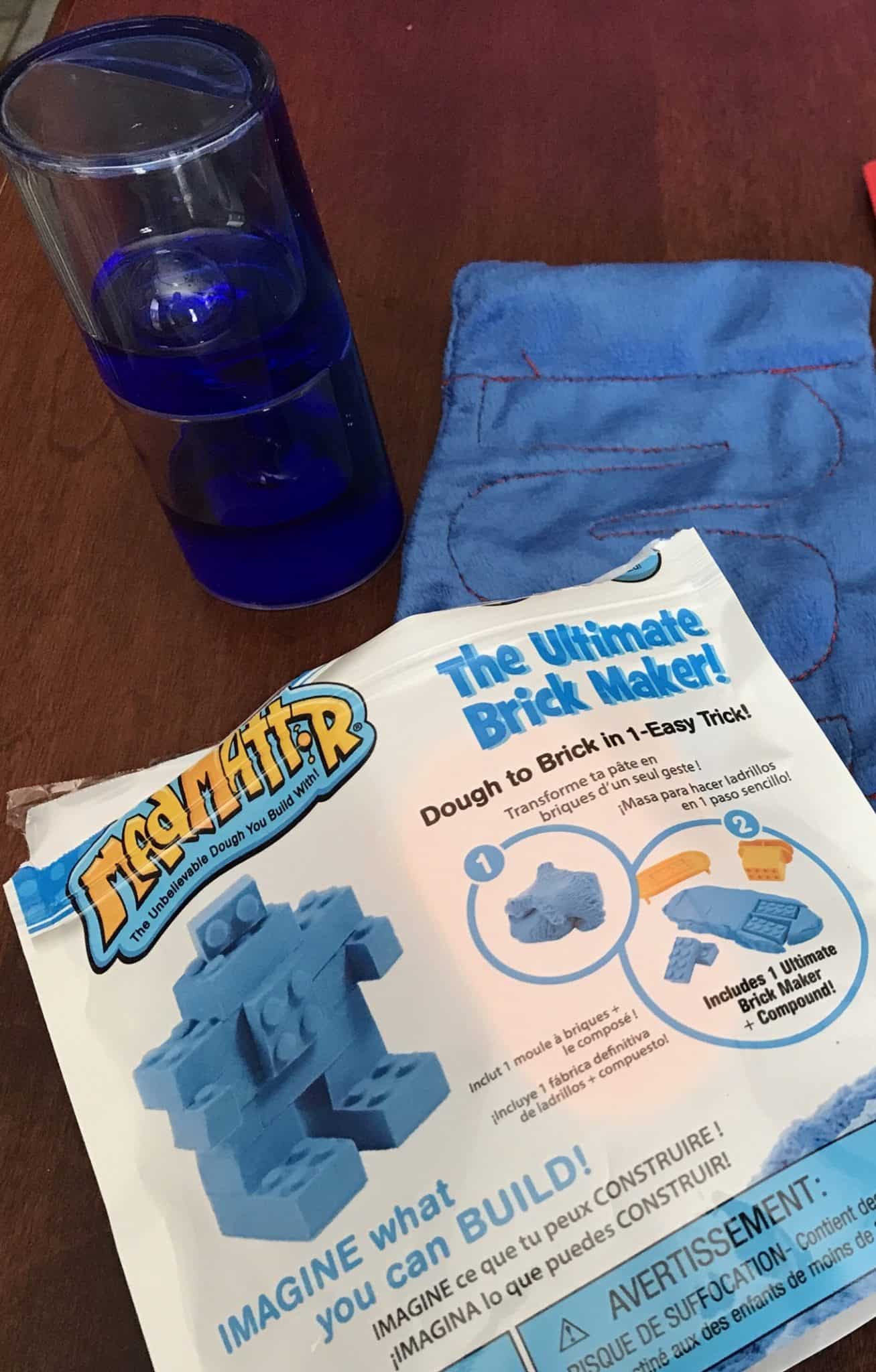 This is our 2nd box. Read about our first box here!
Subscription terms are 1 month for $39.95 and 3 months for $113.85 (Plus Shipping). If I were to buy all the items separately, it would cost over $60 for this box. This is truly a worthwhile purchase.
VISIT SENSORY THERAPLAY FOR MORE INFORMATION!
I am really looking forward to my July box and what's inside.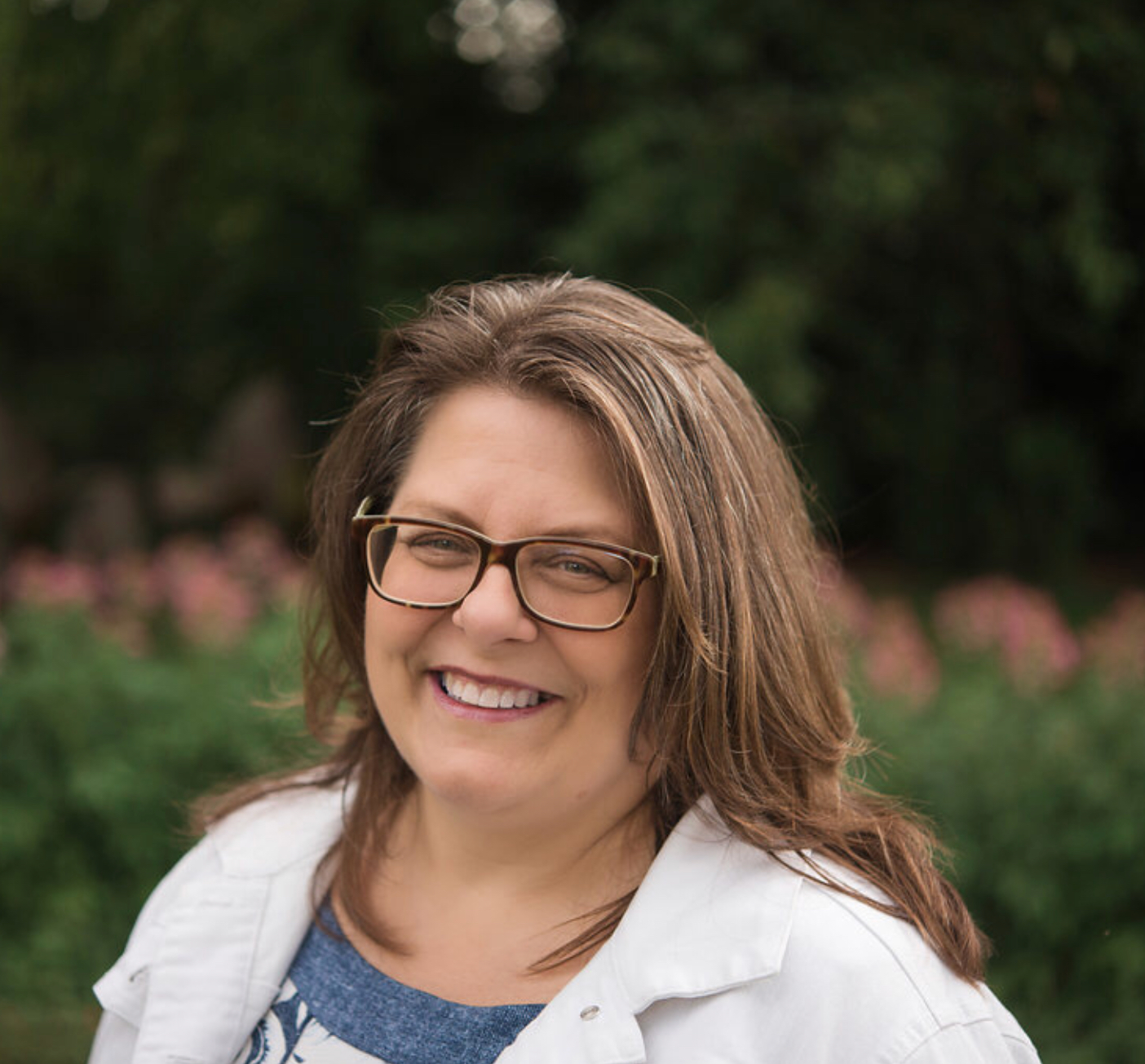 Homeschooling mom – 26 years and counting
Autism Mom
Movie reviewer/Travel blogger
Disney enthusiast