IS ANT-MAN AND THE WASP SUITABLE FOR CHILDREN?
This spoiler-free review will have you buzzing with excitement!
Disclaimer: I paid to see this movie!
Have you seen Ant-Man – the first movie? If you haven't, I fully recommend that you see it before going to see Ant-Man and the Wasp. (Check out these coloring sheets for Ant-Man here!) There are just too many things you need to see before watching this latest Marvel sequel. Paul Rudd reprises his role as Scott Lang AKA Ant-Man. And Paul is just as funny as ever. Evangeline Lilly comes back as Hope van Dyne and is introduced as The Wasp.  Most likely you flew in here looking to answer the question: Is Ant-Man and the Wasp suitable for children?
SO IS ANT-MAN AND THE WASP SUITABLE FOR CHILDREN? A REVIEW FOR PARENTS
THE SYNOPSIS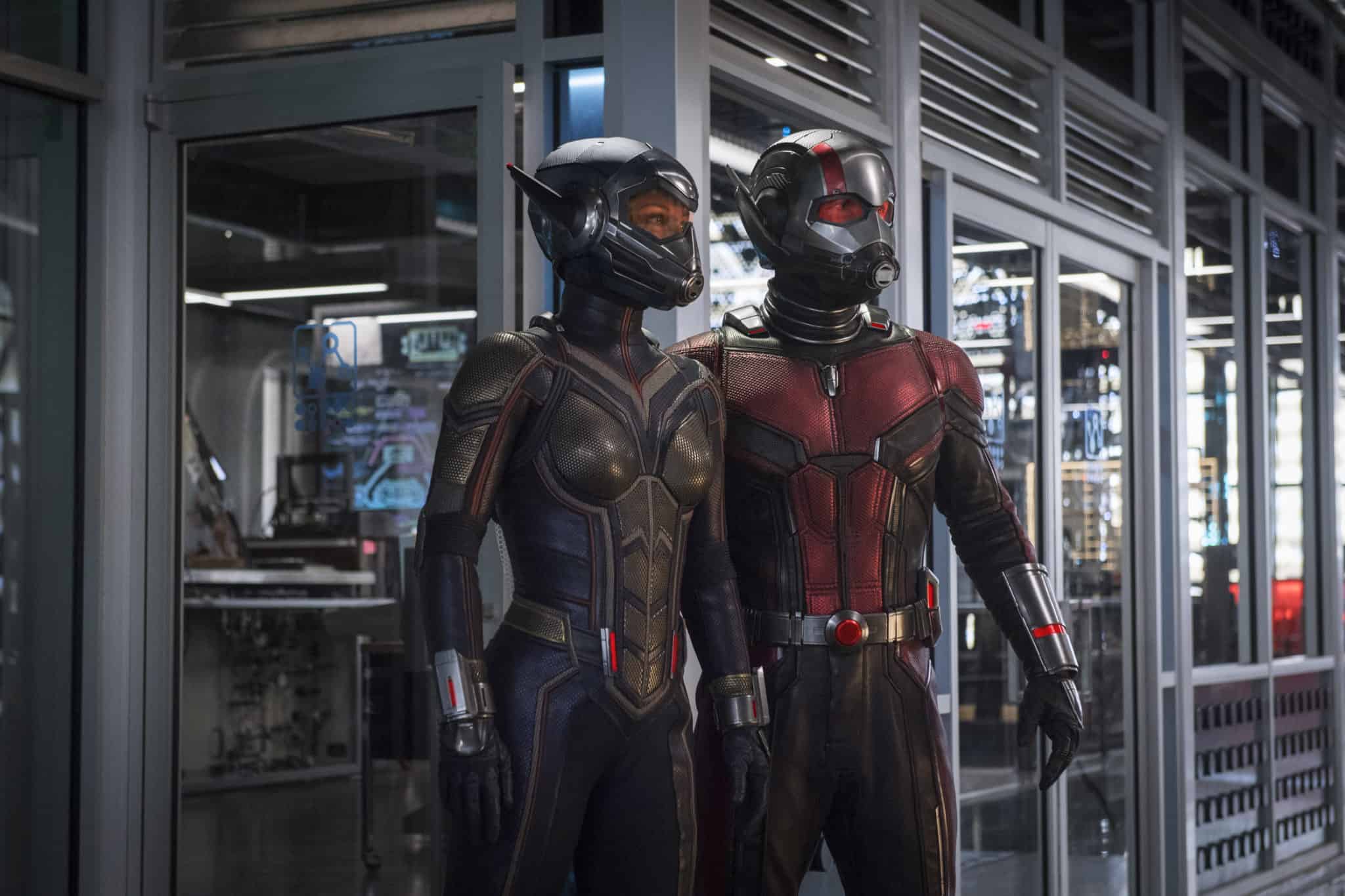 When we last saw Ant-Man/Scott Lange played by Paul Rudd, he was sitting in a detention facility in the middle of the ocean at the end of Captain America: Civil War. This movie begins with Scott Lang in his home in San Francisco on house arrest. He has no contact with Hope van Dyne or her dad, Hank Pym (Michael Douglas). 
But for this to be a sequel entitled Ant-Man and the Wasp, Scott and Evangeline need to team up again. So the movie begins with an anticipation of what will happen next. And it keeps building that suspense throughout the entire movie. What was the last movie you saw that had you crying and laughing in the first 20 minutes? Ant-Man and the Wasp is an excellent blend of comedy, drama, and action. This sequel had me laughing out loud continuously. 
WHAT WORKS and WHAT DOESN'T WORK IN THIS MOVIE:
Ant-Man and the Wasp delivers laughs and suspense. I love how it ties all the pieces together from the last time we saw Scott Lang as the Ant-Man. 
I hate when movies don't answer questions that you were hoping to have answered. In fact, this is one of my pet peeves of moviemaking. I hate going home thinking, "Why didn't we find out about. . .?" Because you know early on in the movie what transpired between the last movie and now, this allows you to sit back and enjoy the present. Ant-Man and the Wasp left you with enough excitement for another sequel.
THE OBJECTIONABLE:
The standard for my review is that as a Christian I mention things that might bother parents or children. If you comment and tell me to get a life because I am too sensitive, I will simply tell you that my job is to inform parents of anything that might offend. Keep in mind that this movie is rated PG-13 for sci-fi action violence.
Language:
Although there is some language in this film, it is unusually mild for a PG-13 movie. There are several instances of d-mn or d-mn-it, h-ll and bad -ss. Someone says "god d-mnit" and "swear to g-d, as well as bullsh-t. 
There are also a few lines in the movie to be aware of: when Ant-Man is talking about how large he grew in Avengers: Civil War, the line is said, "If you two are finished comparing sizes. . ." which is obviously a reference to male body parts. 
Someone also asks, "You are not going to reach into my chest and crush my heart are you?"
Violence:
This movie has several antagonists in this film which makes for many high action scenes. Everywhere Ant-Man turns there is someone chasing him. This leads to lots of violence and conflict through the streets of San Francisco and up close fistfighting, kicking, breaking things, and shootouts with bad guys. 
Other:
There are a few scenes where couples kiss.
SPOILER-FREE REVIEW OF ANT-MAN AND THE WASP FOR PARENTS: MY FINAL RECOMMENDATIONS:
So is Ant-Man and the Wasp suitable for children? Due to the intense action and violence, I recommend this movie for ages 11-13 and up. This is the first PG-13 film that my thirteen-year-old autistic son has seen in the movie theaters. While some of the previews bothered him (he covered his eyes), he watched the entire movie without flinching. 
I actually liked this movie better than the original. It has more humor, and I think Paul Rudd, Evangeline Lilly, and Michael Douglas were fantastic in their roles. Another character I was thrilled to see again was Luis played by Michael Pena. He had more screen time and had you laughing with his comedic timing. Overall this an excellent sequel that I highly recommend.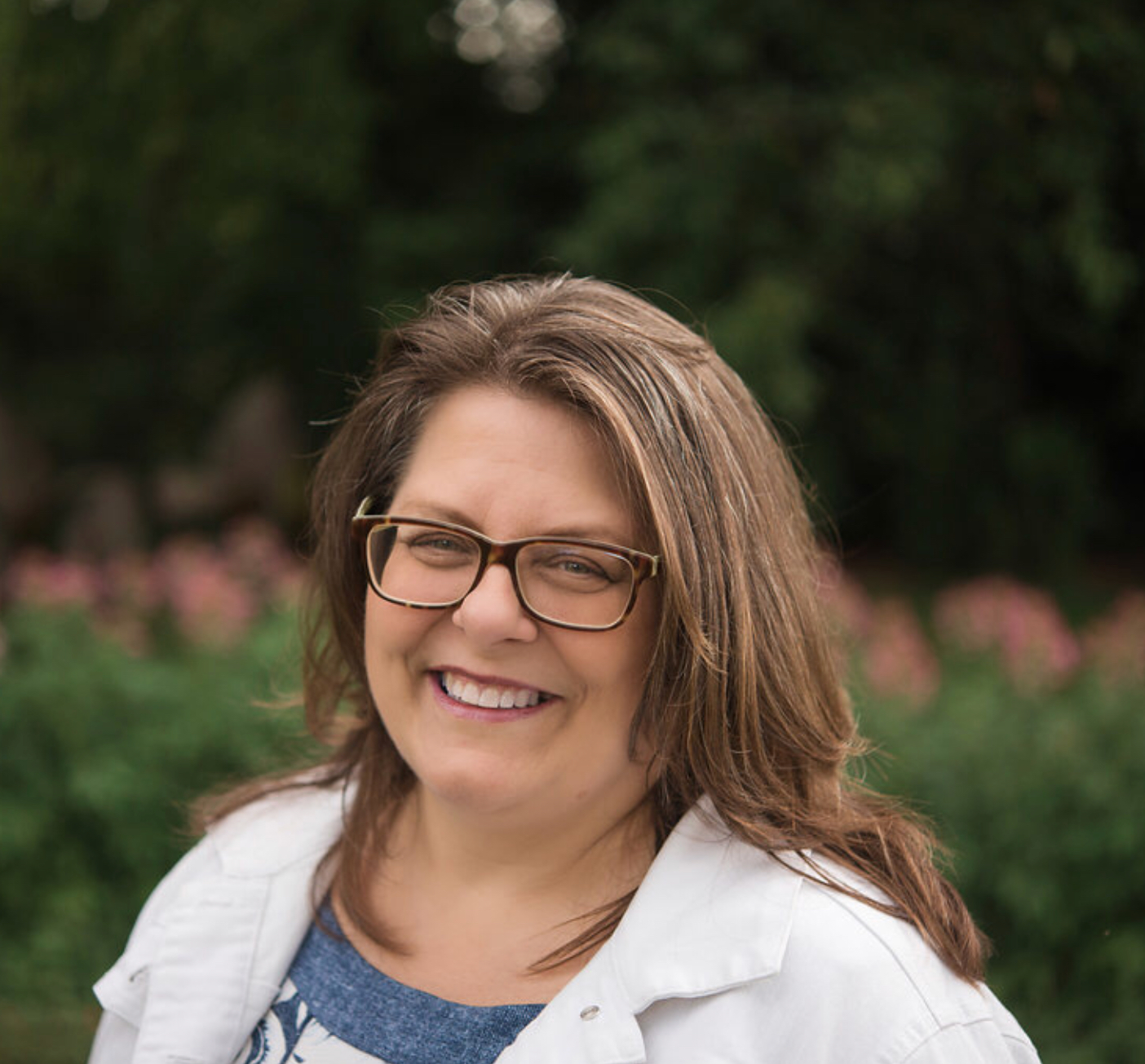 Homeschooling mom – 26 years and counting
Autism Mom
Movie reviewer/Travel blogger
Disney enthusiast