Amothersrandomthoughts.com Copyright 2018  Introduction to Homeschooling with Disney's Pocahontas Movie
INTRODUCTION TO HOMESCHOOLING WITH DISNEY'S POCAHONTAS MOVIE
Introduction and Overview:
Read these notes and overview before beginning to study Pocahontas. This Introduction to Homeschooling with Disney's Pocahontas Movie is designed to give you a clear understanding of the differences between Pocahontas and her real-life counterpart. It is also an outline of what to expect during the two-week unit study. It is designed to be used with Elements of Fun Learning Curriculum found here! Enjoy!
The real-life Pocahontas lived from approximately 1596 to 1617.

Pocahontas lived near the present day settlement of Jamestown.

She was the daughter of Powhatan who was chief of an Indian tribe in coastal Virginia.

The main characters – Pocahontas, John Smith, Chief Powhatan, and Governor Ratcliffe are the same in both the movie and real-life.

Pocahontas becomes a peacemaker between the Indian tribe and the settlers of Jamestown.

Disney studios took the essence of Pocahontas and the Jamestown settlement and created a modern version that people could identify with.

There are major differences between real-life Pocahontas and her Disney counterpart.

Today historic Jamestown is part of the National Park System. You can learn about the real-life Pocahontas, the Powhatan tribe, and the Jamestown settlers by visiting Jamestown, VA. Visit the Historic Jamestowne site!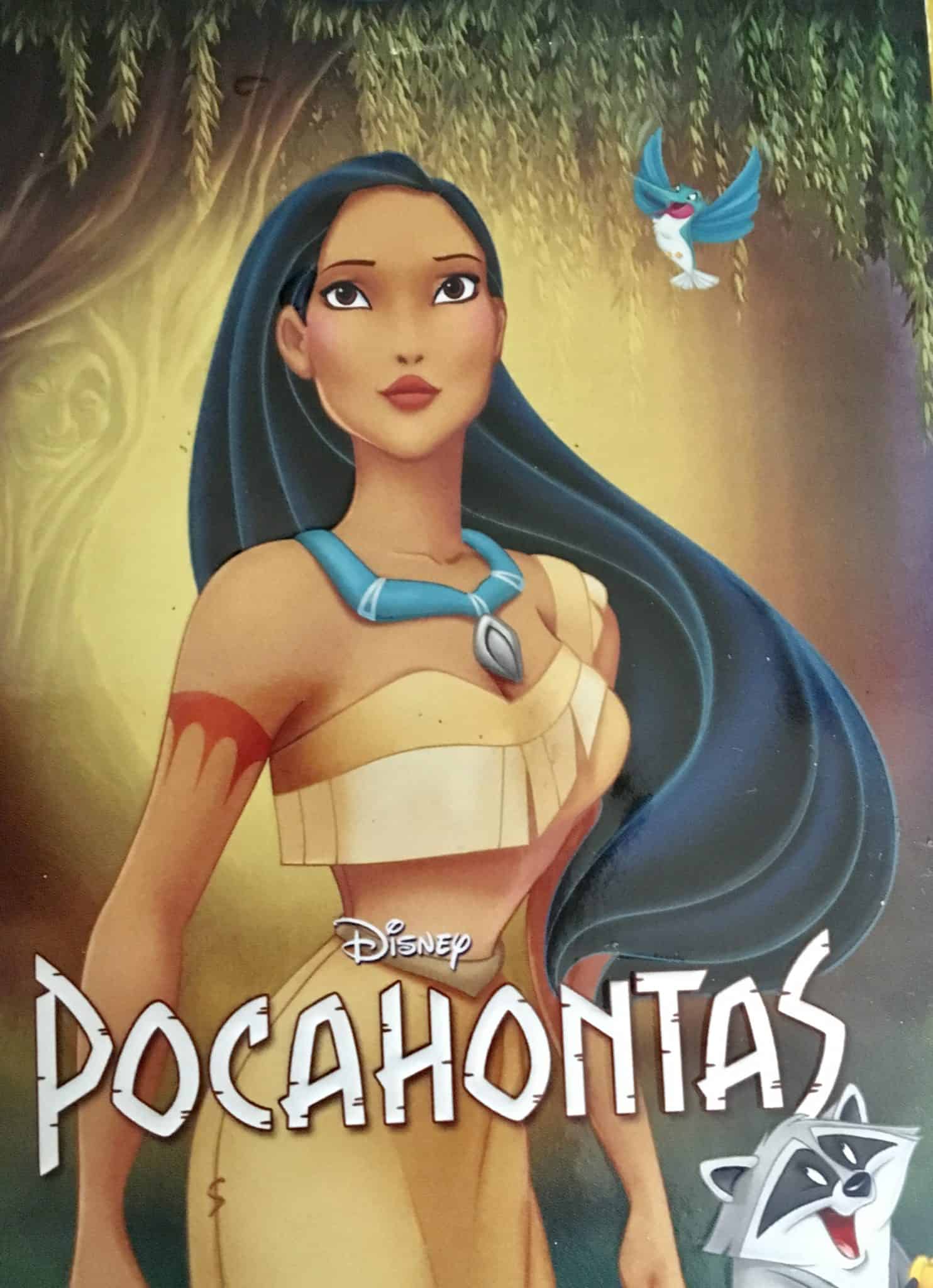 Differences between Real-Life Pocahontas and Disney's Pocahontas:
I am sure most of you reading this have read something about the real-life Pocahontas. A quick internet search shows that there is much "speculation" about the life of Pocahontas because there is no written record of any thoughts or feelings from Pocahontas. "Specifically, her story has been told through written historical accounts and, most recently, through the sacred oral history of the Mattaponi." What we do know about Pocahontas shows that there are many differences between the movie and history. Some of the obvious differences are as follows:
Real-Life Pocahontas and Jamestown:
It is estimated that Pocahontas was 10-12 when she first encountered John Smith.

Pocahontas' birth name was Amonute.

The name Pocahontas was a nickname meaning "playful one"

.

John Smith was captured by Pocahontas' brother.

In 1609, John Smith is injured when gunpowder he is carrying explodes, and he returns to England.

Pocahontas married Kocoum around 1610.

It is believed that Pocahontas and Kocoum had a child. 

Pocahontas is kidnapped. 

Reverend Alexander Whitaker of Henrico is put in charge of Pocahontas. She learned the English language, religion, and customs.

It is during this time that Pocahontas meets widower John Rolfe.

English accounts say the two fell in love.

Powhatan consents to the marriage.

In 1614 Pocahontas converted to Christianity and was baptized "Rebecca."

The marriage led to the "Peace of Pocahontas;" a lull in the inevitable conflicts between the English and Powhatan Indians.

The Rolfe's had a son named Thomas.

In 1617, the Rolfe's travel to England.

On a trip back to Virginia in 1618, Pocahontas dies.
In the Disney animated movie from 1995:
The movie begins with the ship the Susan Constant leaving England for the new world.

Governor Ratcliff and John Smith are among the crew of the ship.

Pocahontas met John Smith at the age of 18.

Pocahontas never marries Kocoum.

Kocoum attacks John Smith and is killed by Thomas.

John Smith was injured while saving Powhatan's life and returned to England.

The movie ends before Pocahontas marries John Rolfe

. 
Similarities between  Pocahontas and Disney's animated movie:
In both versions, t

he setting

is 1607 in Jamestown, Virginia and the surrounding area.

Pocahontas is the daughter of Chief Powhatan.

Pocahontas "saves" John Smiths's life (according to a record written by John Smith).

Kocoum was believed to be killed by a settler, but this occurred after Pocahontas was kidnapped.

GENERAL NOTES
(These basic notes are included with additional suggestions for learning activities)
MY REVIEW OF DISNEY'S  AND RECOMMENDATIONS FOR VIEWING: This movie may be scary for some children. To see my full review, Visit Disney's Pocahontas Animated Movie HERE!.
CHARACTER STUDY:
Pocahontas (the historical figure and the movie character) shows a great deal of maturity. Study the signs of a mature individual.
HISTORY/GEOGRAPHY:
Study Jamestown and the surrounding areas. The setting of Pocahontas is the 1600's. 
ADDITIONAL STUDY:
Study Pocahontas, John Smith, and the Virginia Company.

Study tools of the Native Americans versus the tools of the settlers.
SCIENCE:
Study the elements of earth, wind, fire, and water. Study trees. 
ADDITIONAL STUDY:
Begin to grow a pumpkin plant.

Experiments with pumpkins.

Study raccoons, hummingbirds, and the animals in Pocahontas.
LITERATURE/ENGLISH/LANGUAGE ARTS:
Read a biography on Pocahontas. Study the real-life Pocahontas. 
ADDITIONAL STUDY:
Pocahontas is a historical figure, however, Disney's version is rooted in myths and half-truths. Discuss the difference between a documentary, historical fiction, and fiction.
HEALTH/PHYSICAL EDUCATION:
This week study the art of walking barefoot. Pocahontas is shown barefoot in the movie. There are two theories about being barefoot. 1) It is unhealthy because of diseases and worms you can pick up, and 2) it is healthy to be grounded to the earth.
ADDITIONAL STUDY:
If you can, go canoeing like the Powhatan.

Diseases the Englishmen introduced to the Native Americans.
MUSIC:
Study musical selections from the Disney movie including Savages. 

ART:
Make a necklace like the one Pocahontas wears in the movie.
Paint with the wind. Paint with leaves.
BIBLE:
Pocahontas believes the spinning arrow is the key to her path. The Bible says "Your word is a lamp unto my feet and light unto my path." Psalm 119:105. Pocahontas talks to Grandmother Willow. Christians believe God speaks to us through Holy Spirit and the Bible. We will be studying selections from Psalms to study.
Study the religious beliefs of the Native Americans of the Jamestown area.
MISCELLANEOUS:
Create a menu for an Native American dinner.
DISNEY BOUNDING:
Wearing clothing that is considered streetwear (not a costume) is called Disneybounding. It embraces the essence of a character. Have your child create an outfit using "real clothes" from their closet, thrift store, or retail store to model the colors, look and feel of Pocahontas, John Smith, Governor Ratcliff.
POCAHONTAS IN THE THEME PARKS:
Amusement Park Rides
There are currently no rides based on the Pocahontas Movie. Pocahontas does appear in Fantasmic at Disney's Hollywood Studios. There is a scene using live actors depicting the settlers including Ratcliffe, and Pocahontas and Native Americans in canoes.
Character Meet and Greets
Pocahontas can be found in Disney's Animal Kingdom at Walt Disney World Resort along the Discovery Island Trails. Governor Ratcliffe, Percy, and Meeko may occasionally be found in Animal Kingdom.
All rides, parades, and characters are subject to change. Check your Disney Times Guides for Character Meet & Greets.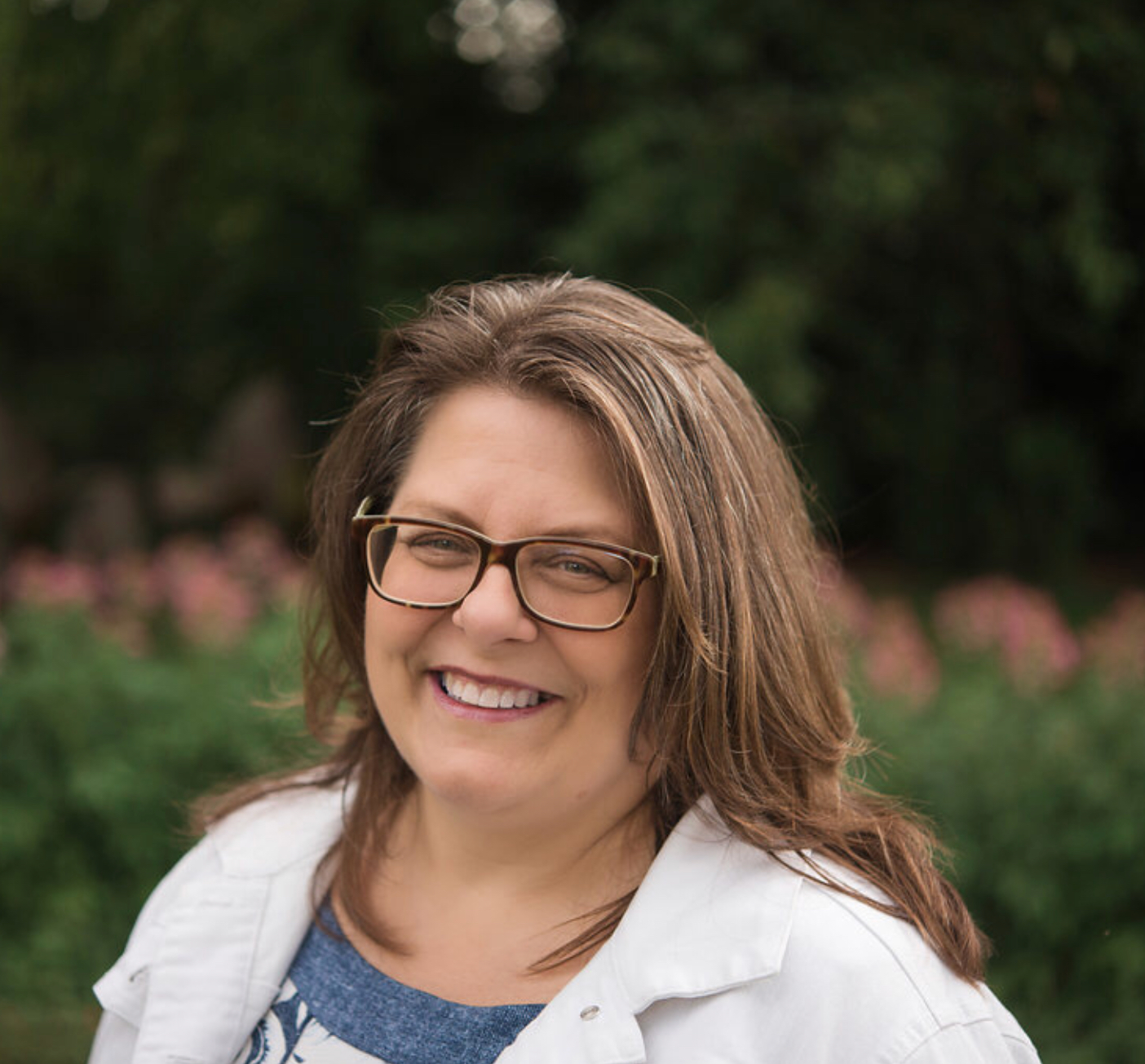 Homeschooling mom – 26 years and counting
Autism Mom
Movie reviewer/Travel blogger
Disney enthusiast