INTRODUCTION TO HOMESCHOOLING WITH DISNEY'S PINOCCHIO MOVIE
Introduction and Overview:
Amothersrandomthoughts.com Copyright 2018  Introduction to Homeschooling with Disney's Pinocchio Movie. Read these notes and overview before beginning to study Pinocchio. This Introduction to Homeschooling with Disney's Pinocchio Movie is designed to give you a clear understanding of the differences between the movie and the Carlo Collodi book by the same name. Furthermore, it is also an outline of what to expect during the next two weeks as we study Pinocchio. It is designed to be used with Elements of Fun Learning Curriculum found here! Enjoy!
The original version of Pinocchio was published by Carlo Collodi

Carlo was living in the Tuscan region of Italy

Pinocchio originally was a serial published from 1881-1882 as "The tale of a puppet"

It was published as a book in 1883

The story and the Disney movie have the same general elements

of

a woodcarver named Geppetto and a puppet named Pinocchio

Pinocchio literally means "little wooden head"

Walt Disney took the story and turned it into a classic that is loved by old and young alike

In the original serial version, Pinocchio dies by being hanged for his transgressions
DIFFERENCES BETWEEN DISNEY'S PINOCCHIO AND THE CARLO COLLODI'S PINOCCHIO:
There are some differences between the movie and the story. Some of the obvious differences are as follows:
In the book by Carlo Collodi:
Even before Pinocchio becomes a puppet he is causing a ruckus as a log

The cricket is killed by Pinocchio

Pleasure Island is called Toyland

Geppetto and Pinocchio are swallowed by a Giant Shark
In the Disney movie:
Disney's movie was released in 1940

Disney removed many of the scarier elements in the story

Jiminy Cricket was named by Walt

Pleasure Island was known as Toyland in the book

Pinocchio and Geppetto are swallowed by a whale
GENERAL NOTES
(These basic notes are included with additional suggestions for learning activities)
Suggestions: For Two Weeks: During week one if there is any work you haven't finished, continue on into week two. I have additional book suggestions if you need more work for week 2. During week 2 work on planning An Italian Feast, costumes, and catching up on any work that you fell behind. Additionally, use week 2 for Field Trip activities.
MY OVERVIEW OF DISNEY'S PINOCCHIO: 
This movie may be scary for some children. My youngest son will not watch any version of Pinocchio. I am not sure why as there are not witches, evil queen's, etc. Pinocchio's behavior is foolish and he does not listen, but overall these are great teaching moments, and there are consequences for Pinocchio's actions.
GEOGRAPHY:
This week will include a study of Italy. The setting of Pinocchio is believed to be a Tuscan Village in Italy circa 1880's. 
ADDITIONAL STUDY:
We will also be talking about the author Carlo Collodi
 SCIENCE:
Beginners and Intermediates will study Crickets and stars (When You Wish Upon a Star). While Advanced will study Astronomy.
LITERATURE/READING:
All ages should read a version of the original story by Carlo Collodi. There are gentler versions available for younger children. I have those listed in the Appendix. I would advise that you look at the above notes and see the harsher elements of the original version before having your child read the full version.
HEALTH/PHYSICAL EDUCATION:
BEGINNER, INTERMEDIATE AND ADVANCED:
For Pinocchio, we will be studying the dangers of smoking and drinking.
MUSIC:
BEGINNER, INTERMEDIATE AND ADVANCED
Study musical selections from the Disney movie including When You Wish Upon a Star and I've Got No Strings.
ADDITIONAL STUDY:
Vivaldi is an Italian composer.
DISNEY BOUNDING:
Disney Bounding is wearing clothes that are considered streetwear. These non-costume outfits embrace the essence of a character. Have your child create an outfit using "real clothes" from their closet, thrift store, or retail store to model the colors, look and feel of Pinocchio, Jiminy Cricket, Geppetto, The Blue Fairy. Give your child a budget to create this outfit. After reading this introduction, proceed to the Schedule for the next two weeks found here! (Pinocchio is week 9-10).
After reading through the Schedule, access the BOOKLIST for Year One: Weeks 1-12 (which are the recommended books for Pinocchio), and then read through the APPENDIX. Finally, visit the SUPPLIES list to see what is necessary for weeks 9-10 for Pinocchio.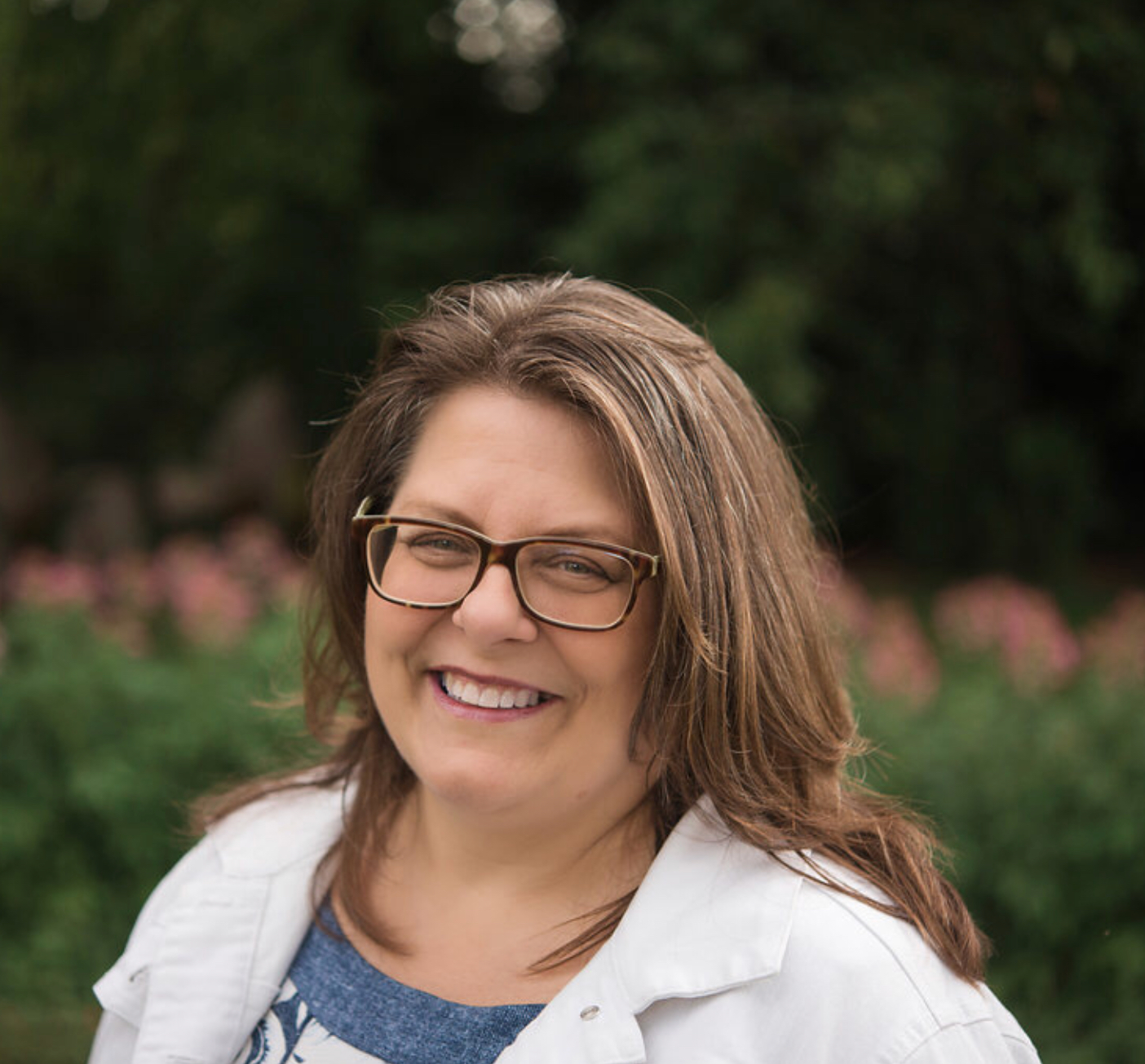 Homeschooling mom – 26 years and counting
Autism Mom
Movie reviewer/Travel blogger
Disney enthusiast