INTRODUCTION TO HOMESCHOOLING with DISNEYLAND USA AND WALT DISNEY WORLD RESORT
YEAR ONE – WEEK ONE: Introduction and Overview:
Amothersrandomthoughts.com Copyright 2018  Introduction to Homeschooling with Disney movies. Read these notes and overview before beginning to study Year One, Week 1 – Disneyland USA and Walt Disney World Resort. This Introduction to Homeschooling with Disneyland USA and Walt Disney World Resort is for Year One – Week One. It is designed to give you a clear understanding of what we will be studying this first week. It is designed to be used with Elements of Fun Learning Curriculum found here! Enjoy!
We will be studying the life of Walt Disney.

We will also be studying the history of Disneyland USA.

In addition, we will delve into the history of Walt Disney World Resort. This will be studied in further detail in year two.

We will also look at the differences between Walt Disney World and Disneyland USA.
DIFFERENCES BETWEEN DISNEYLAND USA AND WALT DISNEY WORLD RESORT
There are many differences between Disneyland USA and Walt Disney World Resort. Some of the obvious differences are as follows:
DISNEYLAND, USA
Disneyland USA is located in Anaheim, California

When Disneyland USA opened it contained the following lands: Main Street, U.S.A., Adventureland, Frontierland, Fantasyland, and Tomorrowland.

When Tomorrowland opened, it was said to be set in the future year of 1986.

The name of the icon in the center hub is Sleeping Beauty Castle

It currently occupies 85 acres but will expand to approximately 100 acres with the addition of Star Wars land.

The tagline for Disneyland is "The Happiest Place on Earth"

Disneyland Opened on July 17, 1955

Walt Disney wanted a clean place for families to visit.

Disneyland USA's opening day was billed by many as disastrous.

In 1957, Holidayland opened and covered 9 acres. This land closed in 1961 and is often referred to as the lost land.

New Orleans Square was opened in 1966

Bear Country (Now Critter Country) opened in 1972

Mickey's Toontown opened in 1993.

Star Wars: Galaxy's Edge is due to open in 2019

Furthermore, Disneyland is home to Club 33 which is a private club above Cafe Orleans and The French Market restaurants in New Orleans Square. It is an exclusive restaurant and membership is expensive and limited.

The name was officially changed to Disneyland Park in the 1990's because of the expanding complex. 

In 2001, Disney California Adventure opened and covers 72 acres. It originally was a representation of a California boardwalk with rides you would encounter at a seaside resort. It now includes Pixar attractions and will include a Marvel land.
WALT DISNEY WORLD RESORT (WDW)
Walt Disney World Resort is located in Lake Buena Vista, Florida (near Orlando)

The tagline for WDW is "The Most Magical Place on Earth"

WDW opened on October 1, 1971

Although Walt Disney was involved in the planning of Walt Disney World Resort, he died before it opened.

The property now covers 25,000 acres and features four theme parks, two water parks, and 25+ hotels, non-Disney hotels, golf courses, a campground resort, and a massive outdoor shopping center now billed as Disney Springs.

In 1971 Magic Kingdom opened along with Palm and Magnolia Golf Courses, Disney's Contemporary Resort, Disney's Polynesian Resort, and Disney's Fort Wilderness Resort and Campground.

In 1974 Discovery Island opened. This zoological park closed in 1999.

Disney Springs has gone through numerous name changes. Originally named Lake Buena Vista Shopping Village when it opened in 1975. It was renamed Walt Disney World Village in 1977, and Disney Village Marketplace in 1989. From 1997-2015 it housed the name of Downtown Disney.

WDW currently houses two water parks, Typhoon Lagoon which opened in 1989, and Blizzard Beach which opened in 1995. The first water park to open was River Country which closed in 2001.

EPCOT Center opened in 1982 and was renamed EPCOT in 1996. In 1989 Disney-MGM Studios opened. The name was changed in 2008 to Hollywood Studios. There have been announcements that the name will change in the future, but a new name has not been released.

In 1998 Animal Kingdom opened.

The icon's at each of the parks are as follows:

Magic Kingdom: Cinderella Castle

EPCOT: Spaceship Earth

Hollywood Studios: Original Icon was the Earffel Tower. From 2001-2015, The Sorcerer's Hat, based on Mickey's Hat from the Sorcerer's Apprentice was the park icon. The Chinese Theater was the centerpiece at the end of Hollywood Boulevard, however, many people consider the Tower of Terror to be the park icon.

Animal Kingdom: Tree of Life

Next Year we will get into more detail with the Walt Disney World Resort and the specific parks.
GENERAL NOTES
(These basic notes are included with additional suggestions for learning activities)
Suggestions: This study is for one week only. I have tried to keep things light to not overwhelm anyone in Week 1.
MY OVERVIEW OF DISNEYLAND USA AND WALT DISNEY WORLD RESORT VIDEOS: 
These online videos and documentaries may be too slow moving for some children. Therefore, I have included some animated videos starring all the beloved characters, Mickey, Minnie, Goofy, Donald and Daisy, Chip and Dale. These videos may be used instead of the Walt Disney World and Disneyland USA videos. However, I encourage you to use clips of some of the videos to showcase some of the history of the parks.
GEOGRAPHY/HISTORY:
This week will include the geography of both theme parks along with a brief history of them.
ADDITIONAL STUDY:
We will be studying the life of the man himself, Walt Disney.
 SCIENCE:
We will talk about Disney inventions that have changed the world.
LITERATURE/READING:
All ages should read a version of a biography about Walt Disney.
HEALTH/PHYSICAL EDUCATION:
ALL LEVELS:
As a parent, you will explore the research of the benefits of play. All levels will play charades!
After reading this introduction, proceed to the SCHEDULE FOR YEAR ONE – WEEK ONE.
After reading through the Schedule, access the BOOKLIST for Year One: Weeks 1-12, and then read through the APPENDIX. Finally, visit the SUPPLIES list to see what is necessary for week 1 for Disneyland and Walt Disney World REsort.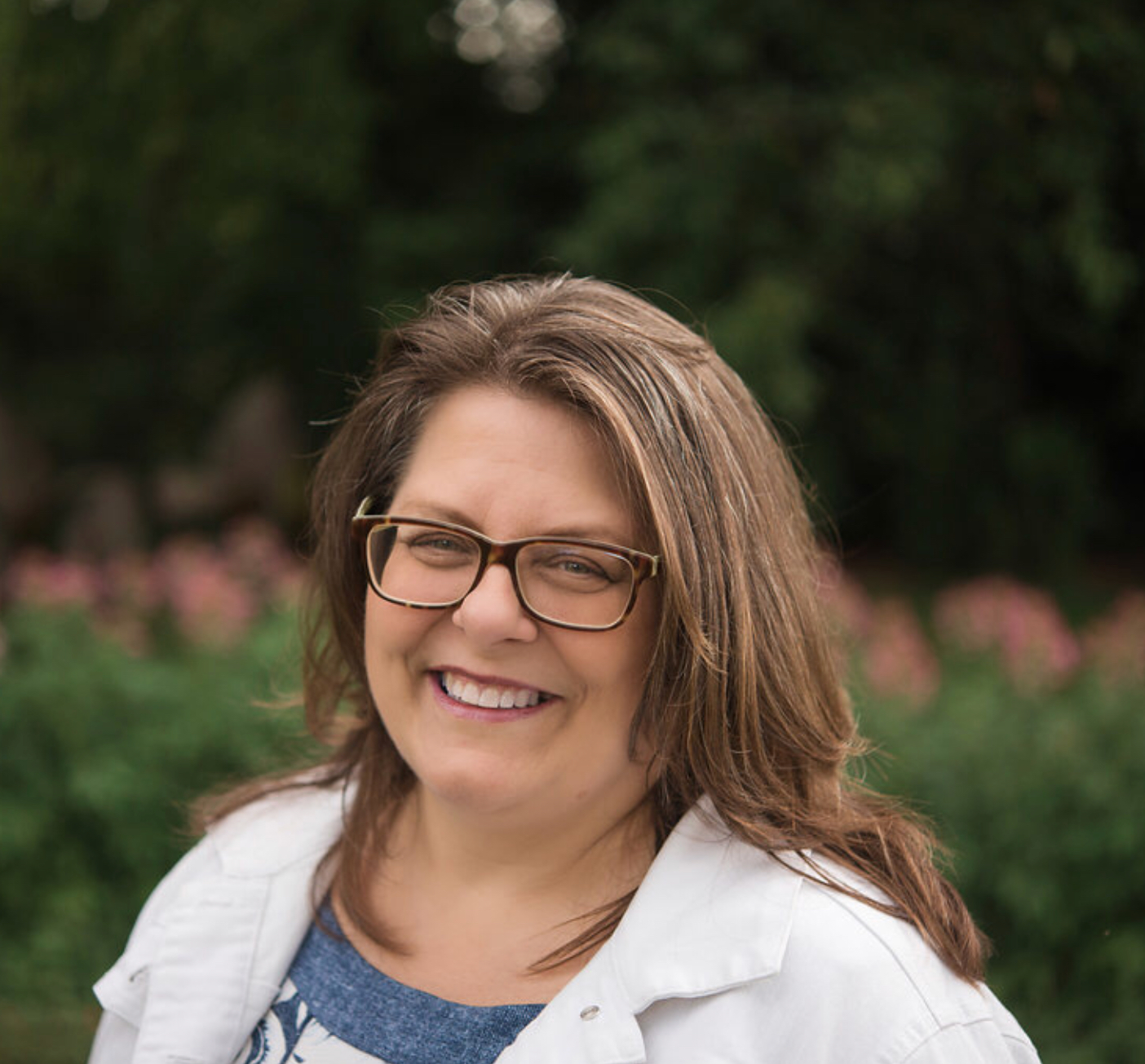 Homeschooling mom – 26 years and counting
Autism Mom
Movie reviewer/Travel blogger
Disney enthusiast