How to Host a Baby Shower
that Will Be The Talk of the Town
A baby shower is a lovely way to celebrate a new life and a new adventure for a mom-to-be. Whether you plan to host the event before or after the birth, the whole point is to gather all the most important people in the new mom's life together to show your continued support and love for her. Becoming a mom for the first time is joyous but it can be frightening. If we're being completely honest, it's pretty scary even when you've done it before! These tips and tricks for How to Host a Baby Shower will have everyone talking about what a wonderful party you throw!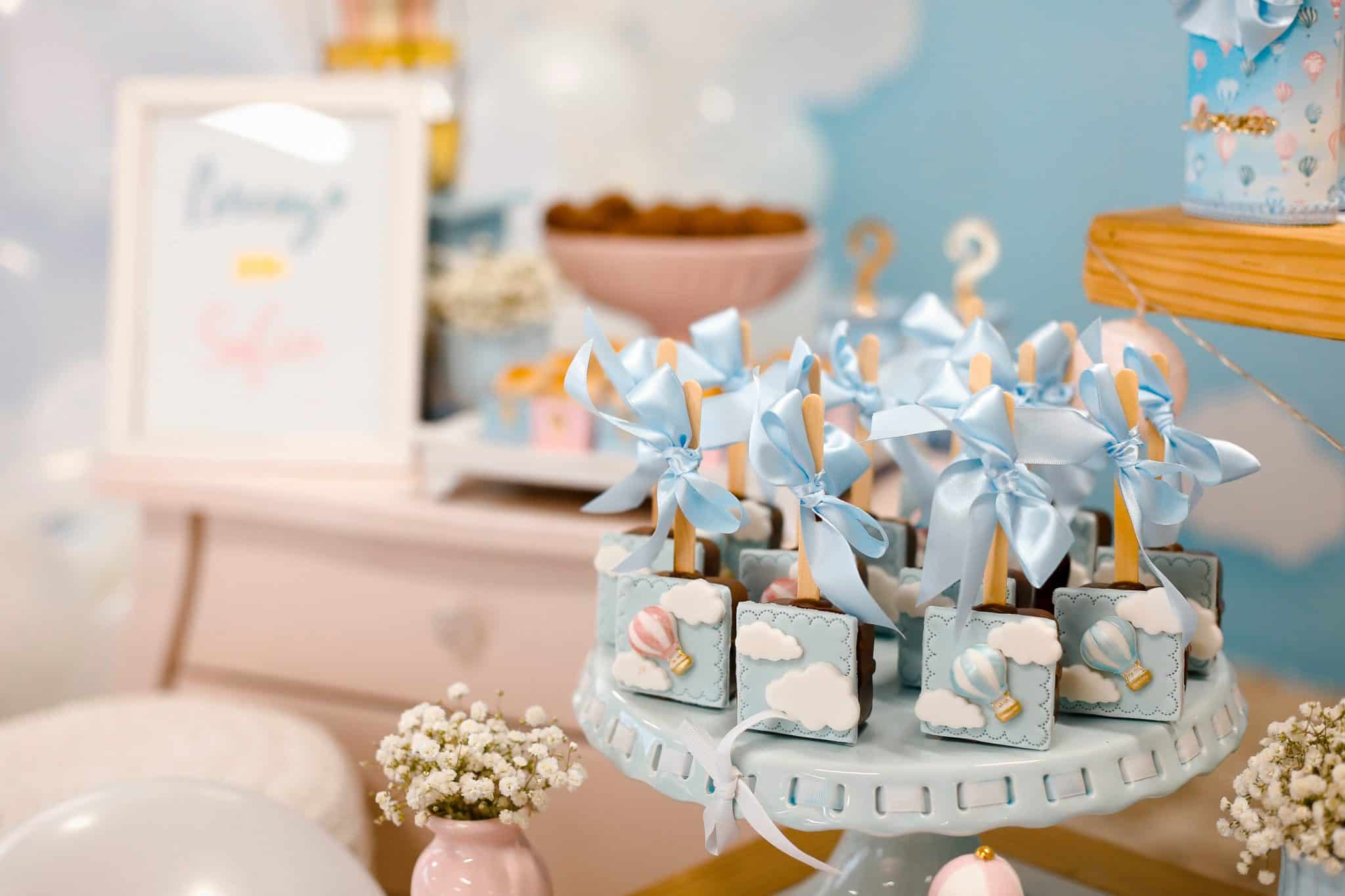 Image Credit Pexels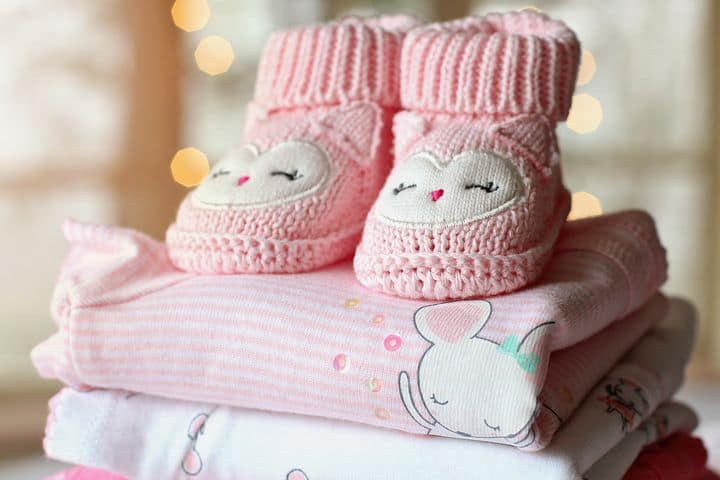 Hosting a great event usually comes down to a few simple rules: keep the guests fed, keep them entertained and throw in some sort of novelty to make the event memorable. These rules apply whether you are throwing a birthday party or you are hosting a baby shower.
So, let's get more specific. Here are a few suggestions for the kinds of foods you might like to serve, a few fun activities and a couple of novelty ideas you might like to try too.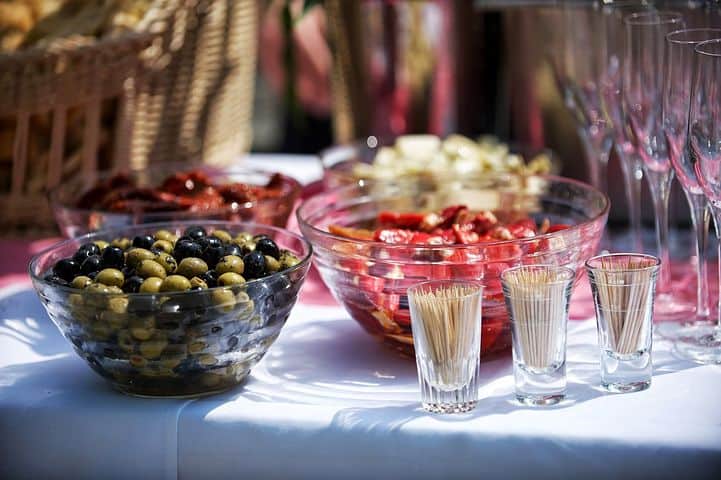 HOW TO HOST A BABY SHOWER: THE FOOD
Feeding the Masses
Traditionally, baby showers have been all female events with older women passing down their knowledge to the younger generation. But this tradition is starting to make way for a new way of doing things. Now it is perfectly acceptable to invite family and friends regardless of age or gender. Today's events are often open to male friends, including the father, and their kids.
One problem with opening the guest list is that the party will now be bigger. You have more mouths to feed! A buffet is the best option and there are lots of simple recipes you can use that make it look like you've made a massive effort when really it was all done in an afternoon. Things like open sandwiches, chips and dips, and veggies are always winners.
As an alternative to the buffet, you could also host a grill party. Just keep things simple with burgers and hot dogs with various sauces and relishes. This is a great way to get people to come outside on a lovely summer's day. However, the downside is that you will probably end up cooking for quite a long stretch of the party.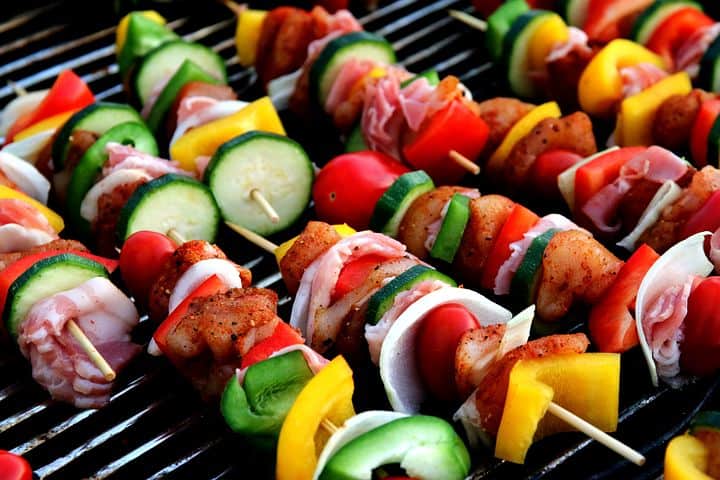 However, food can also have a fun angle. Gender reveal cakes have suddenly taken off in popularity. They are a fun way to tell the guests whether the baby is going to be a boy or a girl. In some cases, even the parents don't know until they cut the cake! The idea is that the baker makes a cake either pink for a girl or blue for a boy, and then puts neutral frosting around it so you only see the color when the cake is cut. Similar ideas might include gender reveal pinatas or balloons filled with confetti.
HOW TO HOST A BABY SHOWER: THE ENTERTAINMENT
Games and Entertainment
There is nothing worse than a party where everyone sits in the same place and tries to make small talk for several hours. Even when the mom-to-be is heavily pregnant, this is not the best way to have fun!
Playing games is a good way to break the ice when there are people who don't know each other. The best baby shower games are the ones that include everyone and get the conversation flowing. For example, asking everyone to bring a baby photo and then having everyone match the photo to the guest will get people talking – especially if you have a prize for the most correct answers!
Games aren't for everyone but there are lots of activities you can do to entertain each other. Telling stories about your first experiences with babies is always a bit of fun. This can be reassuring for the new mom to find out that it hasn't all been easy sailing for everyone! Similarly, asking guests to make wishes and predictions for the future (like the fairies in Sleeping Beauty) is a lovely idea. For Christian families, have the guests speak words of blessing over the upcoming birth, and make sure to have someone write the blessings down!
Finally, having a guest book for the event is a nice way to keep a memento of the occasion and for guests to write more personal messages they might be too shy to share in front of everyone.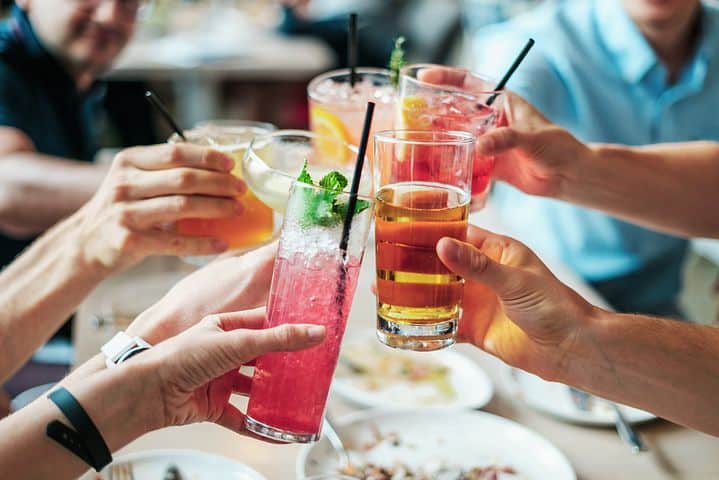 HOW TO HOST A BABY SHOWER:
Baby Shower Novelties
A little bit of novelty tends to bring out the silly side of guests for a more relaxed environment. A theme is often a good way to introduce a novelty and with a baby shower, there is really one obvious route to choose! Stay tuned for the Mary Poppins theme baby shower I hosted for a grandbaby.
Decorating baby onesies is a great novelty activity that even people who aren't that artsy will enjoy. Just make sure to provide them with lots of colors and stencils to work with! This activity is especially useful for the parents-to-be as well because simple white onesies are pretty cheap. The parents will appreciate having unique onesies. Additionally, we all know that they are going to need a LOT of them!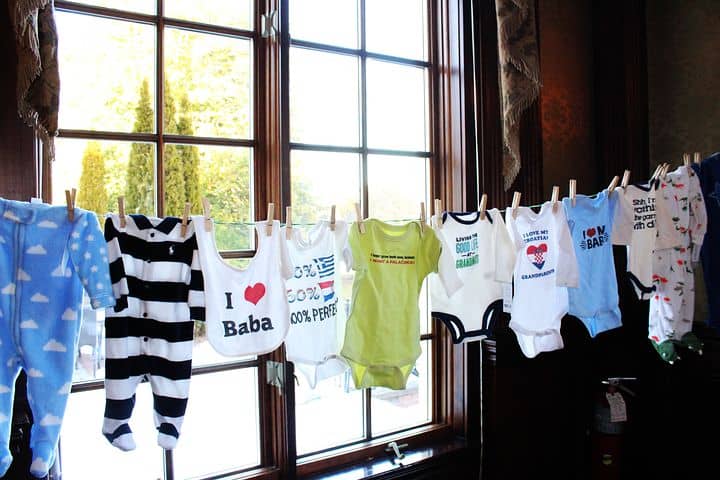 A photo booth is always a lot of fun. Collecting bits of fancy dress and items to pose with is a great way to encourage people to go a bit wild with their pictures. You can get all kinds of free printables on Pinterest too which is ideal for keeping costs to a minimum and fun to a maximum.
Decorations are the best way to spruce up the event space whether you are using a venue or hosting in your own home. Again, printing off simple cut-out shapes and using them to decorate the walls is a nice easy job. Similarly, streamers and balloons will work a treat to fill the space and bring in good party vibes. If you are planning to decorate some onesies, hanging a washing line and pegging them up when they are complete is a brilliant way to show off your skills!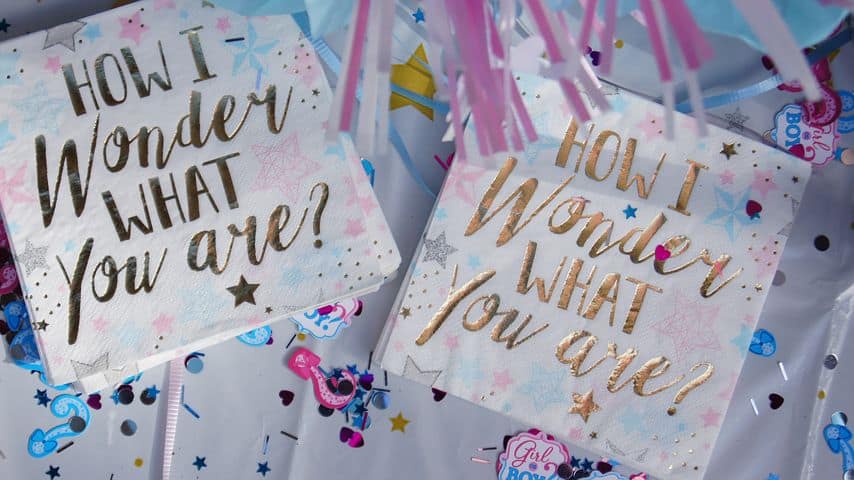 The reason that we hold baby showers for new parents is to show them that they have plenty of support among their friends and family. The day should be centered around affirming friendships and having fun together. You don't need to go crazy with an expensive budget or a radical idea for activities. Just relax and enjoy yourselves.
Think Pink: Ideas for a Pink Themed Party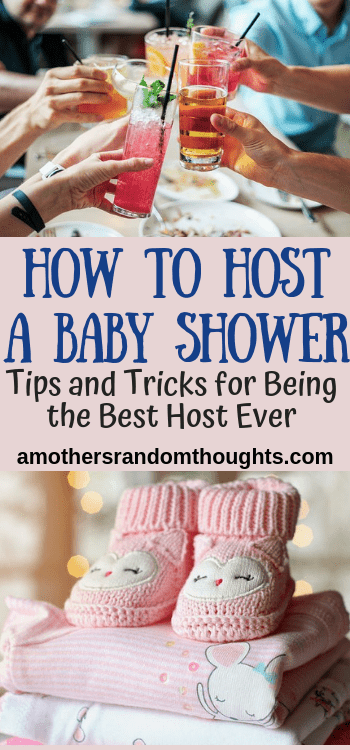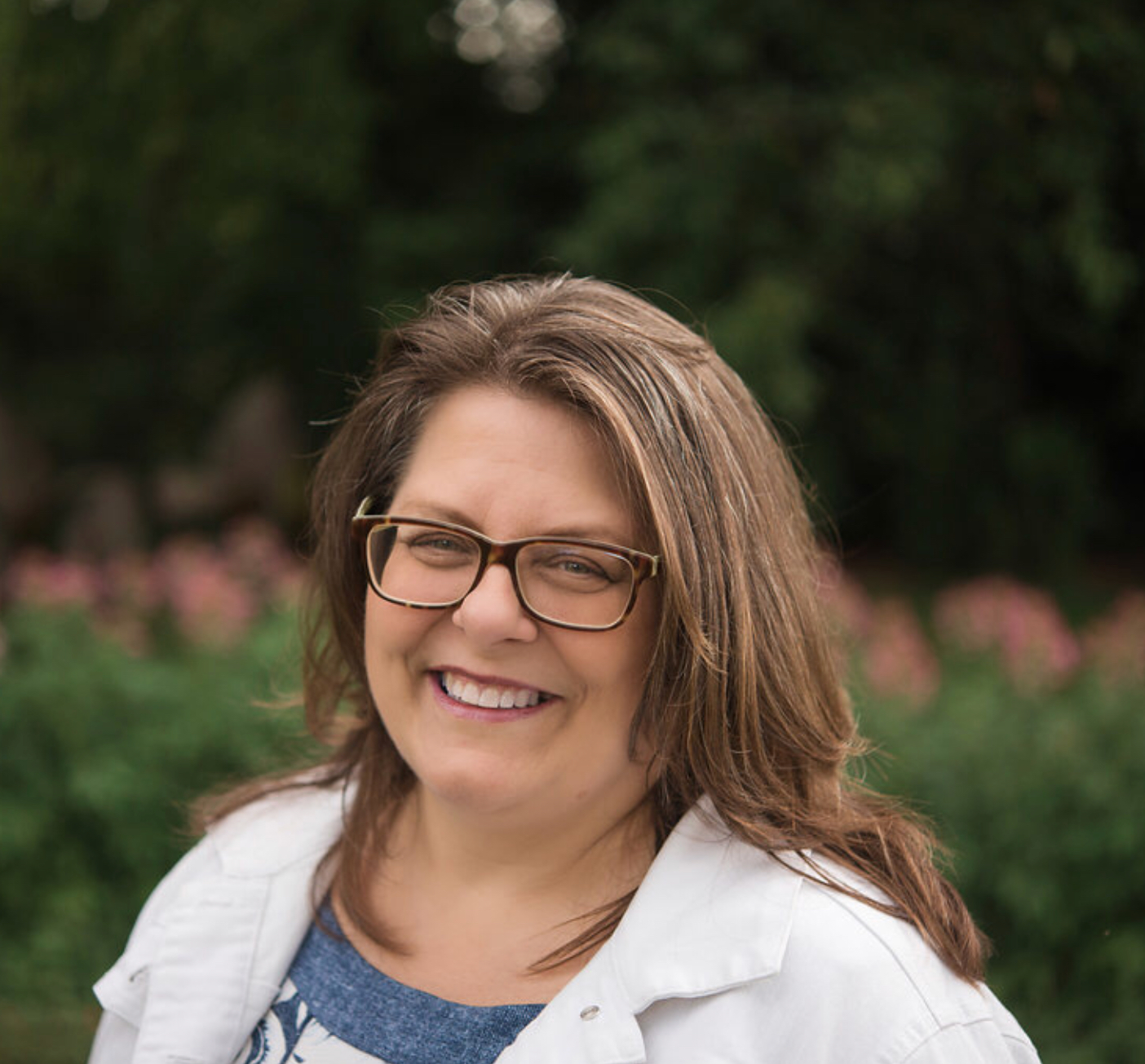 Homeschooling mom – 30 years and counting
Autism Mom
Movie reviewer/Travel blogger
Disney enthusiast