Does it seem like a trip is out of your budget?
Financing a vacation isn't always easy. You have to find extra money, beyond your usual budget, and then take a couple of weeks off work, cratering your finances even more. Great vacations can help you build incredible memories, but you can find yourself in a serious financial hole when you return home. How do you finance a vacation?
This article will help you find the extra money to take that once-in-a-lifetime trip or even just a weekend getaway. Whether it is putting away money weekly or making monthly payments, here is how to pay for your vacation before they occur.
Did You Know You Can Finance a Vacation with No Interest?
If you book a Disney cruise, or a Disneyland or Walt Disney World vacation, you only have to put a set amount down and then make monthly installments. Book today, make payments, and as long as you pay the balance off 30 days before your vacation, you are good to go on that family vacation.
But what happens if you can't pay the trip off in full? You can reschedule the trip for a future date without losing any of your money. This is one of the best options out there.
While Disney changes there terms every so often, it is wise to make sure you reschedule your trip before any penalties occur. Just make sure to ask your travel agent or Disney agent about cancellation and penalties.
Should You Take Out A Vacation Loan?
Vacation loans are one option that people consider. However, they tend to charge high rates of interest, meaning that you could be paying for your vacation for a long time to come. What's more, you may have to pay additional fees and there might be rules on when you have to repay. When taking out a vacation loan, make sure you understand the loan terms.
Here's what to do instead:
My credit union has a vacation account. You can open this special type of savings account and transfer money into it weekly or monthly. Saving up before you book a trip and paying for it in full beforehand saves you money. Vacation loans usually have higher interest rates because it is considered unsecured loan (no collateral). In fact, many financial institutions will not offer an unsecured personal loan.
To get a lower interest rate you may have to put up some investment property or take out a home equity line of credit. A home equity loan is never a good idea unless it is for home improvements. Is it worth losing your home over a vacation that is over and done with? Additionally, it is depressing to come home and still have to pay off a trip before you can take your next trip.
Use A Travel Card For Your Overseas Expenses
Travel cards are a wonderful innovation that allows you to hold multiple currencies in a single account. You can transact in the local currency, without incurring any costly conversion fees at your home bank.
Travel cards won't help you save money, but they will reduce the cost of buying basics in the country you're traveling to, whether it's Europe, America, or Asia.
Make A Budget And Start Saving
To afford a vacation, you need savings. Otherwise, your only other option is to take out a loan.
Fortunately, in today's economy, there are many ways to cut your outgoings and reduce expenditure. For instance, you could compare credit cards to see if you can get a better deal elsewhere. Alternatively, you can cut down on meals out or limit your drinking to the weekend. 
Another way to save on travel costs is to vacation in the offseason. This is a great way to save up to 50% or more on a vacation without financing anything. Tourist destinations do not only offer discount lodging, but restaurants also offer "in-season" and "off-season" pricing.
Other ways to reduce your travel expenses include renting vacation property directly from the property owner. Do you have any friends or relatives that have beach homes? Many times people buy a second home to have for retirement, but they don't want to rent it out. They will, however, rent it out to friends and family at a reduced rate to make a little extra money. One way to find this out is to ask on Facebook. Just simply saying, "Do any of my friends or family have a vacation home or timeshare you want to rent out?"
Take Work With You
Another option is to take your work with you. Many seasoned travelers, for instance, work in the mornings while traveling to cover a portion of their expenses, and then sightseeing in the afternoon. 
Whether you can take work with you depends heavily on your job. However, there are many side hustles that you can do to make extra money as and when you need it. You can still generate income from your laptop, even if you are traveling.
You can also find out if your job will pay you to go to a conference at a vacation spot. Since they will already be paying for the conference and hotel, you may be able to extend the trip and just pick up the additional cost yourself, but much of the major expense will already be covered.
Find Ways To Make Your Travel Plans Work Without Spending Money
Some long-term younger travelers find ways to travel the world without spending a lot of money. They avoid hotels and fine dining and instead look for cheaper food and accommodation options.
Typically, they avoid the more expensive parts of the world and go to developing countries, usually in southeast Asia. They then set themselves a tiny daily budget for transport, accommodation, and food – perhaps $10 per day. Then they stick to that budget, allowing them to travel for an entire month for the low price of $300. 
Use Your Investment Income
Another option is to use your investment income to pay for your travel plans. As long as you have a large chunk of capital generating decent returns, you should be able to pull it off.
Investment income can be volatile, though, so you will need to be careful how much you spend. Avoid eating into your capital as it will deprive you of wealth in the future.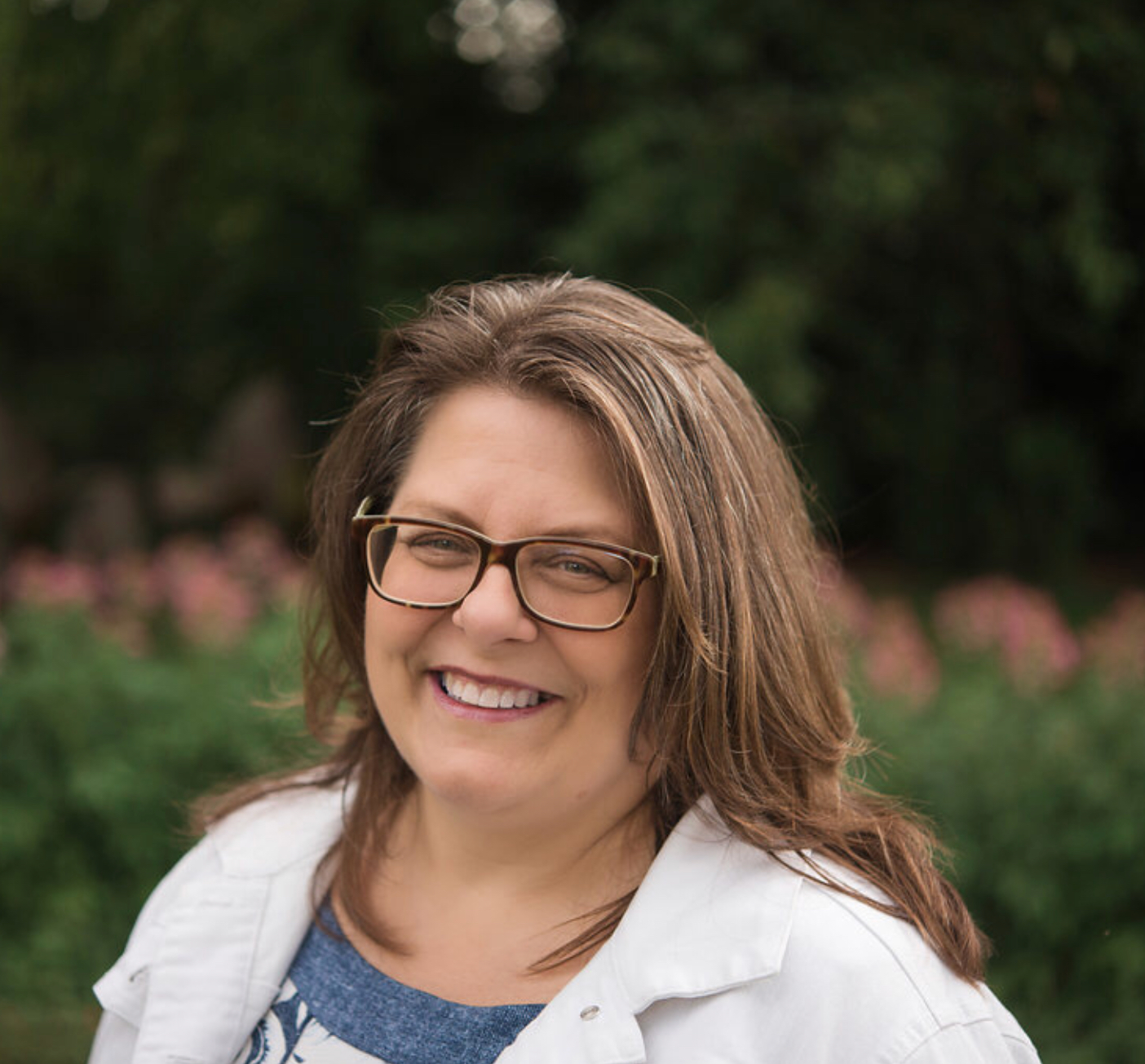 Homeschooling mom – 26 years and counting
Autism Mom
Movie reviewer/Travel blogger
Disney enthusiast