Natural Disasters, Illnesses, Minor Inconveniences, and Poor Planning Can All Make Your Family Vacations a Nightmare
Are you planning a vacation with your kids? If so, then it's worth understanding some of the common and not-so-common issues that parents can encounter along the way. Here are some problems that you need to be aware of that could dampen your trip. Additionally, these tips can help you avoid common vacation disasters. Some of these tips are common sense, but in the heat of travel, planning can easily be overlooked. While you won't be able to plan for every major disaster or sickness, you want your vacation time to be as enjoyable as possible.
Pack Plenty Of Sunscreen And More
First, you do need to make sure that you are packing plenty of sunscreen and aim for a high level of protection. It's not worth valuing a tan over avoiding sunburn. Sunburn can be incredibly painful for children and might ultimately mean that they struggle to complete a wide range of different activities on vacation. You might also want to get some aftersun too just in case you do have any issues here. The last thing you want to encounter is having to visit urgent care because of an easily preventable condition.
Other items worth packing include insect repellent, consider a simple first aid kit with bandaids, cleansing wipes, and antibiotic cream, or a more extensive travel health kit with items such as Benadryl for allergic reactions, Tylenol or Motrin, sterile bandages, scissors, tweezers, thermometer, anti-diarrheal medication, and motion sickness bands.
Protect Their Ears
It's important to protect your children's ears and there is more than one way to do this. For instance, you might find that your kids are sensitive to loud noises. If that's the case, then you should think about investing in a pair of ear defenders to take with you. The right pair of ear defenders can even provide noise cancellation including that the loudest environments can be silent for your child. Many children love to watch fireworks, but cannot handle the sounds they produce.
You should also think about protecting your child's ears from infections. These can be incredibly painful. Ear infections can be prevented with waterproof protectors that should be worn if you are visiting outdoor waterslides with your kids or taking a trip to a water park. 
Plan In Advance to Avoid Vacation Disaster
Next, you should make sure that you are laying out plans in advance. This is the best way of ensuring that things don't go off course for you and your family. For instance, you should think about how long it's going to take to reach the airport and make sure that you are taking into account issues with traffic. Do you remember the scene in Home Alone where the family overslept? Now, you probably don't rely on an alarm clock to wake up, but make sure to have a backup alarm set so you can get to the airport in enough time.
Also, problems with traffic could be the deciding factor in whether or not you make your flight. With many airlines canceling flights, make sure to check often to see if your flight is still scheduled. If your flight is canceled, you may have to reschedule on a different airline. If you have to be rebooked on a new flight, how will that affect any other plans? While we all hate layovers, having a short layover time may mean you miss your next flight. And remember, each airline has different rules and regulations regarding checked bags, sizes of bags, and what constitutes a carry-on bag.
You might also find that you need to book certain activities in advance. This is certainly true for some of the most popular experiences and restaurants at Walt Disney World. Make your dining reservation before you leave home for that popular meal! Consider using a travel agent to take care of those details for you. Your vacation will seem like a disaster if you neglect these little details.
Explore Fun Activities
You need to make sure that the kids aren't bored on your next family vacation. There are lots of ways to do this. However, the best option is always going to be making sure that you are planning lots of fun activities that they can dive into. You should research different destinations to find out which ones are going to be most suitable for your kids. Remember, think about their personal interests as well as their special requirements. For instance, if your kids don't like loud noises then crowded areas probably won't be ideal unless you have a coping mechanism in place. 
Make Required Phone Calls Before You Travel
Personally, I have had several trips with credit card issues. My one credit card always flags my card when it detects out-of-town activity. You can prevent this headache by calling your credit card company ahead of time and letting them know you will be traveling.
Another phone call that may save money and aggravation is checking on travel insurance. If you purchase tickets or a vacation package through some credit cards, they automatically offer travel insurance. Check with your card before purchasing so you do not double up on this expense.
Another important phone call to make if you are renting a vehicle is to your insurance agent. Can you decline the insurance at the rental car company? You really don't want to find out that you don't have car insurance after a car accident.
Avoid Vacation Disasters by Carrying Important Documents with You
You may think you don't need the kid's birth certificates or your passports, especially if you are taking a road trip, but when you are literally less than 1 mile from the border of a foreign country and cannot cross over just to eat a meal in another country, you will forever be kicking yourself. (This is said from experience).
Other important documents to carry to bring you peace of mind: Insurance cards, both car insurance, and medical insurance cards just in case you do need medical care, eyeglass, and contact prescriptions, and in addition to your Passport, make a copy of your passport in case something gets lost. Make sure you know all the travel requirements of the airlines and your destination before you go.
Timing of Your Trip
Your "great deal" on your vacation trip may be due to the fact that it is hurricane season. Being on a cruise ship with heavy rains and choppy waters is a vacation hazard of getting a "good deal." Now that doesn't mean that mother nature can't wear her ugly head outside of hurricane season, but it is a good idea to check the weather and timing of spring break before you book a vacation. There is a good chance your vacation will be ruined if you are traveling with small children during spring break at popular beach vacations.
Also, if you are traveling outside of the United States, it is wise to check with the State Department to ensure there is no political unrest in the country you are planning to visit.
We hope this helps you understand everything you need to think about to avoid some of the common vacation disasters that parents can experience with their kids. If you take the right steps here, you can make sure that your vacation isn't ruined.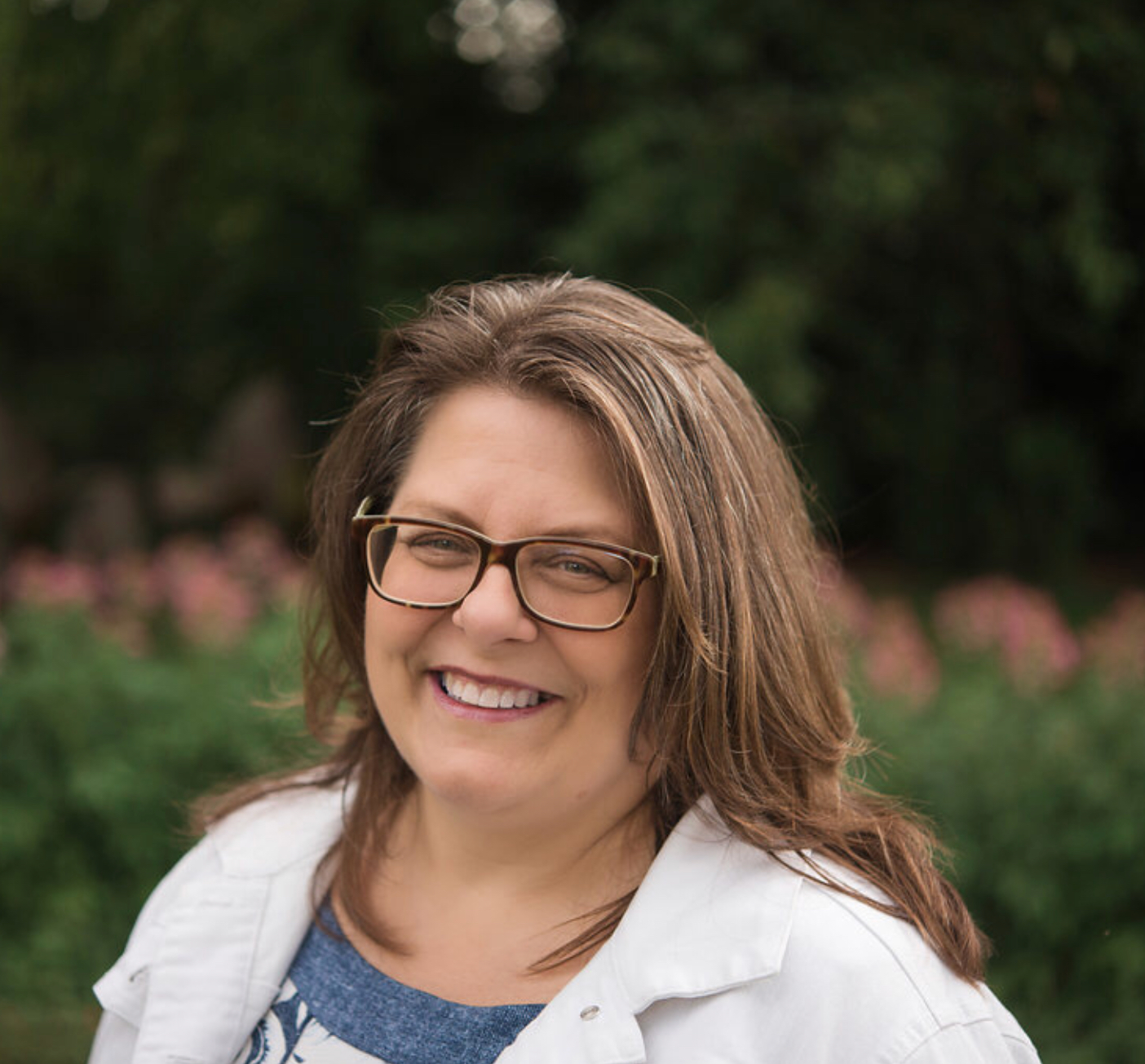 Homeschooling mom – 26 years and counting
Autism Mom
Movie reviewer/Travel blogger
Disney enthusiast