Homeschooling at Myrtle Beach
While any beach makes for a relaxing vacation, Myrtle Beach is a wonderful destination for great homeschooling and enrichment activities for your children. Whether you are doing traditional homeschooling or you are remote learning in the time of Covid, you are able to vacation and yet continue on with your studies while in Myrtle Beach.
SPONSORED: This post was sponsored by Visit Myrtle Beach. Our family has traveled to Myrtle Beach for years, and we are thrilled to be able to offer you our honest opinions!
TIPS FOR DISTANCE LEARNING/HOMESCHOOLING AT MYRTLE BEACH
Our family recently returned from a trip from Myrtle Beach, and after homeschooling 27 years, I have become a pro at turning a fall vacation into learning experiences. Here are my best tips for packing for Myrtle Beach so your children can continue their studies.
First, bring the electronics. Myrtle Beach has a range of time share and condo-style rooms with kitchen and living areas. This enables you to set up a laptop or iPad easily to do remote learning. On our latest trip, we brought along my entire desktop configuration – keyboard, mouse, and monitor which easily packs in the minivan!
Second, since we drive to our destination, I bring along dry staples such as salt/pepper, pancake mix, and cereal. When we arrive, we hit the local grocery in Myrtle Beach and stock the kitchen with breakfast and lunch items – bacon, eggs, yogurt, cold cuts, and other items for easy to put together meals. This way the kids can wake up, eat breakfast, and get a little school done before heading down to the beach.
I also pack some books that help enrich and enhance our learning at the beach. Don't forget to pack a book or two for you to read! Also, consider bringing/buying some new books that the kids haven't seen yet. When your kids find a new shell on the beach, you can hand them a shell identification book and have them find their unique treasure.
Finally, pack or buy some new books to get your kids excited about learning on their beach vacation. Find books that deal with waves, tides, ocean life, sand dunes, and craft/art books about the beach.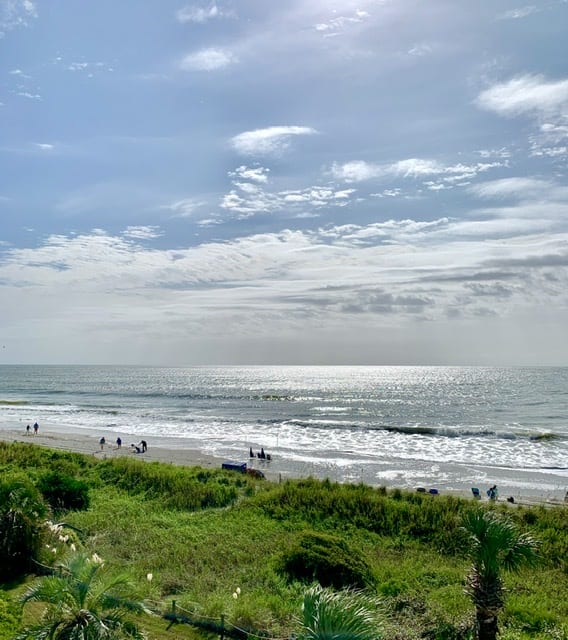 Best Places to Stay While Home Educating at Myrtle Beach
Our favorite place to stay at the beach in a condo right on the beach complete with kitchen, washer, dryer, pool, and lazy river. The complete kitchen allows us to continue to homeschool and the washer and dryer allow me to go home with clean clothes without a carful of sand!
In fact, Myrtle Beach is close to many other areas that you may want to visit such as Charleston, Murrell's Inlet, and Pawley's Island.
Whether you want to stay in a traditional hotel or a timeshare, there are 10,000 rooms available to rent in the Myrtle Beach area.
Best Time to Visit Myrtle Beach
One of our favorite reasons for homeschooling is the opportunity to travel when everyone else isn't! Our family prefers not to visit during the summer months while everyone else is visiting Myrtle Beach. The temperatures are nicer in the fall and the water temps are better too! In fact, Myrtle Beaches Fall Getaway Guide is perfect to help you plan your vacation!
Additionally, you will deal with smaller crowds and this is great when traveling with children and especially with a child on the autism spectrum.
There are so many educational opportunities to do with kids in Myrtle Beach.
Things to do in Myrtle Beach to Enhance Your Homeschooling
Shopping Can Be Educational at Myrtle Beach
You may be thinking, "Shopping? This lady is out of her mind."
Hear me out.
Broadway At the Beach offers a unique and varied shopping, dining and entertainment experience. While BATB offers traditional shopping experiences such as Build-A-Bear Workshop, Claire's, and Yankee Candle, there are so many unique shops. One of my family's favorite stores is Klig's Kites. We have purchased a variety of kites and toys from this shop over the years.
Additionally, Broadway at the Beach is home to Ripley's Aquarium which offers a wide range of great hands-on and learning experiences. Some of my favorite include an amazing walk-through shark tank and a new experience involving penguins.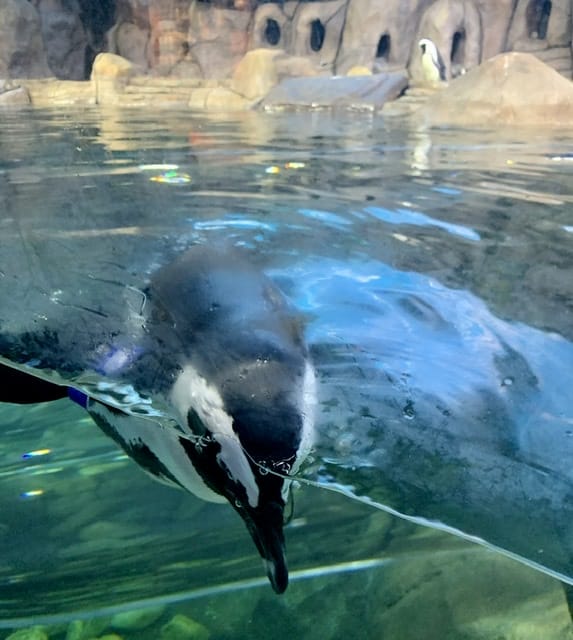 Barefoot Landing: A trip to Myrtle Beach wouldn't be complete without a visit to Barefoot Landing. This large shopping/dining/entertainment complex is similar to Broadway at the Beach, but with a twist. It is set anlong the Intracoastal Waterway and offers a more relaxed strolling experience.
On our most recent trip, we visited the Savannah Bee Company. In this store, you can sample different types of honey from around the world, and even see a hive with the queen bee up close and personal.
Alligator Adventure can be found at Barefoot Landing and is a great place to explore. We have learned so much at this animal park which has a range of species and live shows. Additionally, they house the World's Largest Croc.
SHOWS AND CONCERTS As a Learning Experience
You may be wondering how shows and concerts are educational. Many times as parents we fail to give our kids a wide range of experiences. I can't tell you the number of times I have heard teens and young adults say they have never been to a play, the symphony, or stage production.
Keep in mind, these experiences help your children grow in so many ways. Studies show that children benefit from learning about different music genres.
For example, our recent trip involved visiting the Alabama Theatre to see The One Show. While there were songs from Disney shows that kept my children entertained, there also were songs from even before my childhood. This experience allowed my children to hear songs from artists that that wouldn't normally hear.
Other productions worth visiting include:
Dolly Parton Pirates Voyage
Medieval Times Dinner and Tournament
The Carolina Opry: We visited The Carolina Opry on our last trip to the beach. Make sure to read more about our experience.
MUSEUMS are GREAT HOMESCHOOLING VENUES
Myrtle Beach is home to a variety of museums including the Pinball museum, Warbird Park Military Museum, Hollywood Wax Museum, and Ripley's Believe It or Not.
Additionally, the Franklin G. Burroughs-Simeon B. Chapin Art Museum is free everyday and offers 11 galleries with exhibitions that change throughout the year. Artist's works such as Ansel Adams, Frank Lloyd Wright, Norman Rockwell, and James Audubon grace the halls of this museum.
More Things to do in Near Myrtle Beach: Murrell's Inlet
Another one of our favorite things when on vacation is to visit Murrell's Inlet which is home to Brookgreen Gardens. These gardens are one of the greatest hidden treasures.
Furthermore, Murrell's Inlet is home to many river tours and water sports From fishing, water sports, pirate adventures, and explorer tours, there really is something for everyone. We have done the Saltwater Marsh Tour and can tell you it is educational and fun!
OTHER ACTIVITIES AT MYRTLE BEACH
Flying Kites
Miniature Golf – Physical education at its finest. Each year we are granted the opportunity to see if we can beat Dad, but also how much we have improved from the previous year. Seeing my children gain confidence in their abilities is wonderful for this homeschooling mom.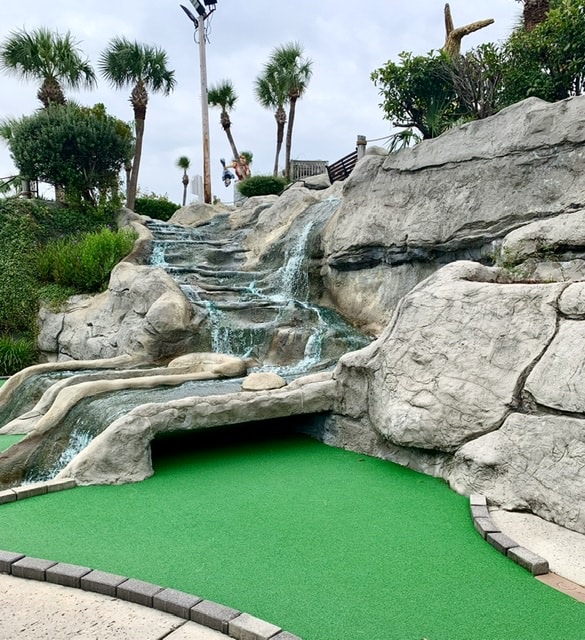 Kayaking – This bucket list item had to be postponed this year because of a torn bicep tendon. It will be waiting for us next year!
Go-Karts – This experience is a highlight for my kids. Jack-Jack (my 15 year-old autistic son) had his first experience with Go-Karts. I learned a lot about myself watching him.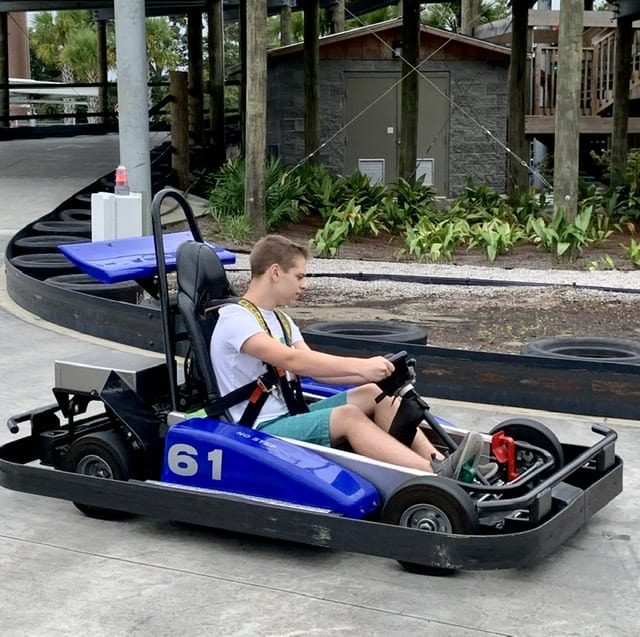 RESTAURANTS CAN ALSO BE A LEARNING EXPERIENCE
We learn through all our senses. Taste and smell are powerful receptors to help your children learn about different parts of the United States and help embed these learning experiences in their minds.
Yes, you can learn about other cultures by visiting unique restaurants at Myrtle Beach.
One of our favorite destinations is The Melting Pot. This fondue style restaurant is a great learning experience. This style of cooking your own food allows your kids to learn that different types of food require different cooking times. The menu has several types of cooking styles. There are also multiple cheese fondues and your waiter prepares the cheese and dessert fondues right at your table.
Another great restaurant to visit is Rioz Brazilian Steakhouse. This "all you can eat" meat dining extravaganza offers 9 different cuts of meat brought to you by the gauchos. Most of the wait staff are from South American countries and are dressed in gaucho clothing. These gauchos bring skewers of meat and serve you tableside.
Additionally, seafood restaurants – unless you live at the beach, you won't have many opportunities for fresh seafood. Take advantage of visiting seafood restaurants and exposing your kids to fresh fish, shrimp, crab legs, and my son's favorite – crawfish.
Lowcountry cooking: The term Lowcountry refers to the geographic region from Georgia's Savannah River up to the Pawleys Island area in South Carolina. Named Lowcountry because this 80 mile stretch of land features low-elevation.
Mixing seafood such as shrimp, oysters, clams, crabs, lobster, and fish with vegetables, fruits, rice, and corn, and you can make Lowcountry favorites.
Now you and your family can plan a great homeschooling and enrichment trip to The Grand Strand. When you visit Myrtle Beach, make sure to let me know what learning experiences your children loved the most!
Finally, for more information about Homeschooling at Myrtle Beach including planning your vacation, head on over to Visit Myrtle Beach. They have the most-up-date info on wearing masks, working remotely, openings, closings, and even discounts for your trip!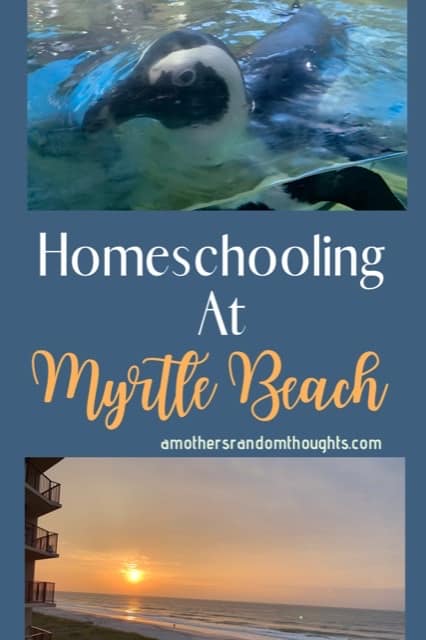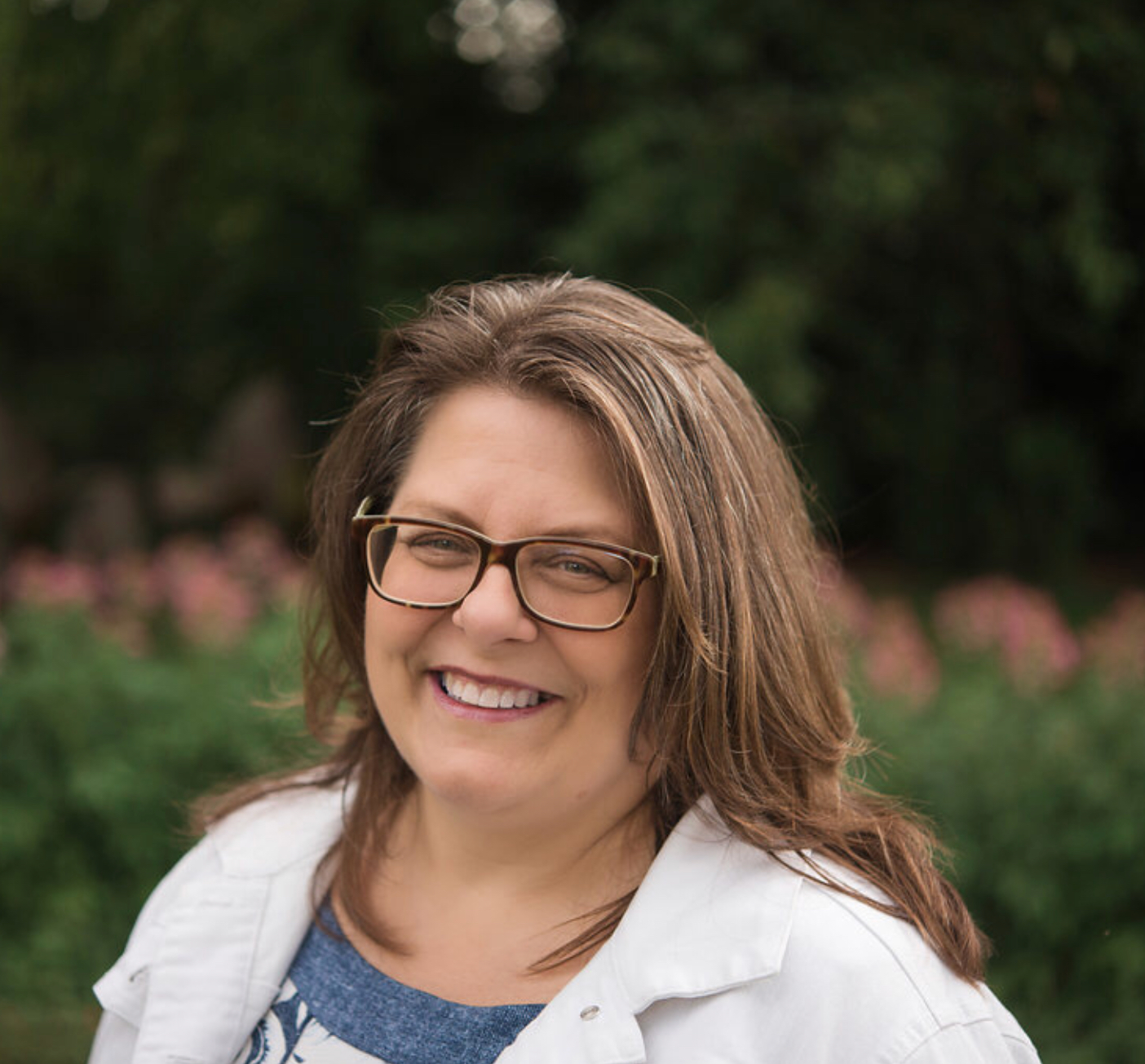 Homeschooling mom – 26 years and counting
Autism Mom
Movie reviewer/Travel blogger
Disney enthusiast