Does Disney really think sequels and remakes are a good idea or have they just run out of good ideas?
How many Home Alone sequels can there be? Apparently, the geniuses at Disney believe the world can handle one more. An all-new cast is featured in this straight to Disney+ edition. While this 2021 film is rated PG for slapstick violence, rude material, and some language, is it suitable for the entire family? In this Home Sweet Home Alone Christian movie review, I give you the information you need to make informed decisions as a parent.
Synopsis of Home Sweet Home Alone
This latest installment in the Home Alone series begins with Jeff McKenzie (Rob Delaney) and his wife Pam (Ellie Kemper, who played Erin from The Office) hosting an open house to sell their home. They are talking with their relator, Gavin (played by Kenan Thompson), and a couple interested in buying the house. The couple is selling their home because Jeff has lost his job.
Meanwhile, Carol Mercer and her son Max (Archie Yates) are driving home when Max needs to use the restroom. They stop at the open house and pretend to be interested in buying the house so that Max can use the bathroom. The next day, the Mercer family travels to Japan for Christmas, and Max is left home alone.
When a valuable heirloom goes missing from the McKenzie house, Jeff believes that Max has stolen it and goes on a mission to retrieve his rare doll. Max, in a very Home Alone fashion, booby traps the inside and outside of the house to prevent the McKenzies from "kidnapping him." 
Home Sweet Home Alone Christian Movie Review: What Parents May Want to Know
The Good
To summarize I think this movie has a sweet ending. Overall the message is one of "home is wherever the family is." 
Potentially Objectionable Content
Language:
Max is mouthy and disrespectful towards his mother. Later, he apologizes for his attitude.
"Bloomin cousins" is said as a curse word as is "stinking." 
Bullsh— is uttered but unfinished.
Furthermore, stupid, idiot, and other similar words are spoken.
An adult says to a child, "guess who is #1 to get his head shaved."
A man's stomach is referred to as "jelly belly" and his buttocks as "flat pancake butt."
There is a weird exchange of dialogue between a woman and a police officer. The officer says, "Nobody has been able to tame this wild stallion" because he is single. And the woman responds, "I envy the filly that ropes you in." She continues to flirt with him.
Violence:
The violence is in the same vein as the original Home Alone movie, such as slipping on ice, being hit with bags of flour, sugar, falling on steps that have been buttered, etc.
A snowball is thrown at a man's face.
A woman hits a man with a pillow.
Other Content:
A boy dresses in his dad's clothes and then his mom's clothes.
A boy steals a drink, reads his sister's diary, and imagines his mom in jail.
There is a scene that is a reference to ScarFace. A person is sitting at a desk with piles of candy and face plants into the M&M's. 
A reference is made about someone looking through a woman's underwear drawer.
A man's boxer shorts are revealed when his pants are pulled down.
Also, parents lie to their kids.
My Viewing Recommendations
Obviously, it is rare for a 5th or 6th sequel to do well. Home Sweet Home Alone is no different. This storyline is poor. When I look back at the original Home Alone, it did well because it was different and unique. It had a good cast and some fantastic lines. 
Bottom line: Kids will like it because of the slapstick violence. Adults will hate it. Disney should have known better.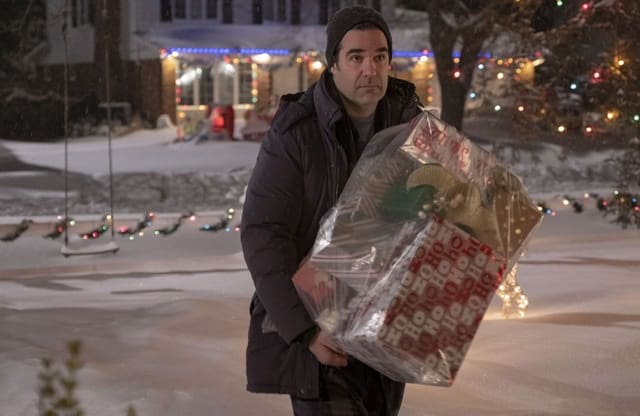 FUN FACTS and EASTER EGGS with a nod to the original movie:
Buzz, Kevin's brother from the original movie, is grown and a police officer. He talks about how they left his brother home alone. He references Kevin – "trout-sniffer." 
However, Kevin (Macaulay Culkin) does not appear in this movie.
Additionally, there is a McCallister Security sign in the front yard of a house indicating that Kevin has gone into the home security business.
Once again, pizza is ordered from Little Nero's.
The line from the first movie is said, "coincidence. I don't think so."
Of course, a man loses a tooth just as in the original movie.
As a man watches television a scene from what looks like Angels with Filthy Souls, which is the fictional gangster movie that Kevin watches in the original movie. The man says, "Uh, this is garbage. I don't know why they are always trying to remake the classics. Never as good as the originals."
Also, John Williams wrote the original score for Home Alone and some of it is played throughout this movie. Additionally, in a church scene, "O Holy Night," is sung just like it was in the original movie. 
Additionally, the line, "Give up yet, or are you thirsty for more?" Is spoken.
How Many Home Alone Movies are there?
First, the original Home Alone was released in 1990 Rated PG
Home Alone 2: Lost in New York 1992 Rated PG
The 3rd movie in the franchise and the last to receive a theatrical release- Home Alone 3 1997 Rated PG
This movie features the McCallister family, but all the roles are played by different actors. Of course, Kevin has grown up. Home Alone 4: Taking Back the House 2002 – Not Rated
Home Alone: The Holiday Heist 2012 Not Rated
Finally, the 6th film in the series – Home Sweet Home Alone 2021 Rated PG
Disney+ Synopsis and Casting
20th Century Studios' "Home Sweet Home Alone" is an all-new adventure comedy from the beloved holiday film franchise. Max Mercer is a mischievous and resourceful young boy. When he is left behind for the holidays, he believes someone is trying to kidnap him. However, a married couple is attempting to retrieve a priceless heirloom that they believe Max has stolen. It is up to Max to protect his home from the trespassers…and he will do whatever it takes to keep them out. Hilarious hijinks of epic proportions ensued, but despite the absolute chaos, Max comes to realize that there really is no place like home sweet home.
This Disney+ Day premiere debuts November 12, 2021.
Cast of Home Sweet Home Alone:
Pam McKenzie: Ellie Kemper (Unbreakable Kimmie Schmidt)
Jeff McKenzie: Rob Delaney (Deadpool 2)
Max Mercer: Archie Yates (JoJo Rabbit)
Carol Mercer: Aisling Bea
Gavin: Kenan Thompson
Hunter: Tim Simons
Uncle Blake: Pete Holmes
Buzz: Devin Ratray (Home Alone)
Mei: Ally Maki (Toy Story 4)
Uncle Stu: Chris Parnell
Director: Dan Mazer
Screenplay by: Mikey Day & Streeter Seidell
Story by: Mikey Day, Streeter Seidell & John Hughes
Producers: Hutch Parker and Dan Wilson
Executive Producer: Jeremiah Samuels
Produced by 20th Century Studios
Length: 93 minutes
Rating: PG for slapstick violence, rude material, and some language
IMDb rating: 3.6/10
Rotten Tomatoes: Tomatometer 17%; Audience score 15%
Finally, where to watch Home Sweet Home Alone:
This movie is streaming exclusively on Disney Plus as is the original Home Alone.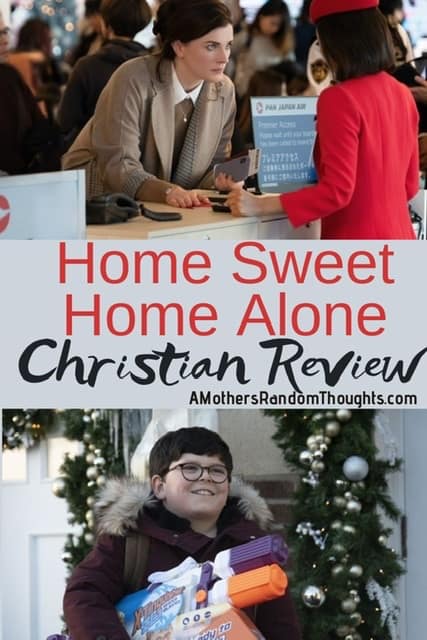 More Christmas Movie Posts:
15 Christmas Movies and Snack Ideas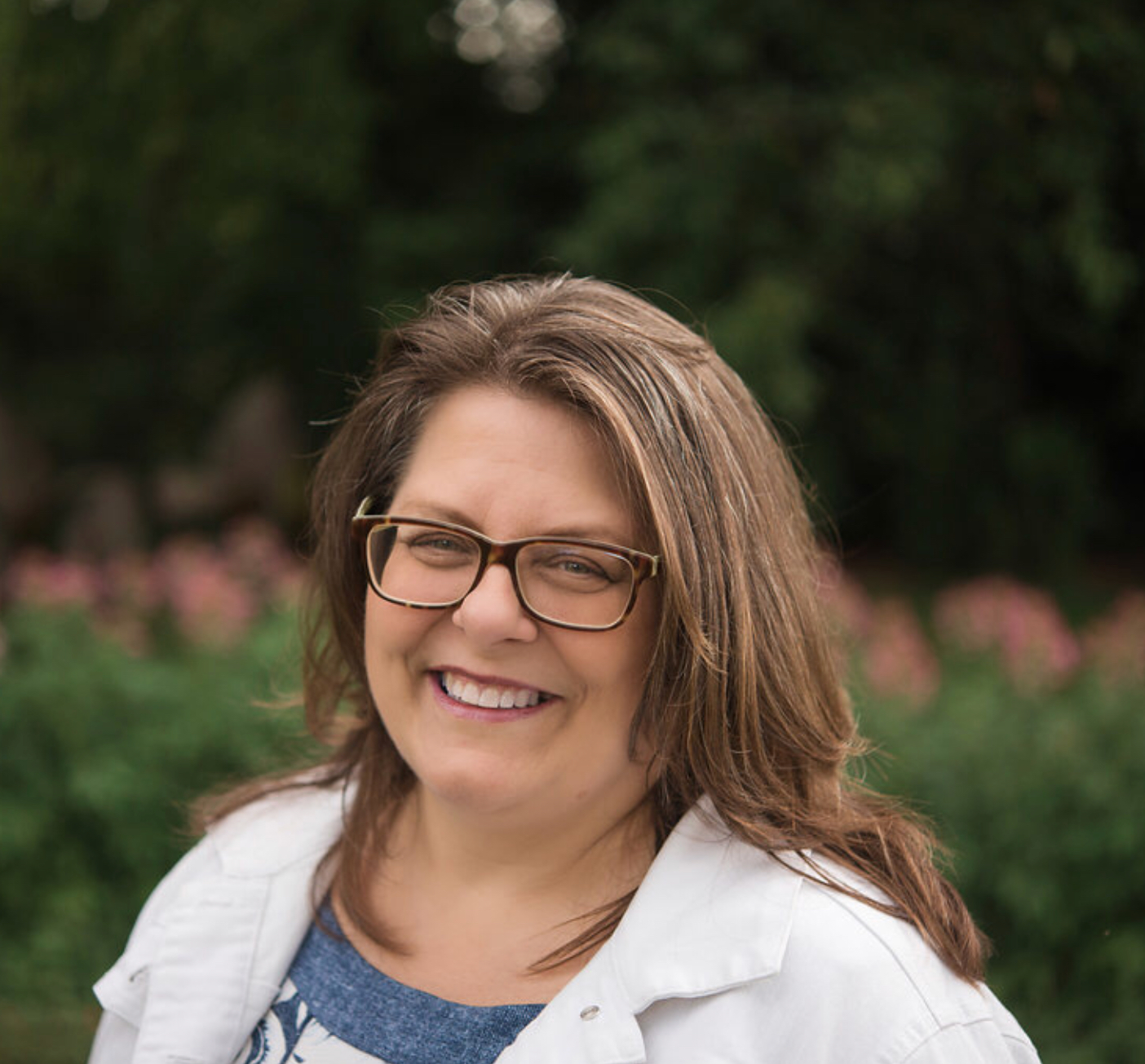 Homeschooling mom – 26 years and counting
Autism Mom
Movie reviewer/Travel blogger
Disney enthusiast