Travel Packing Tips to Ensure You Have A Great Trip
The life of a traveling mom is certainly complicated. You have to deal with the fast-paced world of the city while trying to keep your tiny humans happy and safe at all times. This blog post will discuss essential equipment every traveling mom needs. Some of these items make a great gift idea for Mother's Day or mom's birthday. Others the traveling mom will want to purchase herself.
Via Pexels
ESSENTIAL EQUIPMENT FOR THE TRAVELING MOM
The Right Car
Owning the right car for a traveling mom is essential especially if you plan to take a road trip. It would be best if you had something spacious and comfortable for your child, as well as reliable, so you can always count on it when you're on the go. Safety is one of the primary considerations for buying a vehicle! Make sure to do your research and find the perfect car for your needs. If you are unsure of which car is the right one to buy, reach out to a car sales specialist at a reliable car dealer like edmunds. Once you have the right vehicle, traveling with your kids will be a breeze.
Additionally, the traveling mom needs to do research if she plans to fly and have a rental car. Making sure the vehicle you rent will accommodate your equipment, children, and be comfortable is an important aspect to consider when contacting auto rental companies.
A Quality Baby Carrier
Another essential for traveling moms is a baby carrier that will keep your child safe and secure while you're out exploring the world. There are many different carriers to choose from, making it difficult to decide which one is best for you. The most popular type these days is a soft-structured carrier (SSC). This type of carrier is versatile, comfortable, and safe for both the baby and mom.
When looking for an SSC, be sure to find one with good safety features. For example, it should have a five-point harness system to keep your child secure, as well as padded shoulder straps and a waist belt to distribute the weight evenly.
Wheeled Travel Bags
One important travel essential for any traveling mom is a travel bag. This piece of essential equipment is a must-have in the world of travel. It would help if you had something that could hold all of your essentials while also being easy to wheel around. A good wheeled travel bag will have plenty of compartments and pockets to store everything, as well as sturdy wheels that can handle any terrain. There are many different types of wheeled travel bags to choose from, so be sure to find the one that best suits your needs.
A piece of luggage that flight attendants have is one that will almost guarantee that you will be able to use it as carry-on luggage. A carry-on bag needs to be able to hold the travel essentials and be easy to navigate around the airport.
A Camera
Capturing memories is essential for any traveling mom. A good camera will allow you to capture all of the fantastic moments you experience while on your trip. There are many different types of cameras to choose from, so be sure to find one that fits your needs and budget. Investing in a high-quality DSLR camera is a good choice. These cameras have interchangeable lenses for different shot types, allowing you to get the perfect picture no matter what your surroundings are like.
A Power Bank
There is nothing worse than finding out your cell phone is dead. Furthermore, when traveling with young kids, you will need to make sure your devices stay charged at all times. A power bank or portable chargers are a good option because they can charge any device and are easy to keep on hand wherever you go. Be sure to find a top power bank with enough storage capacity for the number of charges you want before buying one.
A Quality Water Bottle
Carrying a water bottle ensures that you will not dehydrate on those long trips. It is a good idea for each person in your traveling party to have their own water bottle or sippy cup.
Travel Games
It is always a good idea to have travel games packed for those long flights or a long car ride. Long road trips absolutely require travel games. While traveling children tend to get bored easily. To reduce temper tantrums and melt-downs, having small items that will amuse the children is so important. There are many easy ways to accomplish this by packing playing cards to crayons and paper and even small travel games.
Ziploc Bags
I have always packed a couple of Ziploc bags or a plastic bag in each suitcase and everyone's travel backpacks. Additionally, I tuck a garbage bag in each suitcase which allows me to separate the clean clothes from the dirty ones. The best part of coming home is and unpacking is already having your dirty clothes separated from your clean clothes. Packing your liquid items such as shampoo and toothpaste in Ziploc bags prevents accidents in your bags. This number one travel hack has been a lifesaver for my family.
A Great Travel List
It is such a horrible feeling to check into your hotel room, start to unpack your bags, and find that you are missing an essential item. Having a quality travel checklist is the best way to ensure that the traveling mom carries all the essential equipment, personal items, and supplies that she needs. A packing list will have items such as a first-aid kit, an eye mask for sleeping, and other unique items that you don't necessarily think of when packing.
Travel Journal
I love to carry a small travel journal to make notes of when I saw something or what restaurant we ate at on a certain day. Noting specific items, dates and times helps to 1) make sure that my credit cards don't get charged for items I didn't purchase and helps me when I am writing a blog post. As a travel blogger, it is important to keep adequate notes. Many people choose to do this on their cell phones, but I prefer to write it out on paper. Some travel writers and travel bloggers have apps or keep notes on their iPads. I have found that outside of work keeping notes on reflections from the kids makes great memories.
In conclusion, outfitting yourself with the right equipment is essential for traveling moms. Without these essentials, getting out and about will be difficult and frustrating! Be sure to find a product that fits your needs before purchasing. Remember also that the items you would like will also make the best travel gifts for family and friends!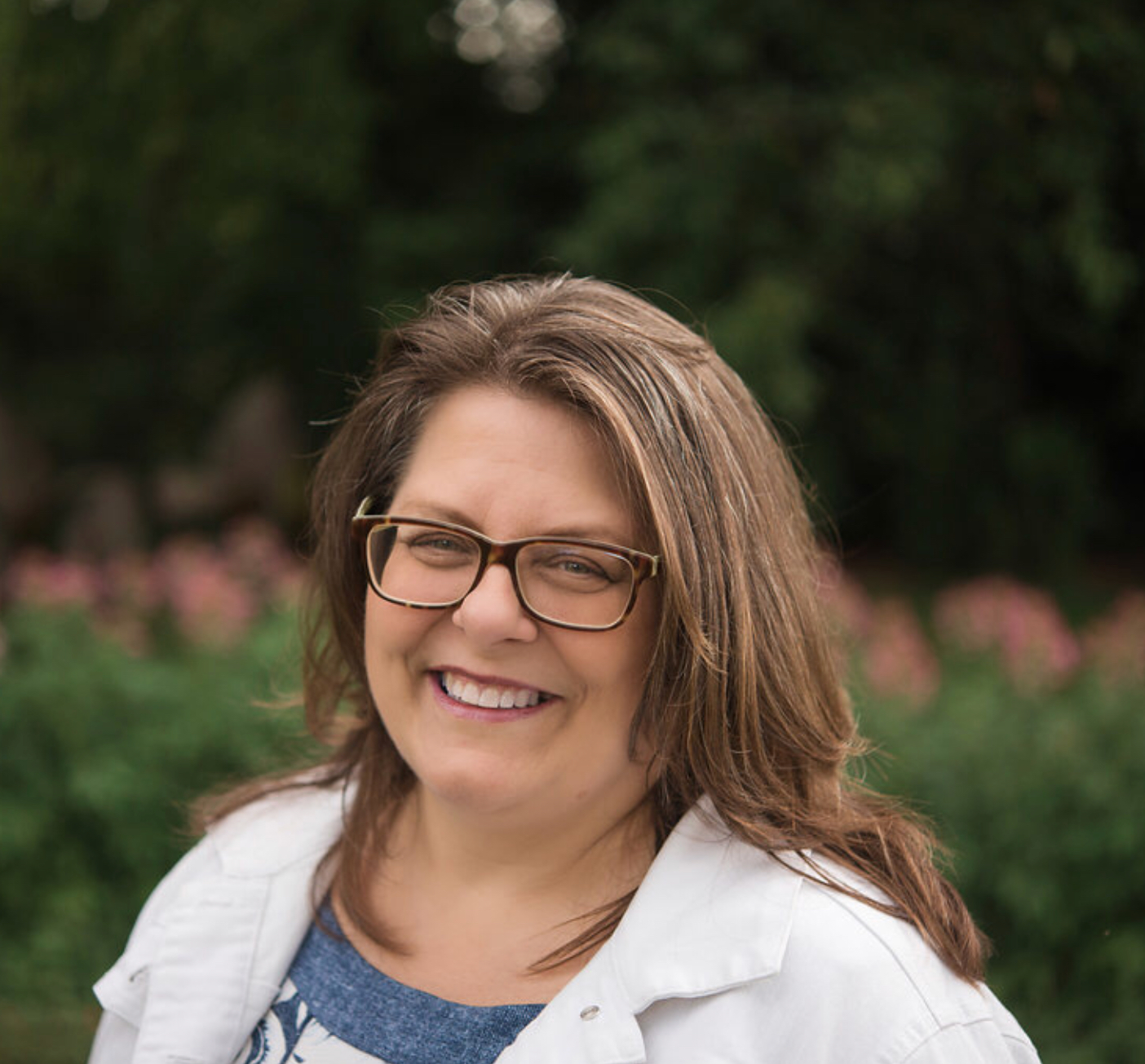 Homeschooling mom – 26 years and counting
Autism Mom
Movie reviewer/Travel blogger
Disney enthusiast