Recently I came across a wonderful website called Educents. It is for educators and homeschoolers, but really anyone can use it. They offer curriculum, books, games and even freebies for educational purposes.
I use Life of Fred Math for my 12 year old son. He loves the storyline and grasps the math concepts pretty quickly. I decided to try Life of Fred for Language Arts. After researching many diffferent sites, I found the books at Educents at a great discount. Educents will be the first stop I check for curriculum in the future!
I was extremely pleased with the quick shipping and packaging of my books. They used a heavy box and inserted cardboard corners in the boxes to ensure that the corners of my books did not get damaged. My books arrived in pristine condition.
For more information about the site, feel free to contact me. Make sure to use my affiliate link. (I do not get paid for this review, but if you shop there I do get a commission). Help support another homeschool mom!
I can't wait to explore the Educents site for more discounts. They offer daily deals, host give-aways on their website, and I just downloaded a "coupon book" for the month of September. They have sent me via email codes for free shipping, and other freebies. This is definitely a site I will visit often! Head on over and check it out!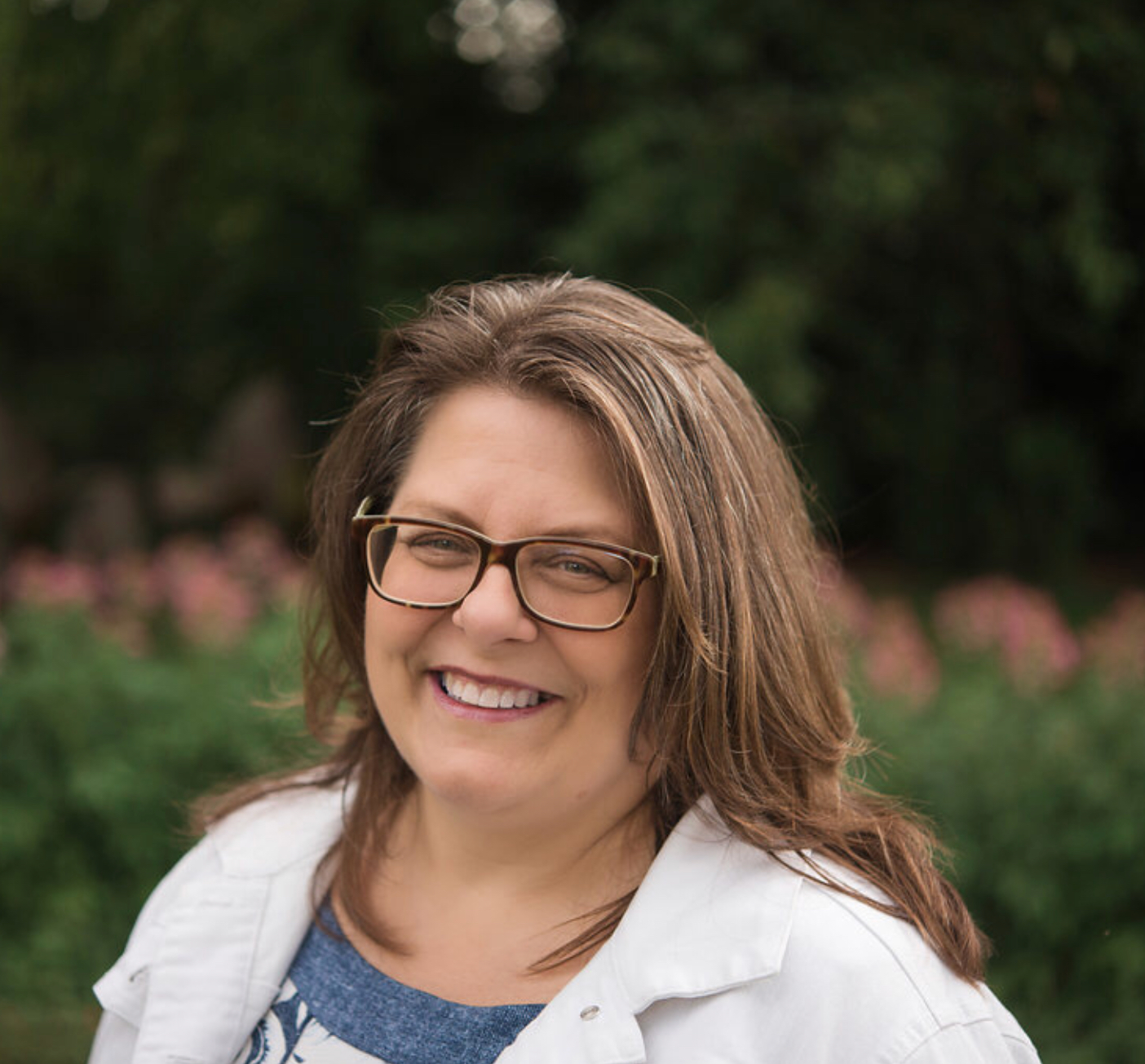 Homeschooling mom – 26 years and counting
Autism Mom
Movie reviewer/Travel blogger
Disney enthusiast